GIANT's Market Entry Programme 2021 (MEP)
Accelerate your market entry strategy by effectively connecting with the right customers, leading experts and suppliers to successfully scale your business.
REQUEST A PHONE CALL
Download the Brochure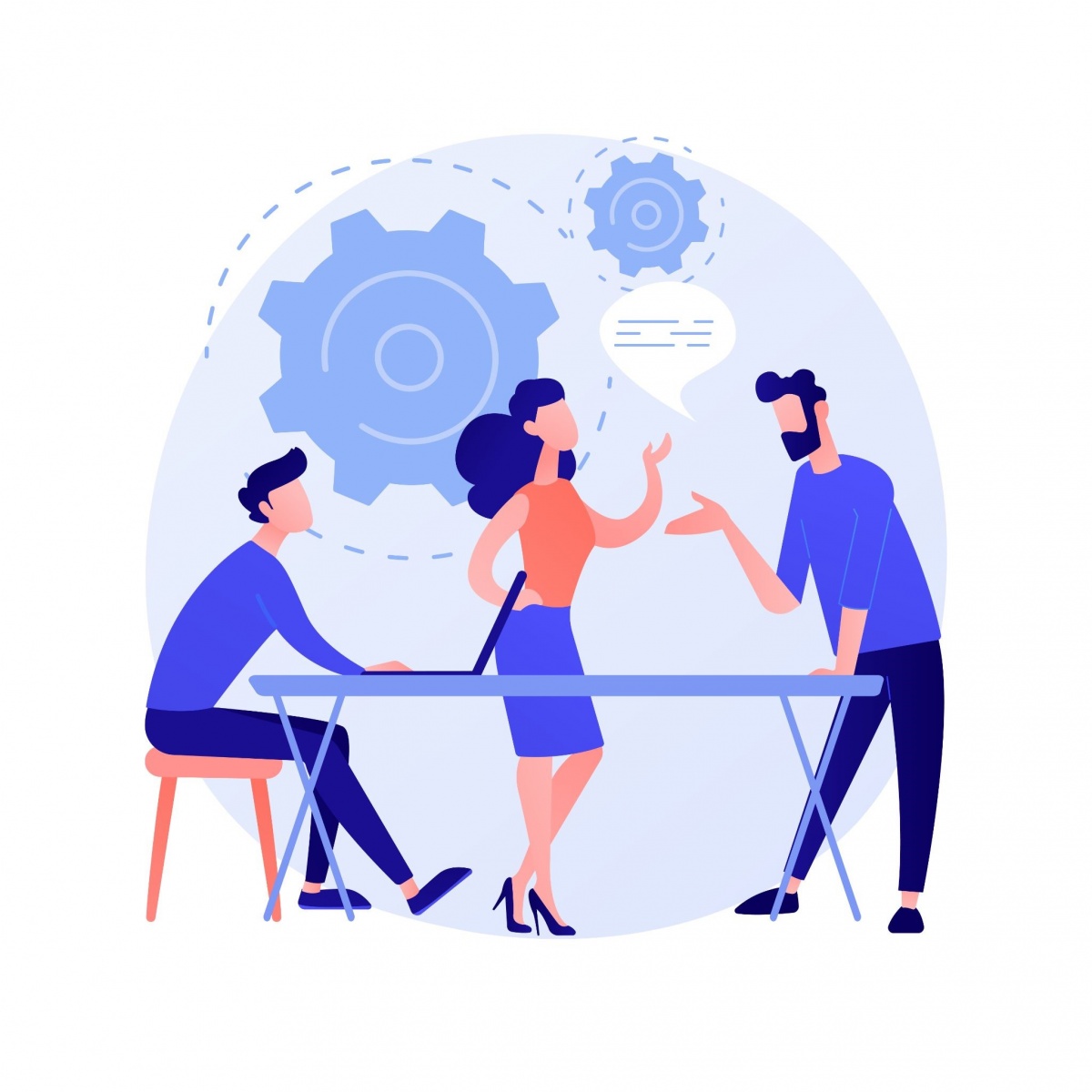 WHAT is the giant's market entry programe 2021?
A comprehensive, low-cost package for all health-tech & life science companies looking to expand their products & services into another market.
From strategic to legal & financial, we provide you with all the essential market entry support tools to successfully penetrate the UK healthcare market.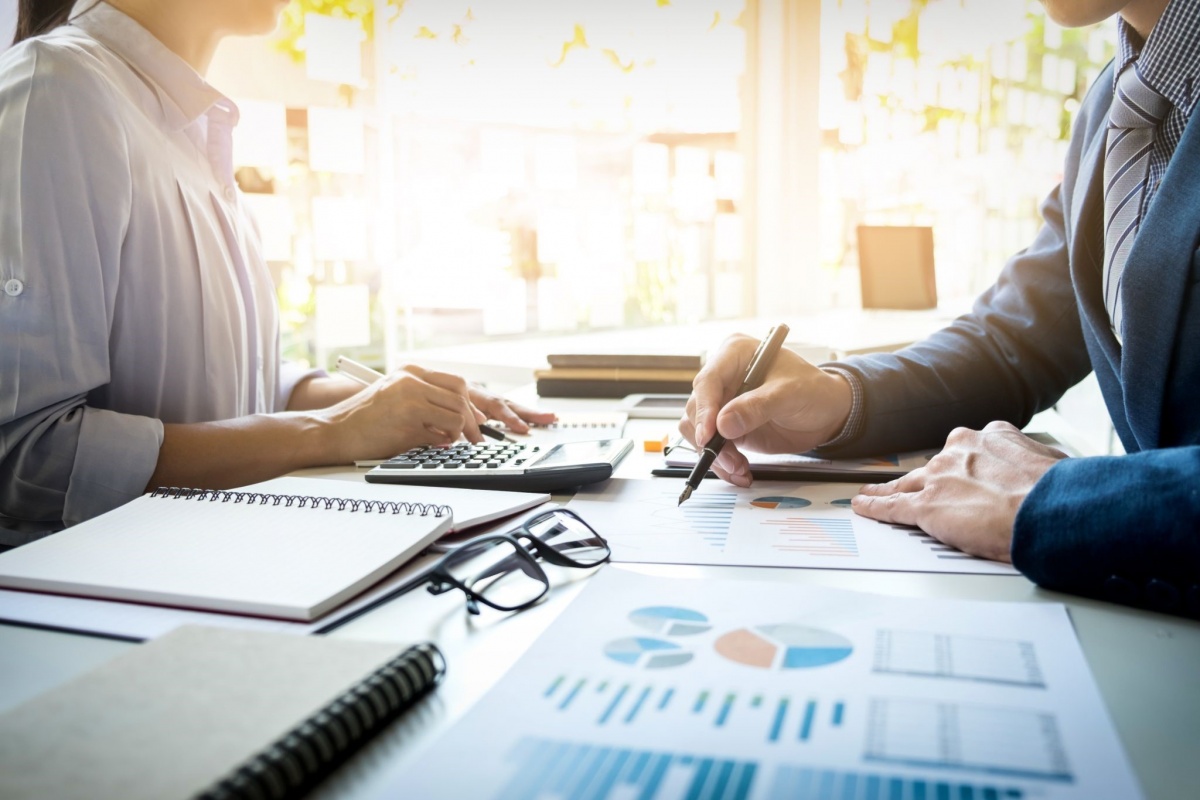 What does the package comprise of?

1.A consultancy session with leading business analysts who will advise you on all financial aspects related to your business expansion plan into the UK market. E.g. setting up an appropriate bank account, registration office, etc.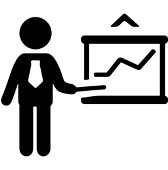 2. A consultancy session with experienced UK market specialists who can provide you with tailored insight to enhance your go-to-market plan; including opportunity analysis, product-market fit, appropriateness of implementation, and more.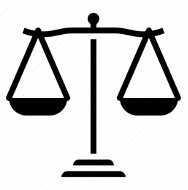 3. A personalised consultancy session with law firms who can provide you with specialist advice ranging from UK trading regulations to intellectual property.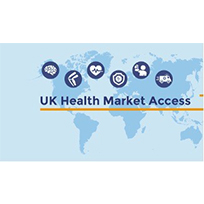 4. Access to GIANT's 'How to enter the UK market' conference, featuring world leading experts who will share their substantial professional expertise with you & give you key insights into the current healthcare climate.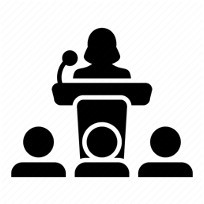 5. Increase brand visibility through our speaking opportunities. Present your products & services in front of an audience of key health tech leaders & generate traction.

6. Build valuable connections & meet all the right people you need to know to accelerate your business in the UK & scale it rapidly through our structured networking services
who is this conference for?
All life science and healthcare technology companies from anywhere around the world who are:
Looking to learn more about the UK healthcare market and the substantial commercial opportunities there
Expand your company presence into other markets & develop your sales pipeline
Looking to establish valuable partnerships and collaborations with key innovation leaders in the UK healthcare system
why should i purchase this conference?
Establish your market presence, grow your customer base & align your company with the current healthcare climate.
Through our services, we support & offer personalised solutions to help companies overcome barriers commonly faced when entering the UK market.

"GIANT was a fabulous networking opportunity. It gave us a chance to speak with a host of professionals; from young minds to seasoned doctors, physicians, and healthcare specialists who were all looking to innovate in this sector.
Moe Miah, Producer, VISYON 360
Attending GIANT was an excellent beginning to Cereno's entry into the Healthcare Industry. This event has allowed us to open great opportunities that would have otherwise been inaccessible.
Caroline Goatley, Marketing Manager, Cereno
Attending the GIANT Event helped us establish invaluable worldwide partnerships with Pharma, Biotech, Med Tech, Academia, Research & Parkinson's Charities. Thank you again to the entire GIANT Health international team for your high-impact, results-driven support.
Parkinson's Concierge Ltd

Previous
Next