INTRODUCTION
GIANT (Global Innovation And New Technology) Health Event is Europe's largest and most valuable healthcare innovation event.

Our vision is to improve the health & wellbeing of people around the world by promoting healthcare innovation and supporting HealthTech entrepreneurs.

We are a year-round community curated for and by people whose business is health and care, centred around an annual event - this year on 15th and 16th October, Chelsea FC Stadium, London.

Now in its 4th year, our flagship event brings you inspiring speakers and companies who are deploying technologies to address the BIG health and care problems for a diverse, increasing and ageing population. The 2 days are packed with world-class thought-leaders, deep dives in the latest technologies and practical business-building support. We are CPD certified and have a special start-up competition called "Beanstalks" to showcase earlier stage innovators.
APPLY HERE
Apply here to join our global innovators community.

THE GIANT HEALTH INNOVATORS PROGRAMME
GIANT is one of the few health innovation event who bring together the whole health and care ecosystem. One of the best ways to engage is through the amazing professional organisations, who have substantial membership bases in different parts of the system. Examples are established trade organisations, professional magazines, and high-profile content platforms.

Many of these have members who already regularly attend GIANT, however we know that there are hundreds of thousands of health care practitioners within these organisations who may either be sceptical about health technologies or simply don't know where to start.

This is where we need help to spread the mission to improve outcomes through innovation.
Benefits of being a GIANT Health Partner
Raise your organisation's profile.
Access to numerous high-profile leaders in healthcare, technology, finance, and academia.
Personal free ticket for you for promoting to your organisation (saving £495)
25% discount for everyone in your organisation, its community members and its business partners via a unique code
An additional free pass for every 5 passes sold with your code
Package of social media, digital and direct marketing support from the GIANT team
Weekly updates to support you with news from GIANT
Roles of a Partner

Promote the special discount to attend GIANT to the Partner organisation's staff, community and business associates
Use this message in your internal and external newsletters, social media and publications: "Are you going to GIANT Health Event 2019 yet? - It's Europe's largest, and most important, healthcare technology innovation conference and expo and it's at Chelsea FC Stadium, London on 15th and 16th October. We're happy to say we have secured a 25% discount on delegate passes for our staff and members. Just visit  https://www.giant.health  and enter the code below when you click through for tickets."
We ask you formally to commit to spending time supporting GIANT for 10 minutes a day, every day between now and the end of the show on 16th October - sharing news and content from our social media and newsletter communications
Actively promote the GIANT health event to your organisations membership and / or professional network, in emails to your members, articles in your titles, active promotion of GIANT on social media, on your website, at your events.


We really hope you'll join us. It's not just Innovation, but impact we strive for. We care that you, your organisation and your community members make progress to make healthcare better. And we'd like you in our community too.

APPLY HERE
For more information and support, please contact: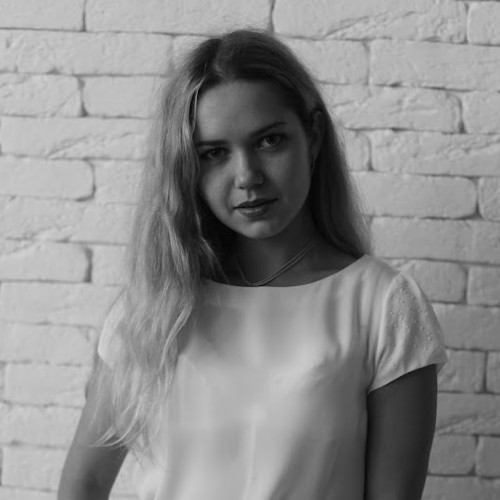 Olga Nosova
Head of the GIANT Health Innovators Programme
GIANT Health - some of the Partners in 2018