"The UK and Europe's largest, most valuable Health-tech innovation events "
- Financial Times
We work with the world's largest brands in healthcare technology, hardware, software, pharma and more, to provide impactful, direct
engagement with leading health-tech innovators and healthcare providers.
Our proud ongoing partnerships with our valued sponsors are testimony to GIANT's international reputation as the world's leading "magnet for innovation" in the health sector.
Sponsors and exhibitions can build cost-effective sales, new business development, and marketing communication programmes on the foundation of the several GIANT Health Events, accessing GIANT's global community of over 200,000 passionate healthcare innovators.
GIANT Health will:
Connect you to hundreds of C level Execs, CEOs, VPs and budget holders.

Direct Networking Introductions to global target accounts (location focused). 

Put you in front of thousands of leading international health and technology influencers.
Give you a cost-effective, impactful presence at The GIANT Event 2022. 6th-7th December, 2022. London, England

Provide access to our community of nearly 300,000 people in health innovation: "everyone who's business in health, tech, and innovation".

Provide substantial online and offline promotions that can reach an audience of around 5m people in the healthcare community
YOUR NEXT STEP:
share with us your priority marketing, business development, and sales goals and we will tailor a creative plan that will ensure maximum exposure to the right influential people.
sponsorship
Get in touch directly
GIANT Health London 2022 Sponsors and Exhibitors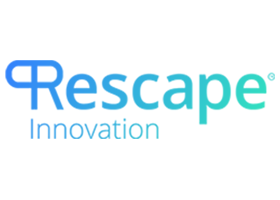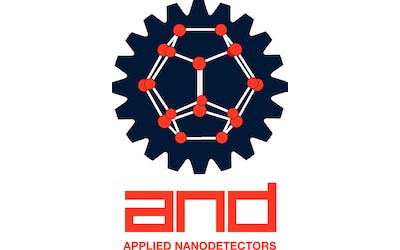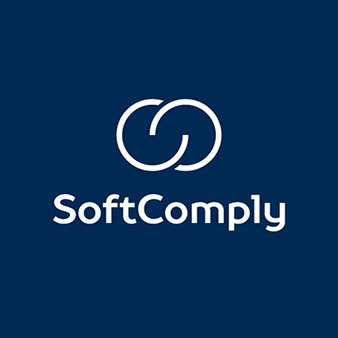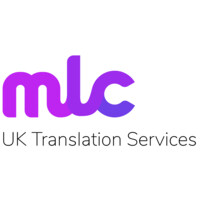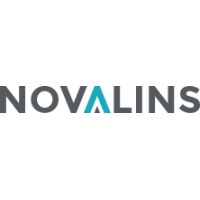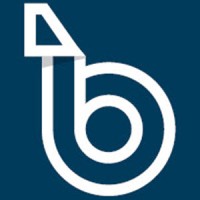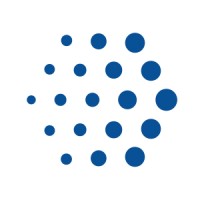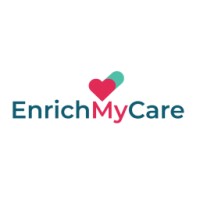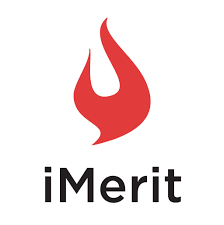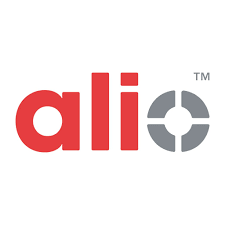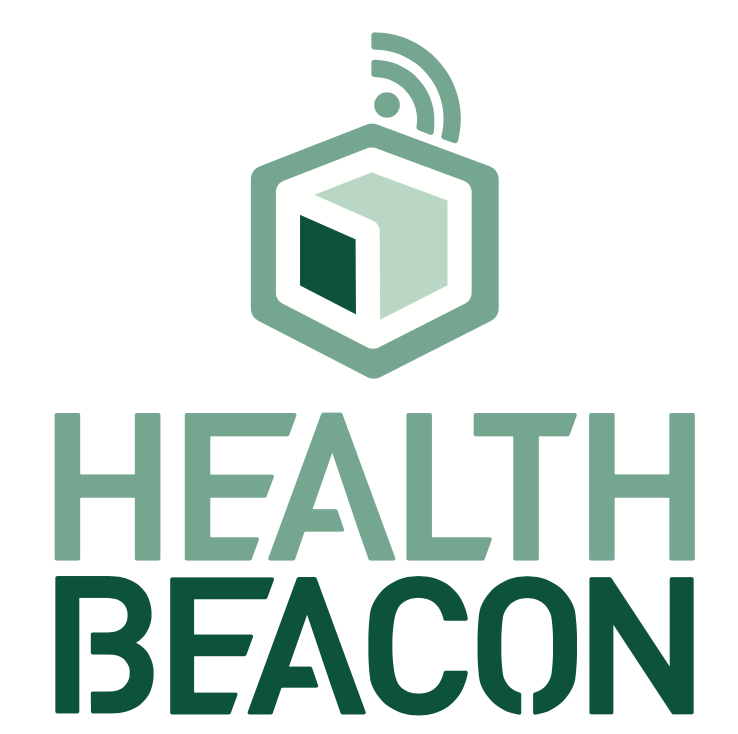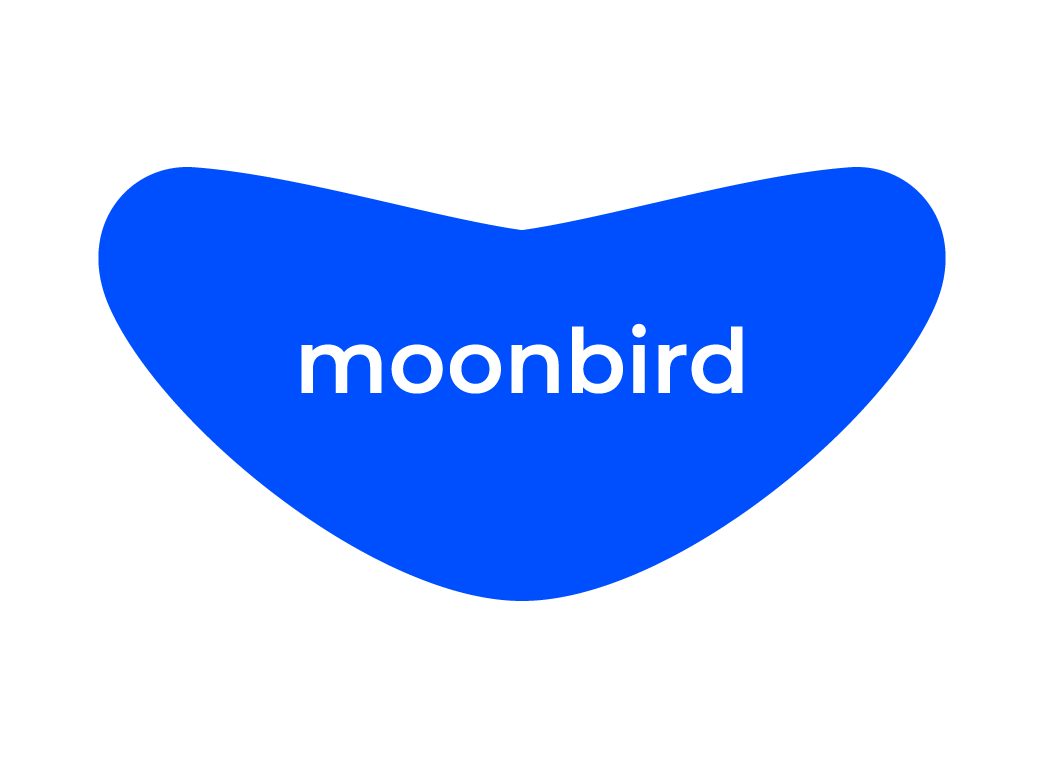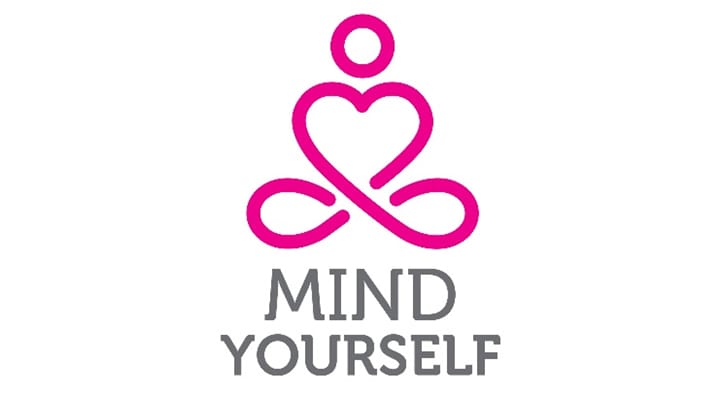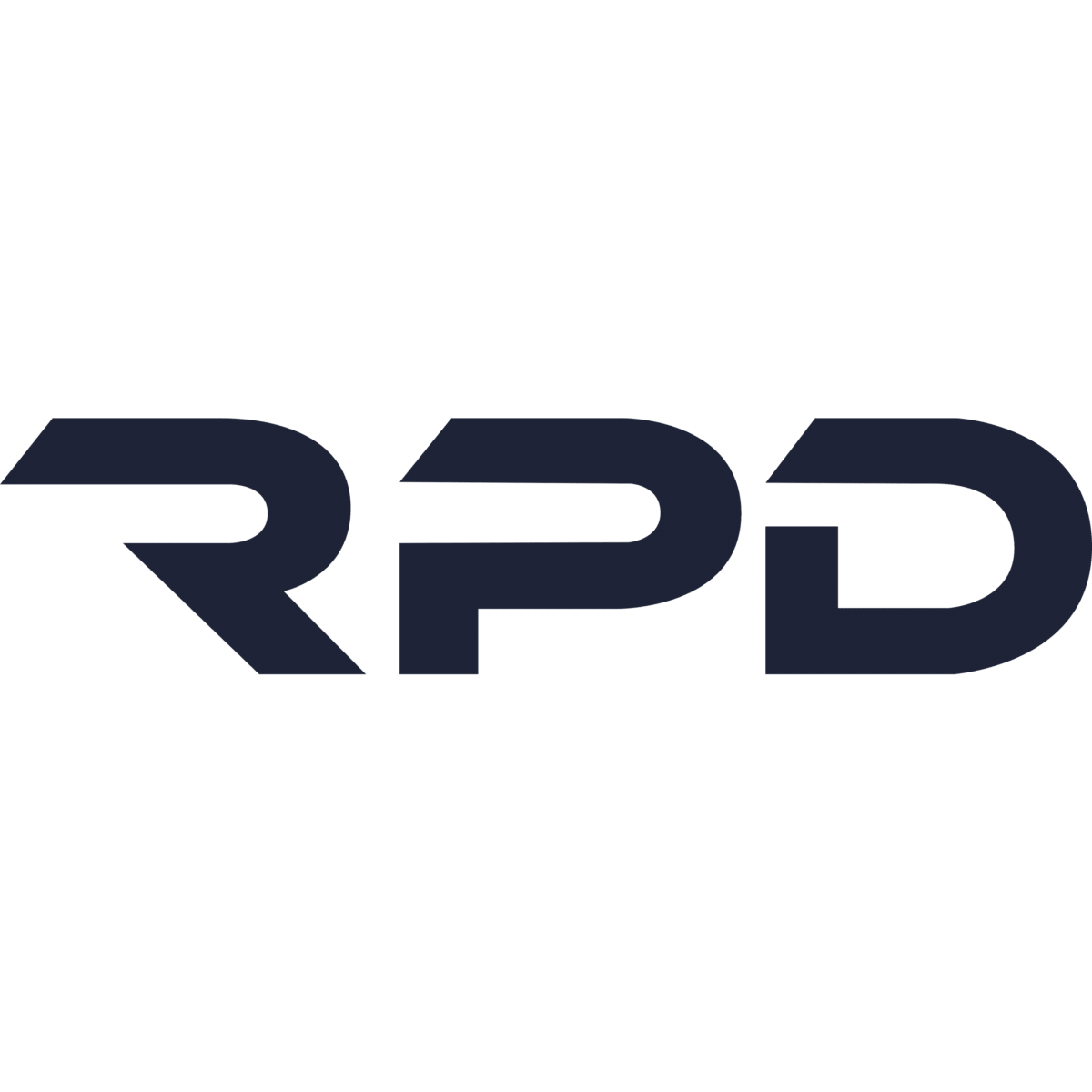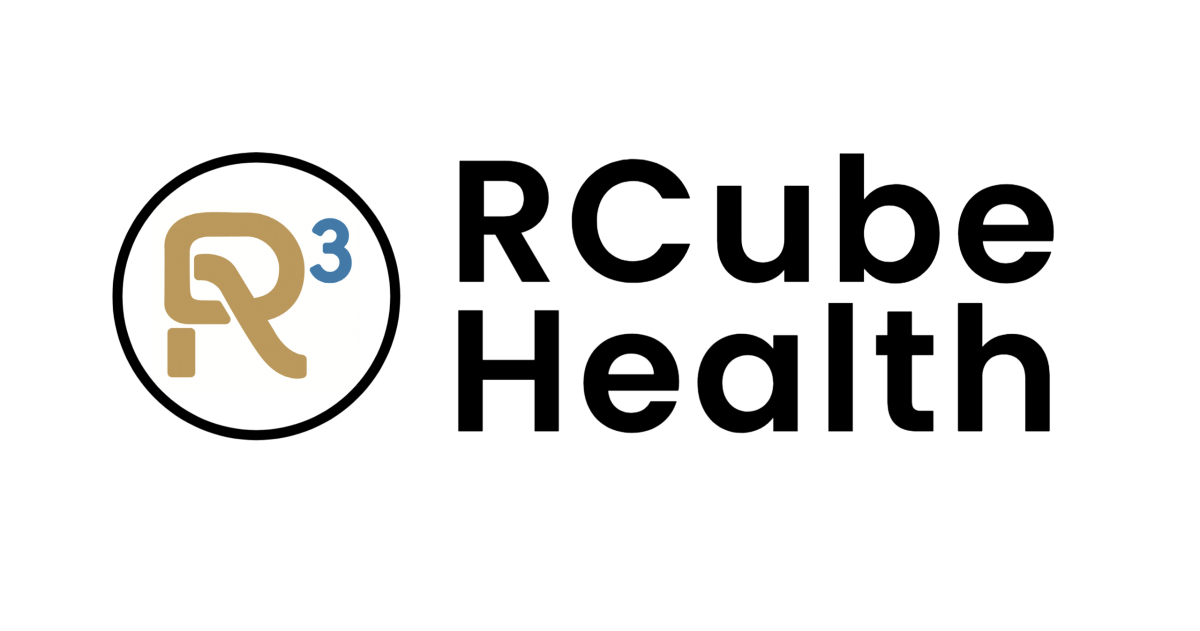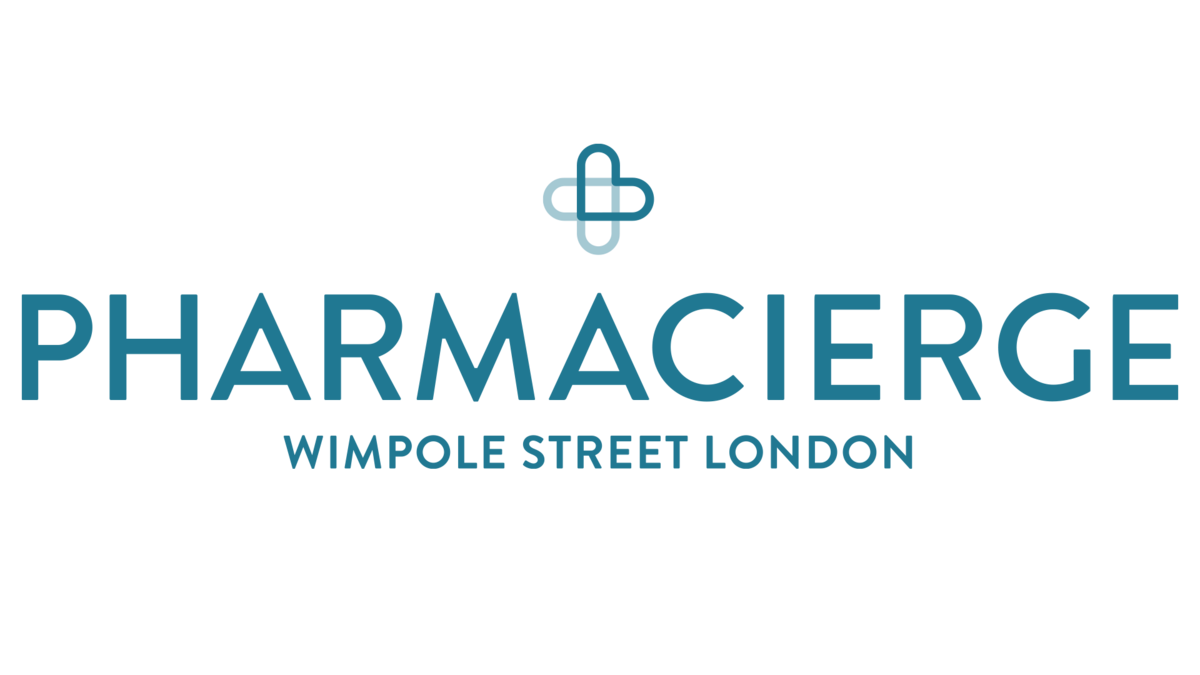 Here is the sample of recent sponsors and businesses attending GIANT
Who comes to GIANT Health?