"The UK and Europe's largest, most valuable Health-tech innovation events "
- Financial Times
OUR VISION
Established for 10 years, we are mission driven: to improve the health and well-being of people around the world, by promoting and facilitating innovation in healthcare, and supporting health-tech entrepreneurs.
OUR PURPOSE: We convene the leaders of the UK healthcare technology and innovation ecosystem. We are "the UK's leading magnet for innovation in healthcare" according to the BBC.
GIANT Health successfully matches buyers and sellers, revolving around the UK healthcare technology sector.
We exist to support all personnel involved in UK health-sector procurement.
We facilitate and empower heath sector technology buyers and empower them to find and acquire the best new technologies and innovations they need to enable clinicians to deliver better healthcare services at lower cost.
We work with the world's largest brands in healthcare technology, hardware, software, Pharma and associated professional services in law, accounting, and management consulting, as well as 1000s of established profitable SMEs and startups: to provide impactful, direct engagement with procurement teams across the UK health sector.
And we're entrepreneurs. We engage with 100s of world leading health-tech startups to connect them with global corporates partners, institutional investors, hospital partners for clinical trials, and more.
Our proud long-term partnerships with our valued sponsors, exhibitors, speakers, and event-visitors are testimony to GIANT's reputation as (according to The Financial Times Newspaper) providers of "the UK's largest and most valuable festival of health, technology, and innovation."
Our sponsors and exhibitors build cost-effective sales, new business development, and marketing programmes on the foundation of GIANT Health's high-profile compelling flagship annual event, newsletters, and TV shows; accessing GIANT's community of over 310,000 passionate healthcare innovators. GIANT Health's community is doubling in size every year.
75% of GIANT event attendees are in senior-most positions within their organisations. C-suite, Company Director, Head of Innovation…

GIANT Health delivers international participation
GIANT Events growth: 65% YOY

A global community of over 310,000 contacts: everyone "whose business is health, tech, and innovation".
GIANT Health will:
Connect you to hundreds of C level Execs, CEOs, VPs and budget holders.

Direct Networking Introductions to global target accounts (location focused). 

Put you in front of thousands of leading international health and technology influencers.
Give you a cost-effective, impactful presence at The GIANT Event 2023. 22nd-23rd November 2023. London, England

Provide access to our community of nearly 300,000 people in health innovation: "everyone who's business in health, tech, and innovation".

Provide substantial online and offline promotions that can reach an audience of around 5m people in the healthcare community
YOUR NEXT STEP:
share with us your priority marketing, business development, and sales goals and we will tailor a creative plan that will ensure maximum exposure to the right influential people.
GIANT Health Event 2023 Shows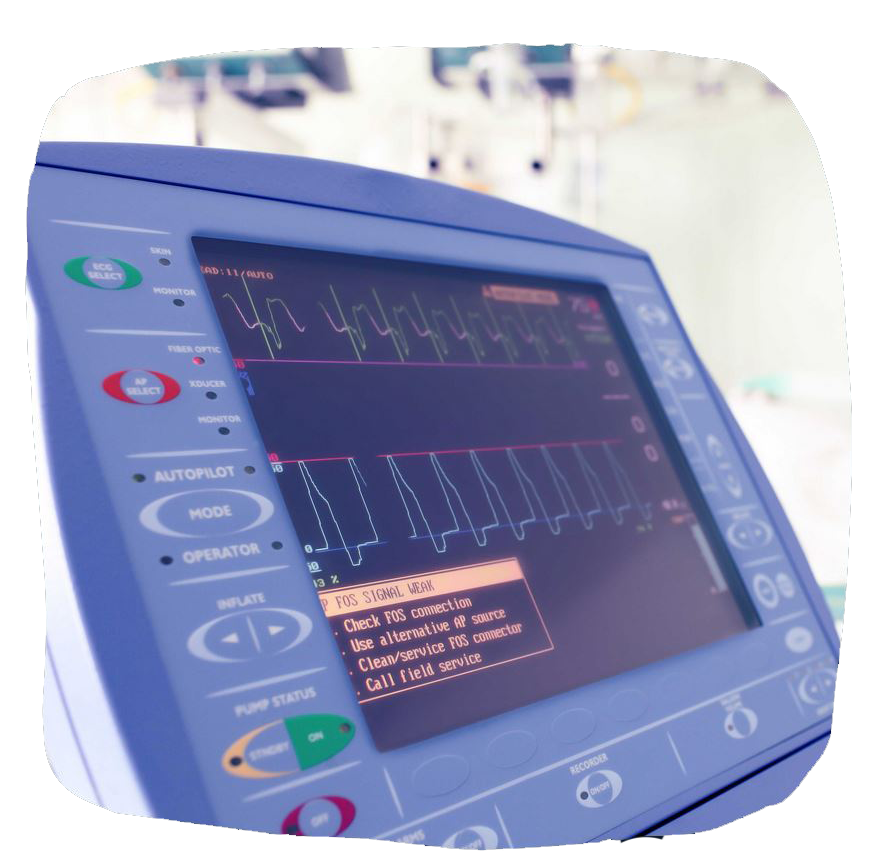 Future Hospital
Show
This is the UK's leading MUST ATTEND event for everyone involved in innovation and providing healthcare services in hospitals. The Future Hospital show is about the long-term programme of change that will fundamentally transform how care is delivered, improving lives across the NHS through investment in integrated clinical services, digital assets, and more.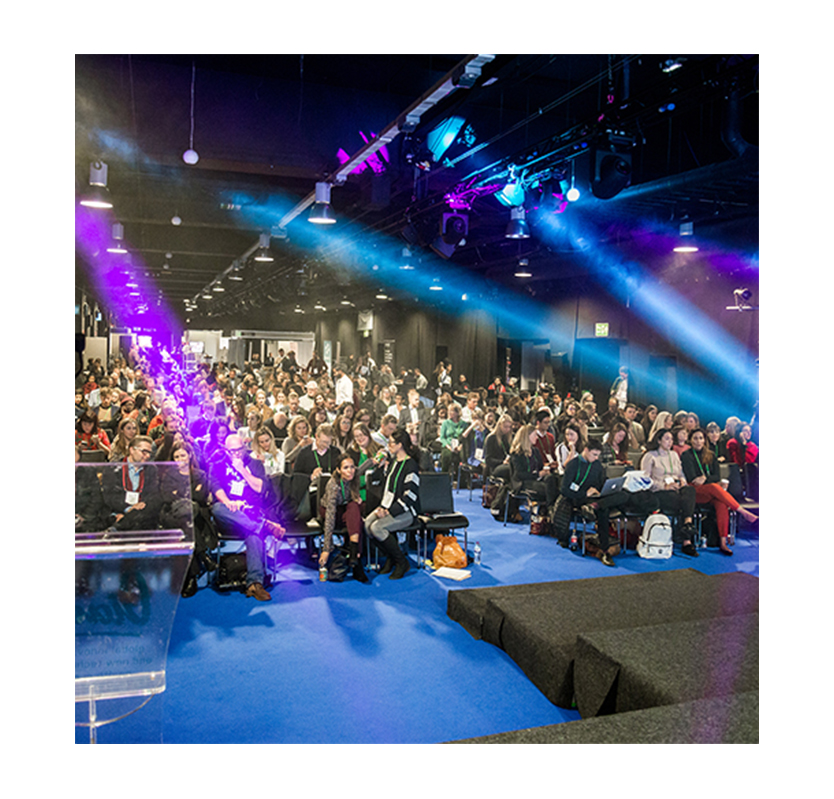 ICS Congress
show
This year's central assembly of all ICS's leaders and stakeholders. Network with and learn from the leaders of the UK's new ICS's - Integrated Care Systems, and meet the experts who are leading the dramatic and profound changes and innovation in the UK health sector.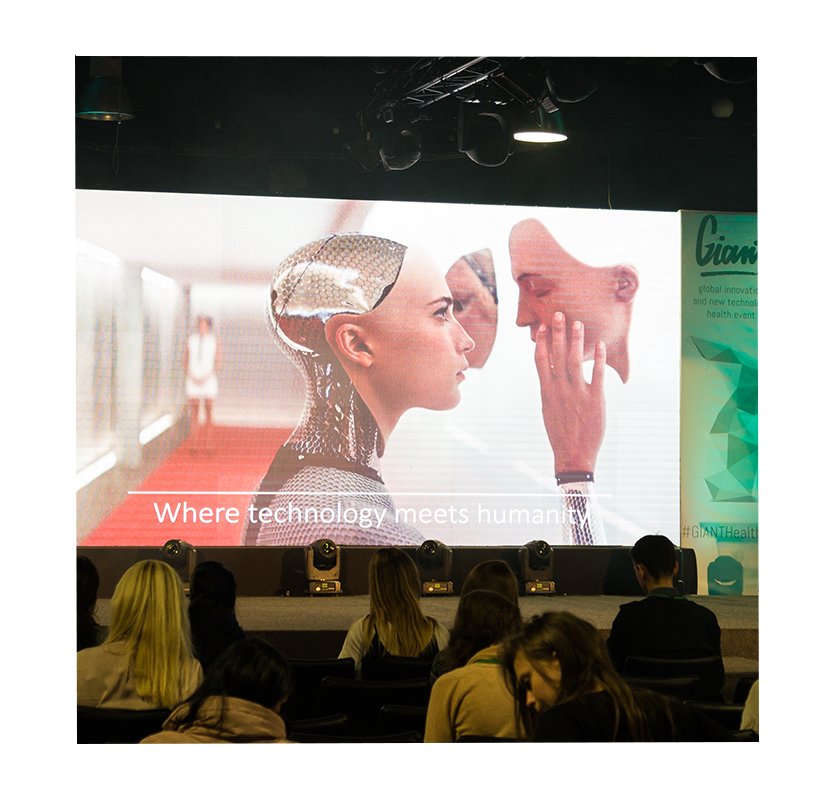 Mental Health
Show
Experience the UK's leading Mental Health Tech showcase - of the innovative technologies being developed - and learn from a range of tech providers developing solutions for improved mental health care and outcomes.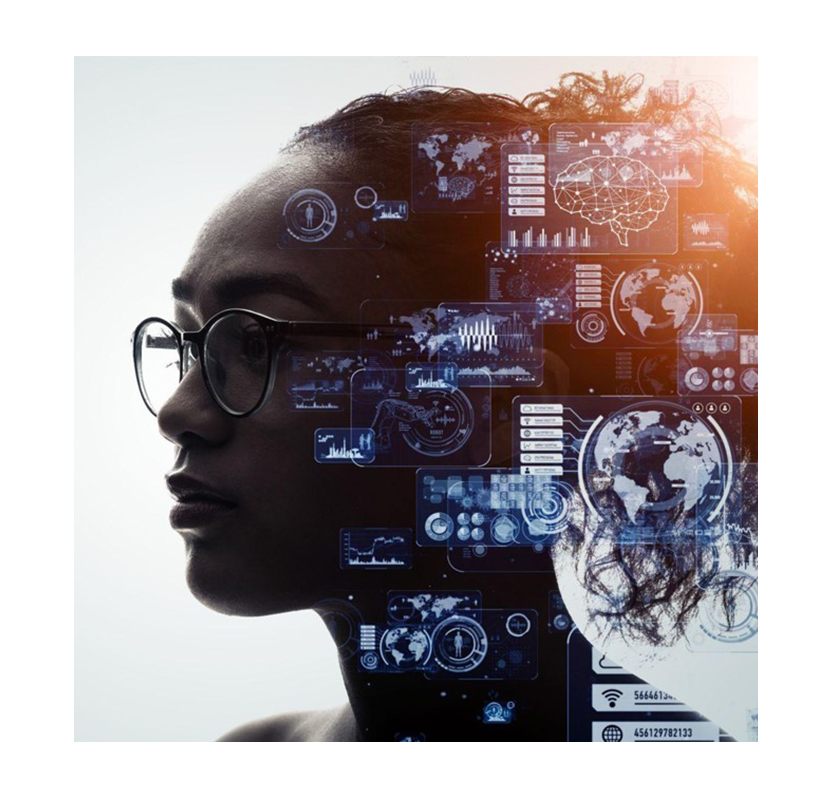 FemTech Show
The FemTech show is for anyone passionately committed to improving health outcomes for women. This event will showcase the innovative technologies being developed to help fast-track the application of solutions to women's health problems.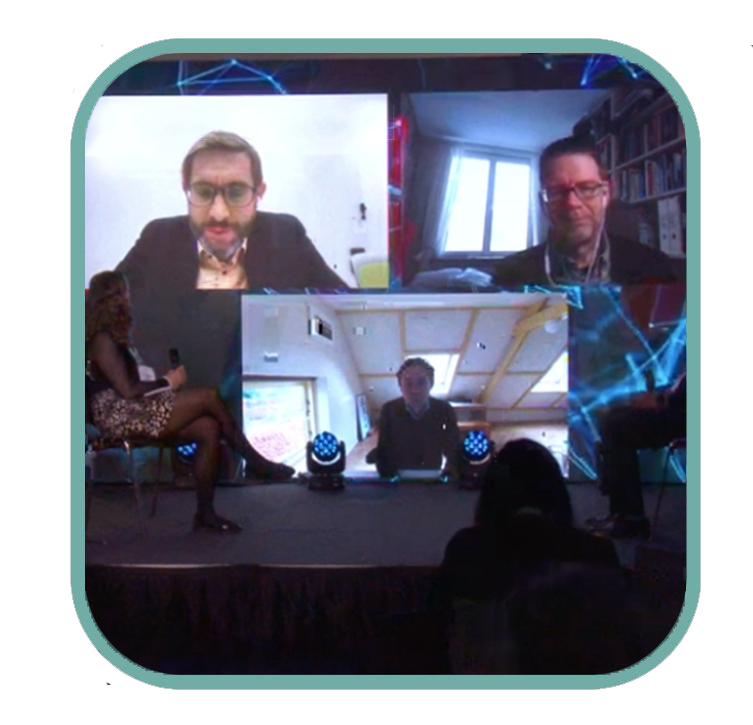 GIANT'S PITCHING
TO INVESTORS
2023
We showcase expertly curated, fast-growing companies and facilitate long-lasting partnerships between them and the leading investors in their respective fields.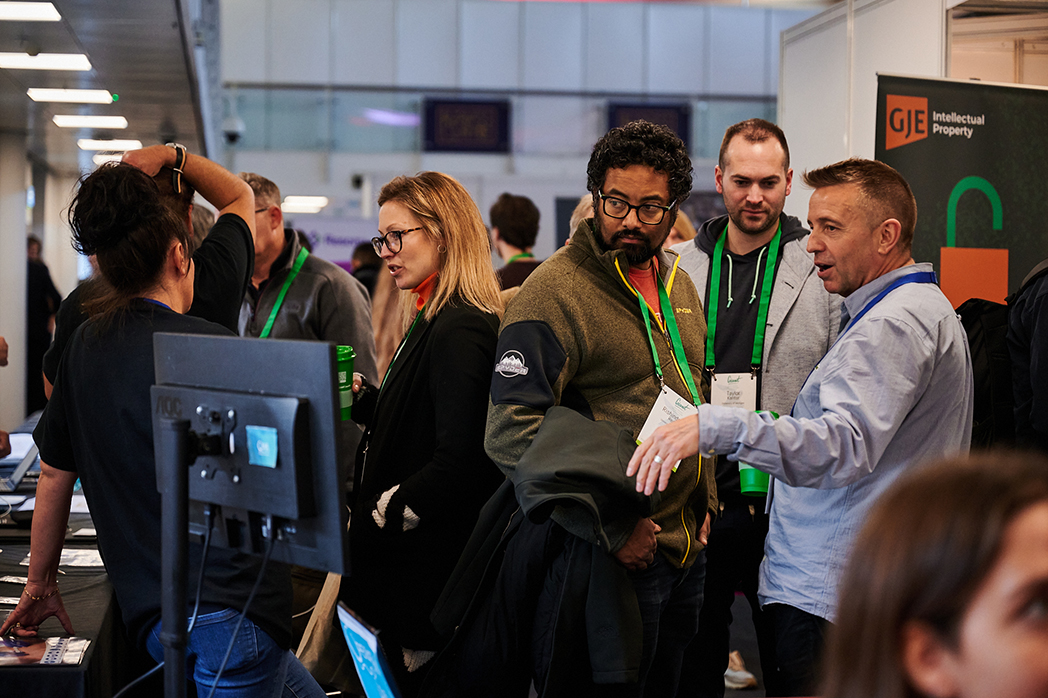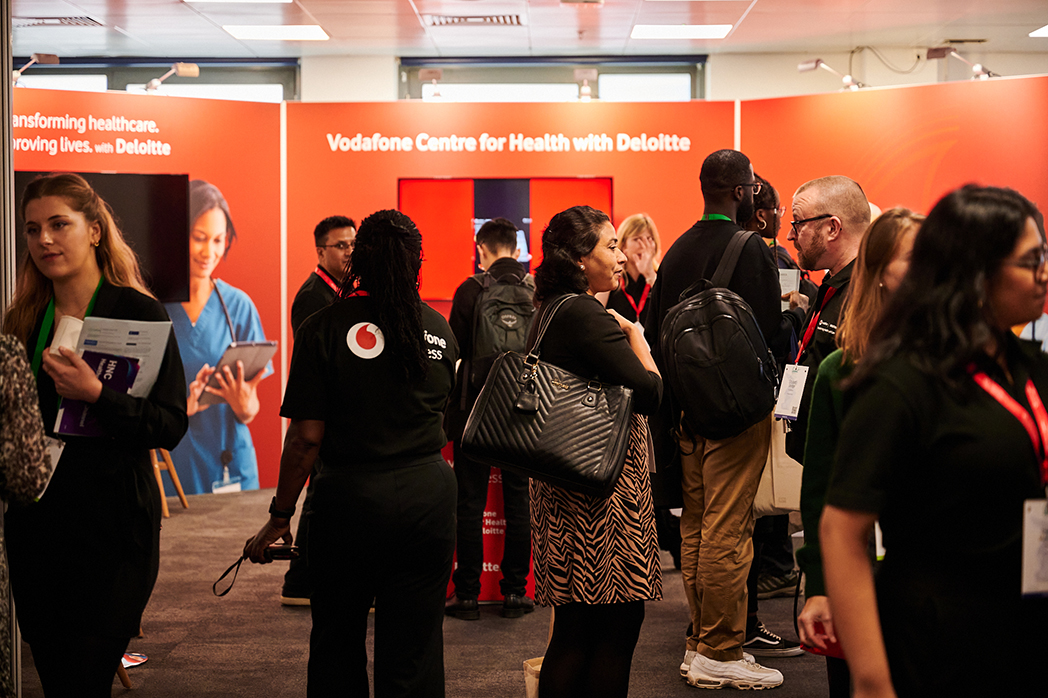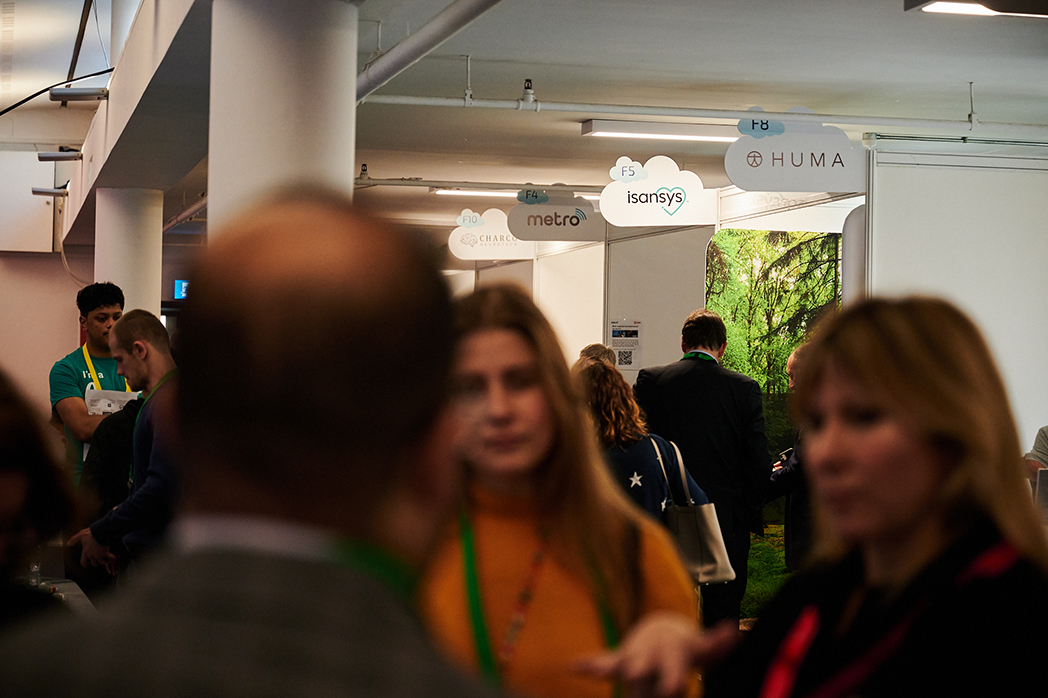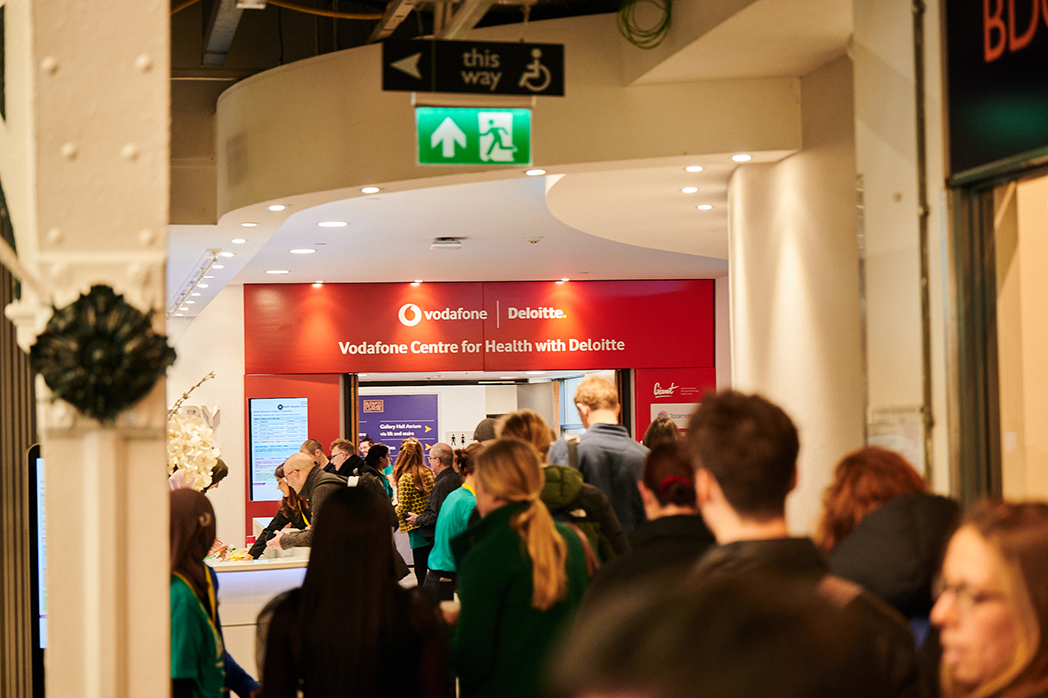 "Sponsoring GIANT Health opened up new opportunities for the S-PRO team. The networking, as well as partnerships that would have taken years to come were formed due to GIANT which led to newly established partnerships"
S-PRO (2022)
"GIANT health allowed us to connect with other companies and stakeholders in the digital mental health space. It was particularly good to meet clinical professionals with whom we could discuss discuss the benefits of the technology that BlueSkeye AI has developed."
Prof Michel Valstar, CEO at BlueSkeye AI
(GIANT 2022 Speaker & Exhibitor)
"One of the premier, must attend healthcare conference for anyone interested in exploring the healthcare sector in UK and Europe"
Vijay Sivaprakasam, CEO at BOT SYSTEMS
(GIANT 2022 Exhibitor)
"Exhibiting at GIANT Health has already proved to be the most productive (and enjoyable) event of 2022"
Platforce UK Sales (formerly Multilot, 2022)
Every health care professionqal should attend The Giant Health show.
"Michael Jones"
"There was a great mix of interesting presentations including fantastic start ups doing really interesting work alongside established companies."
Life Sciences Hub Wales (2022)
"It's the first time we were part of the GIANT Health event in London. The quality of the visitors was impressive! Due to the event, we are now setting up research projects, are in contact with commercial partners, and people helping us to access the NHS. We'll definitely be back next year!"
Moonbird BV (2022)

Previous
Next