"The UK and Europe's largest, most valuable Health-tech innovation events "
- Financial Times
GIANT Health will:
Connect you to hundreds of C level Execs, CEOs, VPs and budget holders.

Direct Networking Introductions to global target accounts (location focused). 

Put you in front of thousands of leading international health and technology influencers.
Give you a cost-effective, impactful presence at The GIANT Event 2023. 4–5 December 2023. London, England

Provide access to our community of nearly 300,000 people in health innovation: "everyone who's business in health, tech, and innovation".

Provide substantial online and offline promotions that can reach an audience of around 5m people in the healthcare community
Customers success programme running through the year
Only available for GIANT Health event partners
4 webinars on how to boost your sales from your participation
- how to engage successfully with procurement NHS presented by expert from NHS England
- how to maximise your success what to do at the event
- case study from sponsor or exhibitor from last year what they did
-webinar with famous successful surgeon Prof. Shafi Ahmed
2 coaching sessions
-one on one coaching session with GIANT founder
-one coaching session with GIANT sales manager on what to do at the event
YOUR NEXT STEP: share with us your priority marketing, business development, and sales goals and we will tailor a creative plan that will ensure maximum exposure to the right influential people.
GIANT Health Event 2023 Shows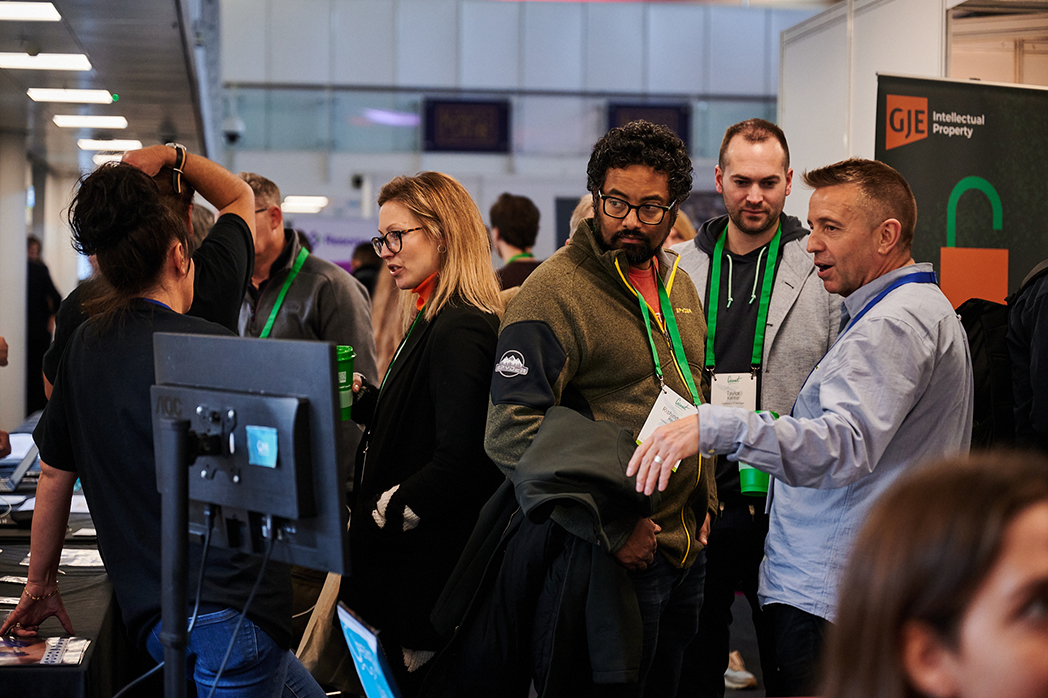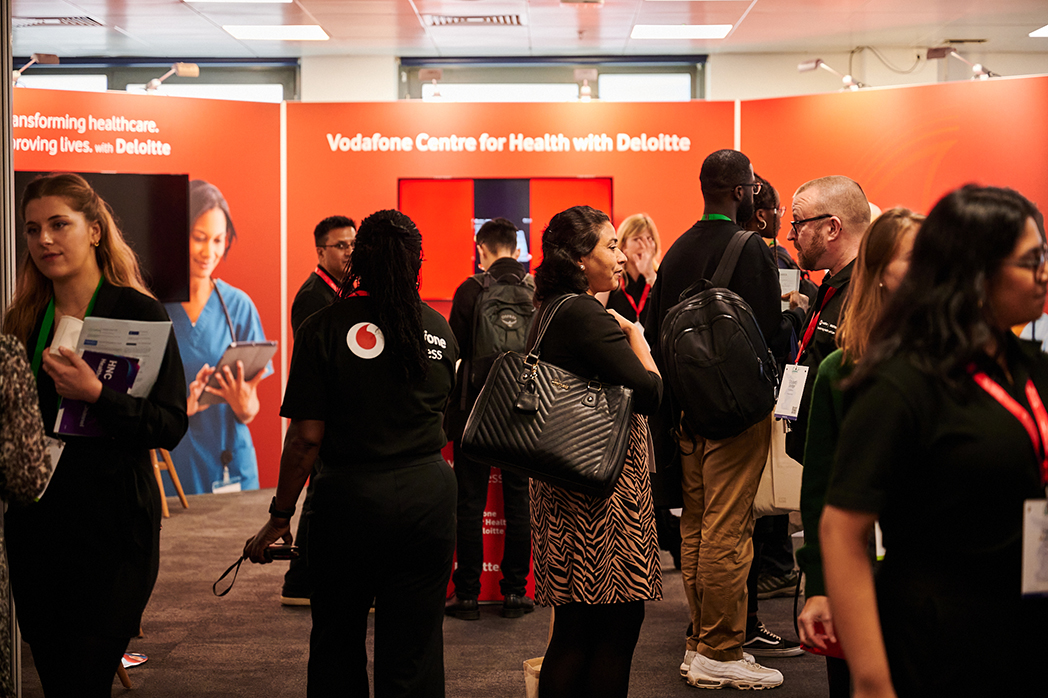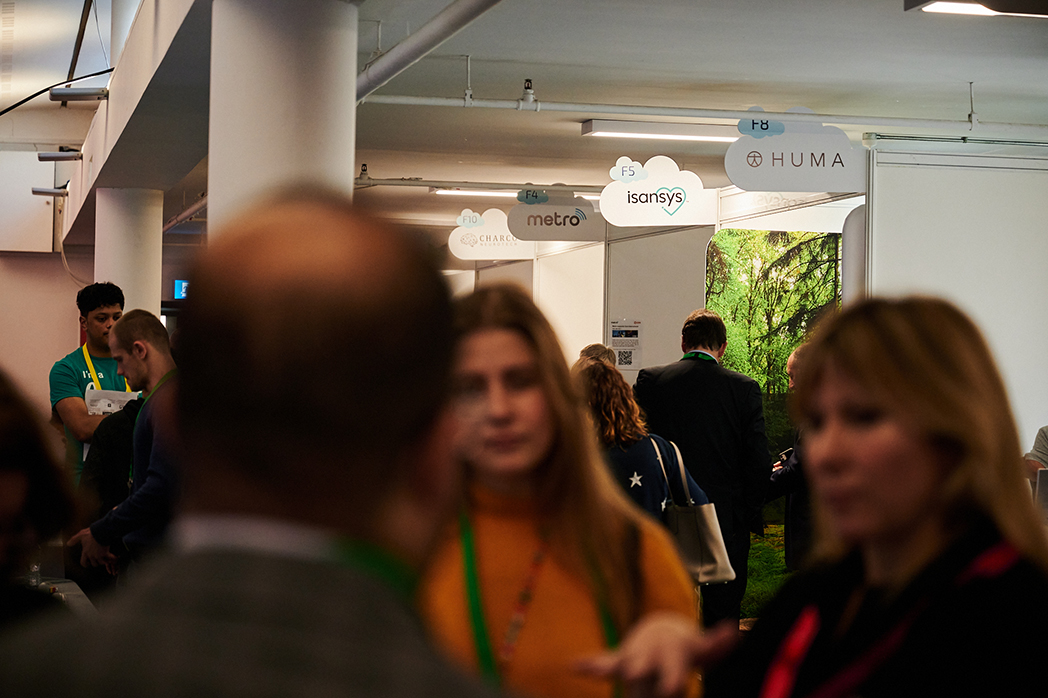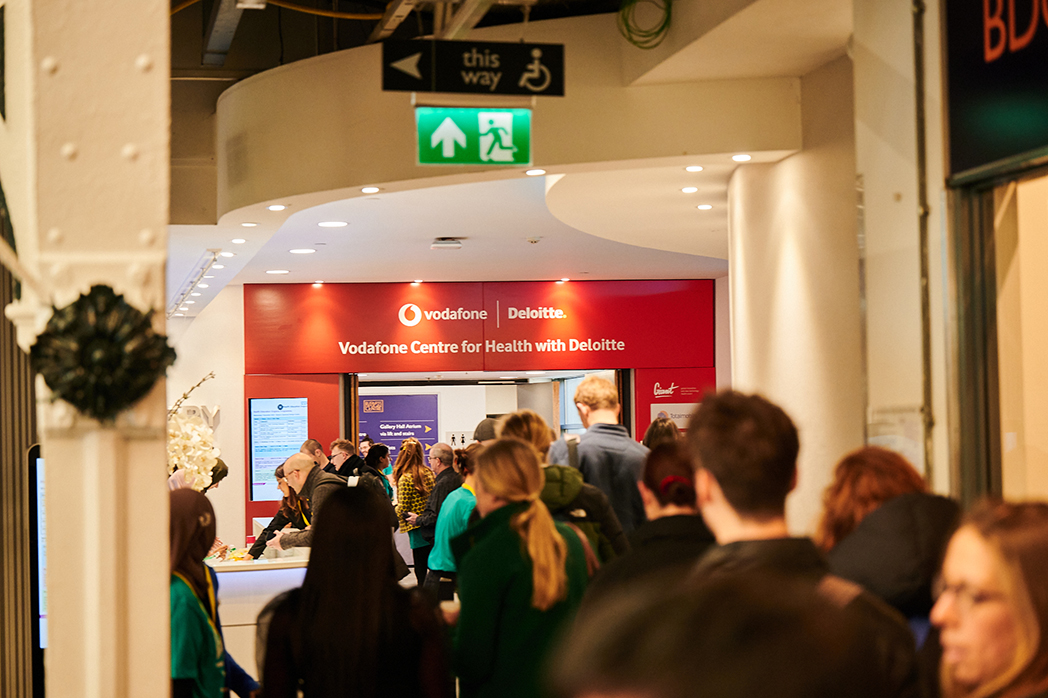 "Sponsoring GIANT Health opened up new opportunities for the S-PRO team. The networking, as well as partnerships that would have taken years to come were formed due to GIANT which led to newly established partnerships"
S-PRO (2022)
"GIANT health allowed us to connect with other companies and stakeholders in the digital mental health space. It was particularly good to meet clinical professionals with whom we could discuss discuss the benefits of the technology that BlueSkeye AI has developed."
Prof Michel Valstar, CEO at BlueSkeye AI
(GIANT 2022 Speaker & Exhibitor)
"One of the premier, must attend healthcare conference for anyone interested in exploring the healthcare sector in UK and Europe"
Vijay Sivaprakasam, CEO at BOT SYSTEMS
(GIANT 2022 Exhibitor)
"Exhibiting at GIANT Health has already proved to be the most productive (and enjoyable) event of 2022"
Platforce UK Sales (formerly Multilot, 2022)
Every health care professional should attend The Giant Health show.
"Michael Jones"
"There was a great mix of interesting presentations including fantastic start ups doing really interesting work alongside established companies."
Life Sciences Hub Wales (2022)
"It's the first time we were part of the GIANT Health event in London. The quality of the visitors was impressive! Due to the event, we are now setting up research projects, are in contact with commercial partners, and people helping us to access the NHS. We'll definitely be back next year!"
Moonbird BV (2022)

Previous
Next
Here is the small sample of GIANT Health 2023 sponsors and exhibitors