GIANT Health's "5000 women" campaign
Women provide the majority of healthcare worldwide, and their insights are essential as we all work to improve health outcomes.  However, women are significantly underrepresented in healthcare leadership, particularly in health technology and innovation.  At GIANT, we believe that it is paramount to encourage and enable more women to become leaders in healthcare technology.  This is why we created the GIANT 5000 Women Campaign, which aims to:
Increase representation of women at GIANT, one of the largest and most valued healthtech events worldwide

Create opportunities for women in healthcare and health tech to learn, network, and grow both personally and professionally

Support women as they strive to become leaders in health tech in order to improve health outcomes for all
Meet the GIANT 5000 Women 2020 Team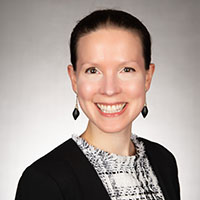 Ariela Marshall
Associate Professor of Medicine, Division of Haematology, Mayo Clinic
Dr. Ariela Marshall is a hematologist specializing in clotting and bleeding disorders in women. She practices at the Mayo Clinic in Rochester, MN USA. Dr. Marshall is an international leader in diversity, equity and inclusion as well as medical education, career development, and mentorship. She is passionate about career and leadership development for women in STEM and a staunch advocate for gender equity in medicine. Dr. Marshall leads research on gender equity and parental health for physicians and frequently discusses and publishes her work at international conferences and in top medical journals. She is also a prominent voice on social media as an advocate for women's health and gender equity.
LinkedIn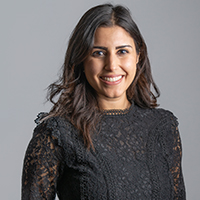 Harmeet Seth
Healthcare Communications Consultant - Harmeet Sehra Ltd
A healthcare communications consultant, specialising in developing behaviour-changing multichannel engagement & tactical plans. My focus is on building effective integrated campaigns, driven by insights and behaviour-changing techniques.
LinkedIn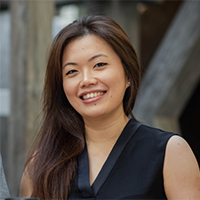 Wen Ling Choong
Specialty Registrar in General Surgery
Wen Ling is a Specialty Registrar (ST6) in General Surgery based in Scotland with an MBA from Imperial College Business School. She was previously the Senior Clinical Editor for a MedEd startup (Nexus Labs) which was featured in Forbes. Currently, she is working with a MedTech startup looking at revolutionising patient data management. She has a strong passion in building communities which empower and support each other. She believes that through her active participation in the GIANT Health 2020's 5000 Women Campaign, she could inspire and make a bigger difference in the lives of the future generation.
LinkedIn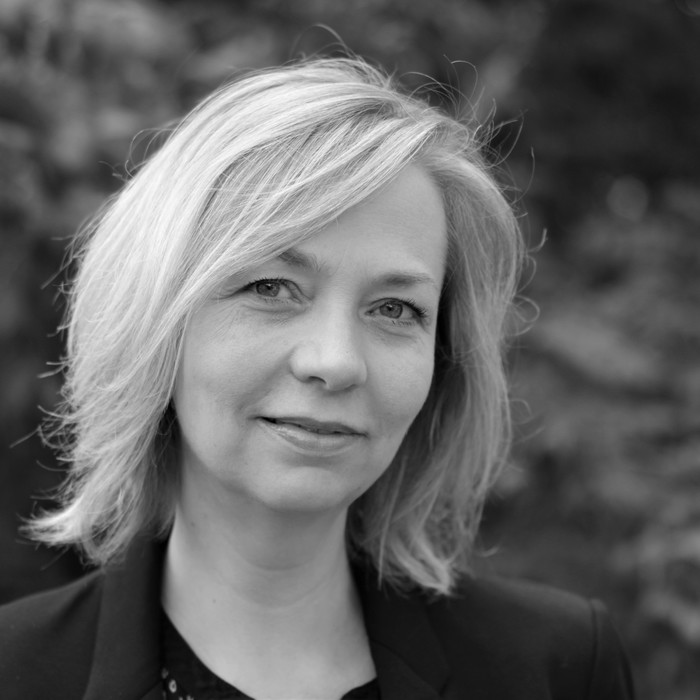 Carla van den Bos
Founder and CEO Meds²Go
For many years, as a patient advocate, I worked on and initiated innovating projects about i.e. Shared Decision Making and information sharing in healthcare. My entrepreneurial mindset led me to start my own company (Meds²Go) in 2017 to solve a problem I experienced myself after starting using temperature sensitive medication (2 – 8 ˚C). In Q4 this year we will launch The Cool-One, our first product. A cooler that guarantees 24 hours of travel time keeping the meds at the required temperature. I want my journey in starting a MedTech company to inspire others, especially women, to start their own company and just do it. The truth being that most tech start-ups are still run by men. I believe in women supporting women and sharing information openly. To do so I joined The Next Women and participate in challenges and events to give women a stronger voice. Most of all, I want (technical) innovation to improve global healthcare.
LinkedIn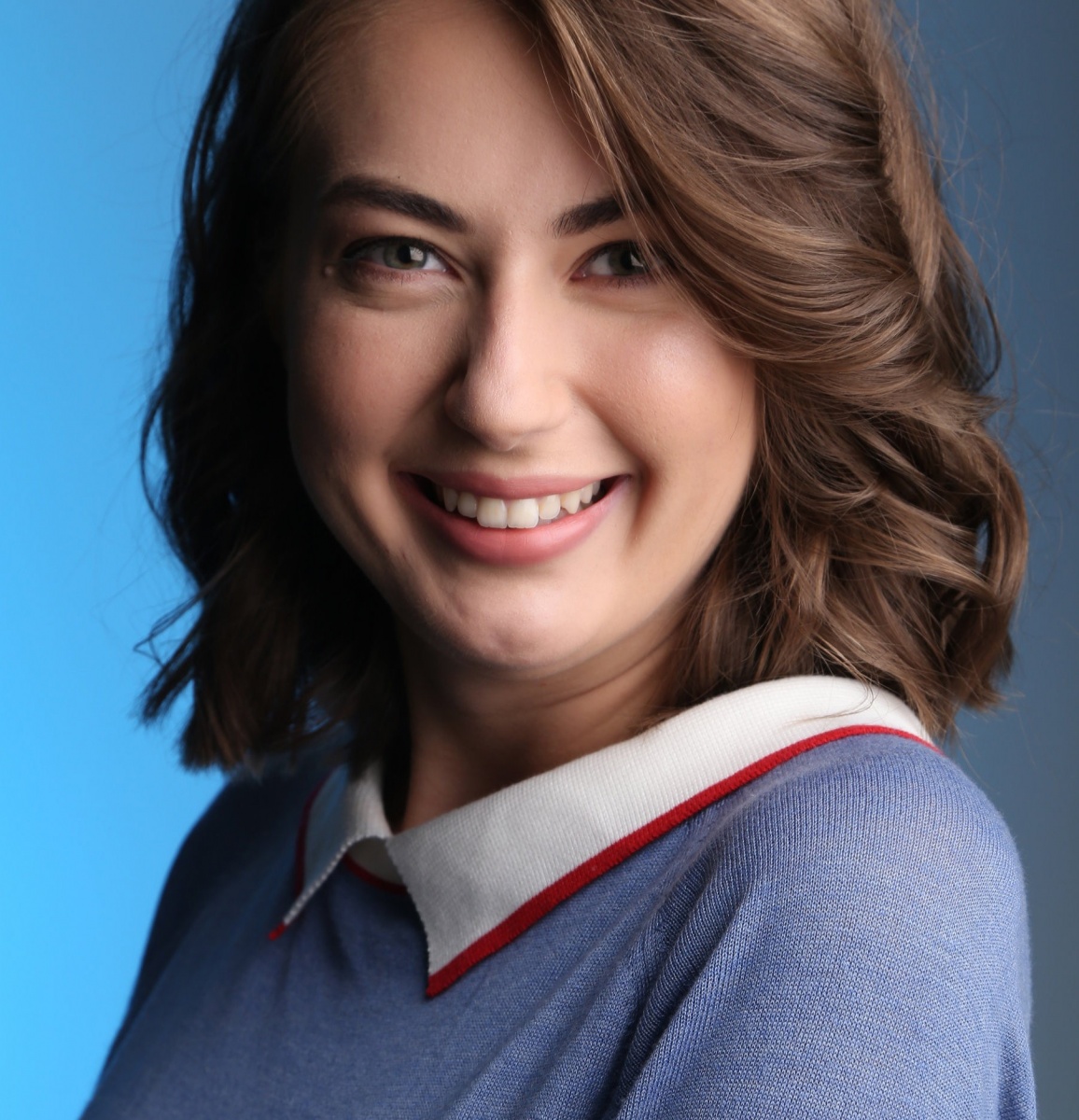 Teodora Popa
I am a strong believer in innovation in the medical field. As a scientist, I love seeing scientific breakthroughs which have the potential to dramatically improve patients' lives. On the other hand, I have developed a very strong entrepreneurial mindset after successfully founding an international company which is disrupting medical education and medical mentorship. After having completed a BSc and a MSc as top of my class in Human Genetics at UCL, I am currently pursuing a PhD in Cardiology at the Great Ormond Street Hospital in London. I strive to combine science and entrepreneurship to create, to motivate and inspire other women across the globe to believe in themselves, stand up and be the ones driving medical innovation forward. I see Giant Health 500 Women Campaign as the force sparking the flame to get inspiring women together. It empowers them to pass the torch so that other women can grow and become better together.
LinkedIn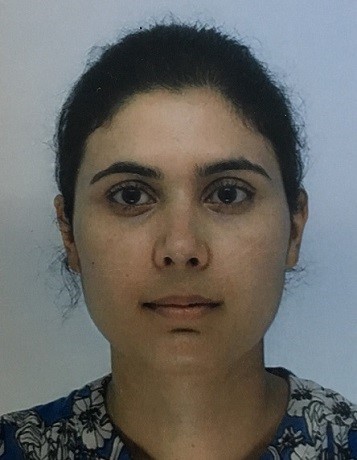 Luna Dahal
Luna is a Medical Education Fellow at Royal Papworth Hospital, Cambridge University with special interest in virtual reality in simulation teaching. She got her medical degree from the Brighton and Sussex Medical School, has trained at Luton & Dunstable Hospital and at the Royal Free in London. She has published and presented extensively, has worked in New Zealand on public health issues among the Maori population, and has a long-term interest in applying artificial intelligence in gastroenterology. She has a BSc in infectious diseases immunology from King's College Hospital, London.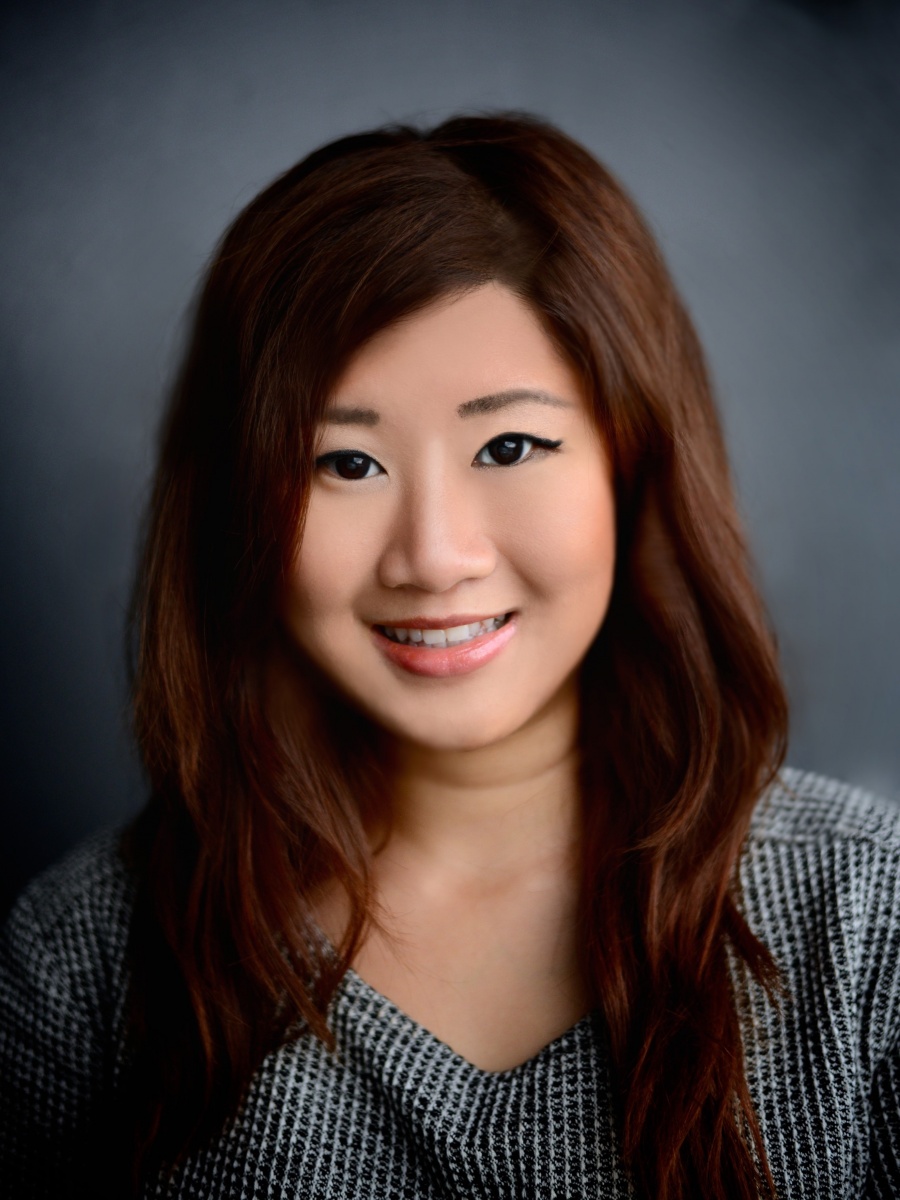 Imelda Juniarsih
Biotech VC Investor
Imelda analyses investment proposals for scientific merit, patentability and validity of development path to market. Imelda hold strategic board responsibilities of early stage Healthcare startups in Biotech, medical device, and digital health sectors. With her experience in Pharma licensing and start-ups before joining BioCity, she recognises and unlocks the potentials in first time CEOs, stitching together a winning investment pitch deck and executable business plan. Her work was acknowledged with a prestigious award as Top 50 Movers and Shakers in BioBusiness 2018. Imelda has a PhD in Biotechnology, BSc in Biotechnology, and BSc in Business Enterprise from The University of Manchester; and Finance, IP and Legal of Business Development and Licensing from the Pharmaceutical Licensing Group.
LinkedIn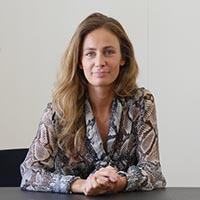 Alexandrine Huck-Ananou
Epidemiologist, IP Lawyer and Founding Partner at COYA PARTNERS
Alex is an experienced IP lawyer with a broad international experience and a technical background in Life Sciences. She previously worked at top international law firms where she focused on "deep tech", international patent strategy and complex regulatory law. She advised companies such as Qualcomm, Amazon, Broad Institute, Pfizer, Novartis and Gilead. Alexandrine was admitted to practice in four jurisdictions (UK, Canada, USA and France). Alex is also a trained epidemiologist and is passionate about new technologies affecting women's health. She led a research collaboration with Cambridge University's Institute of Public Health and UK's Medical Research Council in the field of pharmaco-epidemiology (cohort study of 13 000 patients).
LinkedIn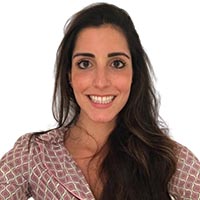 Charlotte Phillips
Founding Partner at COYA PARTNERS
Charlotte is a strategic consultant with global experience in the healthcare and wellness sectors. Charlotte believes in building meaningful, culturally-sensitive brands and driving transformation through bold solutions. Charlotte has helped several multi-million dollar brands at all stages of their lifecycle – from pre-launch to loss of Patent. Charlotte has gained extensive knowledge of the US and EU regulatory landscapes by advising Pharma, Biotech and Life Science companies. Charlotte holds a Master of Science in Physics where her research focused on Biophysics of Nerve cells.
LinkedIn
Supporting GIANT Health's ambition to be "an opportunity creating platform for women"
Who's supporting GIANT's "5000 women" campaign and coming to GIANT Health 2020: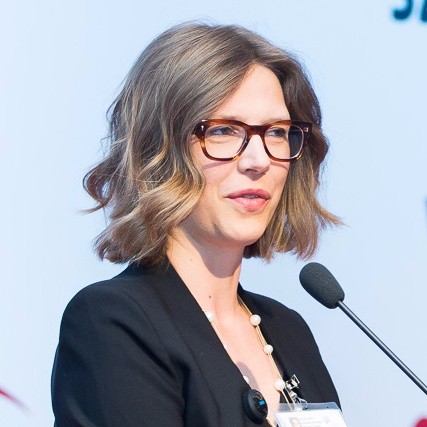 Anna Gudmundson
Board Director at
Bioself Technology Ltd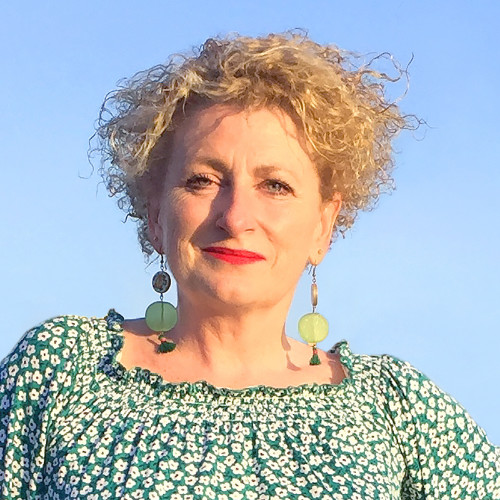 Brigid McMullen
Managing Director
The Workroom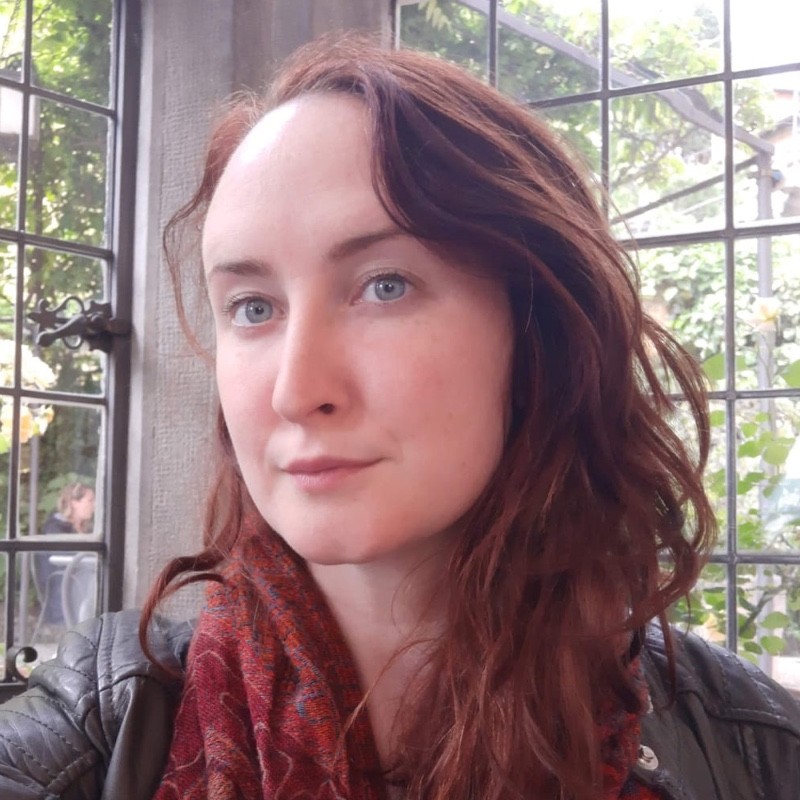 Katherine Prescott
Director Motilent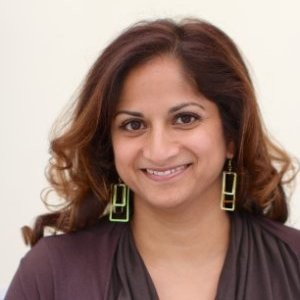 Lia Ali
Head of Mental Health
Strategy at
Doctor Care Anywhere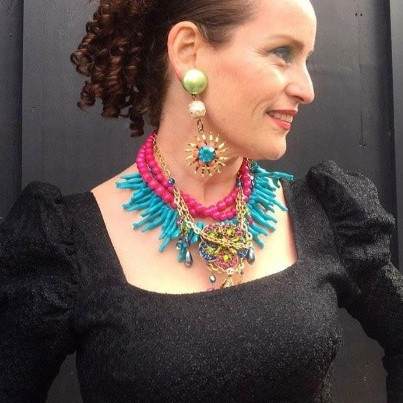 Lucy Wills
Founder,
Globefox Health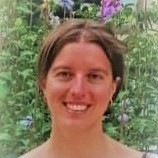 Michela Guerini Rocco
Safety Evaluation and
Risk Management Manager
presso GSK Consumer Healthcare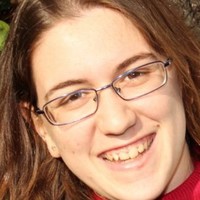 Natalia Barahona Torres
Bioinformatics PhD student at UCL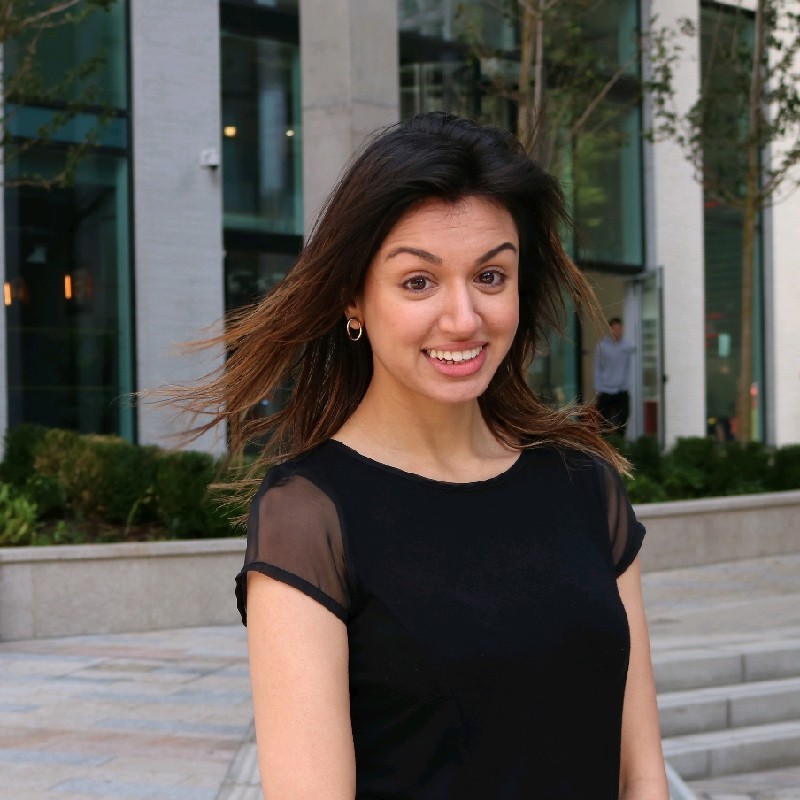 Sharan Ahluwalia
Implementation Director at
Patchwork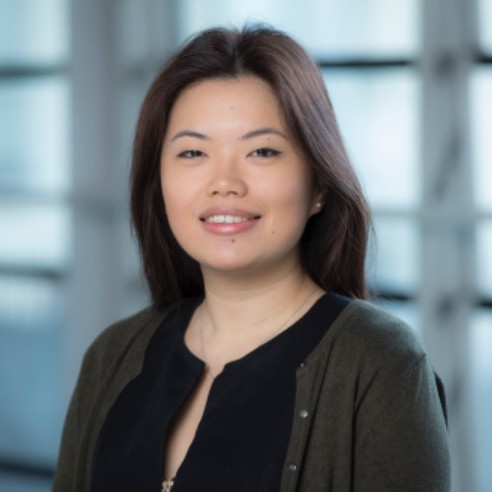 Wen Ling Choong
Specialty Registrar in
General Surgery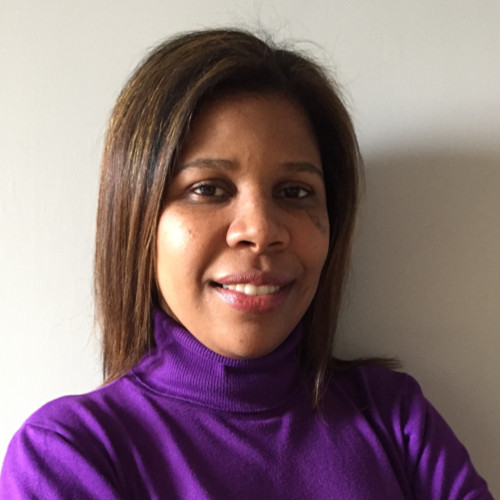 Laila Motty
Neurological
Occupational
Therapist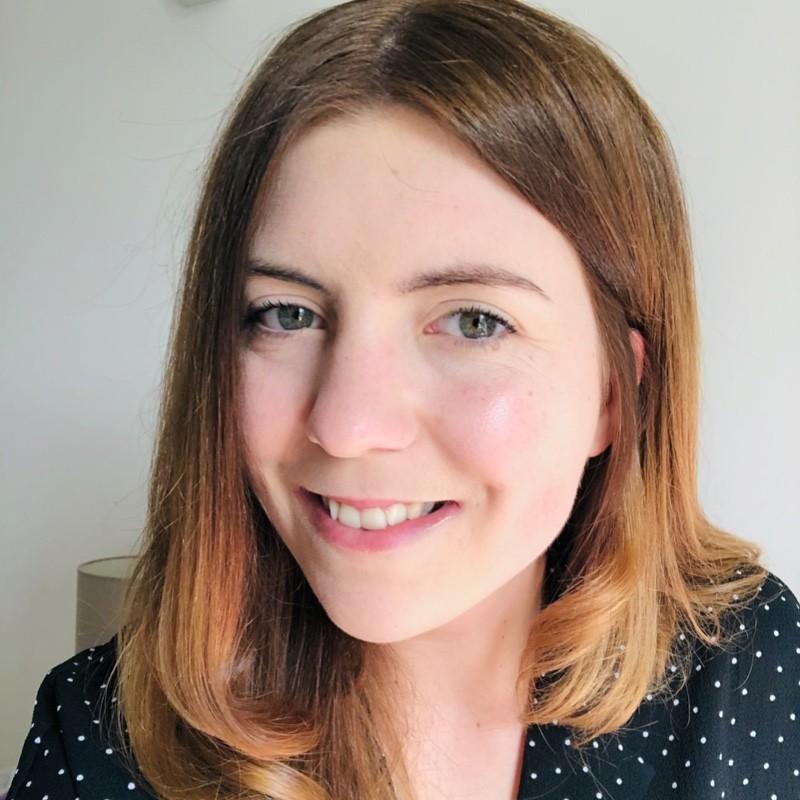 Astrid Grant
Digital Health Strategist at
Cerner Corporation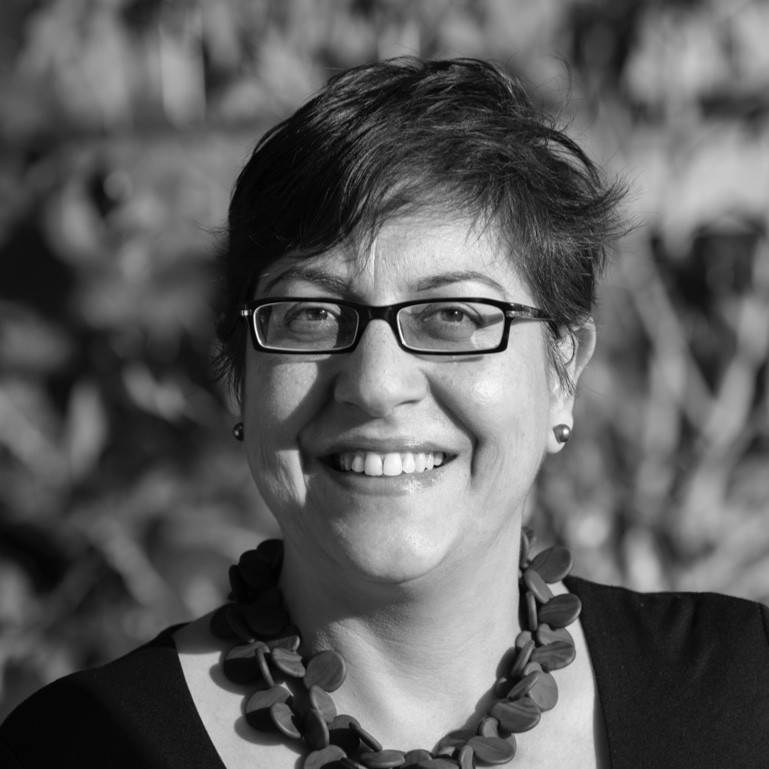 Benita mehra
Consultant at VOXTA VOCE
Healthcare Board IET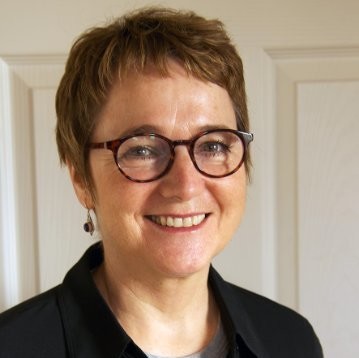 Catherine Lowenhoff
PhD student Oxford
Brookes University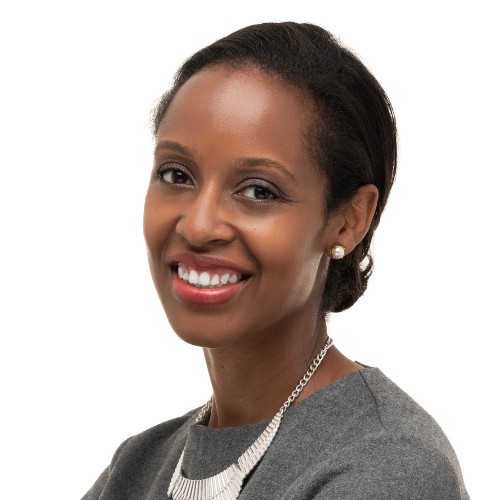 Hannah Musisi
Healthtech | Digital
Commercial Strategy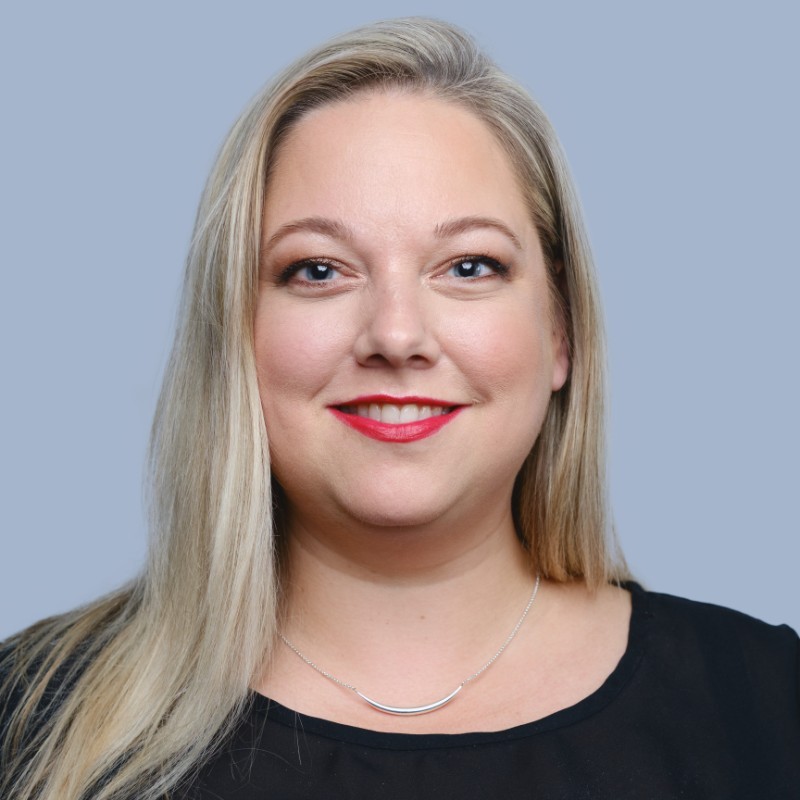 Jackie Cuyvers
CEO at Convosphere
MBA