Reasons to
attend GIANT
this year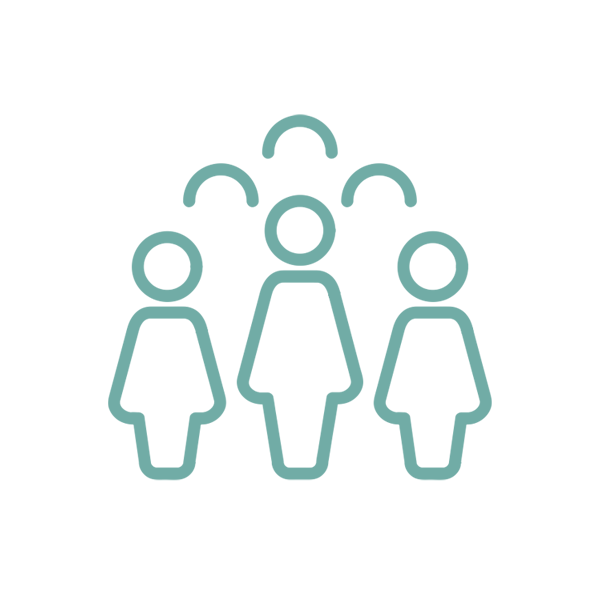 Since 2015, the HealthTech industry has become one of the fastest-growing segments within healthcare.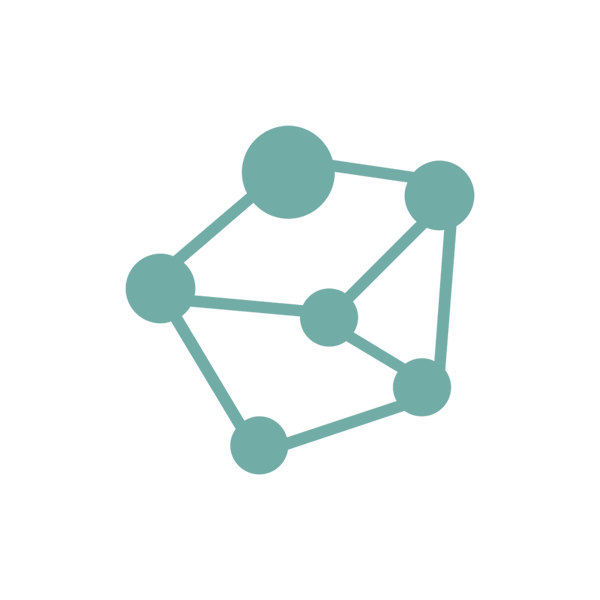 Inward investment to the UK artificial intelligence (AI) sector has increased by 17% over the past year, more than the whole of Europe combined.

As part of the Life Sciences Industrial Strategy the UK government is committing to boost spending on R&D to 2.4% GDP by 2027 and rising to 3% with an additional £4bn invested in R&D since 2017.

Global imports of medical technology products into the UK was $5.1bn in 2017.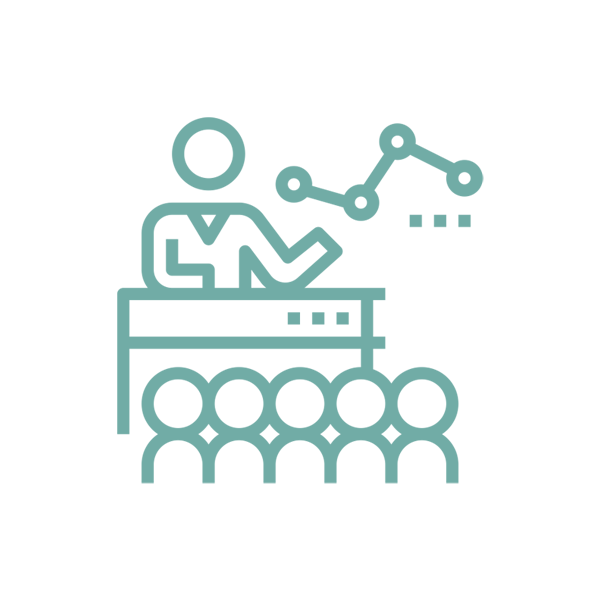 The UK's NHS and NIHR are aiming to work towards a more digitally enabled Research world.

The UK government has committed to deliver a dedicated life sciences scale-up investment programme, worth around £600m, through the British Business Bank.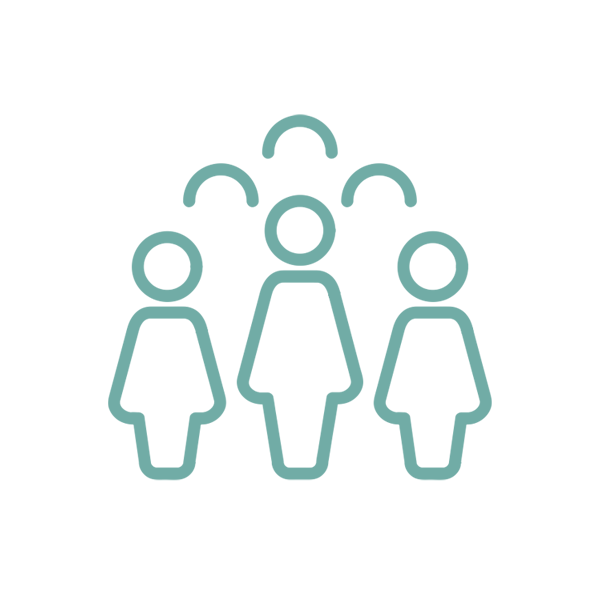 Private sector investment in the UK life sciences has grown from less than €0.5bn investment to nearly €15bn from 2011-2017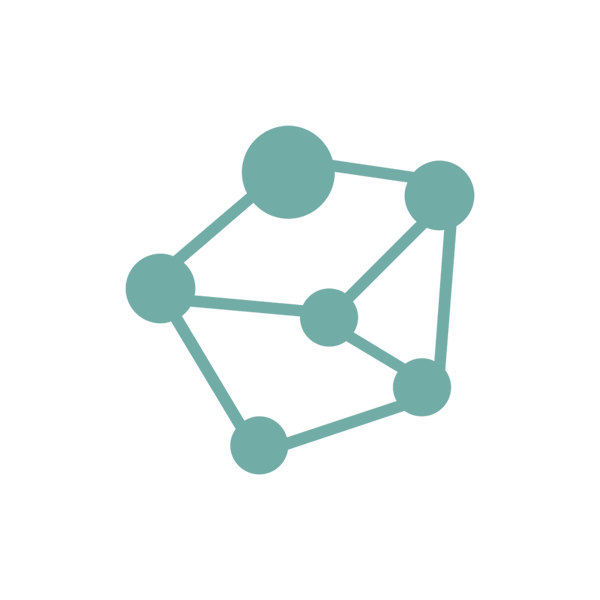 $4.0bn worth of medical technology products were exported globally from the UK in 2017.

The US telehealth innovation sector has seen $588 million in investments so far this year, an amount already surpassing 2019's total fundraising.