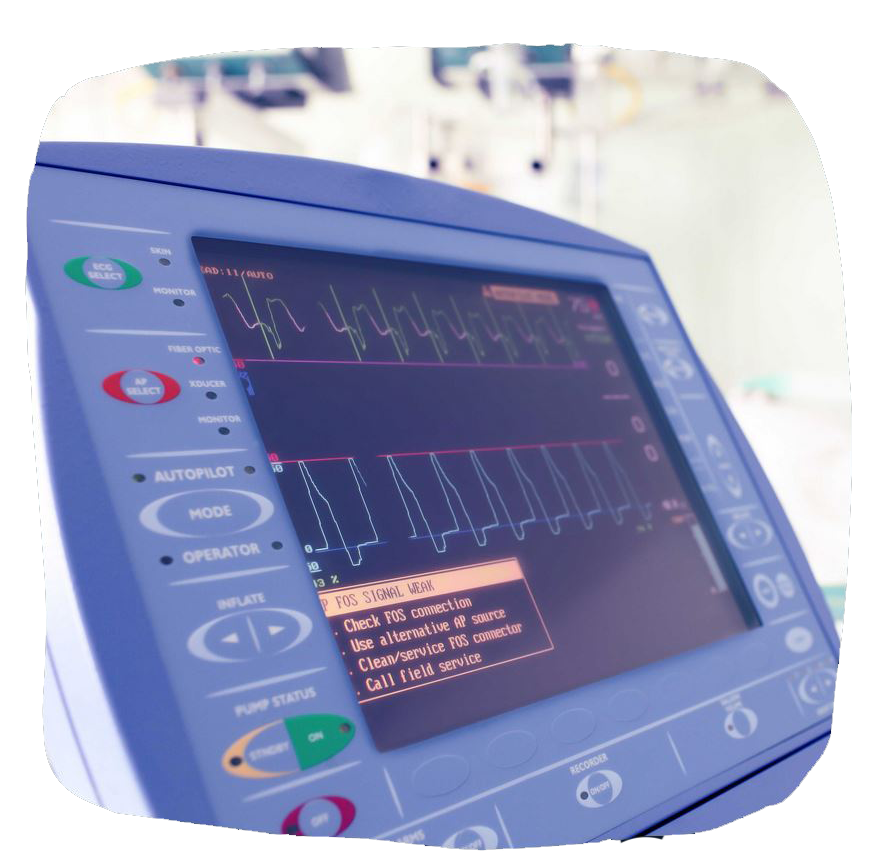 Medical Device and future of surgery Innovation Show 6th December
why should i attend this conference?
For all surgical specialties, all roles and every member of the theatre team The Future of Surgery for the NHS UK is an important exhibition and conference dedicated to all that is new in surgery. The event explores the evolving world of surgery with expert speakers delivering CPD accredited education.
More information and Tickets