Save £20! Hurry and buy your ticket to attend GIANT Health 2020. Last chance before prices go up on 1st February to £79. Save money and attend Europe's largest, most valuable festival of health-tech innovation. BUY NOW
| | | | |
| --- | --- | --- | --- |
| | | | |
| DAYS | HOURS | MINUTES | SECONDS |
Congratulations on discovering Europe's largest, and most valuable festival of health tech innovation!
Enter your email address in the box below to join the GIANT family newsletter, where we promise to bring you lots of exciting content; including the latest health tech news, exclusive ticket sale offers, super cool health tech competitions, events and much more! Join our ever-growing GIANT family now!
Some of our 2019 speakers
Attending GIANT was an excellent beginning to cereno's entry into the Healthcare Industry. This event has allowed us to open great opportunities that would have otherwise been inaccessible.
Caroline Goatley, Marketing Manager, cereno
This was great fun; I enjoyed hearing from everyone at GIANT Health 2018 what they need to be to play their role in our HealthTech ecosystem.
Hadley Beeman, Chief Technical Advisor to Matt Hancock, Secretary of State for Health and Social Care
Congrats to the Giant Health Event team for a cracking first day so far. Talk of the day for me was def futurist Dr David Wood on AI and 4th Industrial revolution. Amazing data.
James Harper, Founder, twentyeightb
Off to the Giant Health Event today. Fieldfisher colleagues went yesterday and were impressed by the sheer numbers of new businesses in the healthtech sector
Sarah Ellson, Partner, Fieldfisher
Enjoyed the femtech track today at Giant Health Event - plenty of unmet needs in women's health with innovation still needed in contraception, menstruation, infertility, menopause, incontinence. A very lucrative market for medtech companies to sink their teeth into!
Catherine Longworth, Reporter, Medtech Insight
Just returned from a fantastic GIANT health 2018. Was great to connect with many healthcare entrepreneurs and change makers.
Tal Givoly, CEO & Co-Founder, Medivizor
It was fantastic to see the brilliant work being done by health innovators at Giant Health Event this week. So excited to be a part of the movement towards prediction and prevention
Dr Jamie Wilson, Founder, myhometouch
We had a great two days this week launching our new business MDCrowdfunders, at the GIANT Health 2018
MDCrowdfunders
Previous
Next
Reasons to
attend GIANT
this year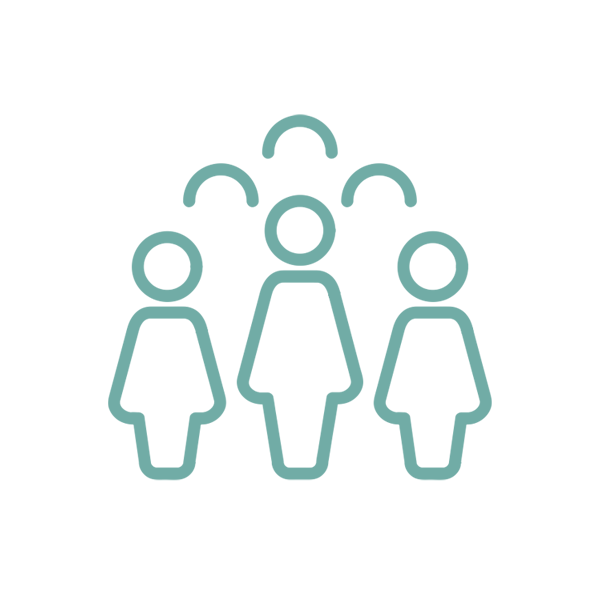 Engage with leaders in digital health to develop effective solutions to drive up patient outcomes and create better health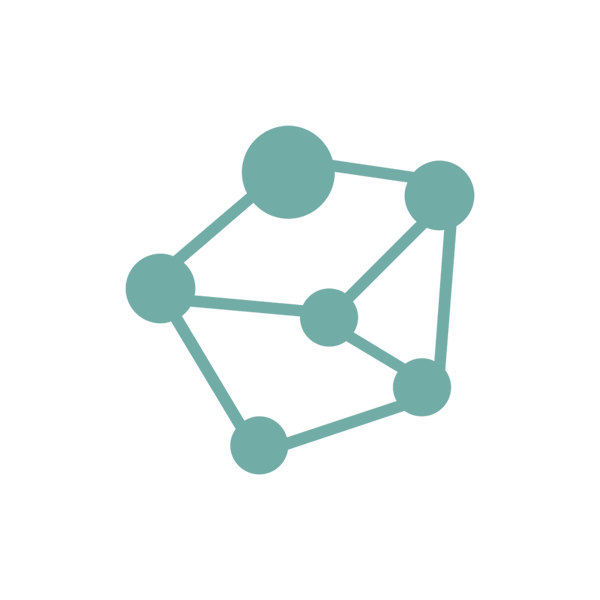 Discover opportunities from the convergence of social, mobile, analytic and cloud technologies to drive efficiencies and optimise health

Create partnerships with new entrants and disruptors that will change care delivery models and enhance citizen participation in health prevention

Be inspired by ideas from outside health, including aerospace, sport, financial and entertainment industries, that are using technology to deliver more value and better experiences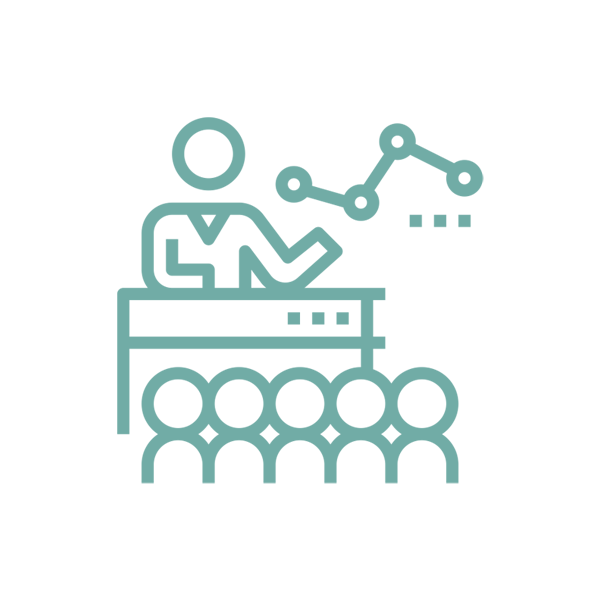 Learn about the latest developments in virtual reality, telemedicine, home monitoring and smart technologies in IoT and smart homes

Understand innovations in retail healthcare, mHealth and mobile payment technology and microinsurance to deliver better care to more people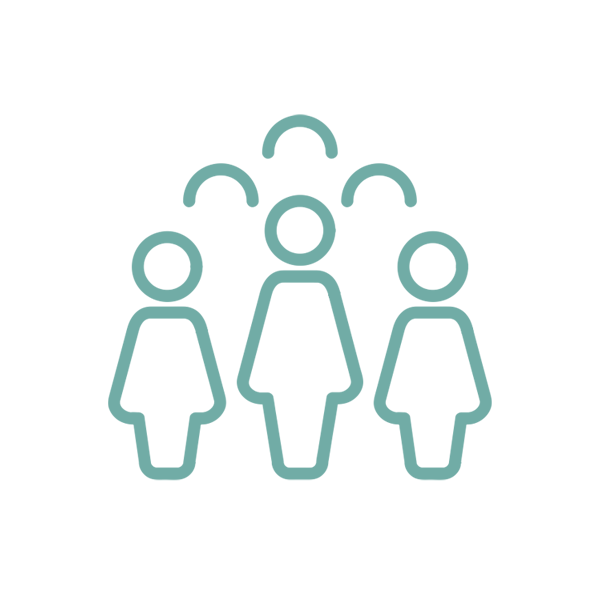 You can get full CPD points from attending GIANT
Free .health domain Special offer of free 1st-year registration of .health domain names to all registered attendees of GIANT. You will be able to register your own .health domain in person, on-site at the event.
FREE IHM Annual Membership The Institute of Healthcare Management, IHM, is offering a free Associate Membership (Annual) to everyone who buys a ticket to attend GIANT Health. This membership option usually costs £130!