"The UK and Europe's largest, most valuable Health-tech innovation events "
- Financial Times
According to our past attendees, 95% of our attendees recommend coming to the GIANT Health Event
This year we have improved the layout of our stage and exhibition floor plan for better attendee interactions with more space and less blocking traffic.
For better interaction with speaking sessions and noise control we moved the stages to a separate area
The GIANT (Global Innovation and New Technology) Health Event is the UK's leading, unmissable healthcare innovation festival; with 4 "shows within the festival". Come meet, network, learn, and do business with 100s of world- class speakers, experience immersive innovation presentations,see the UK's leading health-tech start-ups pitching to investors show, and more. Our vision is to improve the health and well-being of people around the world, by facilitating healthcare innovation and supporting health-tech entrepreneurs and investors.
GIANT Health Event 2023 Shows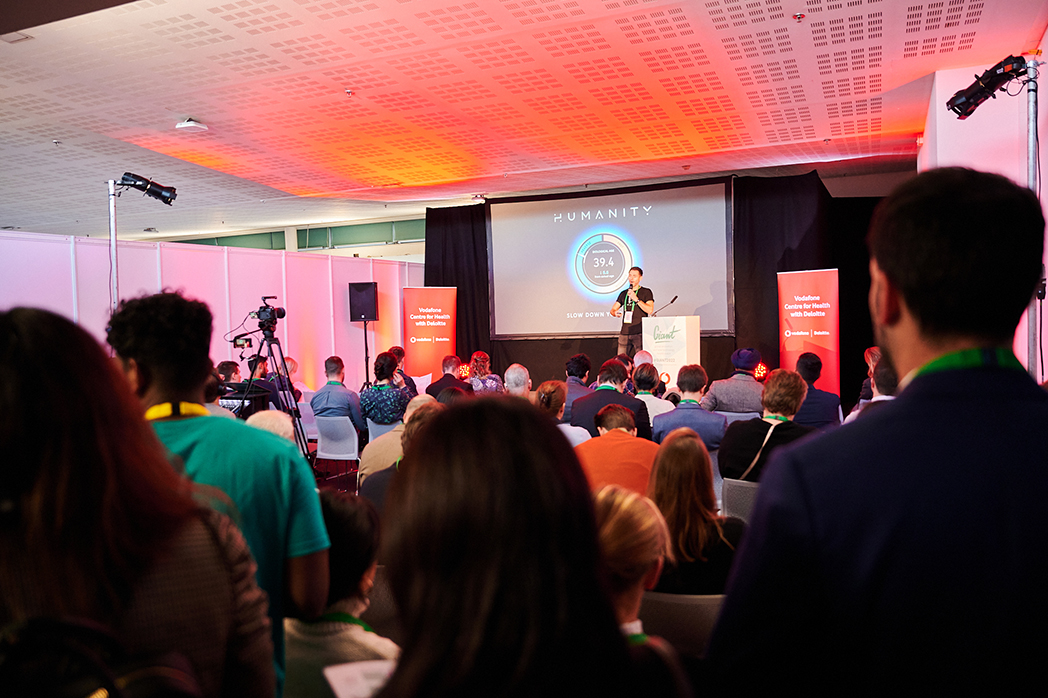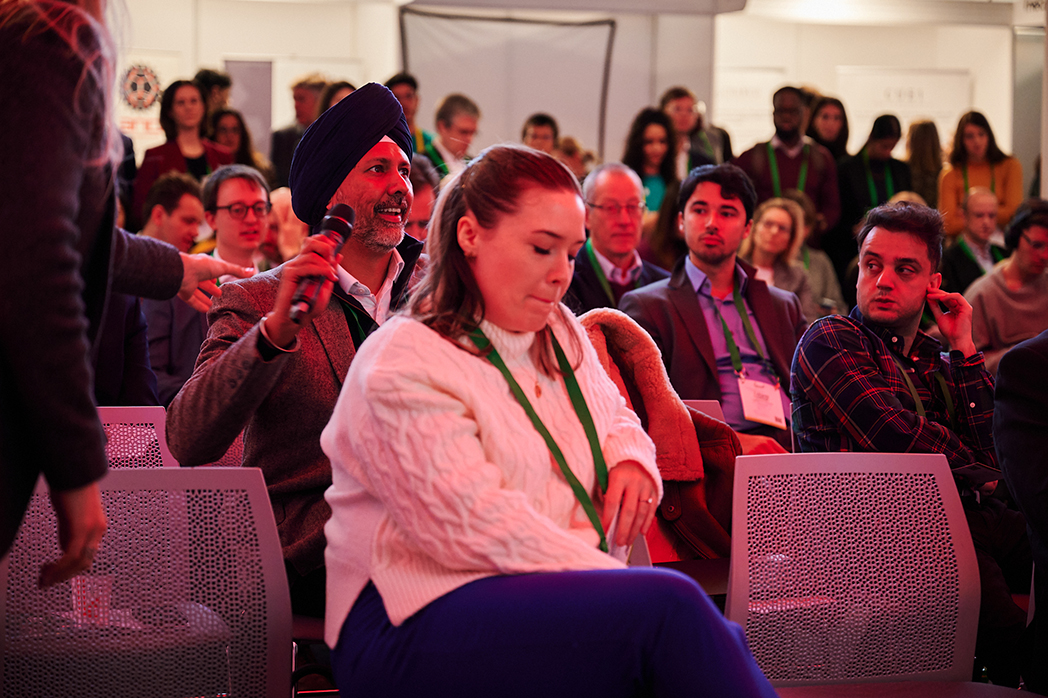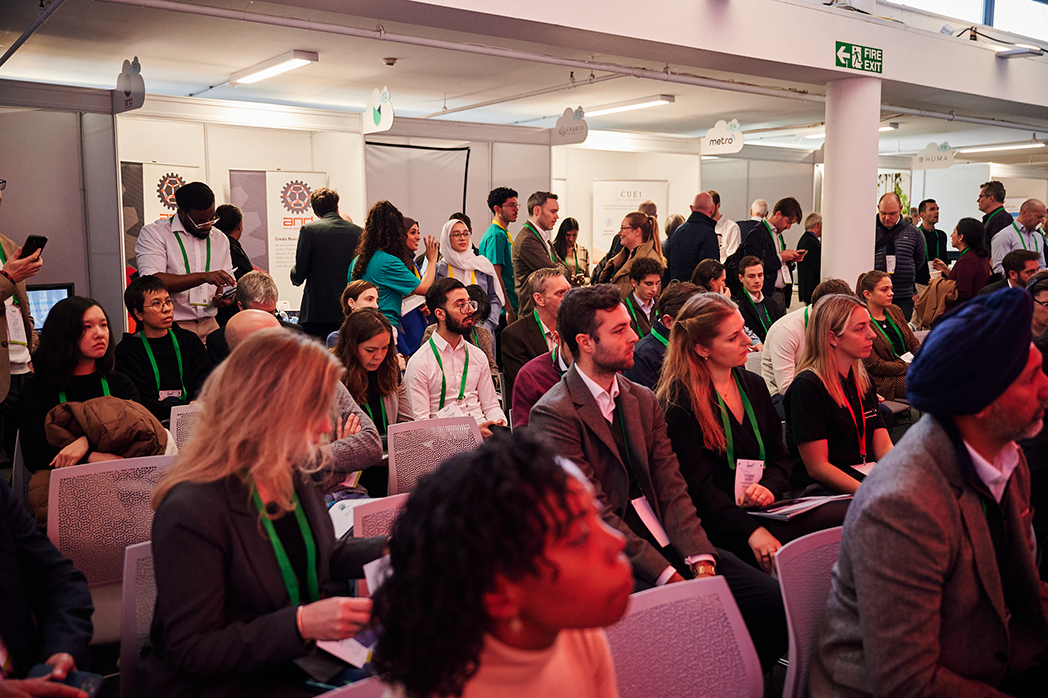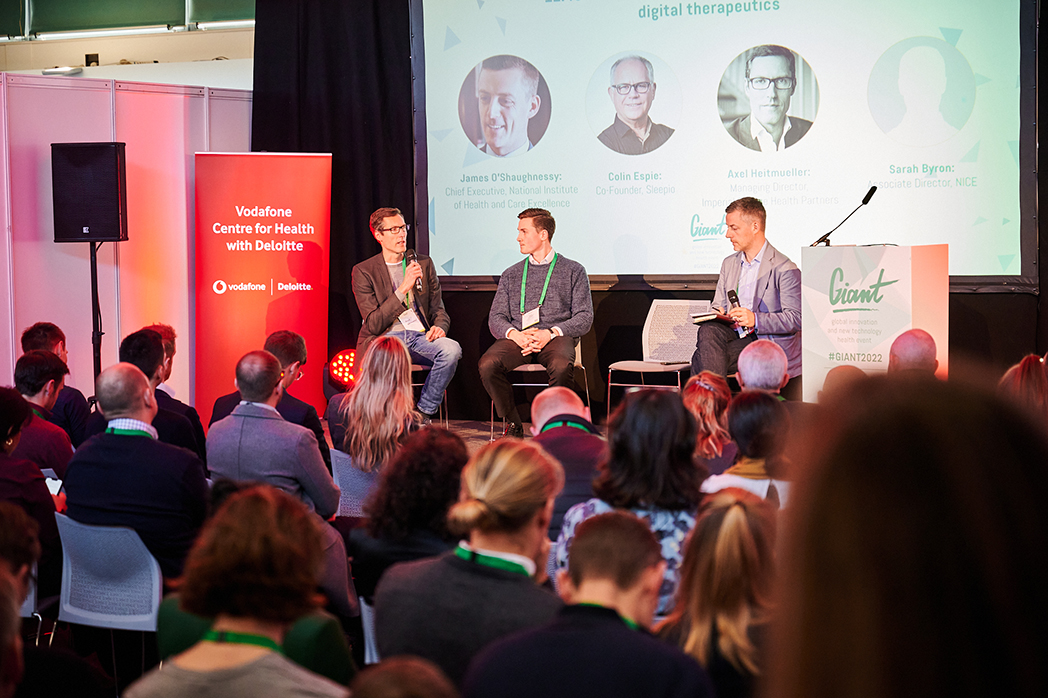 This year's GIANT Health conference was an amazing opportunity to learn about the latest mental health technology trends as well as to meet inspiring thought-leaders and potential partners. We'll definitely come again!
"Julius Rudolph"
Giants events are hugely useful to learn and network with those at the forefront of health innovation.
"James Davis"
One of the premier, must attend healthcare conference for anyone interested in exploring the healthcare sector in UK and Europe
"Vijay Sivaprakasam"
The Giant Health is an amazing place where the NHS, Private and Public Sector or Startups are coming together. It was my first participation and no doubt that I would do everything possible to attend the event again in 2023.
"Philippe Gerwill"
Every health care professional should attend The Giant Health show.
"Michael Jones"
One of the best healthcare events, packed with knowledge and great speakers, offering a unique experience. Great place to learn and exchange views on shared challenges with other attendees.
"Marta Osak"

Previous
Next