Future Hospital Show 2023 London, England
GIANT Health's Leadership Council
Our advisors who are collaborating with us on building the most impressive and worthwhile show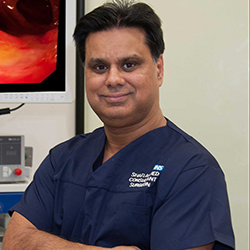 Professor Shafi Ahmed
Consultant Colorectal Surgeon
Barts Health NHS Trust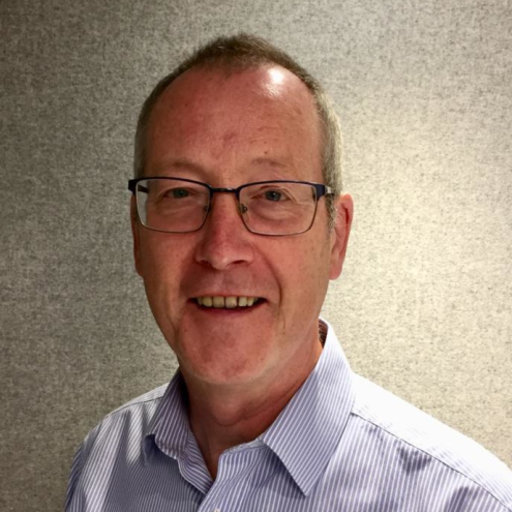 Nigel Harris
Visiting Professor
University of Bath
BUY TICKETS
*On stage at GIANT's "Future Hospital Show", come and meet professor Shafi Ahmed, consultant colorectal surgeon, Barts Health NHS Trust, and clinical lead for surgical training, Royal College of Surgeons
What is the future hospital show?
The future hospital show explores how healthcare spaces are evolving to keep up with the changing healthcare needs of populations. In this show we will dive into the digital solutions that address patients' experience in hospitals and how medical services are provided, adapting to the ever-changing medical needs of patients, and improving the state of resources and infrastructure in hospitals to maintain a satisfied and engaged team of medical practitioners.
The Future Hospital show will highlight and champion innovative technologies, and enable wider collaboration among experts and technology innovators to improve patient care and achieve better outcomes at lower cost.
Our goal is to bring together procurement, patients, vendors, and administrators to have conversations and inspire solutions and partnerships that could help with evolving the current healthcare landscape to where it needs to be.
Here are a sample of just a few of last years world class expert speakers
Time

Session Title and Description

09:45 - 10:00

Welcome from our Chairperson

Professor Shafi Ahmed,
Consultant Colorectal Surgeon, Barts Health NHS Trust

10:00 - 11:30
This is an exciting time to be involved in surgery. The future of surgery will bring innovative technologies, enhanced understanding of disease and wider collaboration among experts and innovators to improve patient care.

Technologies such as surgical robots, artificial intelligence, three-dimensional printing and new imaging methods are already changing and will continue to change the way surgical care is delivered. Developments in fields such as genomics, regenerative medicine and cell-based therapies could open new avenues for predicting and treating disease, which were unthinkable only a few years ago.
11:30 - 13:00

Product and device innovation

We explore the exciting and profound innovations that are happening in the delivery of surgery. Frrom innovation in devices and systems, to new products and disruptive technologies that are revolutionising patient experience and care, all supported by the adoption of digital first across the healthcare system

13:00 - 14:30

Lunch and Networking

14:30 - 15:30

Digital innovation

We explore the spectacular, important innovations in the delivery of surgery, by the adoption of digital first across the healthcare system

15:30 - 16:30

Conversation with the leaders of robotic surgery

16:30 - 17:30

Virtual Reality Training in Medicine and Surgery

Come learn from the UK and Europe's leading experts. Virtual reality (VR) is an emerging technology that can teach surgeons new procedures and can determine their level of competence before they operate on patients. Also VR allows the trainee to return to the same procedure or task several times later as a refresher course.
Who is this conference for?
Who should attend in 2023?
Most people would be stakeholders in the industry of medical provision and hospitals. If you are a medical practitioner who has a clear vision of how things can be done better both for practitioners and patients, an administrator who can see where current processes fall short, or a patient who has firsthand insight of how medical service provision looks like and how it can cater better to their needs, this show is for you.
Digital healthcare and medical supply vendors can help inject the discussions with innovative and efficient solutions to the challenges that are shared and can collaborate and partner up with medical providers who can benefit from their products.
why should i attend this conference?
GIANT Health 2023, providing expert speakers, delivers a full 8 hours of CPD accredited education.
This is the UK's leading MUST ATTEND event for everyone involved in innovation and providing healthcare services in hospitals.
The future hospitals track will provide a platform for discussions and collaborations around how hospitals should adapt and improve to better serve their purpose as a medical facility. These conversations need insights and inputs from patients, providers, vendors and administrators alike, and everyone can add value by attending these tracks and partaking in the process of envisioning the future of our hospitals.
Our goal is to connect all stakeholders with each other and see partnerships and collaborations flourish between providers, vendors, and anyone that provide a solution to any of the current challenges that hospitals are facing.
FIND OUT HOW GIANT 2023 CAN HELP YOU
Companies leading this conference
We work with the world's largest brands in healthcare technology, hardware, software, Pharma, and more, to provide impactful, direct engagement with leading health-tech innovators and healthcare providers.
Our proud partnerships with our valued sponsors are testimony to GIANT's international reputation as Europe's leading "magnet for innovation" - BBC in the health sector.
Sponsors & exhibitors can build cost-effective sales, new business development, and marketing programs on the foundation of the GIANT Health Event, accessing GIANT's UK and European community of nearly 300,000 passionate healthcare innovators.
Sponsorship information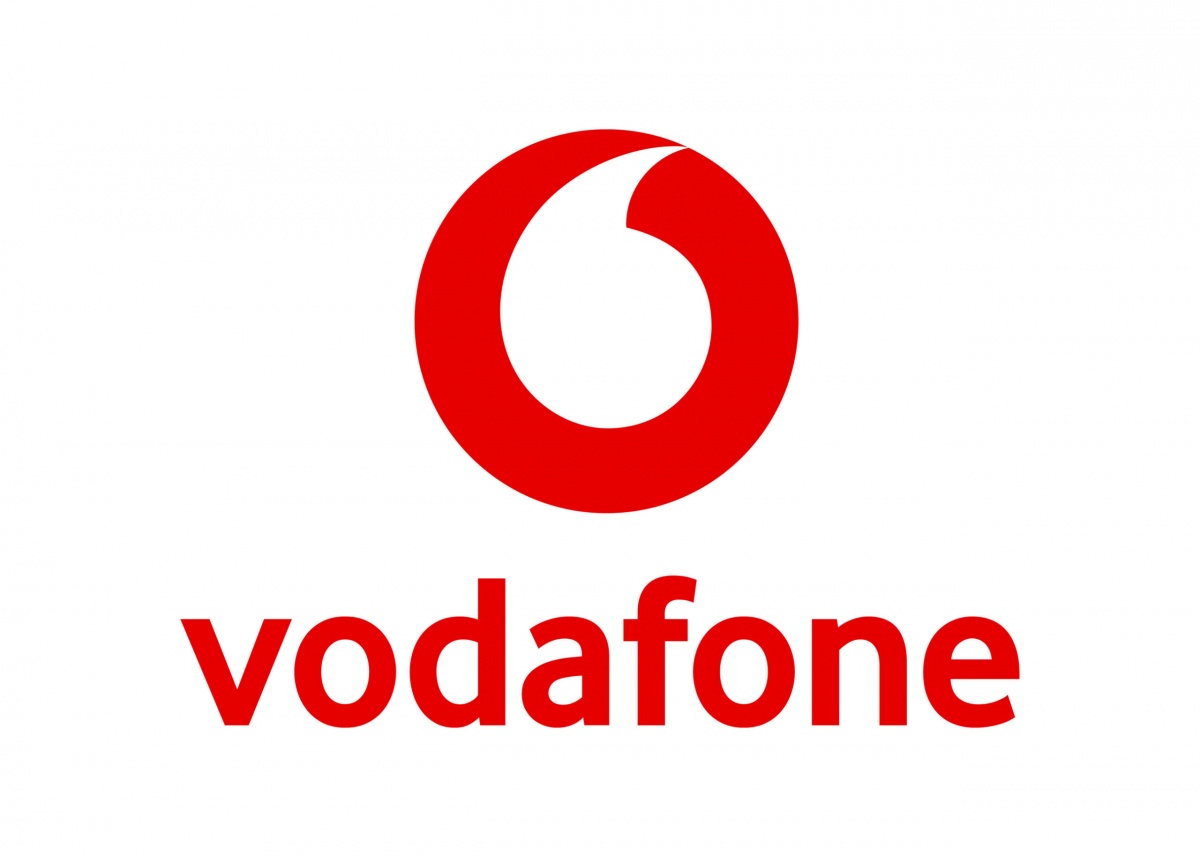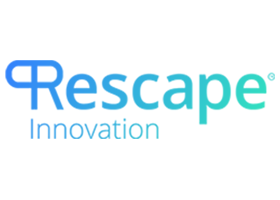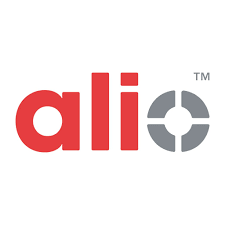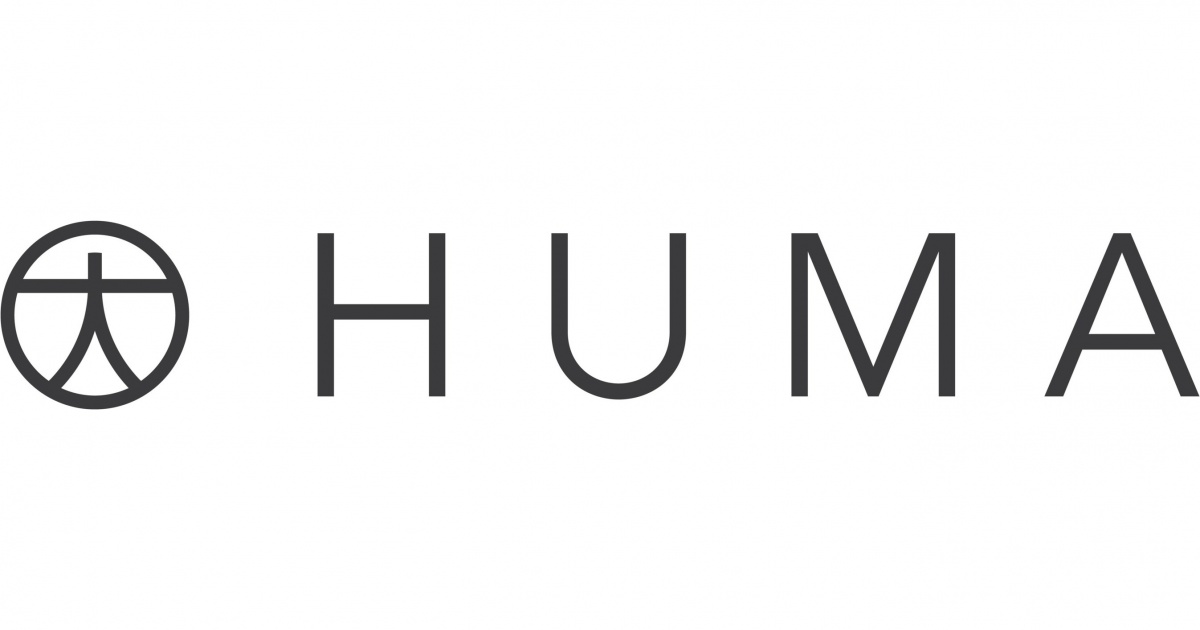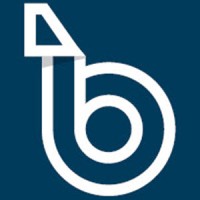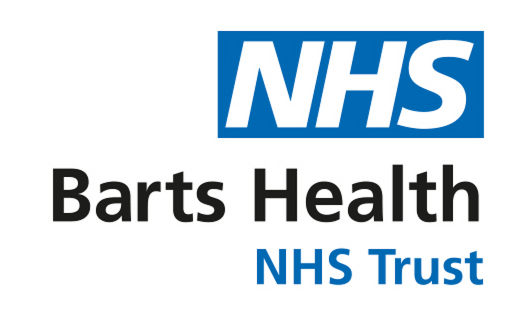 With VR and AR atttracting renewed investment, this technology is likely to improve considerably and become more accessible over the next 10 years. AR has potential uses in providing immediate feedback to patients and clinicians as part of a therapeutic experience.
Mental Health Innovations: Our 24/7 text messaging support service Shout 85258 has been there round the clock to support increasing numbers of texters in moments of immediate need. In fact the number of daily conversations taken by Shout Volunteers has tripled since March 2019. By the end of March 2021 we had taken a phenomenal 668,435 conversations with 277,841 people needing 'in the moment' support with their mental health.
Brain imaging: a ground-breaking technology that has greatly enriched our knowledge of the brain. One important emerging application of brain imaging for mental health is the use within precision psychiatry where it is used to generate biomarkers that could predict which treatment options an individual might respond best to.

Previous
Next