Pitching to investors 2022
GIANT HEALTH'S "PITCHING TO INVESTORS PROGRAMME" 2022
We showcase expertly curated, interesting and dynamic healthcare technology innovation companies. We aim to support these companies with introductions to members of the GIANT Health community, including mentors, investors, and experts in the field.
HOW TO APPLY
PITCHING TO INVESTORS AGENDA
Time
Session Name and Description
9:00 - 10:00
Panel Discussion - Scaling HealthTech across markets
10:00 - 11:00

Startups pitching to investors on stage

To be announced - visit every 2 weeks for further announcements

11:00 - 11:30
Coffee Break and Networking
11:30 - 12:30

Startups pitching to investors on stage

To be announced - visit every 2 weeks for further announcements

12:30 - 14:00
Lunch and Networking
14:00 - 15:00

Panel discussion with experts

13:55 - 14:30

Startups pitching to investors on stage

To be announced - visit every 2 weeks for further announcements

14:30 - 15:00
Coffee Break and Networking
15:00 - 16:00
Panel discussion with experts
16:00 - 17:00

Startups pitching to investors on stage

To be announced - visit every 2 weeks for further announcements

17:00 - 17:30
Beanstalks Winners Announced
Who is GIANT's "Pitching to Investors Programme" for?
Health tech entrepreneurs need the right investment at the right time to scale innovation.
Some may need the additional capital to elevate their innovation to the next level, whilst others may benefit more from mentorship and valuable feedback to bring their idea to life. GIANT aims to create an environment where startups can easily connect with investors to move their ideas forward and push brand awareness that will allow your company to gain incredible traction.
Some of the key features this conference will offer include:
Access to our event app where you will have access to our attendee list, allowing you to reach out and network with investors before attending the GIANT Health Event, 2022.
Exclusive 10-minute pitching slot on stage for you to showcase your company to our entire audience and the biggest community of investors.
A dedicated table and two chairs for you to exhibit in the Pitching to Investors Zone, allowing investors and other attendees who are interested in health tech startups to easily find you during the event.
Guaranteed 2-weeks of championing you on our social media channels (LinkedIn, Twitter, Facebook), weekly newsletter, and the GIANT website.
Direct mention in the latest GIANT event magazine distributed to all attendees in December - Click here for an example of our previous event magazine.
1 Additional free ticket for the GIANT Health Event, 2022.
WHY SHOULD I PARTICIPATE?

Proven track record
We've been doing this for years. That means this conference has a track record of success for entrepreneurs and investors alike Click here to see what they've said about us

Networking
Networking opportunities are invaluable for entrepreneurs at any stage. We have allocated networking time slots that will allow investors to network with your startup, share their ideas, insights, and more to guide you in the right direction.

Brand awareness
Senior and highly qualified investors and other startups will be attending our event. Your startup will also be promoted on our social media channels, weekly newsletter, and published on physical handouts provided to attendees. Pushing your business in front of the eyes of hundreds of people all looking for the next big thing.
How do I apply to pitch to leading health tech investors?
1)
Purchase your Pitching to Investors package ticket
To access your entire set of benefits
simply click here
to secure your ticket now and start your experience with GIANT. A member of the GIANT Team will contact you with your application form and will be here throughout to guide you through anything you're not sure about.
2)
Fill out your form & upload your pitch deck
We created these questions specifically to help provide you with the most bespoke experience. Here you can decide what you want to gain from this conference - Capital to access extra funding or Mentorship to bring your idea to life, or consult with us to help you decide if you are not sure.
3)
Plan and launch your promotional campaign
Work with the GIANT Health Team to prepare for your pitching on stage to maximise your success.
4)
Plan to attend GIANT 2022
At the Pitching to Investors show you will have an exclusive 10 minutes speaking slot on stage to showcase your business to investors and our entire audience. Mark the Pitching to Investors show on the 7th December 2022 in your calendar!
Meet our November 2021 Cohort
Here are some examples of startups that participated in last year's Pitching to Investors 2021 show at the GIANT Health Event.
Data and Infrastructure

Citizen Facing Technology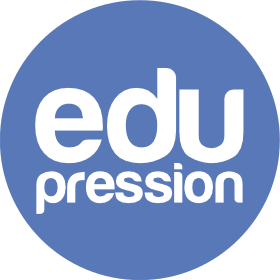 EHR and Patient monitoring

Medical Devices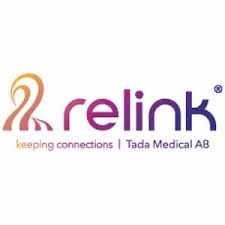 Clinical Research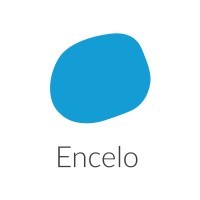 Digital Services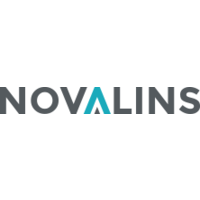 Meet some of the investors from our previous conferences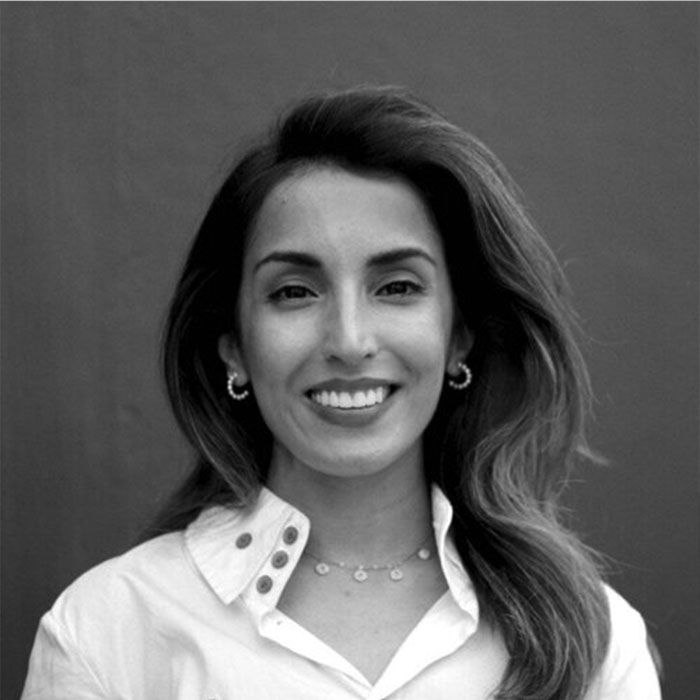 Ala Alenazi
Investment Associate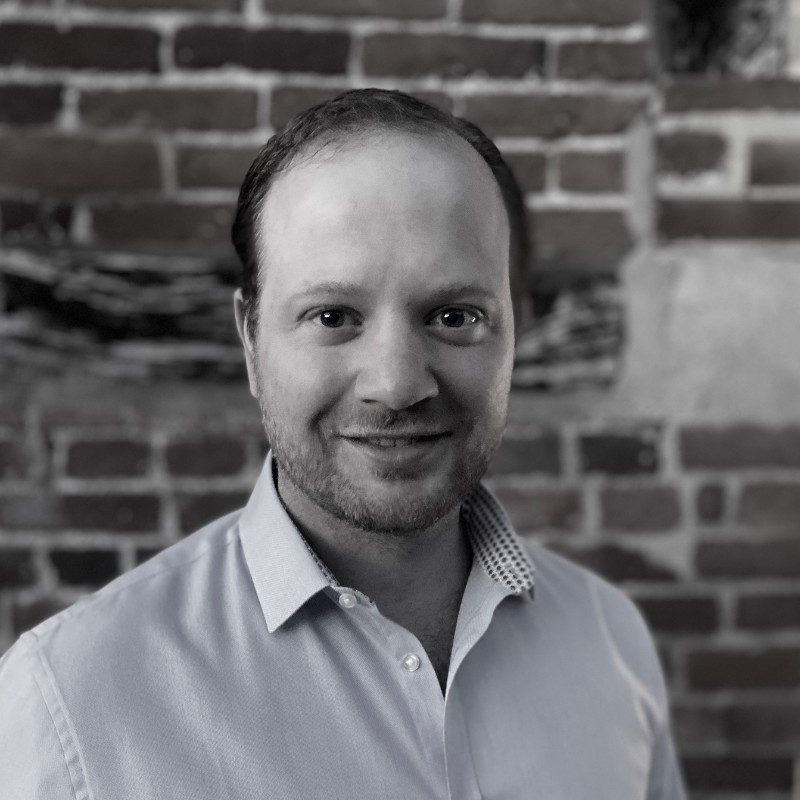 Chris Wheatcroft
Investment Director
Ascension Life Fund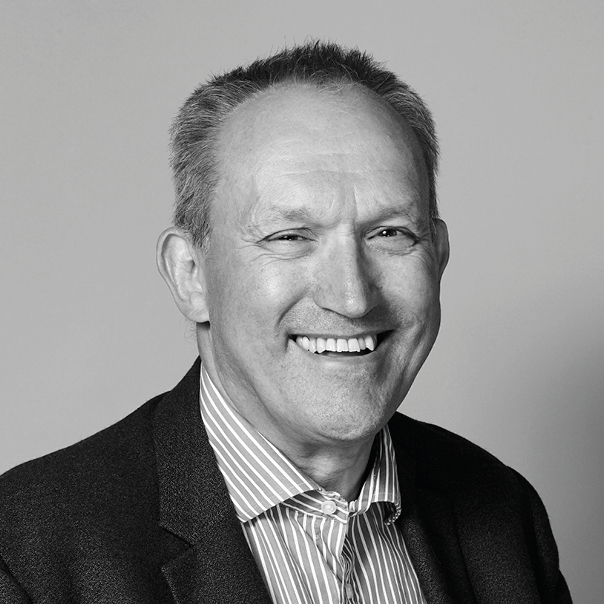 Paul Hewitt
Investor
24Haymarket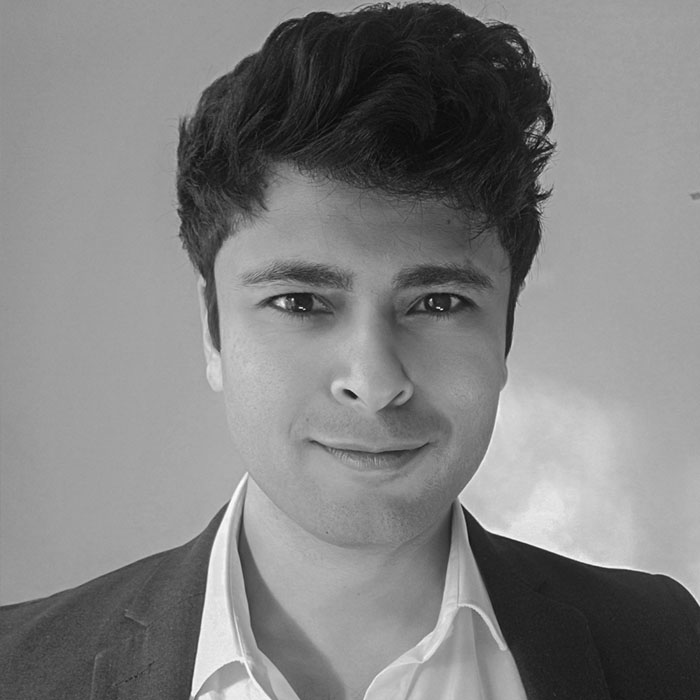 Dhan-shan Rana
Investment Associate
CSM Ventures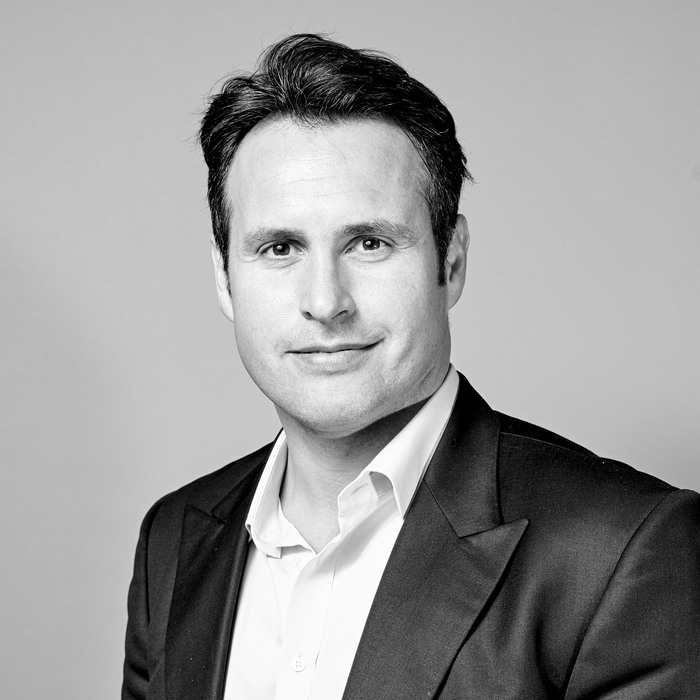 Paul Tselentis
CEO
24Haymarket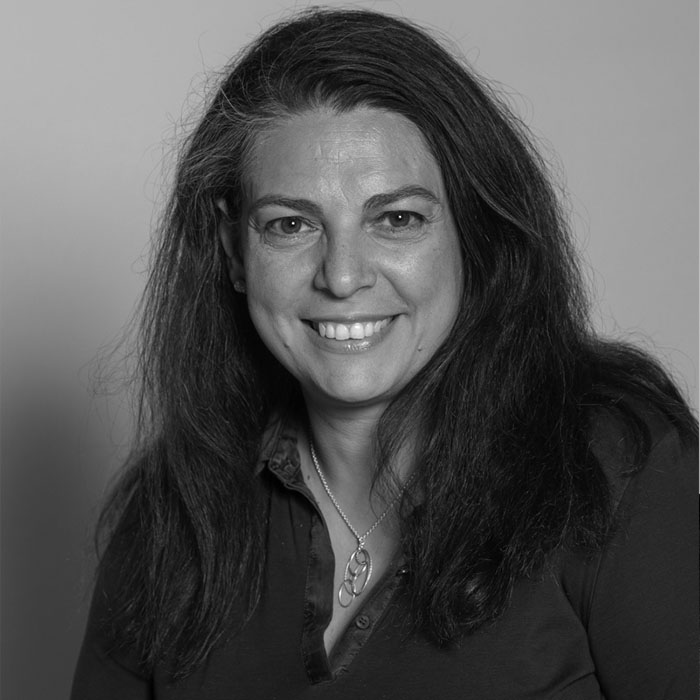 Hanadi Jabado
Managing Director
CSM Ventures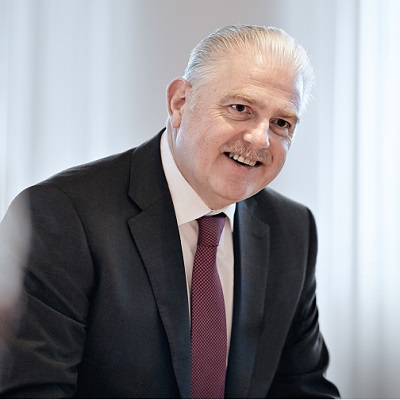 Stuart Fletcher
Investor Director
24Haymarket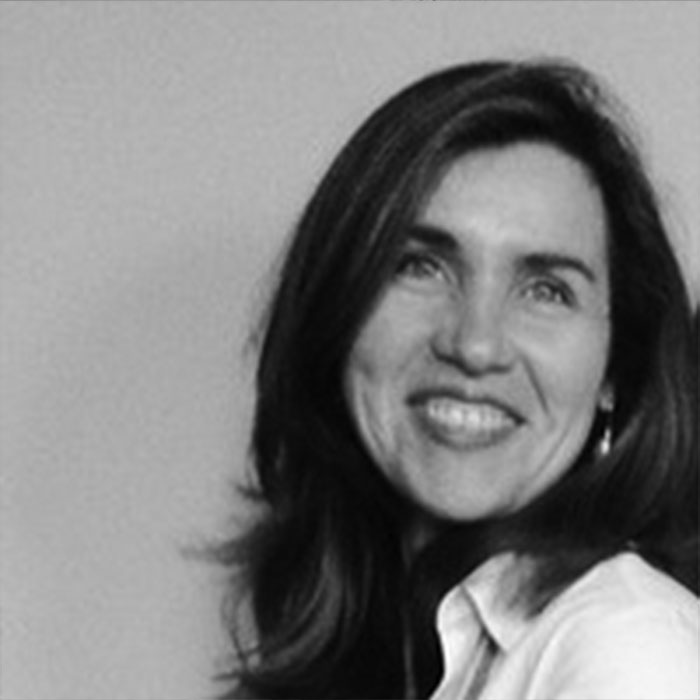 Caroline Sai
COO
EIT Health Investor Network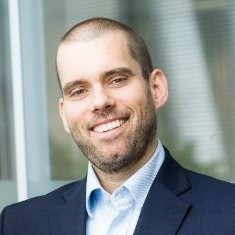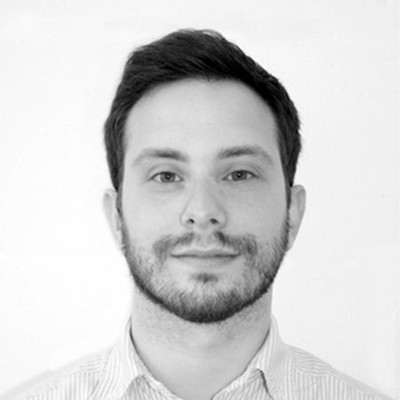 Nathan Mcnally
Co-Founder / COO / Programme Director
P4 Precision Medicine Accelerator
Meet some of our successful past startups

"It was great participating at the European HealthTech Innovation Week and pitching to investors"
Moises Barbera Ramos, CEO, Drill Surgeries
"It was a pleasure to share some useful tips and tricks for start-ups when approaching VCs at the GIANT Health Event"
Anesa Mulabecirovic, VC Analyst, DnB Healthcare
"Working with Barry and the whole GIANT Health team has always been a fruitful experience for us. GIANT puts on such impactful events that bring positive actors together and are the catalyst for a myriad of partnerships that exist in the health sector today. Humanity has nothing but time always for GIANT Health."
Pete and Michael, Founder of Humanity
In less than a year after coming on stage at GIANT Health 2021, Humanity has raised an additional £2.5M.
"The whole event was a success and great to network in person once again"
Harriet Morphy-Morris, Marketing & Communications lead, Choice TeleMed

Previous
Next