First five speakers announced
Posted:
GIANT Health, Europe's largest and most valuable festival of health-tech innovation, announces its first 5 speakers: world-famous experts and leaders in health, tech, and innovation. They will be providing you with invaluable knowledge and access to the future of healthcare. Let's meet them: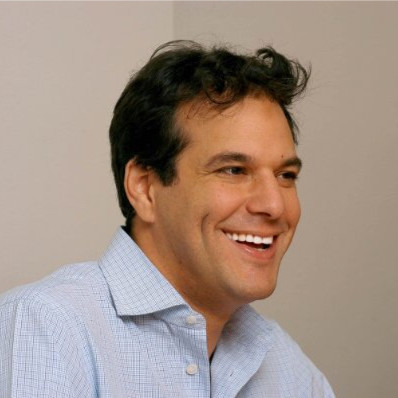 Brent Hoberman, Co-founder and chairman of Founders Forum and Founders Factory: one of the UK's best known serial tech entrepreneurs and investors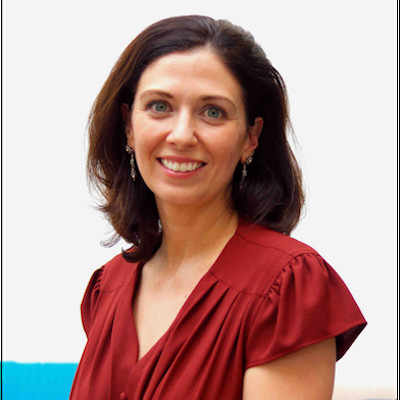 Dr Joanna Holbrook, Vice-President of Translational Medicine at BenevolentAI, Visiting Professor of Bioinformatics at University of Southampton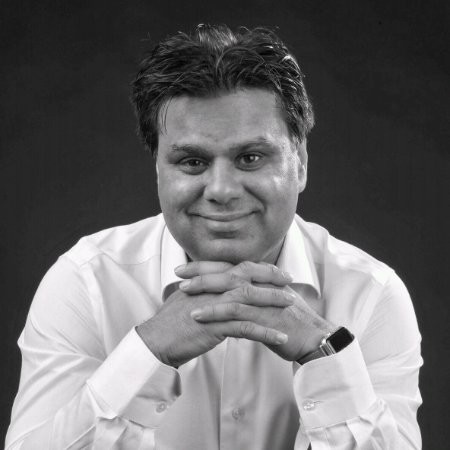 Professor Shafi Ahmed is a multi-award winning surgeon, teacher, futurist, innovator, entrepreneur, 3x TEDx and international keynote speaker. He has recently been appointed as CEO of SAMD University Hospital, the first Digital Hospital in South America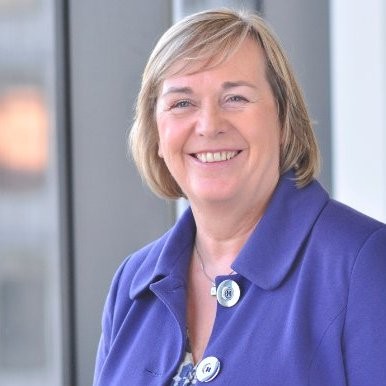 Karen 'Kar' Taylor, Head of the Centre for Health Solutions at Deloitte UK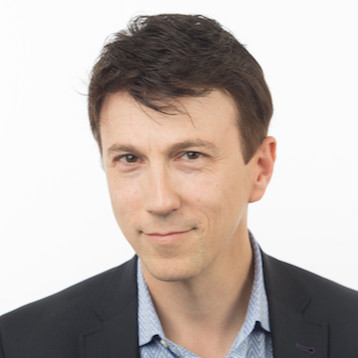 Daniel Kraft, MD is a Physician-Scientist, and Chair for Medicine at Singularity University, and Founder and Chair, Exponential Medicine.