XR Extended Reality is the future of Healthcare
Spurred on by the Coronavirus pandemic XR Extended Reality, the combining of Virtual Reality, Augmented Reality, Mixed Reality, and AI is now set to transform healthcare globally. Particularly in the areas of training, education, and patient care. We have gathered together some of the world's leading experts and exponents in these particular fields to give you a unique insight into the exciting future that XR Extended Reality holds for healthcare and medicine.
Curated by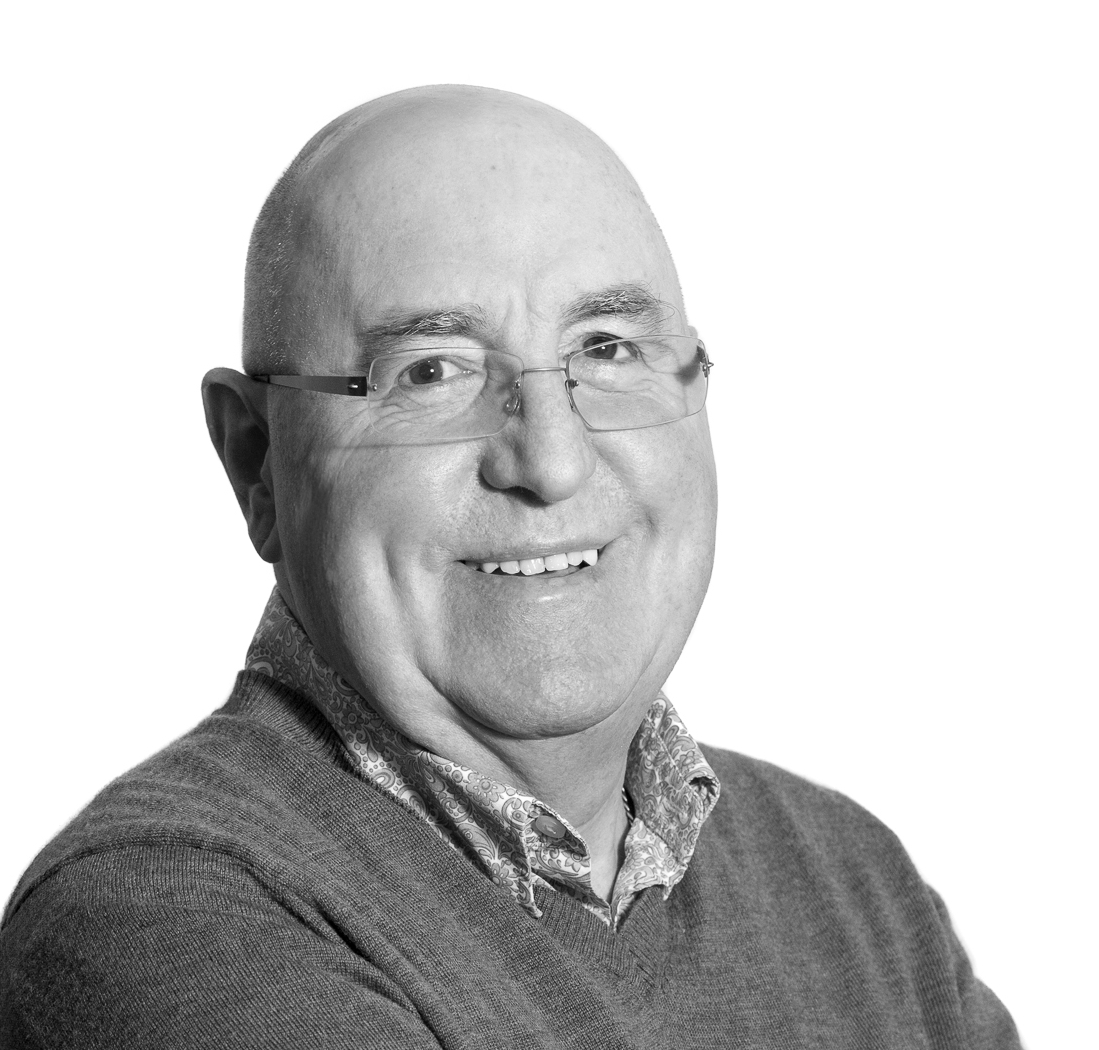 Steve Dann
Executive Chairman, Medical Realities
An acknowledged expert in the fields of Augmented & Virtual Reality, Steve is the Executive Chairman of Medical Realities, he is also a broadcaster and regular speaker on the subject of new technology at conferences and events around the world.