vodafone centre health giant

Health services strive to keep up with rapid digital transformation and The Vodafone Centre for Health with Deloitte in collaboration with our partners has been created to meet this challenge head on
Vodafone Infrastructure
Enable healthcare digital ambitions through a state-
of-the-art infrastructure in connectivity, cloud,
security and communication.
MedTech solution
Best, medical tech partner solutions with the right
health expertise to meet the clinical needs of
healthcare providers.
Deloitte Implementation
Expertise to facilitate the transformation process,
understanding clinician/patient problems and re-
design pathways around technology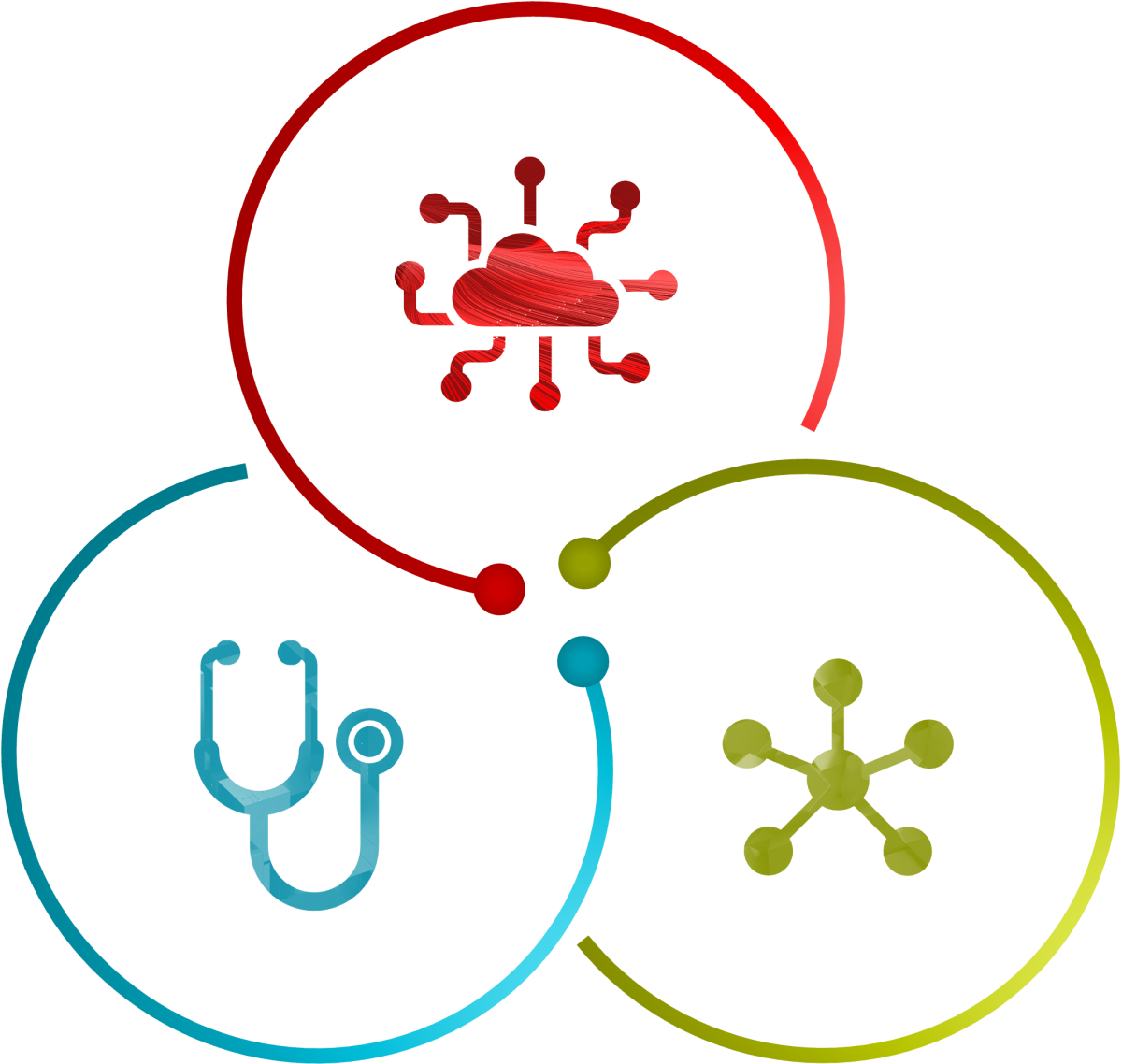 We're excited to showcase our capabilities and how they can contribute to the digitisation of primary, secondary and community care healthcare systems across the UK.
Key Note in the Future Hospital Show – at 10:00 AM time 7th December
Please join Anne-Marie Vine-Lott, Head of Centre for Health at Vodafone Business UK, as she discusses health care inequalities, transformative technologies and the importance of partnerships with Professor Shafi Ahmed.
Panel Session in the UK National ICS Congress Show
Chaired by Professor Shafi Ahmed; Centre for Health Deloitte Partner, Gus Miah will be joined by 3 other panel members to discuss the role of technology and collaboration in accelerating solutions to tackle the elective care backlog – please join this lively debate at 12:15 On ICS stage
Join us in the Vodafone Centre for Health Pavilion
We will be joined in the Pavilion by 7 of our key MedTech Centre for Health Partners – join us to discuss your organisations challenges and how the Centre for Health can assist you.
Who will be present at Vodafone's Centre for Health with Deloitte Pavilion?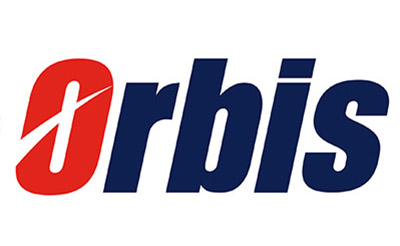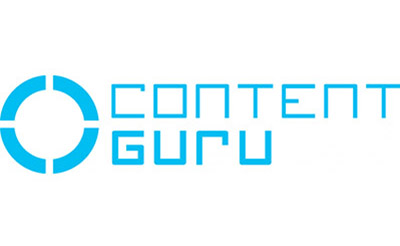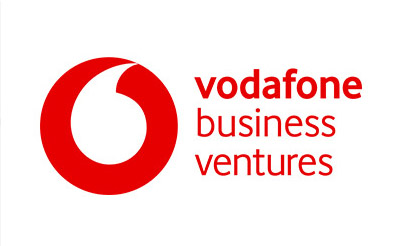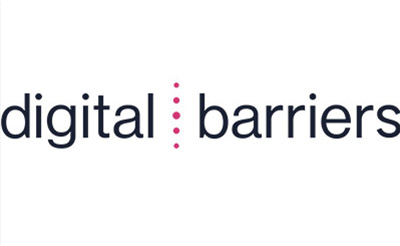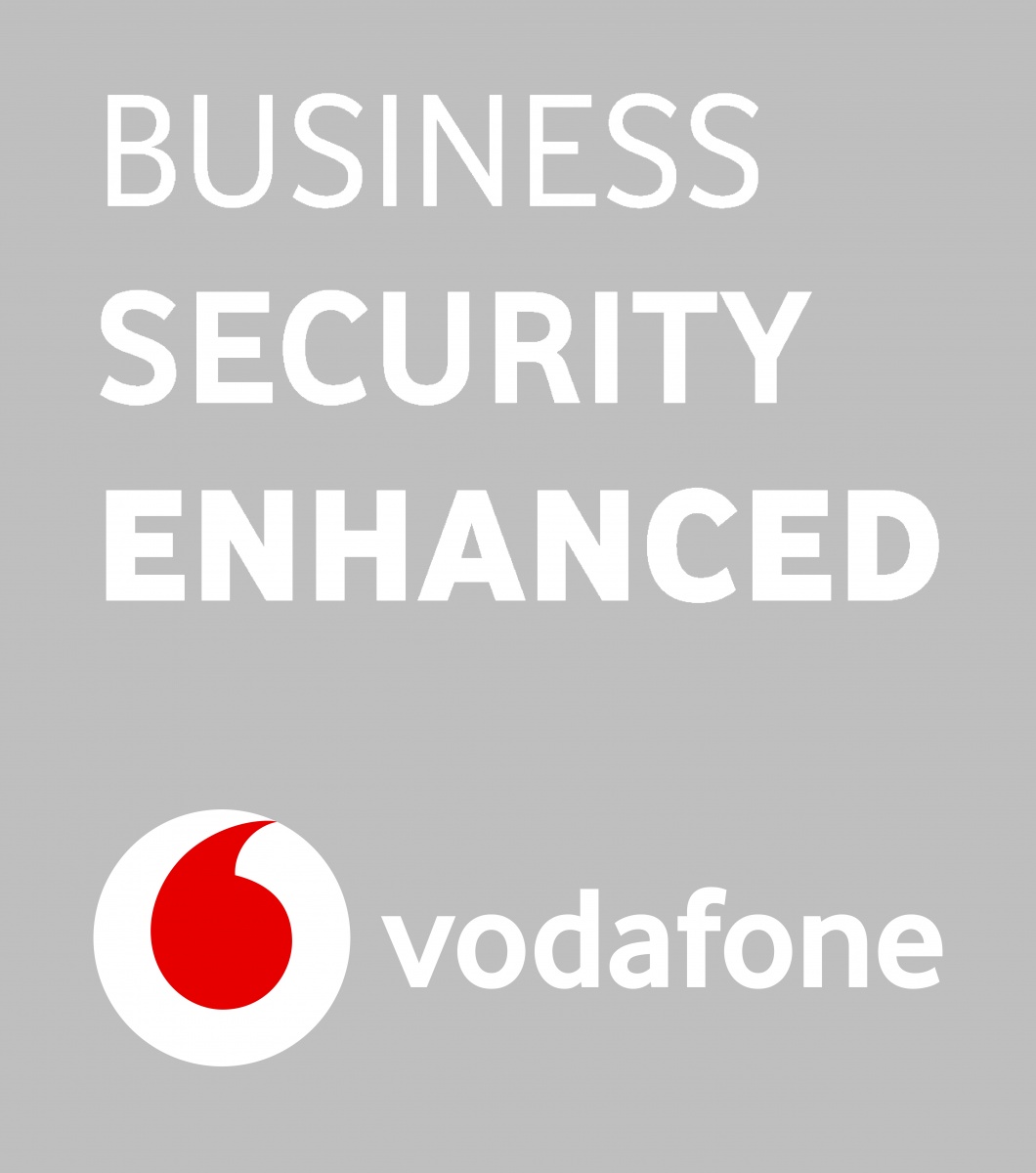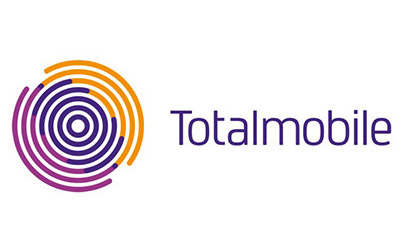 Special Vodafone Centre for Health Tickets
Business

£ 195 + VAT
Complimentary offer by our partner Vodafone






In person attandance benefits

Attend in person

Full access

Company lounge and networking area

Full Access

Exhibition Floor

Full Access

Investor & partner lounge

—

GIANT App Benefits

GIANT event floor plan map
Full Access
Download booth
Full Access

Searchable attendee list

Limited meeting request credits

Live Q&A

—

Company promotion in event magazine

—
Register for your ticket