The Future of VR & Immersive Technologies in Healthcare
The Coronavirus pandemic has served to accelerate the adoption of virtual technologies across all sectors of industry and society, building on trends enabled by a cocktail of innovative developments in digital communications. The healthcare sector has seen a rapid adoption of immersive technologies which include Virtual Reality, Augmented and Extended Reality and Serious Games. This GIANT track looks at the future of these technologies in the healthcare sector for medical education and training, rehabilitation, mental health digital therapies and preventative healthcare solutions.
In collaboration with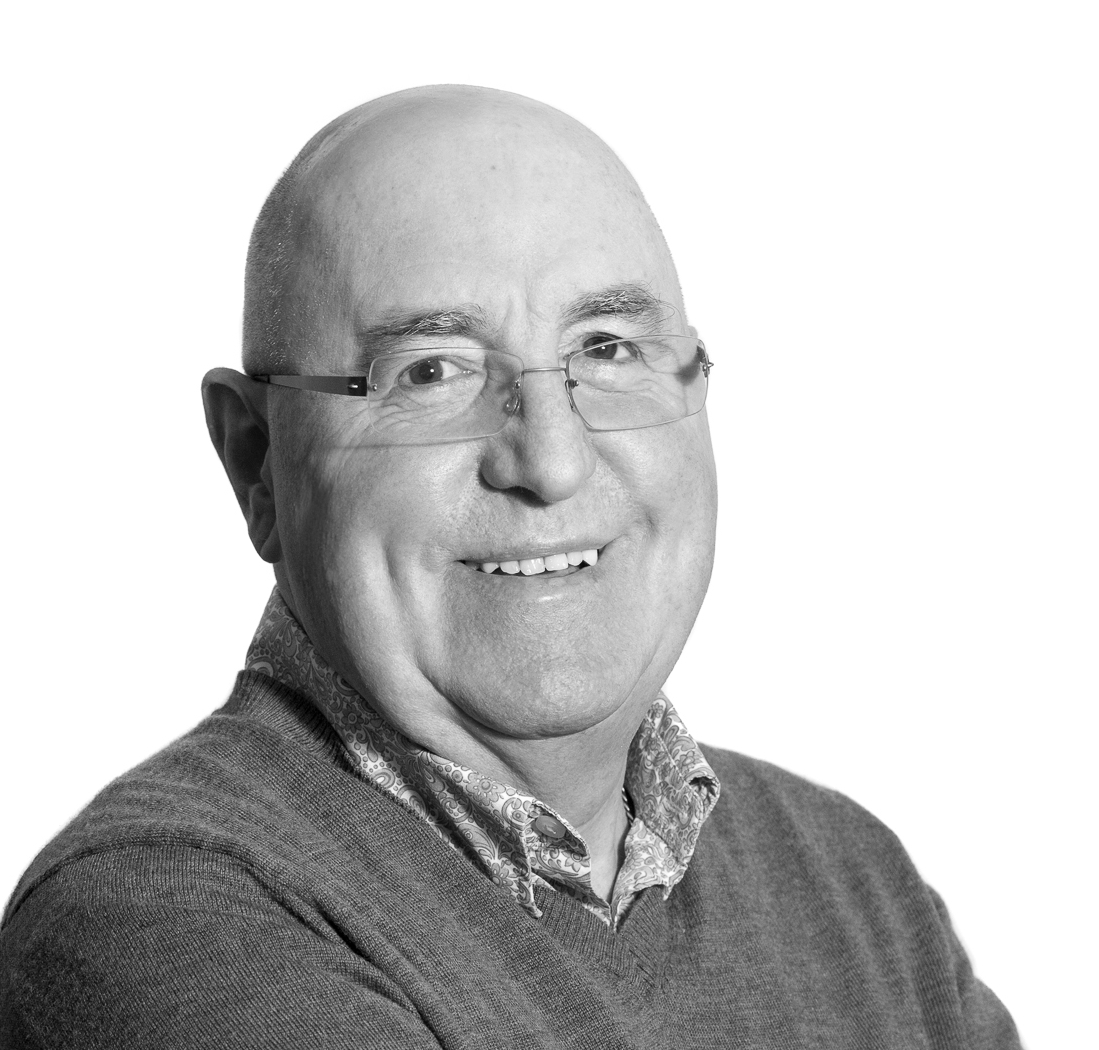 Steve Dann
Executive Chairman, Medical Realities
An acknowledged expert in the fields of Augmented & Virtual Reality, Steve is the Executive Chairman of Medical Realities, he is also a broadcaster and regular speaker on the subject of new technology at conferences and events around the world.
Schedule
December 1 st AM
Session One – VR & Immersive Technologies for Preventative Healthcare and Wellness

This session will focus on the use of innovative, VR, AR and Mixed Reality Technologies for Preventative Healthcare and wellness from the perspective of solution providers/developers, user and practitioners and future visionaries and researchers. The session will be a mixture of practical presentations and/or demonstrations and expert panel discussions. This session will also feature a demonstration of a coronavirus quiz game customised for use at the Giant 2020 Health Conference

Timings

Time

Session Name

Confirmed Spekers

Organisation

09:00 – 09:10

Welcome Introduction

09:10 – 10:00

Challenges and Solutions

David Wortley

Walter Greenleaf
Helen Routledge
Ben Wilkins

360in360 Immersive Experiences
Stanford Medical
Totem Learning
Goodboost

10:00 – 10:50

Customer Experience and Outcomes

Gareth Frith
Chris Barker

Leeds University
Spirit Healthcare

10:50 – 11:05

Comfort Break

11:05 – 12:00

Future Developments

Liz Ashall-Payne
Emma Lundberg
Charlotte Summers

Orcha
MindforceGamelab
DDM

12:00 – 12:30

Q&A and Audience Interaction

12:30 – 13:30

Session Close

December 1 st PM
Session Two – VR & Immersive Technologies for Medical Education & Training

This session will focus on the use of innovative, VR, AR and Mixed Reality Technologies for Medical Education and Training from the perspective of solution providers/developers, users and practitioners and future visionaries and researchers. The session will be a mixture of practical presentations and/or demonstrations and expert panel discussions.

Timings

Time

Session Name

Confirmed Spekers

Organisation

13:30 – 13:40

Welcome Introduction

13:40 – 14:30

Challenges and Solutions

Steve Dann
Xavier Abadie
Kim Vergottini
David Salt

Medical Realities
Simforhealth
VR Healthcare Simulations
Immersive Interactive

14:30 – 15:20

Customer Experience and Outcomes

Devi Kolli
Tim Mauri
Aman Coonar
Amyn Haji

aiSolve
Johnson & Johnson
Royal Papworth Hospital
Kings College Hospital

15:20 – 15:35

Comfort Break

15:35 – 16:30

Future Developments

Claudia Backus
Jack Pottle
Justin Barad
Jacob Loewenstein
Ryan Ribeira MD MPH

Facebook
Oxford Medical Simulations
OssoVR
Spatial
Sim X VR Medical Sim

16:30 – 17:00

Q&A and Audience Interaction

17:00

Session Close
December 2 nd AM
Session Three – VR & Immersive Technologies for Clinical Diagnostics and Medical Assessments

This session will focus on the use of innovative, VR, AR and Mixed Reality Technologies for use in clinical diagnostics and medical assessments of patients from the perspective of solution providers/developers, users and practitioners and future visionaries and researchers. The session will be a mixture of practical presentations and/or demonstrations and expert panel discussions.

Timings

Time

Session Name

Confirmed Speakers

Organisation

09:00 – 09:10

Welcome Introduction

09:10 – 10:00

Challenges and Solutions

Charles Nduka
Rafael Guerrero
Sarah Ticho
Leon Eisen

EMTEQ
Alderhey
Hatsumi VR
Oxitone

10:00 – 10:50

Customer Experience and Outcomes

Valentino Megale
David Burden
Mary Akangbe
Matt Morgan

Softcare Studios
Daden
Zenith Global
The Original Content Co.

10:50 – 11:05

Comfort Break

11:05 – 12:00

Future Developments

Dave Taylor
James Kinross
Adrian Wong
Iain Hennessey
Sarah Ticho

Imperial College
Imperial College
Venture Agenda
Alderhey
Hatsumi VR

12:00 – 12:30

Q&A and Audience Interaction

12:30 – 13:30

Lunch Break

December 2 nd PM
Session Four – VR & Immersive Technologies for Clinical Treatments, Therapeutics and Rehabilitation

This session will focus on the use of innovative, VR, AR and Mixed Reality Technologies for clinical treatments, therapeutics and rehabilitation both for physical and cognitive medical conditions from the perspective of solution providers/developers, users and practitioners and future visionaries and researchers. The session will be a mixture of practical presentations and/or demonstrations and expert panel discussions.

Timings

Time

Session Name

Confirmed Speakers

Organisation

13:30 – 13:40

Welcome Introduction

13:40 – 14:30

Challenges and Solutions

Lucia Pannese
Frans Steenbrink
Arjun Panesar
Noah Falstein

Imaginary
Motek
DDM
Neurogaming

14:30 – 15:20

Customer Experience and Outcomes

Paolo Milia
Denise Silber
Ricardo Sainz
Marie Odile McKeeney
Farah Elahi

ISDM
VRforHealth
Ricardo Sainz Consultancy
H'ability
Warwick University

15:20 – 15:35

Comfort Break

15:35 – 16:30

Future Developments

Wendy Moore
Julie Le Moine
Sue Bohle
Mohamed Ismail
Barbara Ficarra


Healium
Horizon IRs
Serious Play Conferences
Leeds University
Healthin30




16:30 – 17:00

Q&A and Audience Interaction

17:00

Session Close