The future of clinical trials
The future of clinical trials
Learn from world leading experts on the latest advances that drive down costs and speed up results in clinical trials.
BUY TICKETS
THE FUTURE OF CLINICAL TRIALS CONFERENCE
In response to the ambitious UK-wide vision for the future of clinical trials set out in the policy paper "The Future of UK Clinical Research Delivery", this conference will provide you with the knowledge and network you need to be fully prepared for the coming changes.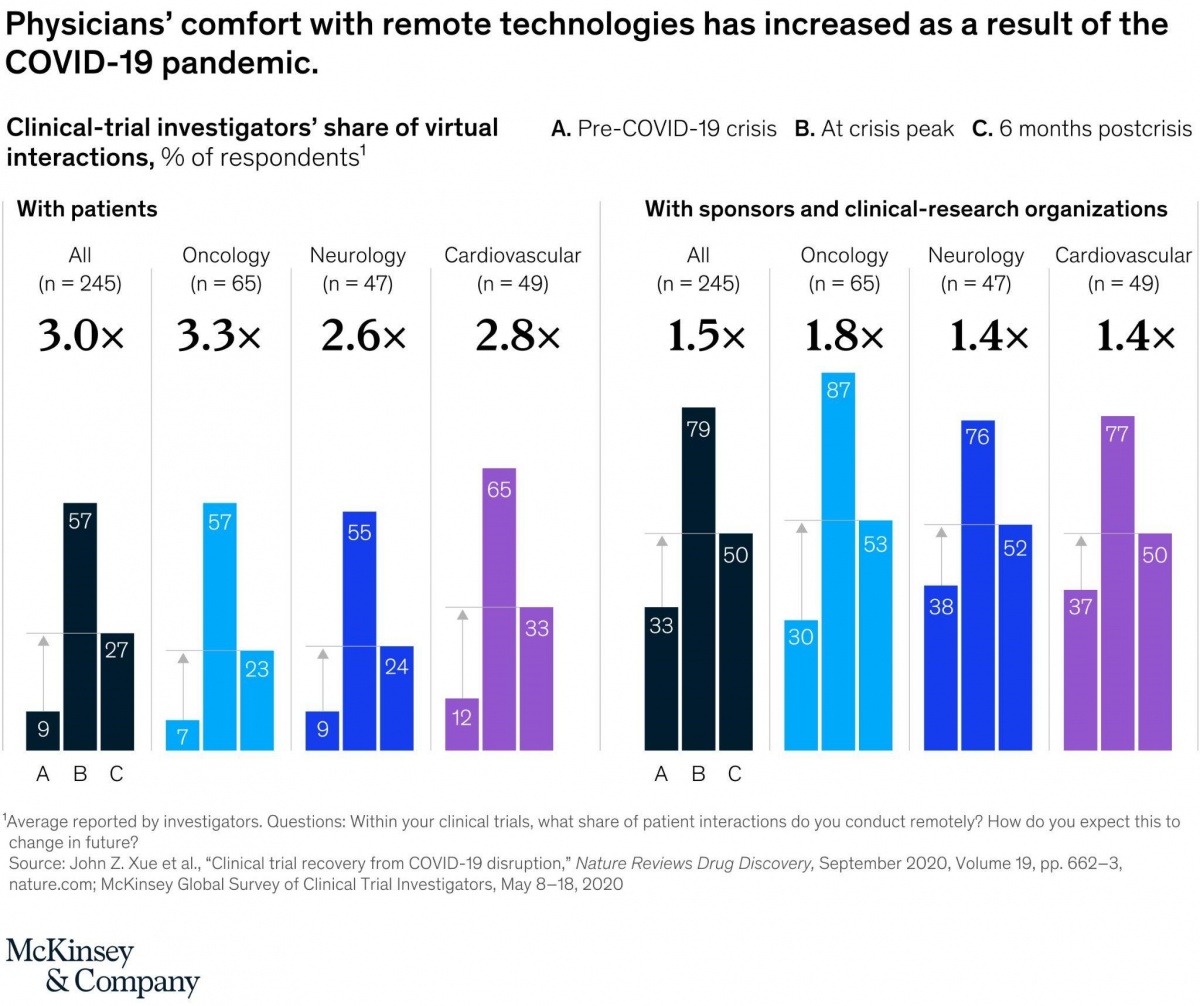 Click
here
to read the full article.
Clinical trials undoubtedly underpins the vast majority of what we do in the healthcare field, from individual product development to broader healthcare planning. As the world becomes increasingly digitalised, partly spurred on by the pandemic, clinical trial programmes are also rapidly adapting, especially as more and more companies turn towards decentralised clinical trials thanks to the myriad of advantages.
Who is this conference for?
We are dedicating this conference to the innovative and forward-thinking leaders in the pharmaceutical clinical trials community by bringing together key stakeholders across all the different fields.
If you wish to gain pioneering insights into industry best practices, connect with fellow leaders, and stay current as this sector undergoes unprecedented changes, this conference is for you.
why should i attend this conference?
As with any paradigm shifts, anyone hoping to take advantage of decentralised clinical trials will face many challenges, ranging from technological to patient perspectives.
That's why we are bringing together leading experts from multiple disciplines to help you navigate this rewarding journey and make the most of what these exciting and important innovations have to offer.

"The networking opportunities created by GIANT Health are vast - system leaders, innovators, movers and shakers, just about anyone doing anything significant in digital health is on the GIANT Health circuit".
Oli Sleeman, Business Director, Healthwave
GIANT was a fabulous networking opportunity. It gave us a chance to speak with a host of professionals; from young minds to seasoned doctors, physicians, and healthcare specialists who were all looking to innovate in this sector.
Moe Miah, Producer, VISYON 360
Attending GIANT was an excellent beginning to cereno's entry into the Healthcare Industry. This event has allowed us to open great opportunities that would have otherwise been inaccessible.
Caroline Goatley, Marketing Manager, cereno

Previous
Next
FIND OUT HOW GIANT 2021 CAN HELP YOU