Taboo! Tech for Sex, Death and Rock'n'Roll
What makes something taboo! vs mainstream?
Business has steered away from controversial and the less savoury side of health. However, many recent successes have proved that there is a powerful market in addressing overlooked and underserved needs. This track is about shedding light on vast opportunities to create value where others dare not tread.

We'll be exploring SexTech (including sexual wellbeing, sexual health and the future of FemTech), tech to support life-limiting conditions and death. We also look into some of the interventions, such as music, which are helping people deal with the decline of ageing, neurodiversity and mental health.
Speakers
Curated by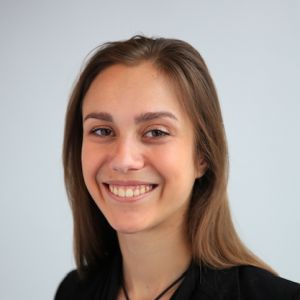 Alma Ramirez
CEO & Co-founder at Vibio
Sextech entrepreneur, currently changing people's approach to female sexuality. I love building solutions that challenge the way we see the world and act as a bridge between consumers' desires and reality.
LinkedIn
Twitter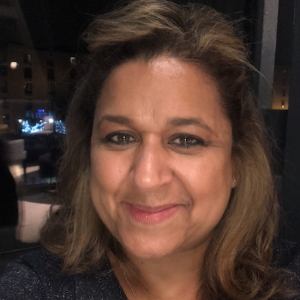 Molvia Maddox
Founder/CEO at Melting IceCubes
Molvia an entrepreneur, author, App developer and business consultant with close personal experience of life shortening health challenges founded Melting IceCubes. Using AI and machine learning the platform offers a one-stop source of health information where users can share their stories and create communities.
LinkedIn
Twitter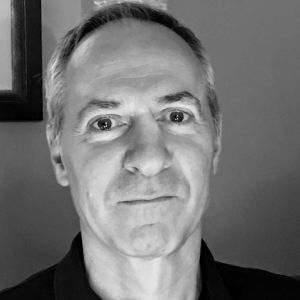 Gordon Anderson
Founder at Memory Tracks
"An expert in product development, and market entry, Gordon enjoyed an early career in the music business followed by establishing the BBC's commercial software division. The last decade has been in disruptive start-ups across mobile, smart home and digital health."
LinkedIn
Twitter
 

10:30 – 10:40

Introduction: The Opportunity that exists in Taboo!

Catherine Davies, Monticle

SEX

SexTech – An Introduction

Alma Ramirez, Vibio

 

What is sextech and why is it still a taboo? 

Dominnique Varetsos, Healthy Pleasure Collective; 

Virginia Cerrone, pureeros

10:40 – 11:20

Consequences of the stigma around sex and how to combat them through conversation 

Angelica Bolocan, The Practice

 

Innovation and investment opportunities 

Followed by closing remarks

Milena Bacalja Perianes, Menstrual Health Hub

Will Gibbs, Octopus

DEATH

Death – An Introduction

Lina Wenner, First Minute Capital

 

Can Virtual Reality reduce reliance on opioids in the dying?

Dr Sheila Popert, Immersive Relief

11:25 – 12:05

Death is technology's final frontier. How can it help us plan for and deal with the inevitable?

Sam Grice, Guardian Angel

 

Death WILL find each and every one of us - so CAN we please talk about it because I want to be free to live -do you? Can death be good?

Molvia Maddox, Founder CEO, Melting Ice Cubes

ROCK'N'ROLL

Rock'n'Roll – An Introduction to Music in Health

Why is music almost absent from Healthcare? 

Gordon Anderson, Memory Tracks

 

The impact of music on brain development in children and adolescents and support those with Autism, Specific Language Impairment, and Downs Syndrome. 

Prof Pam Heaton, Goldsmiths, University of London

12:10 – 12:50

How memories of music are central to our sense of self, imagination, emotional state and social functioning.

Prof Catherine Loveday,

University of Westminster

 

Music is a necessity, not a nicety for people with Dementia - why music should be a part of dementia care.

Followed by Q&A, chaired by Gordon Anderson

Grace Meadows, Music for Dementia 2020




12:50 – 13:00

Observations and closing remarks

Catherine Davies, Monticle