RESETTING PATIENT CARE– Meet the Shakers and the Breakers

presents
Resetting Patient Care – Meet the Shakers and the Breakers
Global Tales of Digital Front Doors and Interoperability
By 2030, the word "Digital" will have dropped from Healthcare.  Health & care will be provisioned by ecosystems of different players offering online and offline interventions through the continuum of Cure, Care and Wellness. The patient will finally be at the centre.  
Will it?
Virtual care models will only realize its full potential if adopted at scale and accessible for most.  That means that healthcare systems and the industry need to be organized and regulated in an entirely new way: from inefficient siloes to more inclusive platform-based models.
Interoperability and Digital Front Doors will show us the way. New provisioning and business models will make the transformation sustainable.
JOIN us on December the 1st  and Meet the Shakers and the Breakers
In this session, you will hear how a selected group of global innovators are addressing the current fragmentation and service gaps -from within and from outside the health systems.  
Examples will come from different perspectives (policy, industry, providers). Solutions will be showcased by both market leaders and high-impact startups coming from 5 continents.
In short, we will bring to your home a small sample of the global healthcare landscape!
Are you a Shaker, a Breaker, or a little bit of both?  Join us on Dec 1st  (14:00-17:30 GMT)
Curated by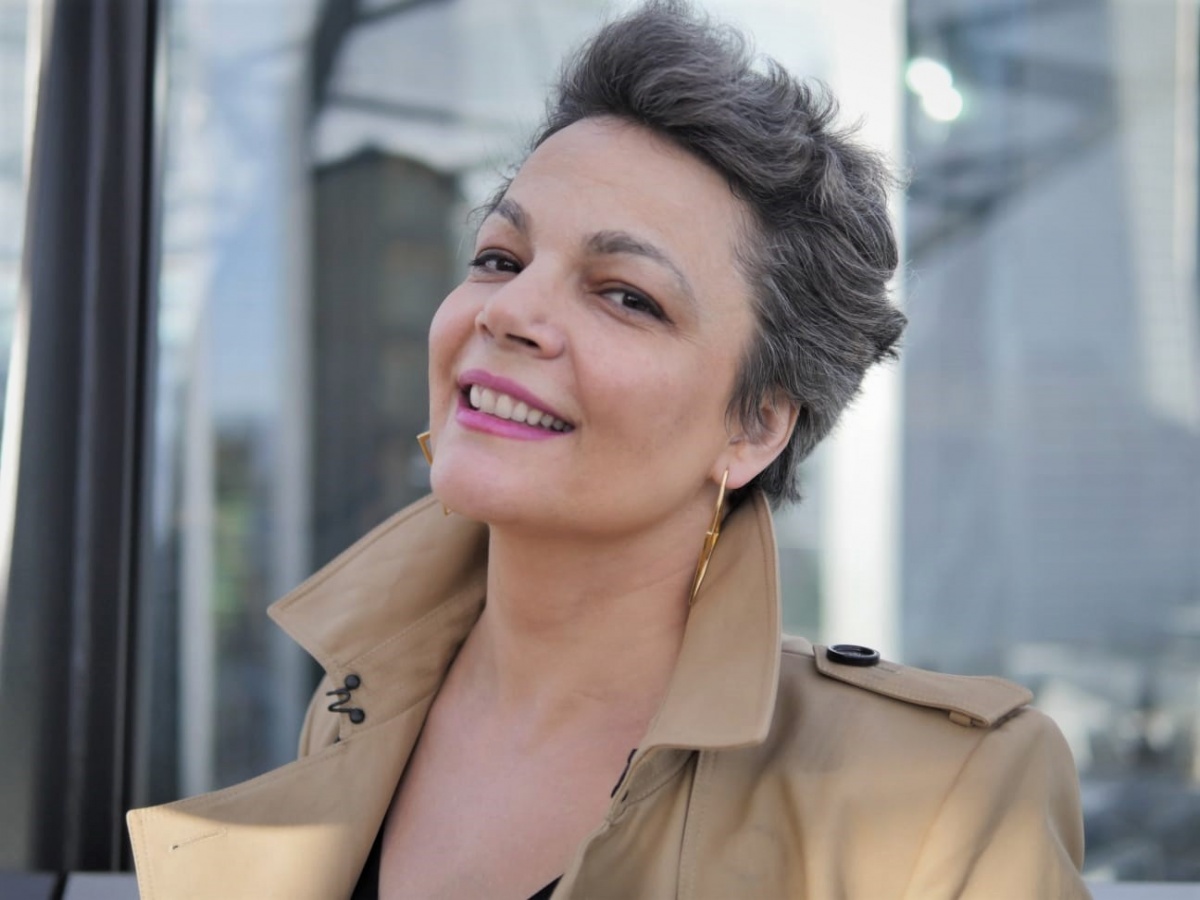 Pilar Fernandez Hermida
As Founder of i-Expand, Pilar's main focus is to help Digital Health companies expand internationally by developing disruptive go-to-market strategies. With over 20 years' experience, Pilar is advisor in several startups and an active participant in the Digital Health community.
LinkedIn
Twitter
SPECIAL THANKS TO OUR SPONSORS AND SPEAKERS



Track Agenda
TIME

TOPIC

SPEAKERS

14:00-14:05

WELCOME

Meet the Shakers and Breakers!

Pilar Fernandez Hermida , CEO & Founder, i-Expand.

 

Introducing the innovators improving patient care delivery from Within and from Outside the system.

PART I- Meet the Shakers: Driving pathway integration from Within the health systems

14:05-14.15

KEYNOTE

Leveraging Innovations for Resilient Health Systems-The role of Global Platforms.

 

Dr. Pradeep Kakkattil , Director, Office of Innovations; Head of HIEx, UNAIDS, Geneva.

 14:15-14:25

GOVERNMENT PERSPECTIVE

The Norwegian Model: Enabling Patients anywhere, anytime

 

Line Andreassen Sæle, Chief Consultant Enterprise Architect, HL7 Norway / Tieto EVRY, Norway.

 

14:25-14:35

INDUSTRY PERSPECTIVE

Working with the Shakers and the Breakers to improve Healthcare Outcomes

 

Duncan Allen , Sales Manager InterSystems , UK.

 

 14:40-15:20

  PANEL I: SHAKERS

Chair & Moderator:

Dr. Petra Wilson , MD, Health Connect Partners .

Dr. Pradeep Kakkattil , UNAIDS .

Line Andreassen Sæle, HL7 Norway / Tieto EVRY,

Duncan Allen , InterSystems.

 

15:20-15:30

MUSICAL COFFEE BREAK

PART II: Meet the Breakers- Filling service gaps and integration from Outside the health system

 15:30-15:40

NEW PLAYERS

Role of Telcos in Transforming the Healthcare Industry: Middle East perspective

Khalid Ghaloua Adine , Head of Digital Healthcare Industry, Etisalat Digital, UAE.

15:45-15:55

HIGH-IMPACT

Digital Therapeutic & Care Delivery Platforms- Spanning the Care Continuum 

 

Chris Wasden, Head of HappifyDTx, Happify, US.

 15:55-16:10

ACCESS

Telemedicine to bridge the health access gap in Africa: Opportunities and Challenges

 

 

Funmi Adewara , CEO and Founder, Mobihealth, UK/Nigeria.

 

16:10-16:20

SAFETY

The Quest to Build Robust and Safe Public Healthcare Systems: Innovations from Africa to the World

 

Eugene Boadu, Head of Corporate Affairs, mPedigree, Ghana.

16:20-16:30

INCLUSION

Smarter, Faster, Better: Building Safe Digital Front Doors

Matthew Fenech, Medical Safety lead, Ada Health, Germany

16:30-17:30

PANEL II: BREAKERS

Chair: Pilar FernandezHermida

Khalid Ghaloua Adine , Etisalat Digital. .

Chris Wasden, Happify .

Funmi Adewara , Mobihealth

Eugene Boadu, mPedigree.

Matthew Fenech, Medical Safety lead, Ada Health .

 

 

17:30

CLOSING & Surprise!

Pilar Fernandez Hermida , CEO & Founder, i-Expand.
TAGS: Interoperability; Inclusion; Access; Standards; Business models; Platforms; Digital Front Doors; Virtual care models.
BUY TICKETS