Real-world Evidence (RWE)
Network with and learn from world leading experts who are successfully driving forward tech innovation and the Real World Evidence agenda in healthcare.
BUY TICKETS
Time
Session Name
Speakers
Session description
9:00 - 10:30
Serving women better through technology
Jacob Skinner, CEO, Thrive Wearables
Anneke van Abbema, Wearable & Softgoods Designer, Ann.ID
Sophie Smith, Founder and CEO, Nabta Health
Anna Gudmundson, CEO, BioSelf Technology
Hana Janebdar, Co-founder and CEO, Juno Bio
Women have been underserved and underrepresented in the collection of data and the design of technology historically. As the world makes strides in equality and diversity, what are the pragmatic opportunities to both address these failings and to create high growth businesses in this space, where female-focused products (often led by pioneering female founders) can thrive.

Has the male-dominated world of tech recognised the magnitude of this opportunity? Our panel of leading founders and entrepreneurs will answer this and other questions on the topic.
10:30 - 11:30
Coffee Break and Networking
11:30 - 12:30

How AHSNs can support innovators to demonstrate impact in the real world

Speakers Announced Soon
Delegates will hear from three AHSNs (UCLPartners; Health Innovation Network and West of England AHSN) and three innovators that those AHSNs have supported regarding different ways AHSNs have been supporting innovators to gather real world evidence for their innovations.
12:30 - 13:00

IP – the growth accelerator: IP strategy in Health Tech
Karl Barnfather, Patent Attorney & IP Strategist, Withers & Rogers LLP
Increasingly Artificial Intelligence (more accurately Machine Learning) is being incorporated into both established and future medical innovations. Whilst it may not be immediately obvious how to protect inventions in these areas, Karl Barnfather will outline the main areas for consideration.

Medical Innovators need to understand how AI is categorised, which types of software innovations can be patented and the considerations needed to be taken into account when seeking to protect AI related innovations.

As part of the 'Real world Evidence' track, Karl Barnfather explains how it is possible to take your AI based medical innovations to the next level.
13:00 - 14:30
Lunch and Networking
14:30 - 15:00

Keynote Address - Generating real-world evidence at scale using advanced analytics



Chris Anagnostopoulos, Senior Principal - Data Science, QuantumBlack
Alex Devereson, Partner , McKinsey & Co


How to leverage next gen RWE, where it can create most value, and how to operationalize impact
15:00 - 15:30
Fireside Chat - Operationalizing advanced analytics in RWE


Chris Anagnostopoulos, Senior Principal - Data Science, QuantumBlack
Alex Devereson, Partner, McKinsey & Co
Brandon Allgood, SVP and Chief Artificial Intelligence Officer, Valo Heath


Discussion on changing stakeholder perspectives, top use cases, bridging culture of biostatistics with data scientists, and FAIR principles

15:30 - 17:00
Supporting better ageing through wearable technology
Jacob Skinner, CEO, Thrive Wearables
Zeke Steer, CEO, Milbotix
Louise Rogerson, Chief Operating Officer, Howz
Katherine Church, Chief Digital Officer, Surrey Heartlands ICS
The need for better understanding of ageing and age-related disease is driven by multiple factors, including the ageing population, maintaining quality of life, later life care. Caring for people in their home and on their terms is increasingly possible with the technologies emerging and there has never been a better time to address the systemic issues with healthcare provision.

Can we extend and improve life with wearable technology? The panel of experts will debate this question and many others.
With the exponentially increasing array of data generated outside of classic clinical trials, the evidence we can gleam from them is playing an increasingly important role in all areas of the healthcare value chain.
Efficient use of these real world evidence (RWE) is seen by many leaders as the next huge step in medical product development and validation. Whilst definitely not without possible concerns, RWE presents countless benefits over randomised controlled trials and are particularly useful in guiding healthcare decision making. Only by learning from real life scenarios can we accurately evaluate how effective anything truly is.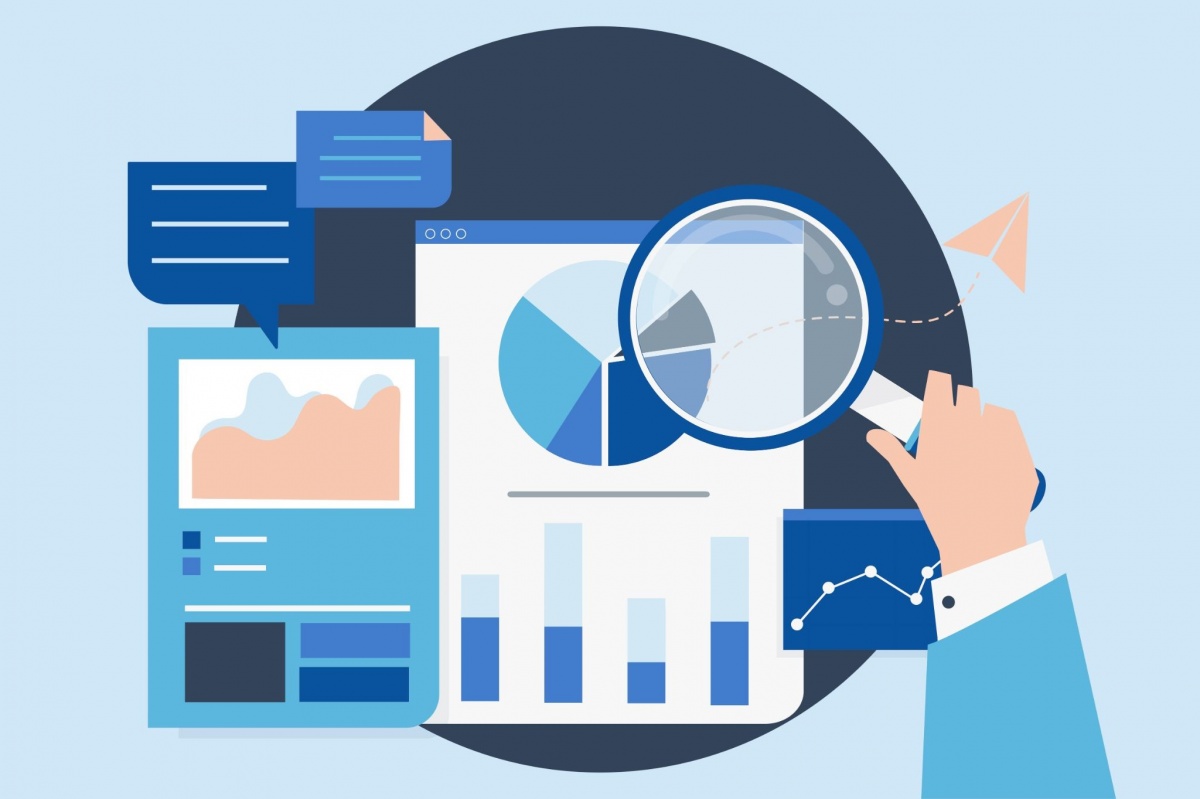 Who is this conference for?
We are dedicating this module to the innovative and forward thinking leaders from industry, academia, or regulatory bodies, involved in any area of the healthcare value chain.
IIf you are interested in building cross-stakeholder partnerships and learning how RWE can take your innovation to the next step, this conference is for you.
why should i attend this conference?
The potential of RWE in improving medical product lifecycle development and advancing healthcare knowledge can be easily missed by those who are not aware of the latest developments.
That's why we are uniting leaders from multiple disciplines, to help you explore how RWE is being used to guide development across the entire product lifecycle, and gain truly unique foresight and anticipate future applications of RWE as healthcare becomes increasingly digitalised.

We estimate that an average top-20 pharma company that adopted advanced RWE analytics across its whole value chain for in-market and pipeline products could unlock more than $300 million a year over the next three to five years.
McKinsey & Company
Global Real-World Evidence Market was valued at £486.31 Million in 2018 and is projected to reach £1,350.74 Million by 2026, growing at a CAGR of 13.92% from 2019 to 2026.
Verified Market Research

Previous
Next
FIND OUT HOW GIANT 2021 CAN HELP YOU