Real-world Evidence (RWE)
Network with and learn from world leading experts who are successfully driving forward tech innovation and the Real World Evidence agenda in healthcare.
BUY TICKETS
With the exponentially increasing array of data generated outside of classic clinical trials, the evidence we can gleam from them is playing an increasingly important role in all areas of the healthcare value chain.
Efficient use of these real world evidence (RWE) is seen by many leaders as the next huge step in medical product development and validation. Whilst definitely not without possible concerns, RWE presents countless benefits over randomised controlled trials and are particularly useful in guiding healthcare decision making. Only by learning from real life scenarios can we accurately evaluate how effective anything truly is.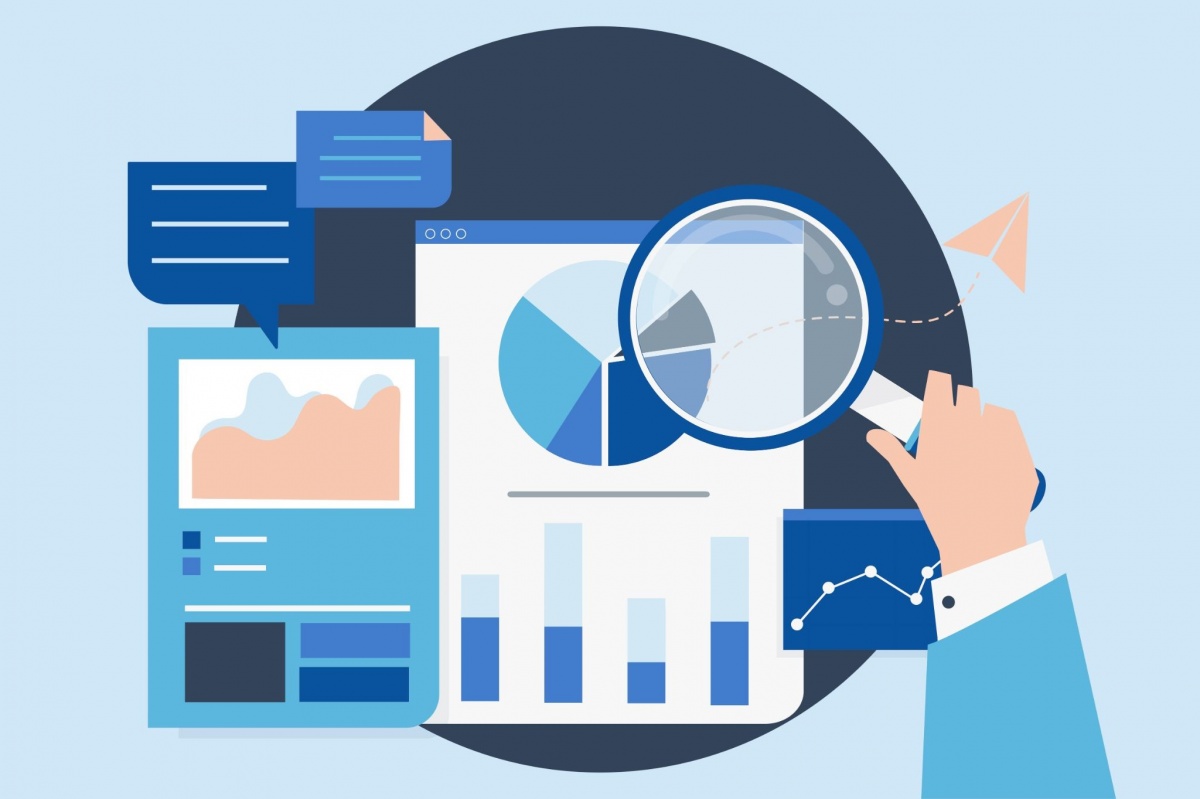 Who is this conference for?
We are dedicating this module to the innovative and forward thinking leaders from industry, academia, or regulatory bodies, involved in any area of the healthcare value chain.
IIf you are interested in building cross-stakeholder partnerships and learning how RWE can take your innovation to the next step, this conference is for you.
why should i attend this conference?
The potential of RWE in improving medical product lifecycle development and advancing healthcare knowledge can be easily missed by those who are not aware of the latest developments.
That's why we are uniting leaders from multiple disciplines, to help you explore how RWE is being used to guide development across the entire product lifecycle, and gain truly unique foresight and anticipate future applications of RWE as healthcare becomes increasingly digitalised.

We estimate that an average top-20 pharma company that adopted advanced RWE analytics across its whole value chain for in-market and pipeline products could unlock more than $300 million a year over the next three to five years.
McKinsey & Company
Global Real-World Evidence Market was valued at £486.31 Million in 2018 and is projected to reach £1,350.74 Million by 2026, growing at a CAGR of 13.92% from 2019 to 2026.
Verified Market Research

Previous
Next
FIND OUT HOW GIANT 2021 CAN HELP YOU