Professor David Loughton CBE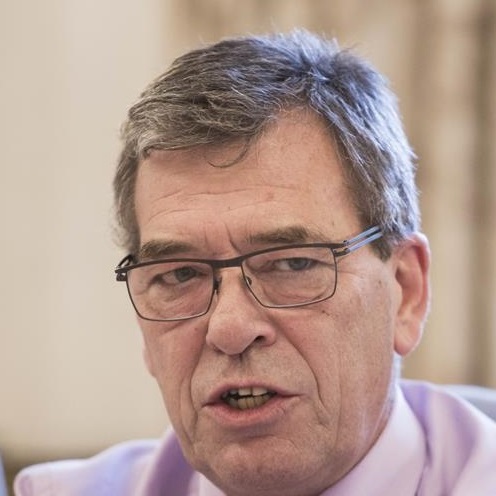 Professor David Loughton CBE
Chief Executive the Royal Wolverhampton Hospital and Walsall Healthcare NHS Trusts
"David is Chief Executive of the Royal Wolverhampton Hospital and Walsall Healthcare NHS Trusts. He is one of the longest serving NHS Chief Executives in the country, having started his CEO career at University Hospitals Coventry & Warwickshire in 1986.
David commenced as Chief Executive of The Royal Wolverhampton NHS Trust (RWT) in 2004. He has led the organisation from one of the most financially challenged in the NHS, to being financially sound whilst at the same time gaining a national and international reputation for improving patient safety and experience. David commenced as Chief Executive of Walsall Healthcare NHS Trust (WHT) in 2021, which has seen improvements in both staff and patient satisfaction.
RWT host's the National Institute for Health Research (NIHR) in the West Midlands and David is the Chair of the West Midlands Cancer Alliance."
Social Media