Podcasting: The Way To Explode Your Health Tech Brand
The Curators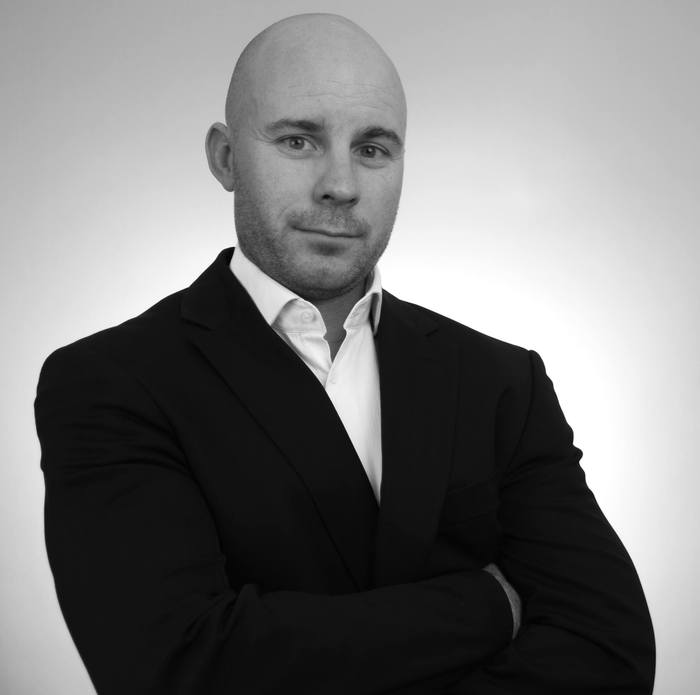 Adam Cox, CEO, serial entrepreneur, founder of Radio Relations and The Relations Group. Property investor, radio presenter and iTunes charting podcaster, with a passion for psychology, branding, marketing and business.
Adam's speciality lies in helping brands utilise their thought-leaders and leverage their expertise to audiences of millions through credible conversations creating huge brand awareness, high-level positioning, and the credibility that comes from editorial third-party endorsement.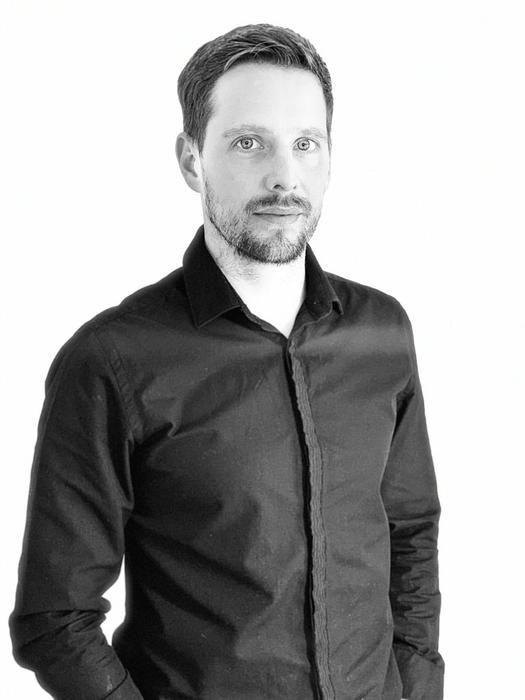 James Burtt, is the UK's leading expert in successful podcast launches having helped 125+ client to reach the top of the iTunes charts.
His speciality is in creating content that resonates with a key audience in order for position experts as the authoritative voice in the market place - he helps brands, companies and organisations to plan, produce, launch, grow and monetise podcasts.


What to expect
It's a fact, building a Brand that standouts in the market is one of the fastest and most effective ways to grow your awareness and your business. In this training, branding and broadcast experts Adam Cox and James Burtt will be sharing some of the core tactics to absolutely explode your tech brand in 2021.
Including
How powerful branding can be for your business

What a 'brand' actually is

How to explode your brand in 2021

Generate organic leads

How to develop your brand concept if you've not focused on it before

Using audio to gain global traction fast.
This is for you, if you are
Looking to create expert positioning in the market place

Be recognised as a thought-leader in your space

Use your brand to generate revenue

Be considered as an influencer

Want to generate organic traffic for your business

Pull business opportunities to you

Network with global business leaders

Create global attention

Generate leads

Turn fans and followers into paying clients