GIANT's pitching for the future 2021
We showcase expertly curated, fast-growing companies and facilitate long-lasting partnerships between them and the leading investors in their respective fields.
BUY TICKETS
Day 1 - November 30th - Stage 2
Time
Session Name
Speakers
Session description
9:00 - 10:00
Panel Discussion - Scaling HealthTech across markets
Michael Niddam, Co-Founder and Managing Director, Kamet Ventures
Andrew Elder, Deputy Managing Partner, Albion VC
Moderator - James Somauroo, CEO and Co-Founder, SomX
Ranjan Singh, Co-Founder and CEO, HealthHero
Starting and growing a company is a huge undertaking on its own but building a company in the healthcare space brings an additional set of unique challenges. This session will look at how Healthtech startups find the right business models for the various healthcare and incentive systems in different markets, navigate the national regulations and health ecosystems, and strike the tricky balance between serving the largest market possible while still providing an effective solution for every individual.
10:00 - 10:30

IP Strategy in HealthTech: Maximising the Value of Your Innovation
Jack Severs, Senior Associate, Gill Jennings & Every LLP
Over the last two years innovation in healthcare has accelerated further from an already rapid pace, with more patent applications being filed for medical technology that in any other field. But how can HealthTech innovators harness the maximum value of this innovation to drive growth of their ventures and the widespread adoption of their ideas? Recent research shows that SMEs that develop and implement an appropriate IP strategy are more likely to be high growth companies – but what exactly does IP strategy look like in a HealthTech context? This talk looks at the key considerations in developing an IP strategy as an early stage HealthTech company and tackles the questions we're asked most frequently by innovators in this field.
10:30 - 11:30
Coffee Break and Networking
11:30 - 12:30

Wayra UK Demo Day

Jan Beger, Senior Director of the Digital Ecosystem, GE Healthcare

Pitch 1: Radiobotics
Pitch 2: Lucida Medical
Pitch 3: My Clinical Outcomes
Pitch 4: SPRYT
Pitch 5: Legit Health
Pitch 6: Vinehealth
In this session, you will watch the Edison™ Accelerator's Demo Day for this year's cohort.

Their 6 incredible startups & scaleups will be pitching their game-changing healthtech solutions that are creating a genuine impact in helping improve the bottom line and providing patient care.

You will also hear from Jan Beger, Senior Director of the Digital Ecosystem at GE Healthcare, who will dive into the mission driving the Edison™ Accelerator, the first cohort's successes, challenges and milestones reached over the course of the programme, as well as future plans.
12:30 - 14:30
Lunch and Networking
14:30 - 15:00

How to accelerate innovation development with non-dilutive funding

Jon Williams, Director, Granted Consultancy
This session will detail how you can access non-dilutive funding, such as grants or tax credits, to accelerate the development of your health and life sciences innovation.
15:00 - 17:15
Beanstalks Pitching Programme
Pitch 1: SOFY GmbH
Pitch 2: Tada Medical AB
Pitch 3: Sano Genetics
Pitch 4: Encelo Labs
Pitch 5: Novalins
Pitch 6: Remedium Bio
Pitch 7: Elastisys AB
Pitch 8: Weavr
Pitch 9: Human Health
Pitch 10: Anastasis Biotech
Pitch 11: Fibo
17:15 - 17:20
Beanstalks Pitching Programme - Announcing the Winners
Who is this conference for?
Health tech entrepreneurs need the right investment at the right time to scale innovation.
Some may need the additional capital to elevate their innovation to the next level, whilst others may benefit more from personalised mentorship to bring their idea to life. GIANT will provide a matchmaking tool to connect each healthcare company with the right investors.
Some of the key features this conference will offer include:
Bespoke connections with investors and pre-scheduled 1-1 meetings during GIANT Main Health Even
Comprehensive social media coverage on LinkedIn, Twitter, GIANT Newsletter, and GIANT Website.
Direct mention on GIANT's recap magazine distributed to all the attendees in November.
1 Additional free ticket for the GIANT Main Health Event 2021.
Exclusive 10 minutes speaking slot on stage to showcase your innovation to our entire audience.
WHY SHOULD I PARTICIPATE IN conference?

Proven track record
We've been doing this for years. That means this conference has a track record of success for entrepreneurs and investors alike Click here to see what they've said about us

Networking
Networking opportunities are invaluable for entrepreneurs at any stage. That's why we make sure to facilitate this throughout, starting with direct introductions and setting up one-to-one meetings.

Tailored experience
Our senior and highly qualified investors will be playing a major role in the programme to provide bespoke mentorship to any entrepreneur.
What happens when I apply?
1)
Get started on your experience with GIANT by securing a ticket
To access your entire set of benefits, simply click here to secure your ticket now and start your experience with GIANT. A member of the GIANT Team will contact you with your application form and will be here throughout to guide you through anything you're not sure about.
2)
Complete your application form
We created these questions specifically to help provide you with the most bespoke experience. Here you can decide what you want to gain from this conference - Capital to access extra funding or Mentorship to bring your idea to life, or consult with us to help you decide if you are not sure.
3)
Upload your pitch deck and a short video
Using these, along with the basic information you filled out in your application form, you will be connected directly to the most suitable investors according to your corresponding needs and portfolio goals.
4)
Review of the application
Our leading investors who have been directly matched with you will review your application to learn more about your business and your bespoke needs. GIANT will be here throughout to facilitate productive communication. In the meantime, enjoy the publicity that comes with participating in Europe's largest health-tech event.
5)
Time to attend GIANT 2021
Finally, at the conference, you will be given an exclusive 10 minute speaking slot on stage to showcase your business to our entire audience, in addition to the undivided attention of your matching investors via a one-to-one 20 minutes consultation in a completely private setting to allow both parties to discuss anything you wish.
Meet our November 2021 Cohort
Data and Infrastructure

Citizen Facing Technology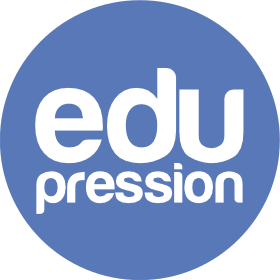 EHR and Patient monitoring

Medical Devices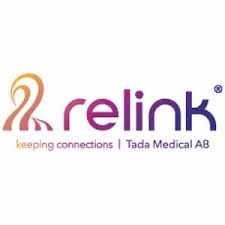 Clinical Research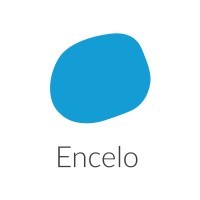 Digital Services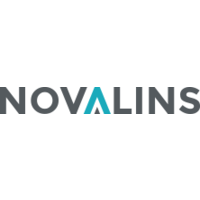 Meet some of the investors from our previous conferences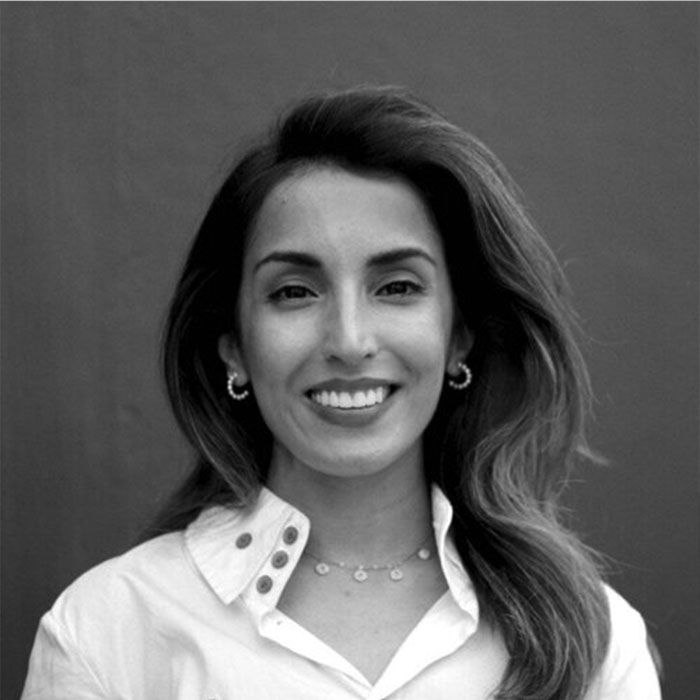 Ala Alenazi
Investment Associate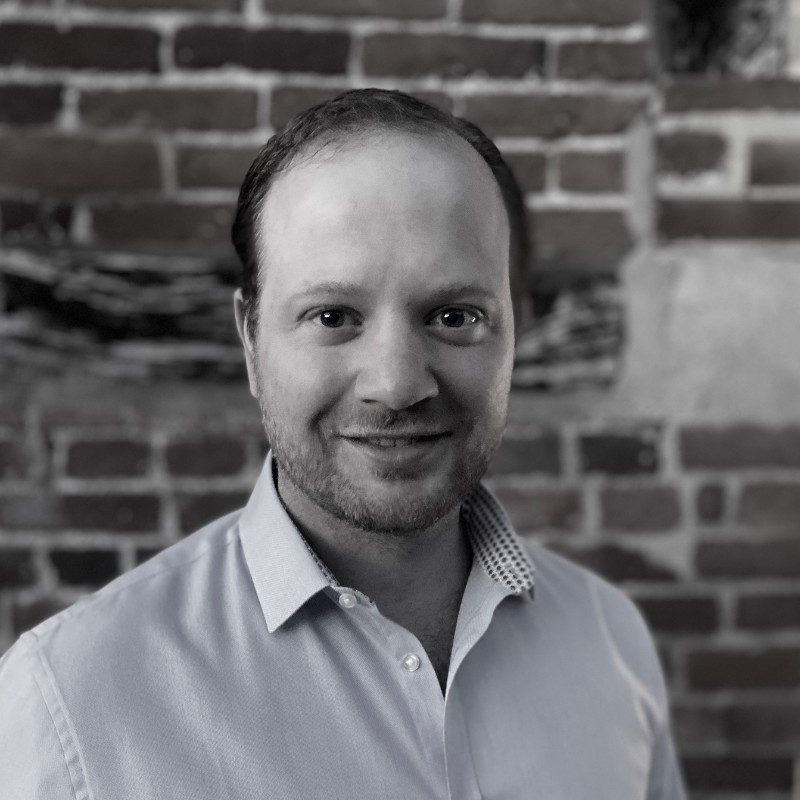 Chris Wheatcroft
Investment Director
Ascension Life Fund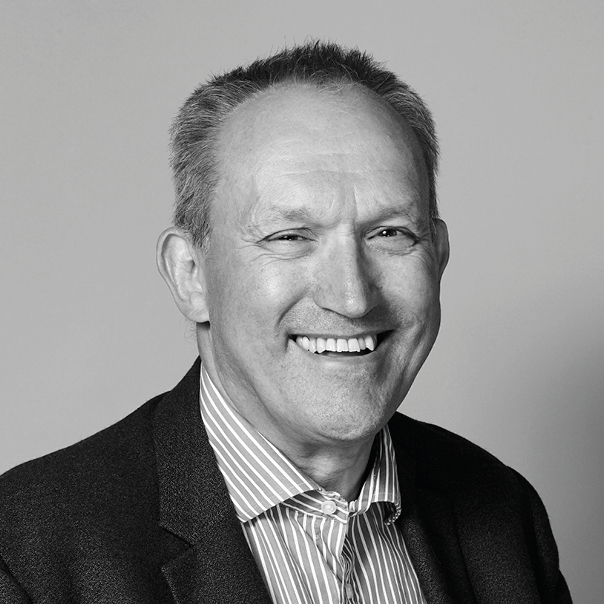 Paul Hewitt
Investor
24Haymarket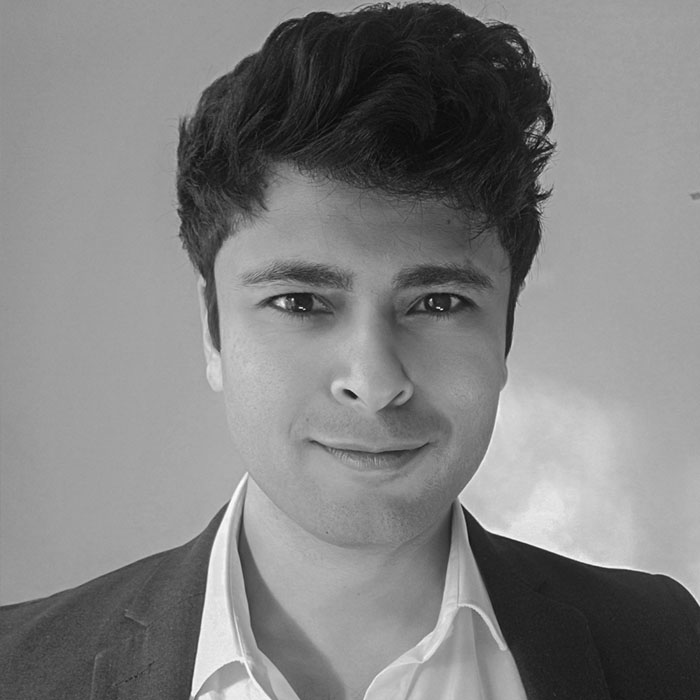 Dhan-shan Rana
Investment Associate
CSM Ventures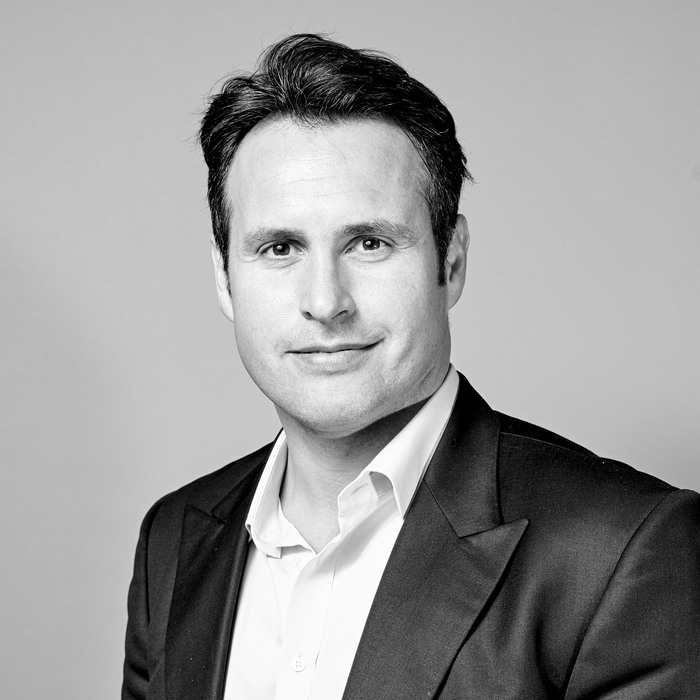 Paul Tselentis
CEO
24Haymarket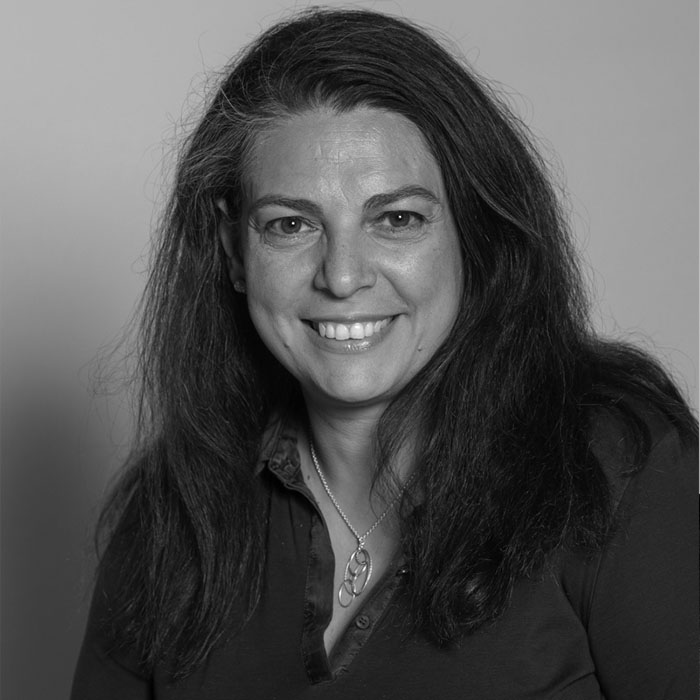 Hanadi Jabado
Managing Director
CSM Ventures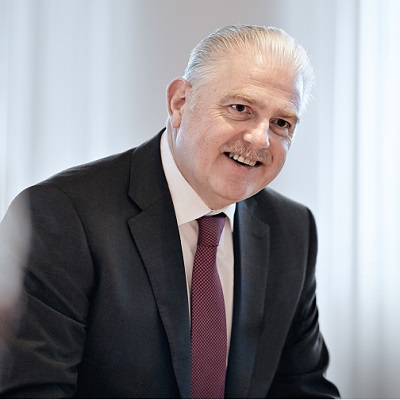 Stuart Fletcher
Investor Director
24Haymarket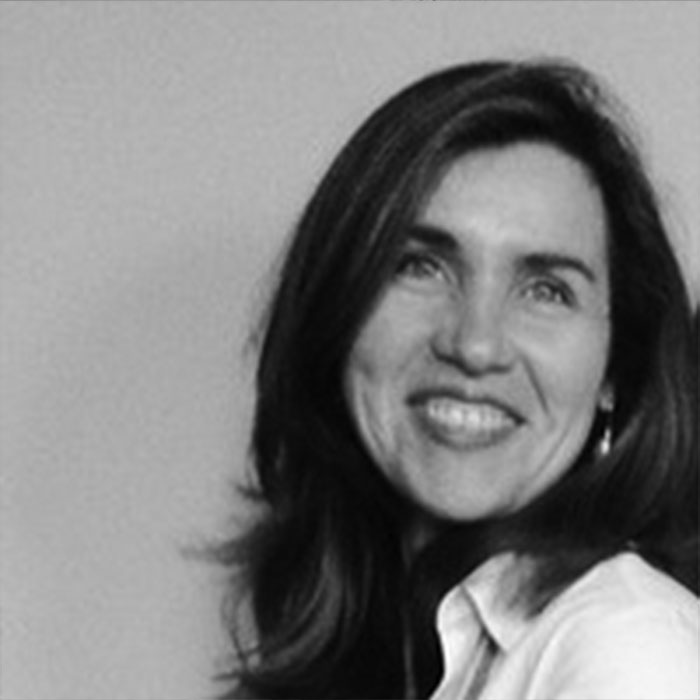 Caroline Sai
COO
EIT Health Investor Network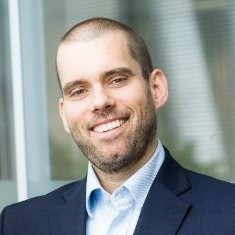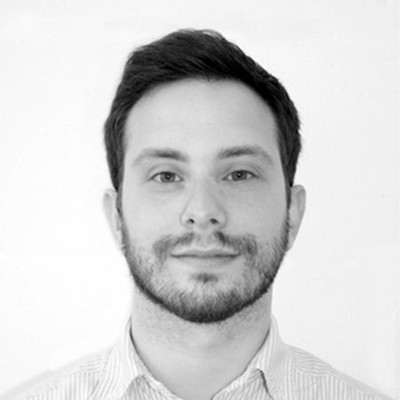 Nathan Mcnally
Co-Founder / COO / Programme Director
P4 Precision Medicine Accelerator
Meet some of our successful past startups

"It was great participating at the European HealthTech Innovation Week and pitching to investors"
Moises Barbera Ramos, CEO, Drill Surgeries
"It was a pleasure to share some useful tips and tricks for start-ups when approaching VCs at the GIANT Health Event"
Anesa Mulabecirovic, VC Analyst, DnB Healthcare
"Working with Barry and the whole GIANT Health team has always been a fruitful experience for us. GIANT puts on such impactful events that bring positive actors together and are the catalyst for a myriad of partnerships that exist in the health sector today. Humanity has nothing but time always for GIANT Health."
Pete and Michael, Founder of Humanity
In less than a year after coming on stage at GIANT Health 2021, Humanity has raised an additional £2.5M.
"The whole event was a success and great to network in person once again"
Harriet Morphy-Morris, Marketing & Communications lead, Choice TeleMed

Previous
Next
---

Congratulations on discovering Europe's largest, and most valuable festival of health tech innovation!
Enter your email address in the box below to join the GIANT family newsletter, where we promise to bring you lots of exciting content; including the latest health tech news, exclusive ticket sale offers, super cool health tech competitions, events and much more! Join our ever-growing GIANT family now!