Michael Seres - There is no healthcare change without patients
1st of December

14:00 - 15:00



Moderator - Lorena Macnaughtan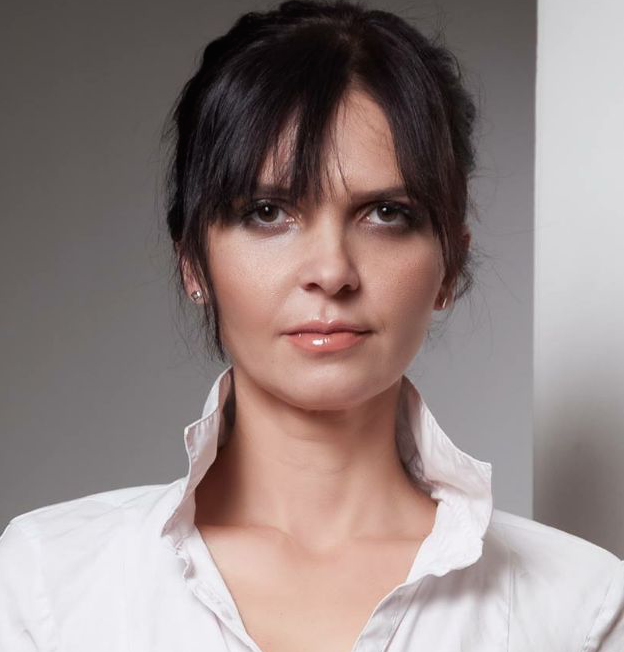 Lorena Macnaughtan,
MBA, PhD,
Has been involved in healthcare transformation and innovation for a decade, working with both big companies and digital health startups. She's also founded and run a healthtech event, iCEE.health for three years, and spoke on many stages around the world - TEDx, Stanford Medicine X, Doctors 2.0 and You (Paris, France), Giant Health Event (London, UK), amongst many others. Lorena was honoured to be included in 2018 in the Europe HIMSS Future 50 community in healthcare.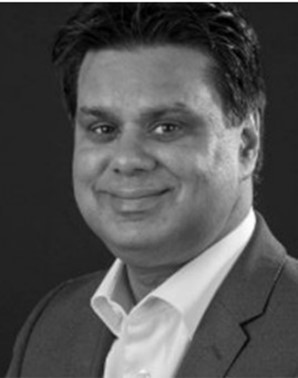 Professor Shafi Ahmed,
Chief Medical Officer, Medical Realities, Chairman of Giant Health
Professor Shafi Ahmed is a multi-award-winning surgeon, teacher, futurist, innovator, entrepreneur and an evangelist in augmented and virtual reality. He is a 3x TEDx and an international keynote speaker and is a faculty at Singularity University.
He is a cancer surgeon at The Royal London and St Bartholomew's Hospitals and has been awarded the accolade of the most watched surgeon in human history. He is currently serving as an elected member of council of the Royal College of Surgeons of England.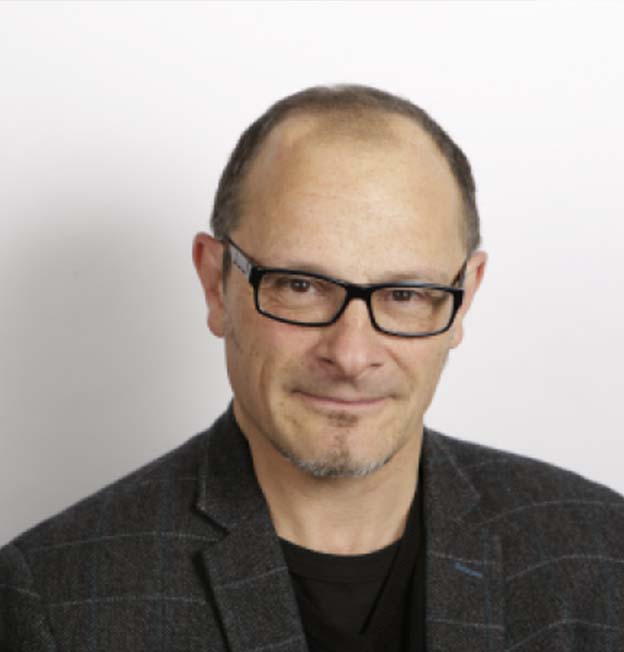 Matt Eagles,
I am a patient champion and motivator . A positivity activist and possibilist . I chair , host and moderate . I believe in uncovering the potential in everyone to improve health outcomes ,by democratising health literacy and encouraging diversity . I recognise the different expectations of all stakeholders and believe everyone has a role to play in defining the future .
I head up a global wellness campaign called Parkylife , the brighter side of Parkinson's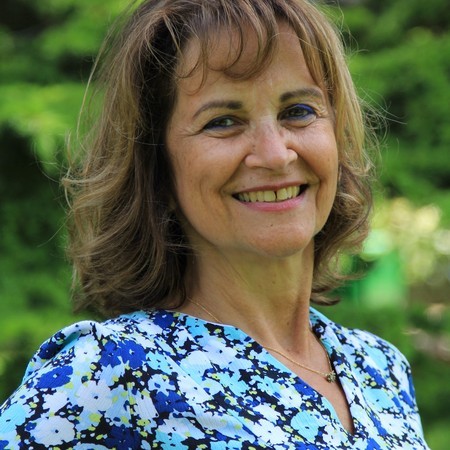 Denise Silber,
A digital health pioneer and top 10 opinion leader in international social media rankings, is the founder of Basil Strategies digital health communication consultants and co-founder of VRforHealth your 1st resource for therapeutic VR. Denise received the French Legion of Honor and is an "InspiringFifty Women in Tech". A keynote speaker and author, she has an MBA from HBS, is a podcast host for Harvard Alumni Entrepreneurs and a VP for HarvardClub of France.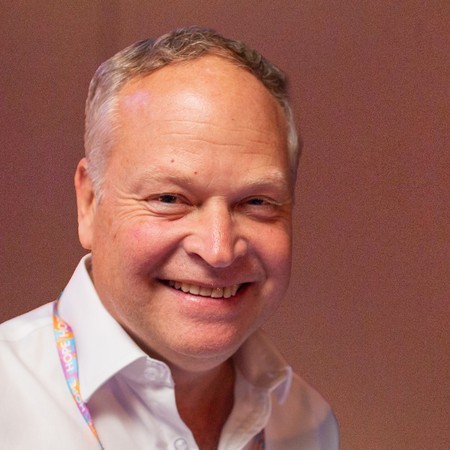 Paul Gordon

Paul started out in big International ad agencies. He then started his own integrated marketing agency working for a range of big brands and a number of successful start ups including MORE THAN and Simply Health. He then became COO of a global technology business whist also being a brand and marketing consultant to 11 Health. Paul joined 11 Health as Chief Marketing Officer in July 2019 and has responsibility for marketing, sales and commercial strategy.