Keeping up with Consumer Tech: Clinician Training
Teaching medical students and doctors about the health tech that their patients use is crucial in today's healthcare landscape. How can they best harness the power of the data and technology in a patient's hand, on their wrists and in their homes?
Technology is quickly changing many aspects of medicine, giving people more power to take charge of their own health and to improve their quality of life. At present, advances in healthcare technology have already begun to bring forth a range of eye-popping and futuristic digital tools, including wearable technology and healthcare monitoring apps, to cater to the consumer's needs.
With many patients already embracing these changes, however, so too must tomorrow's doctors. To explore this fascinating theme, Keeping up with Consumer Tech aims to deliver an exhilarating and awe-inspiring showcase of technology innovation to connect medical students and doctors with the healthcare technology as used by their patients in today's ever-evolving age of digitisation. This track aims to feature global experts in wearables, ingestibles & implantables, virtual home assistants, consumer healthcare apps, personalised diagnostic home testing kits and beyond
Sponsor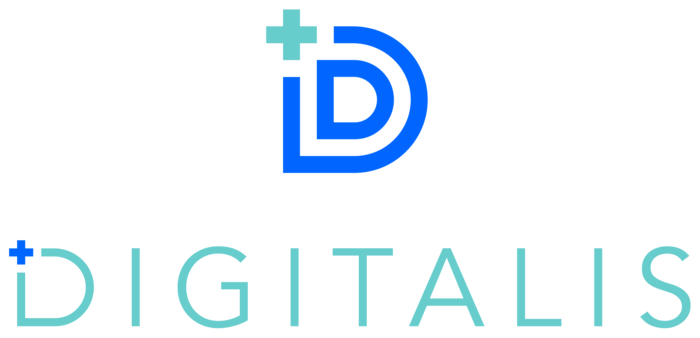 Digitalis CPD is a platform that helps busy healthcare professionals meet their obligations to professional development while helping organisations maintain the high standard of their members. Digitalis CPD achieve this through a unique combination of Digitalis learning communities and an intuitive smartphone app that cuts through administration, and allows professionals to record their learning collaboratively.
Speakers

Curated by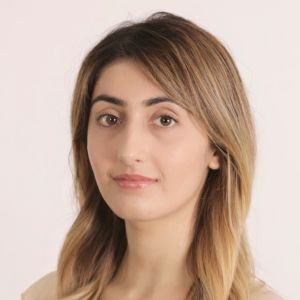 Catrin Sohrabi
Medical Student at Barts and The London School of Medicine and Dentistry
Catrin is a medical student with an interest in the development and application of cutting-edge digital tools to the delivery of high-quality patient care. She looks forward to educating and inspiring interest in this exhilarating and forward-thinking field.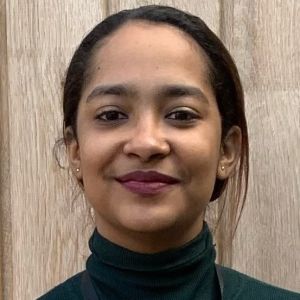 Naiomi Rambarack
Student at University College London
Passionate about the translation of healthcare technology innovation into tools for patient diagnoses and treatment. As an Applied Medical Sciences student, I enjoy exploring the interdisciplinary ecosystem involved in the development and propagation of the technology.
14:00 – 14:10

Introduction

Catrin Sohrabi

14:10 - 14:30

Bringing Together Clinical and Design Expertise for Mental Health

Emma Selby, Clinical Lead for Digital Innovation, Central North West London NHS Trust

14:30 - 14:50

How and Why Accurate Antenatal Urine Collection Reduces Antibiotic Use

Giovanna Forte. CEO, Forte Medical

14:50 - 15:10

Empowering People to Keep Well

Stephen Critchlow

CEO, Evergreen Life

15:10 - 15:30

Supporting Behaviour Change for the Better

John Grumitt

CEO, Changing Health

15:30 - 15:45

break

15:45 - 16:05

Nature meets Nurture: Epigenetics and Optimal Health

Emma Beswick

Founder, Lifecode Gx

16:05 - 16:25

The Social Network for Health

Jorge Armanet

CEO & Founder, HealthUnlocked

16:25 - 16:45

Consumerising the experience of managing long term conditions.

Quintus Liu

CEO, Healthera

16:45 - 17:05

Getting to Know Companion Tech

Rob Parkes

CEO, Service Robotics

17:05 - 17:10

Closing Remarks

Naiomi Rambarack