INBOUND TRADE MISSION EUROPEAN HEALTH TECH WEEK
Here to help international companies to engage with the European healthcare system
A high-quality, cost-effective package to enable healthtech companies from abroad to sell into the European healthcare system.
The ITM is part of The European Health Tech Week Event, a hybrid live and virtual festival of healthcare, technology and innovation.
Companies from around the world are participating, join us for this incredible event, 17 - 21 May 2021
What is GIANT Health's
Inbound Trade Mission?
Vibrant, engaging virtual exhibition hall: allowing you to exhibit your business prominently at "Europe's largest, most valuable annual healthtech event".
Conference. Join our conference with expert speakers, providing you with dedicated guidance on how to sell into your chosen country.
Structured networking. Your own 'virtual meeting room' to book appointments before and during the event.
Dedicated sales and marketing support. Services from the entire GIANT Health promoting your business across all social media platforms, further digital marketing promotions, and direct networking support.
Who is it for?
All Life Science and Healthcare technology companies from anywhere around the world. Who are
Already selling in Europe and seeking to grow their business.

Interested in expanding their business by exporting in Europe.

All businesses that wish to learn about the European healthcare market and the substantial commercial opportunities there.
Benefits
Learn everything you need to know about how to enter the European market, and how to sell your products and services into your chosen country's healthcare system.

Invaluable, targeted networking. Meet sales leads, advisors, consultants... all the contacts you need for successfully selling in your chosen location.

Direct new business development, sales, and marketing benefits. Promote your brand, get your business "on the map", gain the credibility and awareness for your business to succeed.
GIANT's 2020 Speakers
GIANT Health brings to you world leading experts who will both share their substantial professional expertise with you, they will also be available to answer your questions and give you advice and guidance.
Jim Lindley | Commercial Counselor | U.S. Commercial Service, Embassy of the United States
Jon Wilks | Director | UK HealthGateway Ltd
Jennifer Estherby | Eagle Labs Health Tech Lead, Vice President | Barclays Ventures
Dominykas Broga | Programme Manager for International Trade | techUK
Tony Hughes |Commercial Director | CityCurator
Hassan Chaudhury | Digital Health Specialist | Department for International Trade
Dr Linda Magee | OBE | Department for International Trade
Omar Butt | Imperial College Health Partners | Vita Healthcare Solutions
Chris McNamara | Head of Procurement | St Helens & Knowsley Teaching Hospitals
Elaine Evans BSc PhD MBA DipM | Life Sciences Specialist | Northern Powerhouse Investment Hub | UK Regions | Department for International Trade
Graham Armitage, Innovation Manager and UK Partnership Lead for EIT Health UK-Ireland.
Liz Ashall-Payne | Orcha
"
The inbound mission as a professional service supports the establishment of sustainable business cooperation and encourages foreign direct investments. The current situation after BREXIT Andrea, the Founder of OEC, comments like this: "For businesses in the health sector the UK market is the right place to be, and we strongly believe that the politicians on both sides of the Channel will define a good business framework for companies and from the Continent and UK until end of this year. Intermediary irritations should not stop us from seeing the common chances."


Pearson Immersive (part of Pearson, the world's largest medical textbook publisher)
We found our largest partner - Leeds University Medical School – by way of our involvement at Giant Health event


Mark Christian, CEO, Pearson Immersive
Attending GIANT was an excellent beginning to Cereno's entry into the Healthcare Industry. This event has allowed us to open great opportunities that would have otherwise been inaccessible.


Caroline Goatley, Marketing Manager, Cereno
We loved the event and from visiting in 2018 I thought it was even bigger and even better this year. Lots of connections made and some great keynotes and showcases on technology in the sector.


Jen Estherby, Vice President, Lead for HealthTech, Eagle Labs, Barclays UK Ventures
Hospify was back at GIANT this year for the third year in a row, and once again it proved an excellent event - a great opportunity to meet clinicians and potential business partners. The conference attracts the perfect audience so we always get a lot of interest. We're already working with one of the companies we met on our stand, and we had a load of good investor conversations too. Exhibiting at GIANT is always time and money well spent!


James Flint, CEO & Co-founder, Hospify (Exhibitor 2019)
What will you get at the 2021 GIANT Health Event?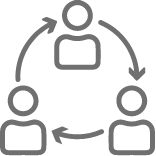 Virtual & Live Exhibition Stand
Meet new customers one at a time

Showcase your products and services, with either pre-recorded videos or a live video stream session in the booth

Upload sales flyers, easily downloadable by attendees

Direct one-to-one video conversations with attendees

Virtual booths have a customizable lead generation feature built-in for capturing attendee interest

Expo Zones: i.e. Virtual Reality in the healthcare zone, Diabetes Zone, etc.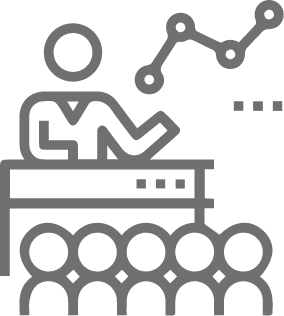 Dedicated Sales and Marketing Support
Outreach: mailings, social media & web promotion before the event.

Follow up – additional social media & email promotion of your business after the event.

Follow up – GIANT provides you with a directory of useful contacts.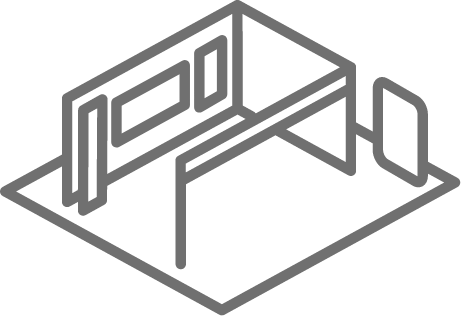 Structure Networking
Take the opportunity to meet everyone you need to know, to launch your business in Europe and scale it rapidly.

Matchmaking. Structured one-to-one video meetings with healthcare providers as well as with local accountants, lawyers, NHS consultants, investors, leading healthcare management consultancies, European government national health service officials.

Pre-show networking: Book meetings in advance. Use the calendar / appointment setting features actively before the show.
Get Involved (package)
GIANT Health's "Inbound Trade Mission" is a complete package of valuable services to support your company. Grow your sales and profits by exporting to selected countries within Europe, and learn how to do this by buying the Inbound Trade Mission package.
Only £3000.
*In case of restrictions due to COVID-19, the event will take place entirely virtually
Interested in entering multiple European markets? Contact Hannah@GIANT.health for more information on tailored ITM package deals.
Click here to buy
UK Partners and Supporters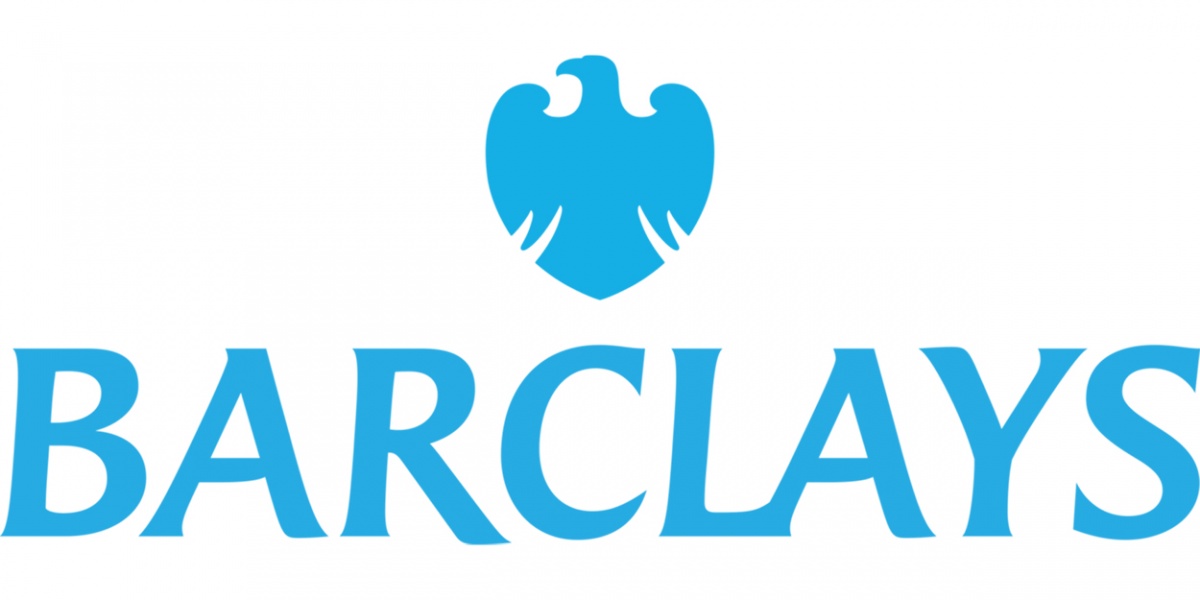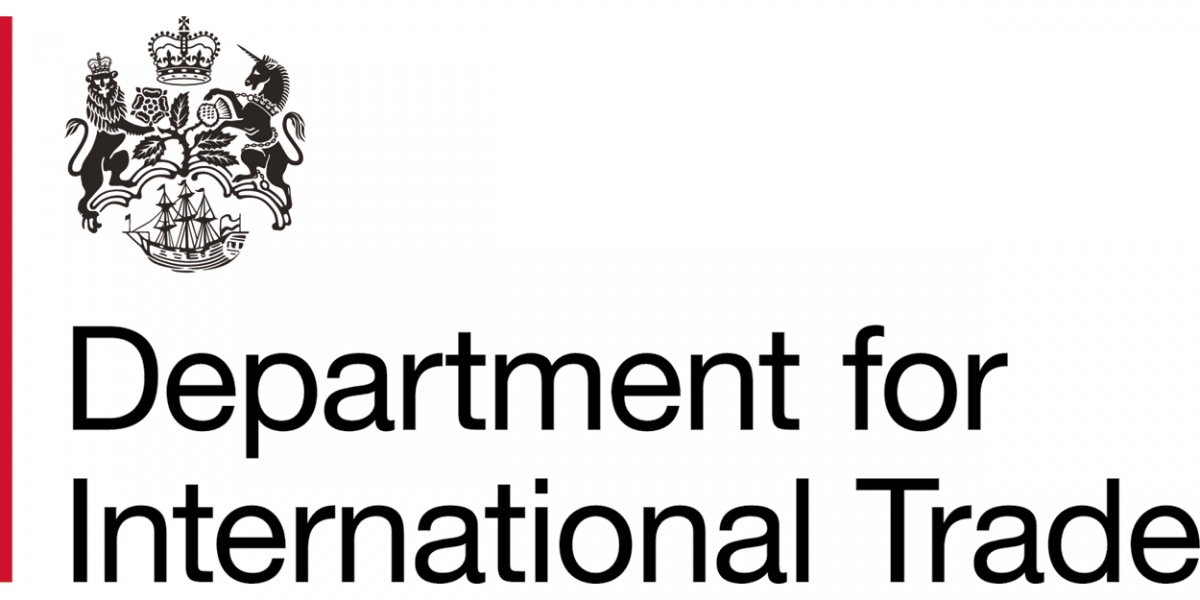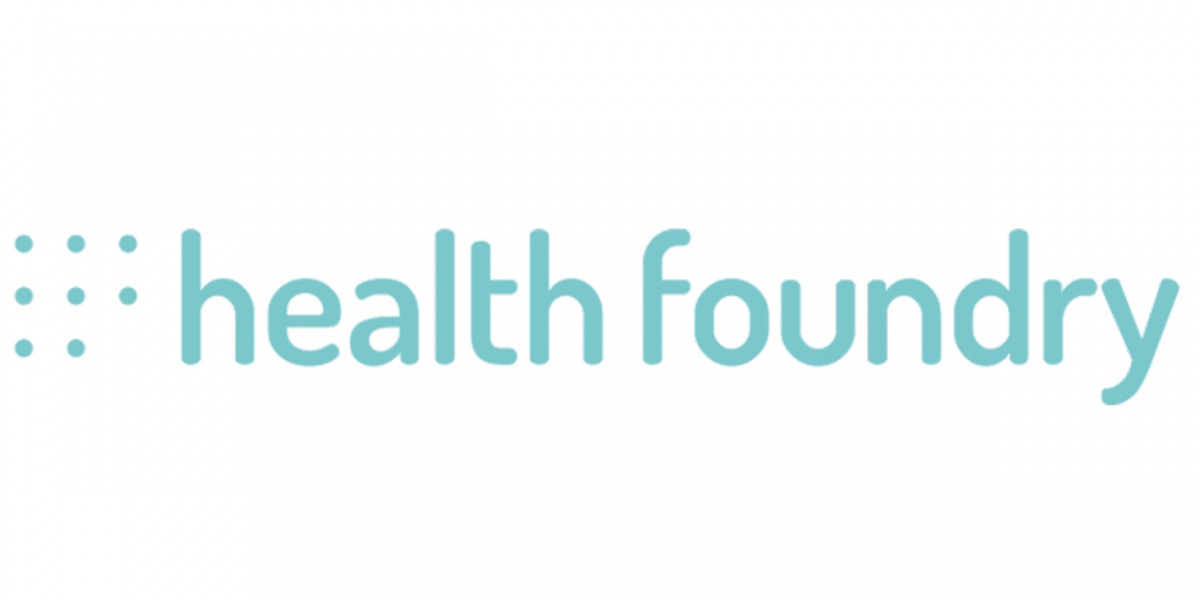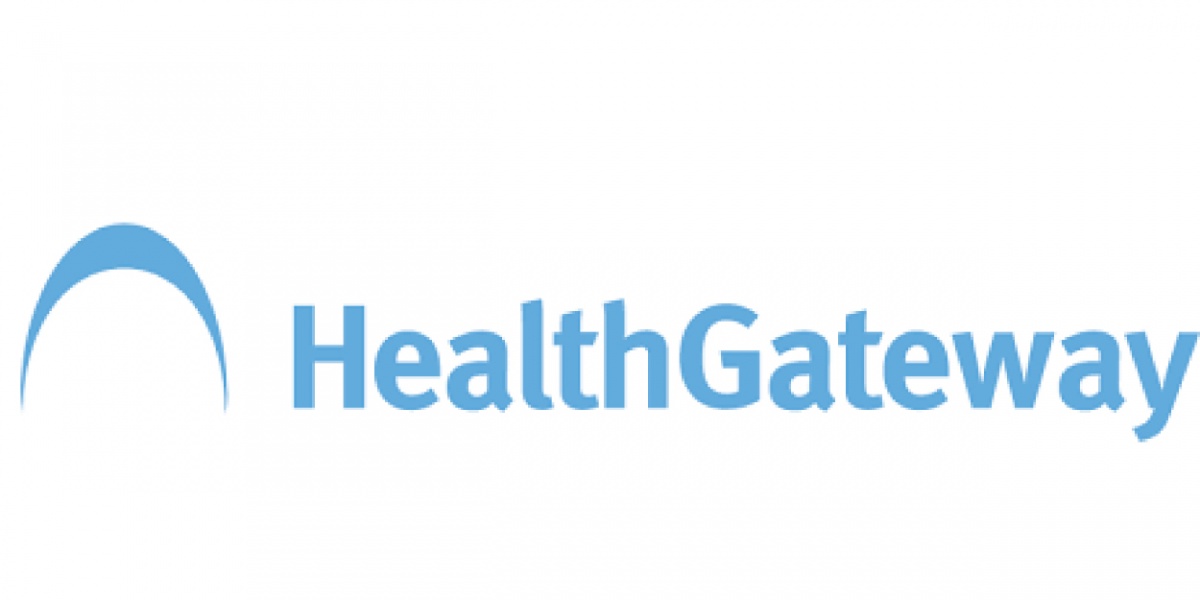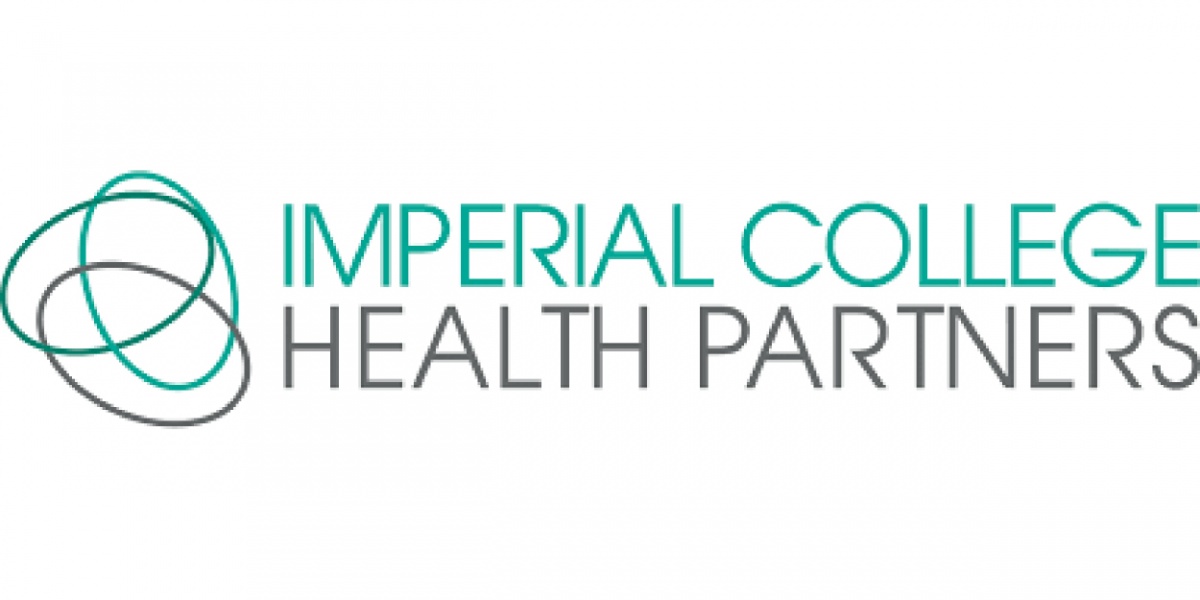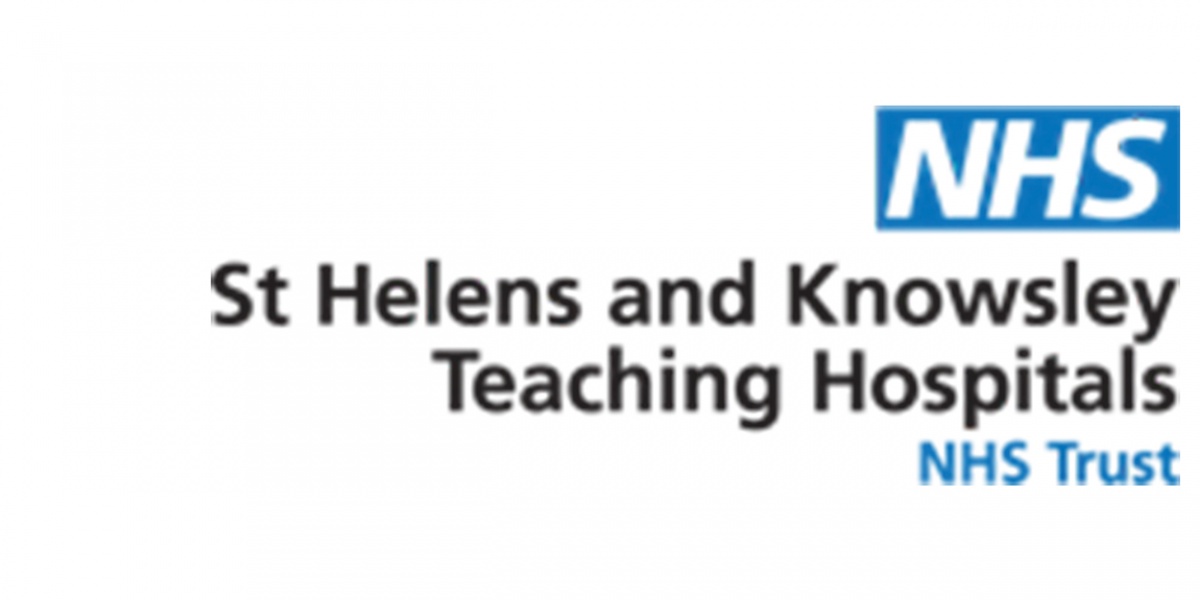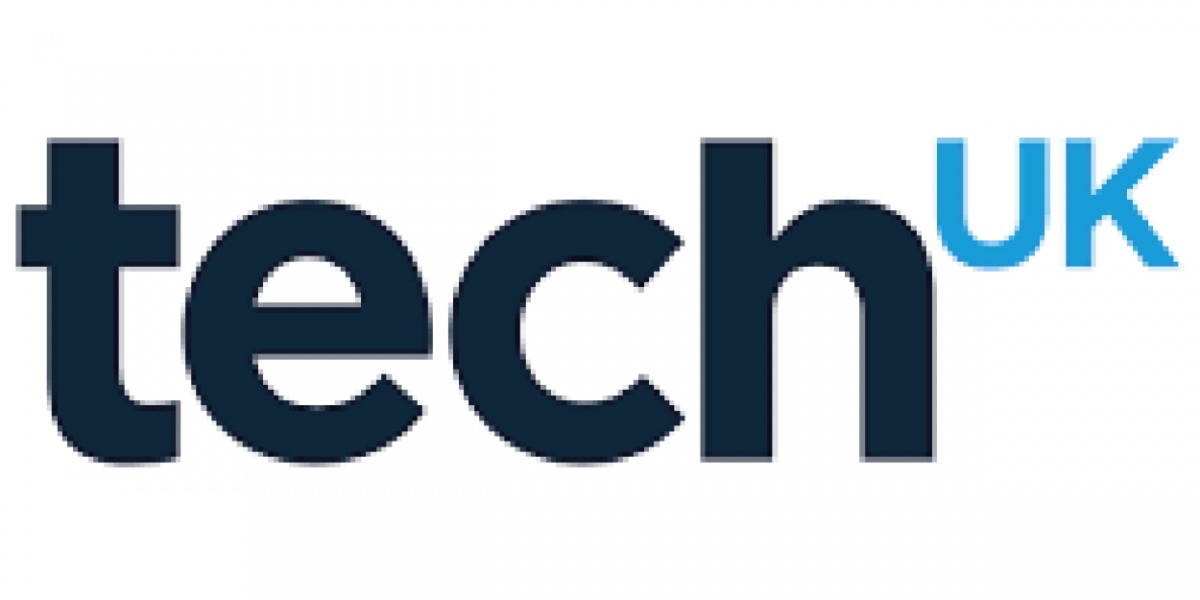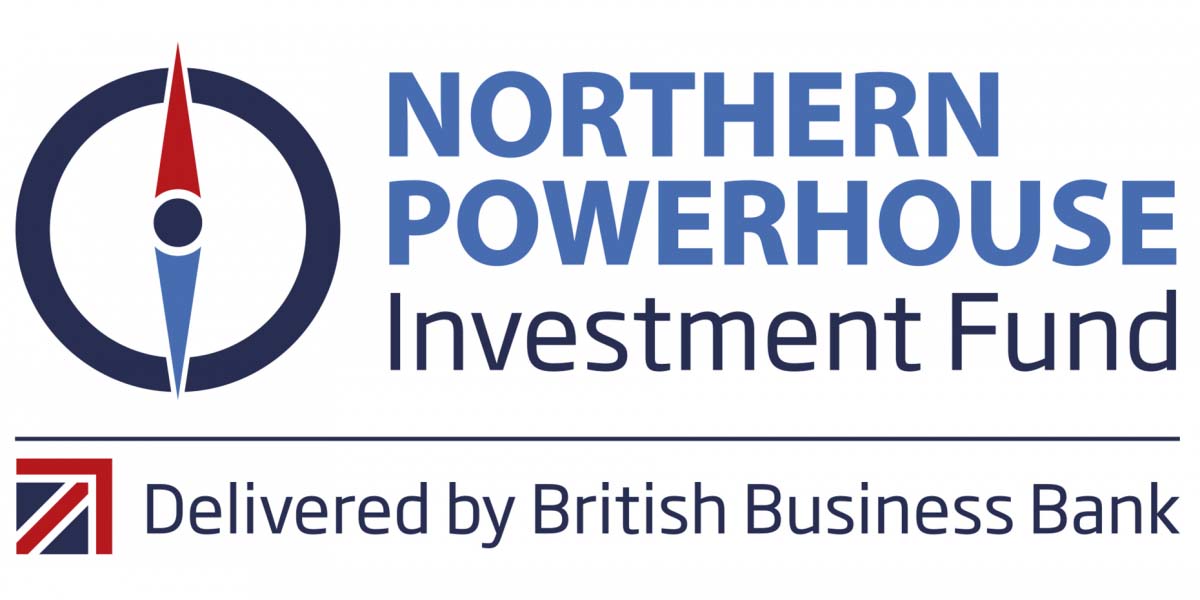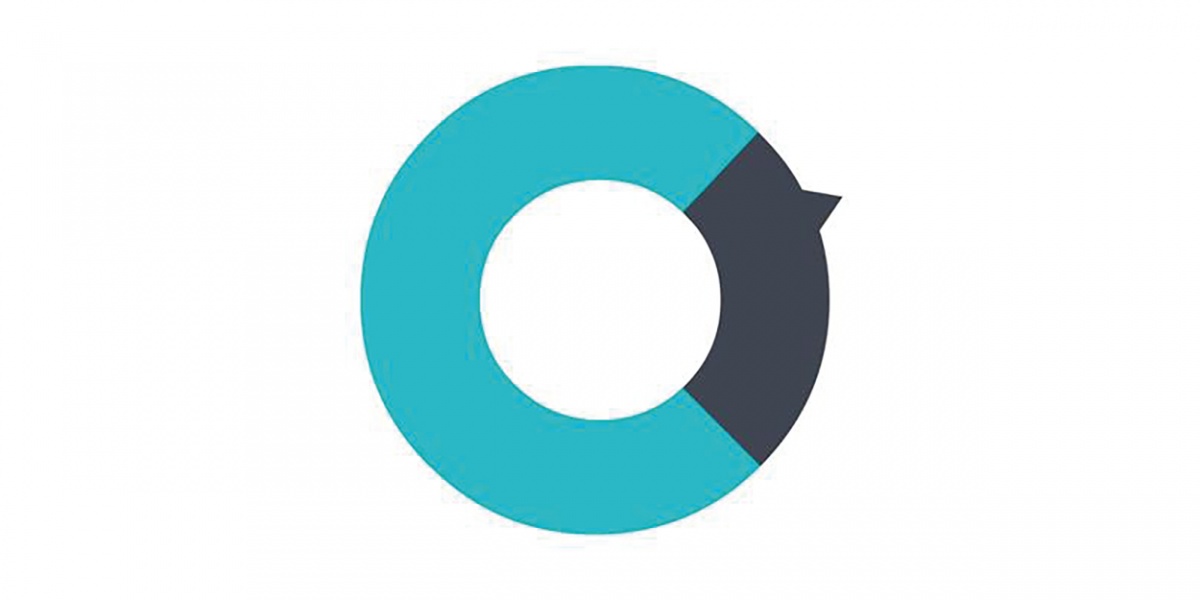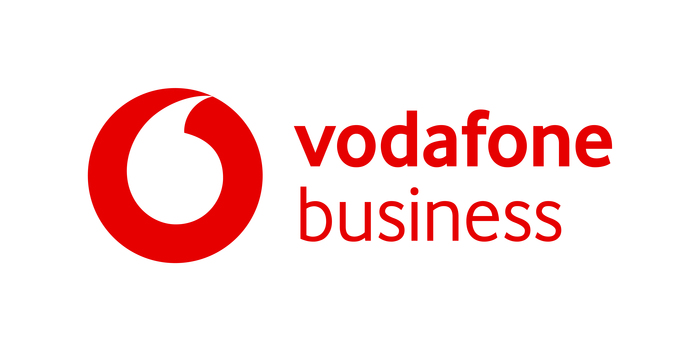 STEP USA Partners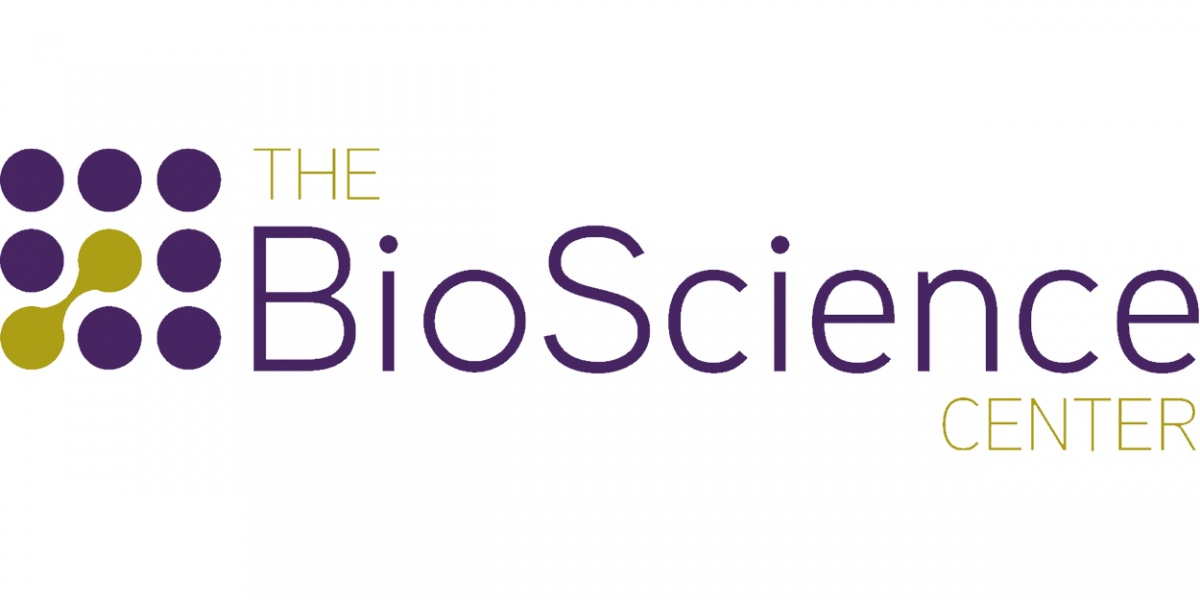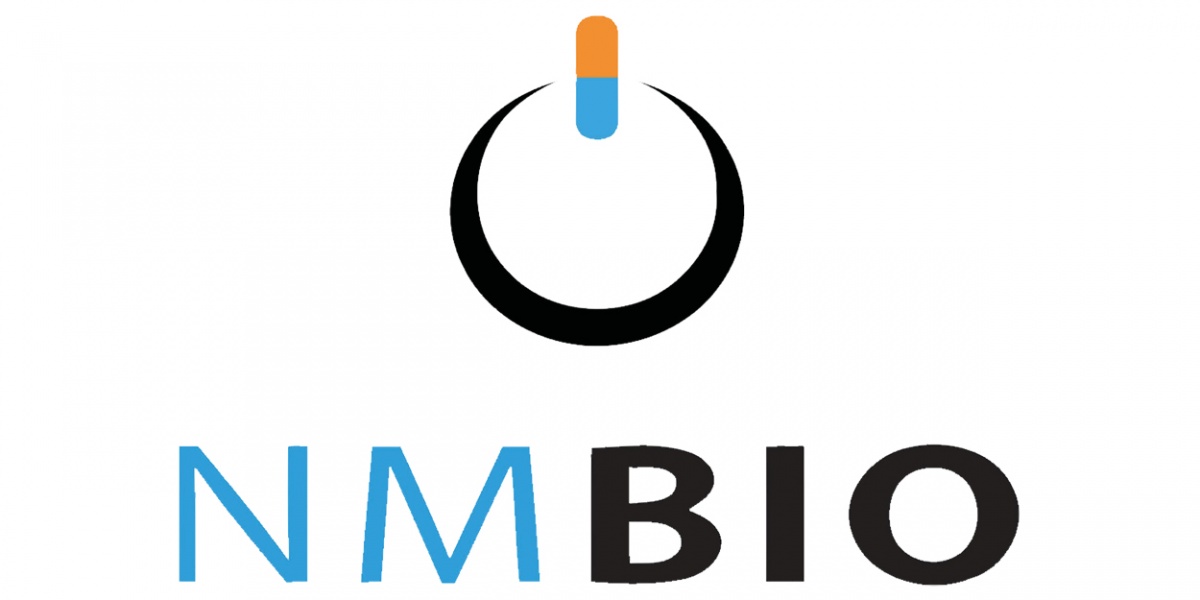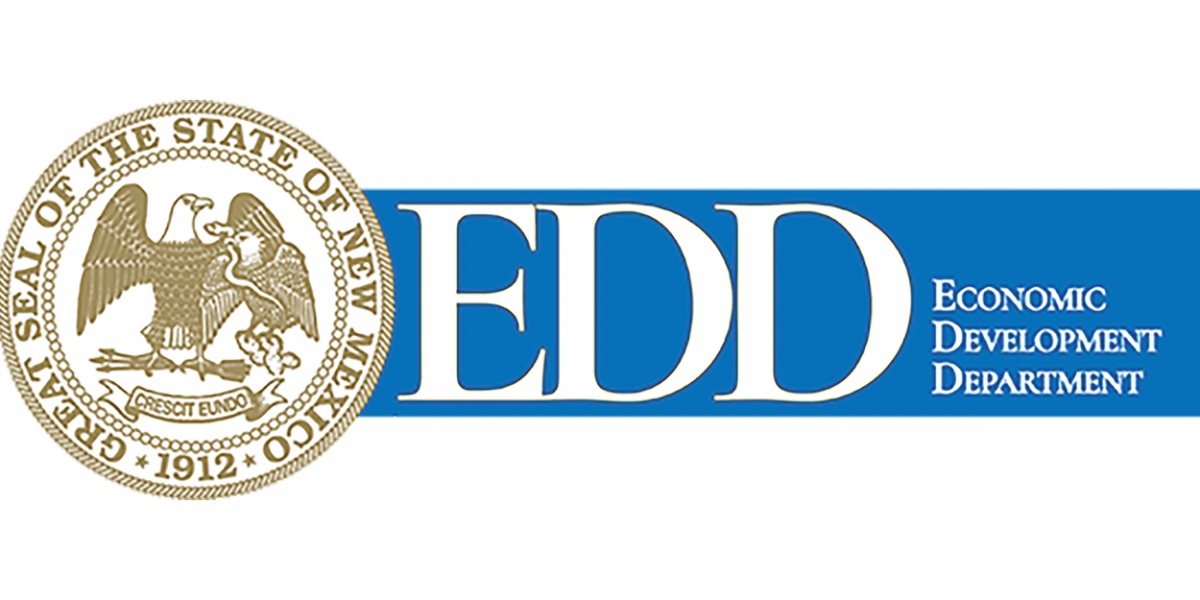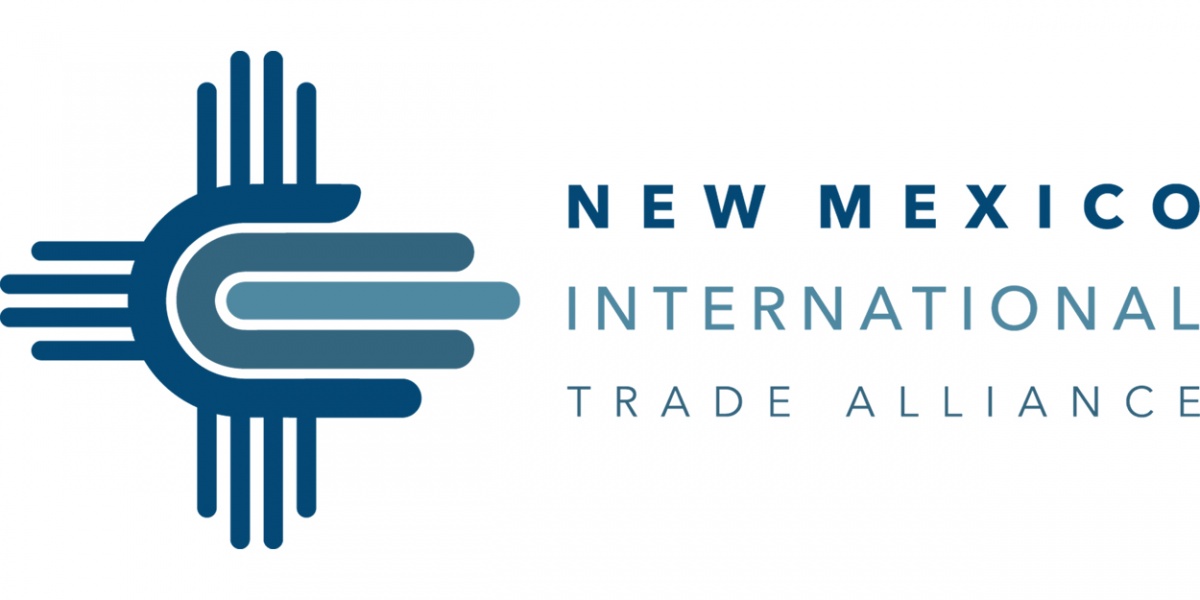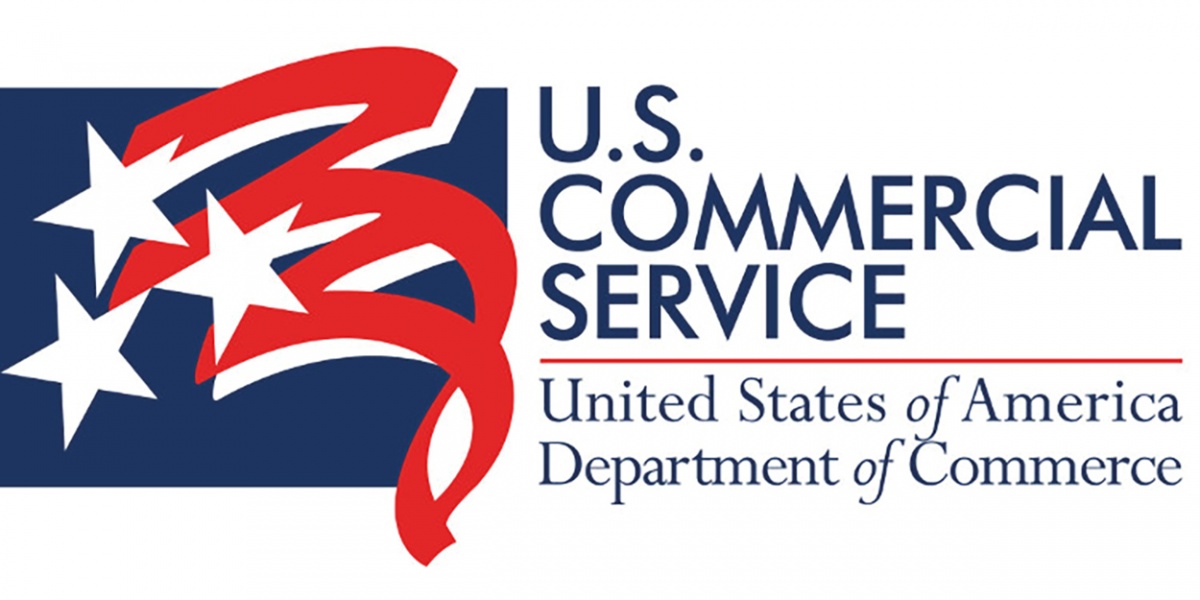 European Partners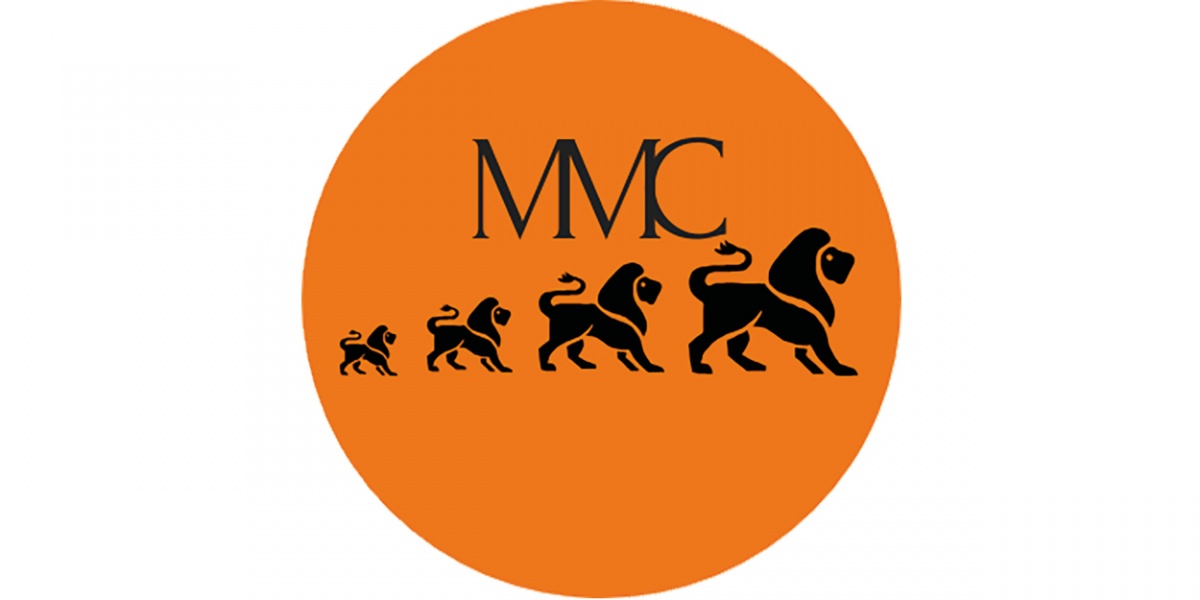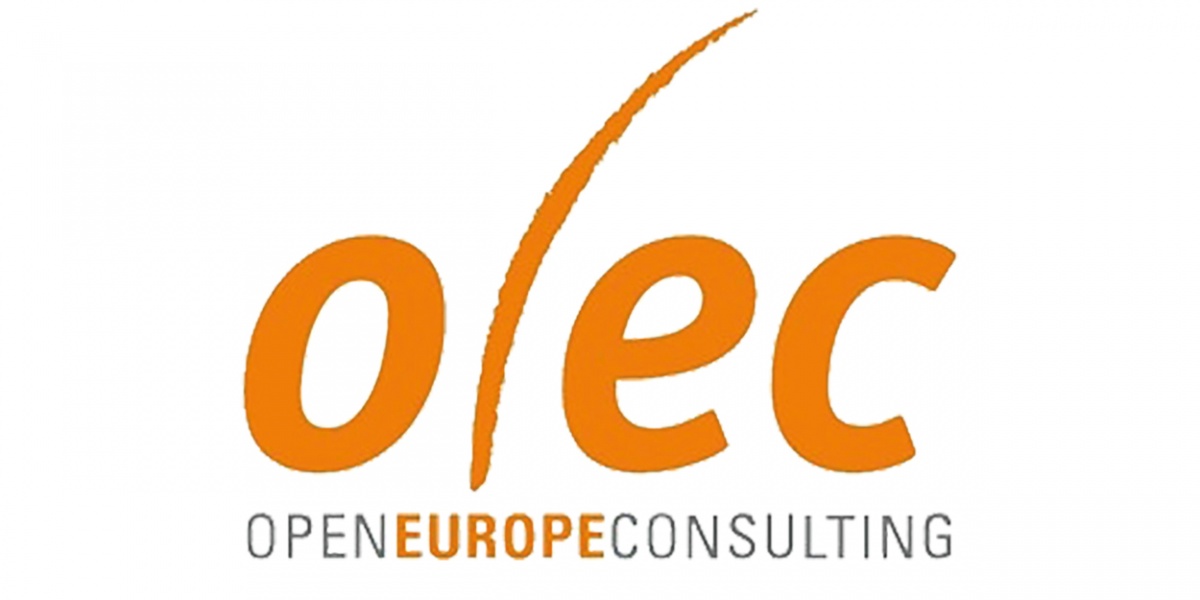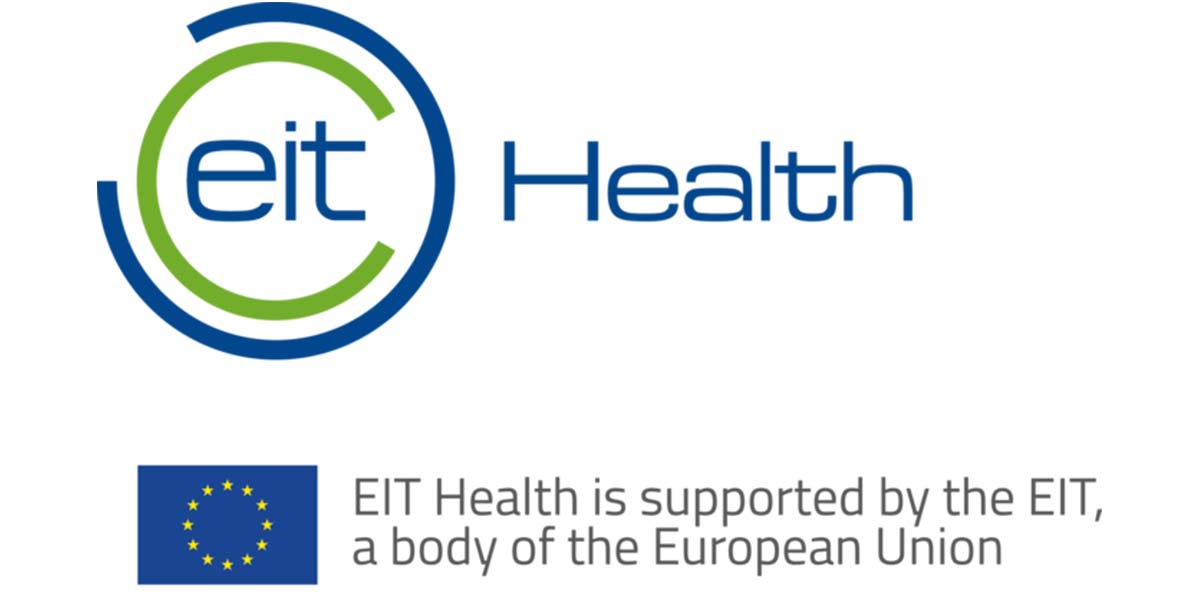 GIANT's Valuable Partners