About GIANT Health
Established for 6 years, GIANT Health is a vibrant, engaged global health-tech business community of over 176,000 contacts.  We run "Europe's largest and most valuable international festival of health-tech innovation", that facilitates successful business between innovators from around the world.
Click here to share this information with your colleague
Innovate / Collaborate / Accelerate
We successfully bring together innovators, investors, global corporates, established SME, doctors, hospital managers, government health officials, and more; to spark productive business collaboration and accelerate better health outcomes.
Request more information
About GIANT's Inbound Trade Mission programme
Helping foreign companies to engage with the UK healthcare system
Introduction
GIANT Health's "Inbound Trade Mission" programme is a high-quality, cost effective package to enable health-tech companies from abroad to sell into the UK healthcare system.
What's included in this 'business boosting', cost-effective sales and marketing package?
Day 1 and 2 | 10 - 11 November
Exhibition space at the GIANT Health Event 2020 to meet a large number of new customers one at a time
Opportunity to demonstrate products and services on stage at GIANT
Structured one-to-one meetings with healthcare providers as well as with local accountants, lawyers, NHS consultants
Participate in the conference track "how to sell into the UK health market"
On day 3 and day 4 | 12 - 13 November
hospital and primary health tours

Visit to leading European health investors offices;

Visit to leading European healthcare management consultancy;

Meetings with British government national health service officials;
Who is this for?
Healthcare tech companies already selling in the UK; seeking to grow their business inside the British market
Overseas healthcare businesses that are ambitious to enter the UK market,minimizing the risks
Healthcare firms that are intended to set up their business in the UK, i.e. GIANT supports with making Direct Foreign Investments in the UK alongside opening an office, obtaining a license, making a product, etc.
A complete, cost-effective, valuable package. Including:
Tickets to attend "The GIANT Health Event 2020"

An exhibition package at GIANT Health.

Breakfast and lunch every day.

4 nights Hotel accommodation in London.

All London transportation included
Packages
Small Package for 2 people: £7500 £5000
Medium for 4 people: £9750 £8000
Large for 6 people: £17500 £15 000
The GIANT team is ready to partner with you and enable you to sell successfully into the UK Health market.
Request more information
For more information and support, please contact: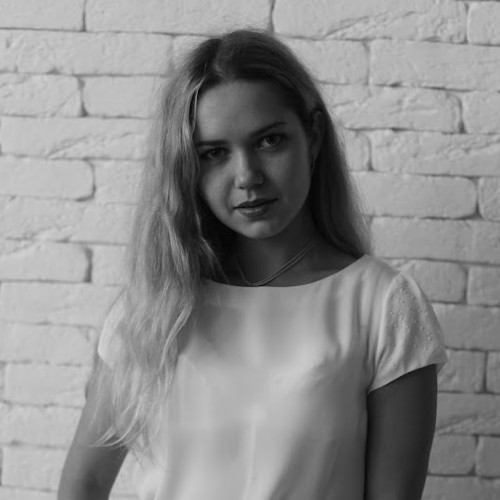 Olga Nosova
olga@giant.health
Leader of the GIANT Inbound Trade Mission Programme
GIANT Health
giant.health
Testimonials
Pearson Immersive (part of Pearson, the world's largest medical textbook publisher)
"We found our largest partner - Leeds University Medical School – by way of our involvement at Giant Health event"
Mark Christian, CEO, Pearson Immersive
"Attending GIANT was an excellent beginning to Cereno's entry into the Healthcare Industry. This event has allowed us to open great opportunities that would have otherwise been inaccessible."
Caroline Goatley, Marketing Manager, Cereno
"We loved the event and from visiting in 2018 I thought it was even bigger and even better this year. Lots of connections made and some great keynotes and showcases on technology in the sector. "
Jen Estherby, Vice President, Lead for HealthTech, Eagle Labs, Barclays UK Ventures
"Hospify was back at GIANT this year for the third year in a row, and once again it proved an excellent event - a great opportunity to meet clinicians and potential business partners. The conference attracts the perfect audience so we always get a lot of interest. We're already working with one of the companies we met on our stand, and we had a load of good investor conversations too. Exhibiting at GIANT is always time and money well spent!"
James Flint, CEO & Co-founder, Hospify (Exhibitor 2019)
View the excitement of GIANT
Ongoing repeat customers and partners