Immersive Tech for Health: Virtually all you need to know…
Why is "Immersive tech" a hot topic in healthcare? VR together with AR and AI is set to transform healthcare training, education, and patient care globally. We've gathered together some of the leading experts and exponents in these fields to give you a unique insight and understanding into the exciting future of healthcare and medicine.
Curated by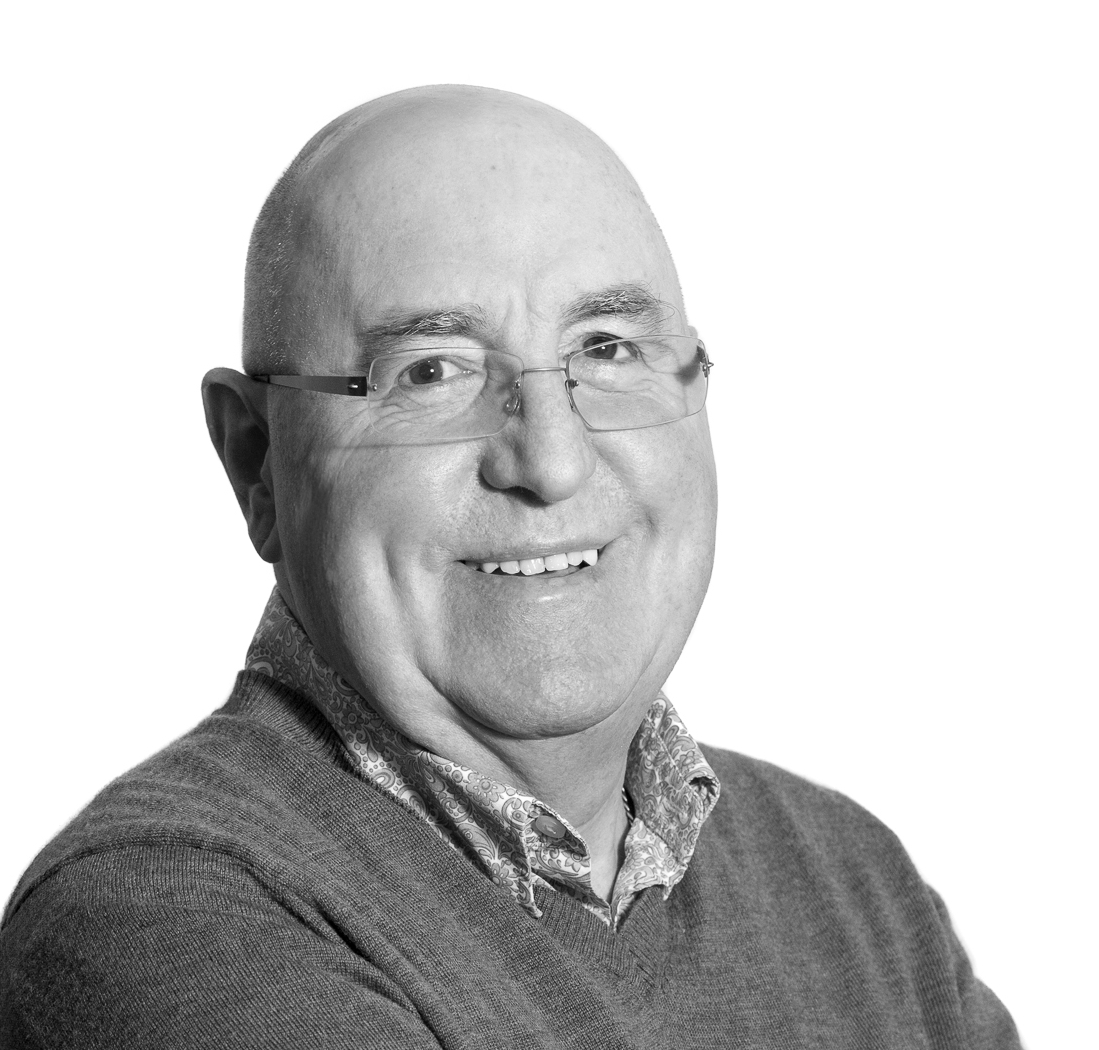 Steve Dann
Executive Chairman, Medical Realities
An acknowledged expert in the fields of Augmented & Virtual Reality, Steve is the Executive Chairman of Medical Realities, he is also a broadcaster and regular speaker on the subject of new technology at conferences and events around the world.
Speakers
10:15 – 10:30

Introduction… 

Steve Dann, Chairman, Medical Realities.

Intro to the Immersive Technology Strand

10:30 – 11:15 

Technologies to end age-related Diseases

David Wood, Futurist, Catalyst, Singularitarian

11:15 – 11:30

Coffee Break

11:30 – 12:15

Adventures in Health Tech comms: catalytic or cataclysmic?

Dr Vernon Bainton, Chief Medical Officer,

HavasLynx Medical

12:15 – 12:50

New Technology in Med Tech

 Angelica Bolocan, Head of Healthcare Division,

The Practice

12:50 – 14:00

Lunch Break  

14:00 – 14:30

Technology in Med Tech 

Mike Hiscox, CEO, Ahavatec

14:30 – 15:15

Interactive Learning

Mark Christian, Global Director, Immersive Learning, Pearson

15:15 – 16:00

Panel Discussion

Mark Christian, Dr Vernon Bainton, David Wood

Moderator: Steve Dann

16:00 – 16:15

Coffee Break

16:15 – 16:50

Meet Emma Rye

Brian Tanner, Chairman of the Board, VRAL

16:50 – 17:15

Closing Remarks

Steve Dann,Chairman, Medical Realities.