More people live into old age than was the case in the past, and while people tend to be healthier at any given age than was true in the past, one consequence of these longer lives is that we live longer with chronic disease.

What can we do to maximize our healthy years, and postpone these debilitating conditions?

We've brought together some of the leading figures in longevity to share their views on how the scientific and biotechnology communities might help us to slow or even reverse ageing .
Speakers
Curated by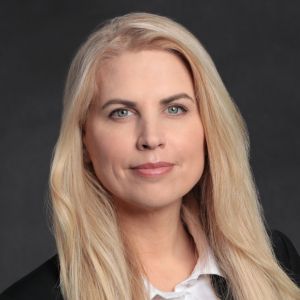 Liz Parrish
CEO at BioViva
Elizabeth Parrish, Founder and CEO of BioViva, is an entrepreneur, and a leading voice for genetic cures. As a strong proponent for the advancement of regenerative medicine she serves as a speaker to the public for the life sciences.
LinkedIn
Twitter
Siôn Philpott-Morgan
Co-founder at Aikora Health
Co-founder and COO of Aikora Health. Siôn Philpott-Morgan's expertise lies in healthcare data analytics, with a particular focus on the application of machine learning to predict patient outcomes and improve the efficiency of healthcare services.
LinkedIn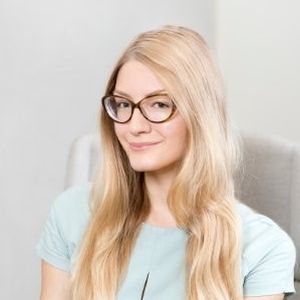 Anastasiya Giarletta
CEO at Aikora Health
Anastasiya Giarletta is CEO of Aikora Health, running a network spanning financial services and the rapidly growing longevity industries. An expert in the early stage longevity ecosystem, she connects and advises investors and entrepreneurs, aligning them with success and growth.
LinkedIn
14:00 – 14:05

Introduction

Siôn Philpott-Morgan, Aikora Health

14:05 - 14:35

Treating Aging with Gene Therapy

Liz Parrish, Bioviva (live by video)


14:40 - 14:55

Enzyme Therapy for Macular Degeneration

Dr Kelsey Moody, Ichor Therapeutics

15:00 - 15:15

Increasing NAD+ Levels for Longevity

Dr Nichola Conlon, Nuchido

15:20 - 15:35

Therapies for thymus regeneration and atherosclerosis reversal

Reason, Repair Biotechnologies

15:40 - 15:55

The challenge to develop medicines targeting senescent cells

Dr Marc Ramis-Castelltort, Senolytx Therapeutics

16:00 - 16:30

Can we live healthier, longer lives through biotechnology? Q&A panel

Moderated by Anastasiya Giarletta, Aikora Health

NOTE: there are 5 minute breaks between each session.