Healthcare product design 2022
The Design in Healthcare Pavilion.
At The GIANT Health Event, 6-7 December, London, England
Join the health sector's leading executives and professionals at the Design in Healthcare Pavilion.

See the UK and Europe's best design companies showcasing innovative, cost-effective healthcare product, and packaging designs. Identify areas for improvement within your current product design and packaging systems through in-depth case-study presentations
BUY TICKETS
Join the health sector's leading executives and professionals at the Design in Healthcare Pavilion.

See the UK and Europe's best design companies showcasing innovative, cost-effective healthcare products, and packaging designs. Identify areas for improvement within your current product design and packaging systems through in-depth case-study presentations.

Learn also how to maintain package quality and product integrity while embracing sustainable materials and incorporating new design trends.

This is the UK's most important annual event for everyone involved in design in healthcare - both product and service design and packaging design.

And you can maximise your success with GIANT's sophisticated event app designed with smart technology for the ultimate event experience. Thoughtfully designed, customizable, networking features foster a sense of collaboration, and discussion, allowing attendees to make direct connections.
GIANT Health will:
Connect you to hundreds of C level Execs, CEOs, VPs and budget holders.

Direct Networking Introductions to global target accounts (location focused). 

Put you in front of thousands of leading international health and technology influencers.
Give you a cost-effective, impactful presence at The GIANT Event 2022. 6th-7th December, 2022. London, England

Provide access to our community of nearly 300,000 people in health innovation: "everyone who's business in health, tech, and innovation".

Provide substantial online and offline promotions that can reach an audience of around 5m people in the healthcare community
YOUR NEXT STEP:
share with us your priority marketing, business development, and sales goals and we will tailor a creative plan that will ensure maximum exposure to the right influential people.
sponsorship
Get in touch directly
Why have an entire "Design in Healthcare" Exhibition pavilion?
To advance the successful grown of the design industry within the vast global healthcare sector, GIANT Health is committing to supporting and enabling all stakeholders to build a strong community.

This is the most important industry event that meets the needs of both packaging engineers and suppliers

Since there are limited options available for our specialized profession, the content and accommodations of legacy events have not kept pace with expectations, which leaves the healthcare packaging community without an acceptable forum to come together and share ideas that advance the industry and build strong networks.

This "Design in Healthcare" programme is the ideal solution.
The GIANT Health team, now running "Europe's largest and most valuable health tech innovation events" according to
The Financial Times,

came together and created this "Design in Health" special exhibition pavilion since we believe the future of healthcare produce and service design, and packaging design, shouldn't be left in the hands of event planners. As passionate health sector innovators and experienced successful technology entrepreneurs, we understand how frustrating it can be to spend precious marketing resources at events that don't produce the results you'd hoped for and lack the correct health sector leadership and procurement leaders. We're here to change that and deliver maximum value to you.

We estimate that an average top-20 pharma company that adopted advanced RWE analytics across its whole value chain for in-market and pipeline products could unlock more than $300 million a year over the next three to five years.
McKinsey & Company
Global Real-World Evidence Market was valued at £486.31 Million in 2018 and is projected to reach £1,350.74 Million by 2026, growing at a CAGR of 13.92% from 2019 to 2026.
Verified Market Research

Previous
Next
Who is this "Design in Healthcare" showcase pavilion for?
Exhibiting and showcasing your expert professional Design in Healthcare services is an important and cost-effective way to champion your business, promote your brand, grow your reputation, and meet valuable new sales leads
FIND OUT HOW GIANT 2022 CAN HELP YOU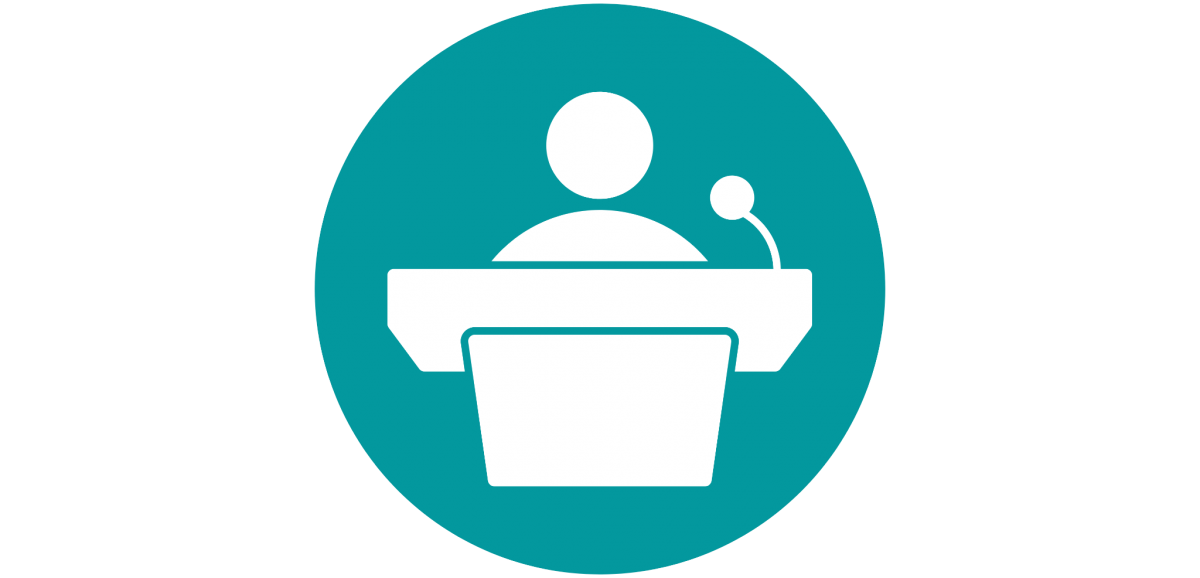 Engaging:
Healthcare packaging requires creativity, resourcefulness, and a specialized skill set. Each conference program will be developed to present fresh material, new perspectives, trends and more so you walk away feeling empowered to handle your next challenge.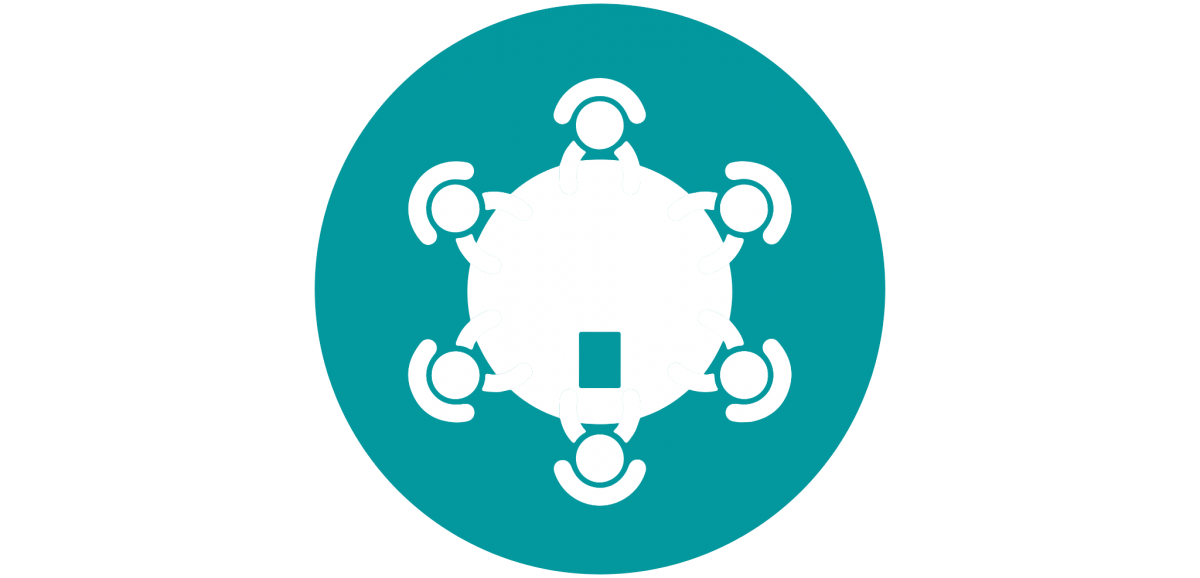 Relevant:
Healthcare packaging is niche. You need actionable takeaways that apply to your field. We're creating topical programs that boost your current skills and fill knowledge gaps. When you return from the[PACK]out, you'll see the immediate impact on your work.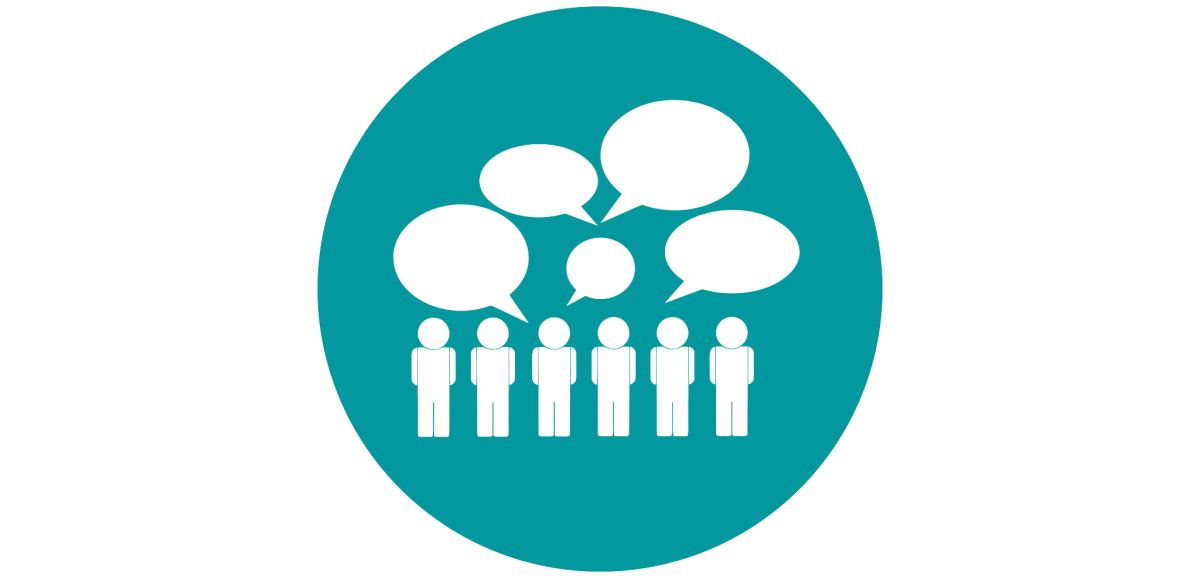 Innovative:
As engineers, we're always looking to anticipate the future needs of our industry and consumers. While we can't give you a crystal ball, we hope to give you the tools to boost your creativity and take your ideas to the next level.
Companies leading this conference
We work with the world's largest brands in healthcare technology, hardware, software, Pharma, and more, to provide impactful, direct engagement with leading health-tech innovators and healthcare providers.
Our proud partnerships with our valued sponsors are testimony to GIANT's international reputation as Europe's leading "magnet for innovation" - BBC in the health sector.
Sponsors & exhibitors can build cost-effective sales, new business development, and marketing programs on the foundation of the GIANT Health Event, accessing GIANT's UK and European community of nearly 300,000 passionate healthcare innovators.
Sponsorship information