Health Information Systems 4.0: New Business Models
Moving into 2020, hospitals and health systems continue to face many challenges implementing, maintaining and upgrading their Electronic Health Record. In most cases, health record systems operate in silos, are cumbersome to use and not accessible by patients.
Meanwhile, outside the hospital, the patient is becoming a medical consumer. A tsunami of data from Apps and wearables is pushing the need of portability and interoperability of the clinical records. Patients want to be more engaged & demand data protection
This fragmented scenario is calling for urgent answers from the market leaders and innovators.
Join us in this track to hear how tech leaders and innovators are tackling the main issues of Health Information Systems: Interoperability & Portability, Privacy & Safety, Usability & Better Outcomes. Examples will come from both patient-centric and clinician-centric approaches. Solutions will be provided by both market leaders and innovative start-ups.
Welcome to HIS 4.0!
As well as place to meet the best in Health Information Systems, including Intersystems and Digi.me, we are running a conference track on the morning of Wednesday 16th October (Day 2).
Speakers

Curated by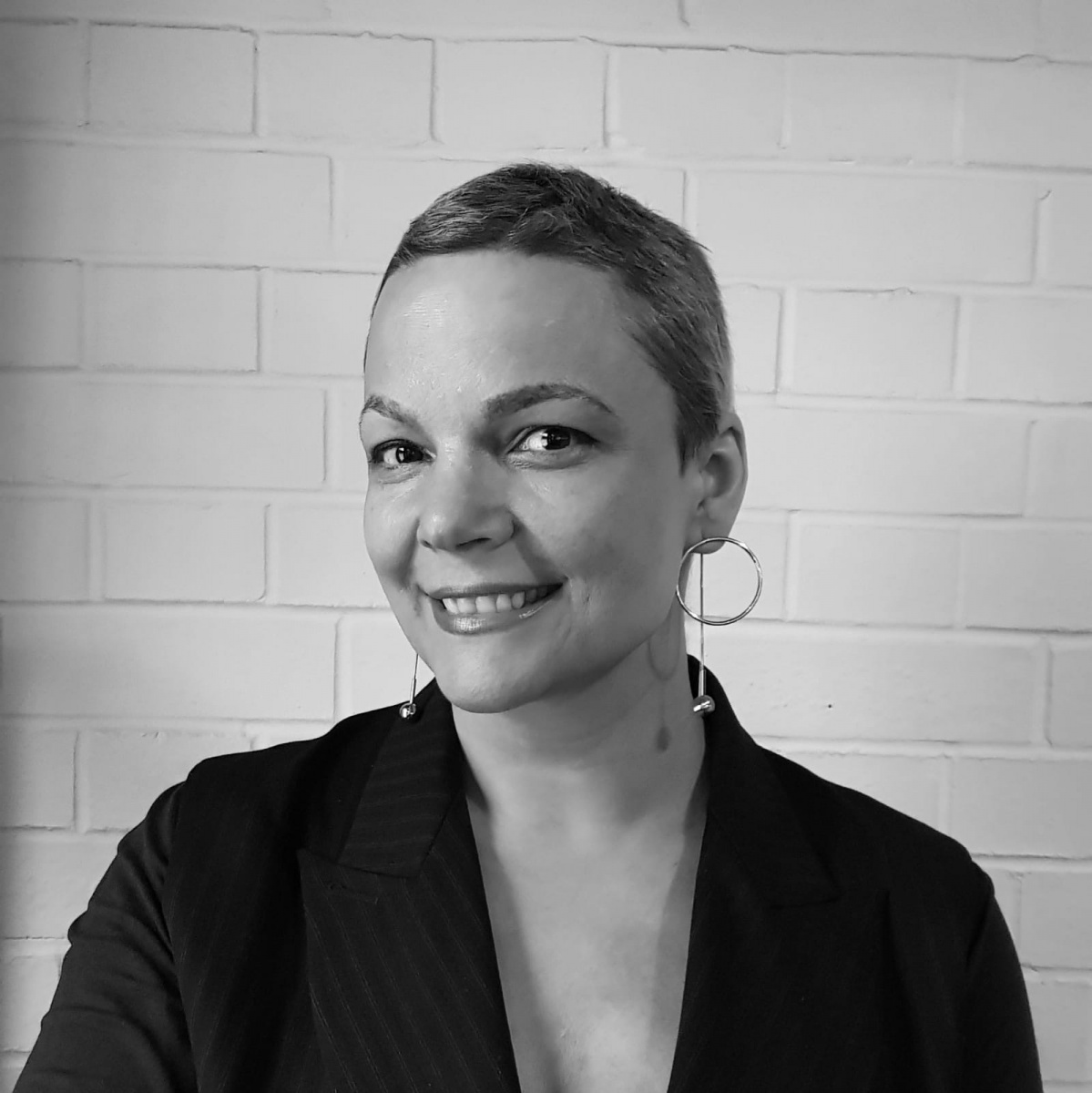 Pilar Fernandez Hermida
Founder i-Expand
As Founder of i-Expand, Pilar's main focus is to help Digital Health companies expand internationally by developing disruptive go-to-market strategies. With over 20 years' experience, Pilar is advisor in several startups and an active participant in the Digital Health community.
LinkedIn
Twitter