Giant 2020 awards programme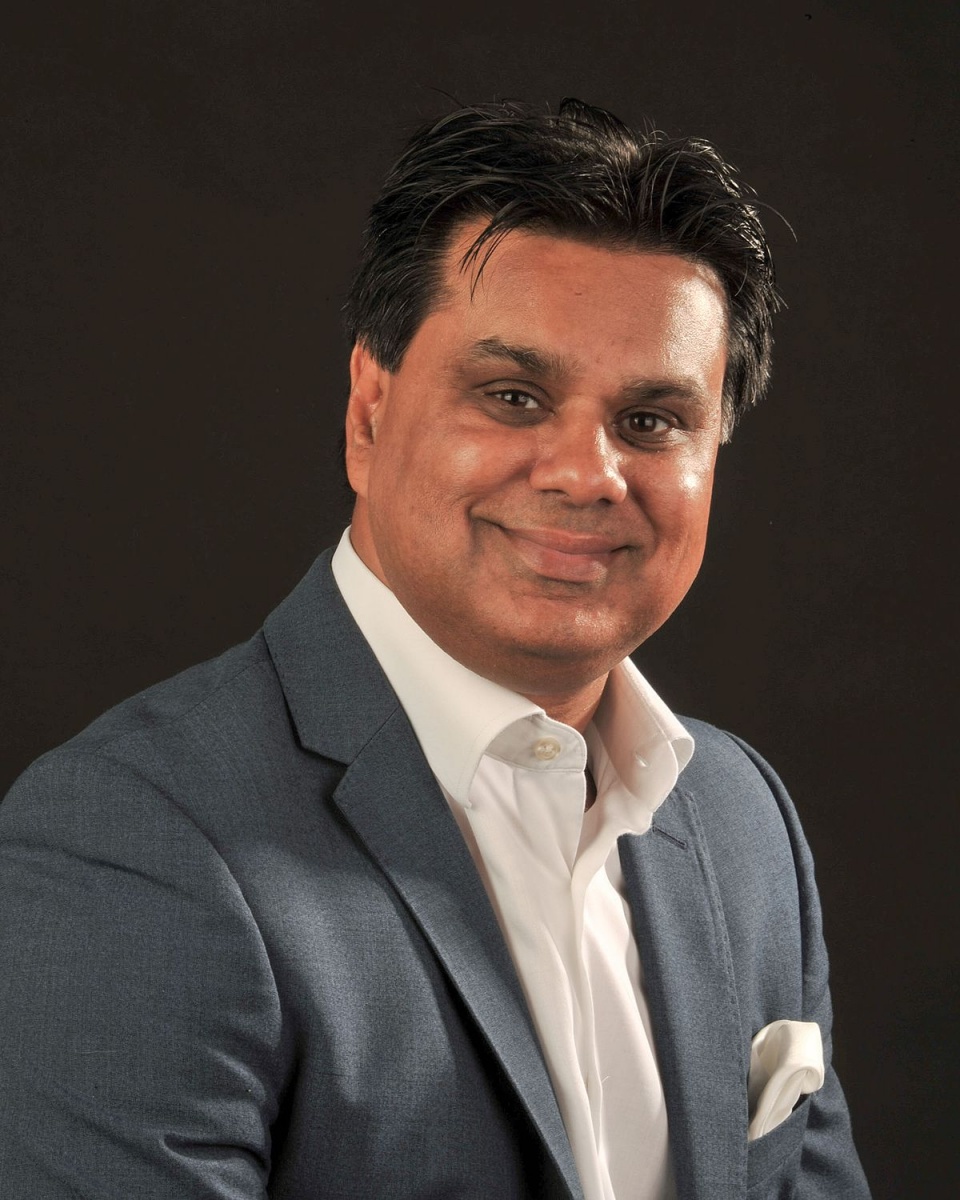 Professor Shafi Ahmed is a multi award winning cancer surgeon working at The Royal London Hospital.He is a member of the NHS assembly advising the government on the NHS Long Term Plan and was awarded the Future NHS Award by members of Parliament in 2018. He was also the Asian Star in UK Tech in 2018. He won the Silver Scalpel as best national trainer in surgery in 2015 and has been given the accolade of the worlds most watched surgeon as has streamed live operations using Google Glass, Virtual Reality, social media and on national television on Operation Live which was shortlisted for a BAFTA award in 2019.
"welcome to THE GIANT AWARDS. This year, we are celebrating and championing the world's best innovators in healthcare technology. We look forward to meeting you at "The GIANT's"
Our bold vision
We are SAVING LIVES, reducing pain and suffering, and improving well-being
How?
Innovate. We have collected the largest community of health-tech innovators in the world.

Collaborate. We connect and support the entire global community of everyone "who's business is health"

Accelerate. The GIANT Health event accelerates the invention and adoption of new heatlh technologies.
"We bring the best people together, to make the greatest things happen
Award categories:
Entrepreneur of the year

Start up of the year

Female entrepreneur of the year

Best application of AI in healthcare

Best application of Immersive tech in health

Best tech innovation in Mental Health

Pharma - best innovation

Accelerator - best health tech accelerator

Women's health: tech innovation of Year.

management of chronic disease using wearables / sensors

Electronic patient record / EPR / EMR / best innovation

VC investor of the year

Angel investor of the year