21 November 2018
From farm to fork, we are taking a deep dive into discovering today's issues revolving around food and personal nutrition and how technology can be an enabler in solving these problems.
Led by StopMyCraving, the day will feature a diverse mix of academic experts and corporate professionals discussing the most exciting and pressing topics in the food tech industry today:
Political & Economic: What You Eat

Sociological & Psychological: Why You Eat It

Technology: When You Eat
Food and nutrition tech innovators should join us for an inspiring day exploring the what, when, and why we eat the way we do.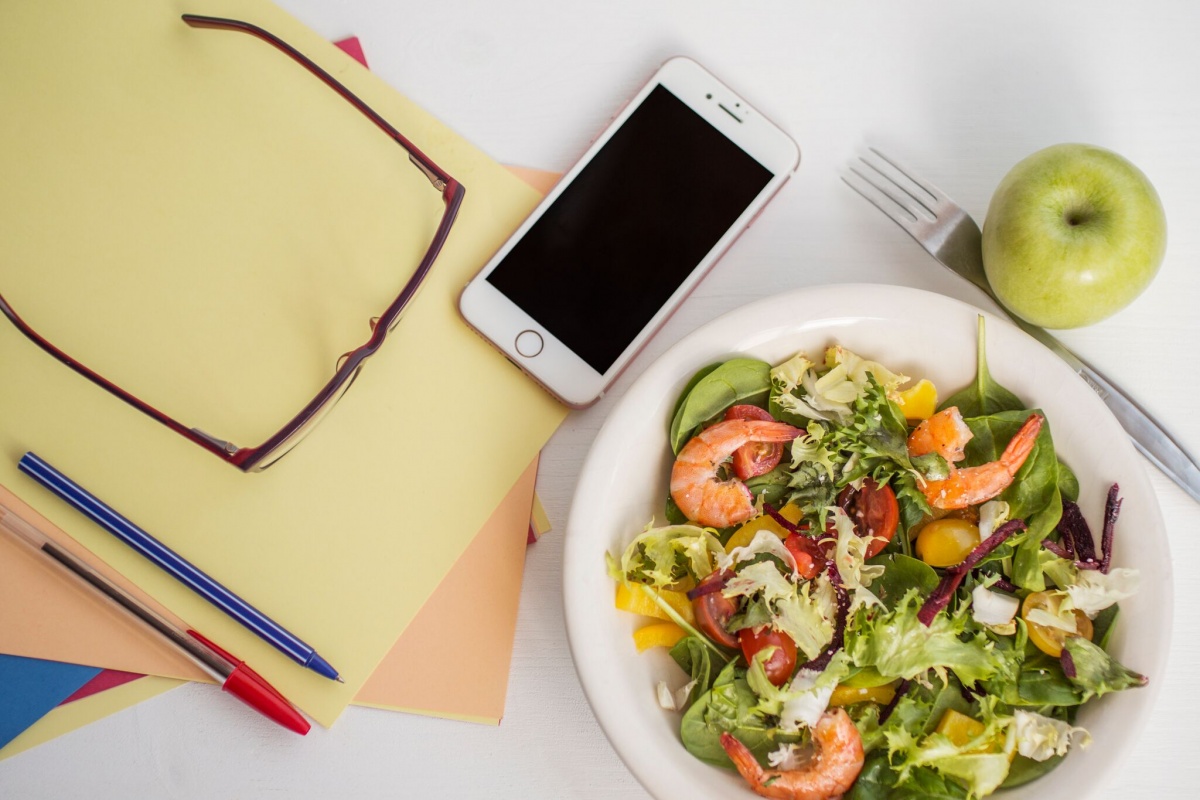 Leader
Sofie Dralle, CEO/Founder, StopMyCraving
Sofie is founder/CEO of StopMyCraving, a foodtech startup that helps people find healthy alternatives to cravings from natural producers, and delivers to door internationally. The vision is to make the world a better place one bite at the time.
Speakers
09:45

Sofie Dralle
CEO and Founder, StopMyCraving

Introduction to Food & Nutrition Tech

10:00

Prof Nicholas Lesica
University College London

The Scientific Basis for Healthy Eating

10:45

BREAK

11:00

Caroline Blackmore
COO/Head of Products, StopMyCraving
Dr Lene Stalfors
Genetics, UCL
Others TBC

Panel 1: Macro Health Trends and Challenges

12:00

Alessandra Bester
Founder, Functional Food Company
Dr Lene Stalfors
Genetics, UCL
Others TBC

Panel 2: Innovative Start-ups Tackling the Problem

13:00

LUNCH

14:00

Mike Grandinetti
Global Professor-Innovation & Entrepreneurship,
Hult International Business School
Paul Baranowski
Director, Climate Edge

Panel 3: Solving Challenges Through Data

15:00

NETWORKING BREAK

15:30

Magda Posluszny
Associate, Seedrs
Andrew Wordsworth
Managing Partner, Sustainable Ventures
Tamas Haiman
Senior Advisor, CFTE

Food Industry Macro Trends: Investors' Point of View

16:30

End of Track