EXHIBIT AT EUROPEAN HEALTH TECH WEEK
Showcase your healthcare technology solutions, and innovations
Explore partnerships, business deals and meet new leads. Discover valuable new partners and make connections that matter. GIANT is the Global Innovation And New Technology event. Accelerating innovation and commercial success: Already established, GIANT is an unmissable "innovation conference and dynamic trade exhibition", showcasing leading health technologies from around the world. Meet and build partnerships with companies ranging from startups to global large corporates and get exposure to leading industry press and media.

Book exhibition
Reasons to
exhibit at
GIANT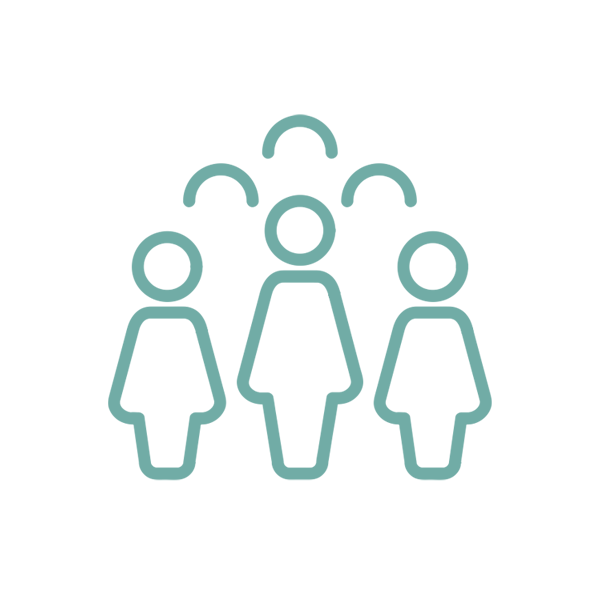 Connect with top level executives, decision makers, health professionals, NHS executives, healthcare providers, investors, and more.

Demonstrate your health-tech products and services to professionals in the healthcare community

Speak at a conference track to share the cutting-edge technology with a wide audience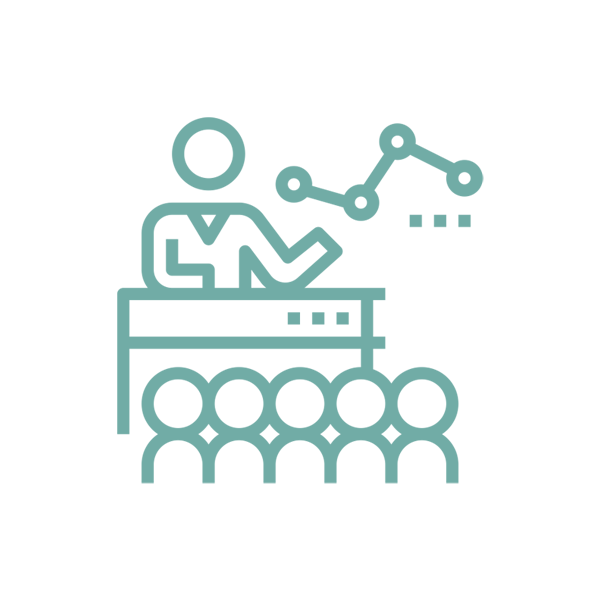 Meet and build partnerships with companies ranging from startups to global large corporates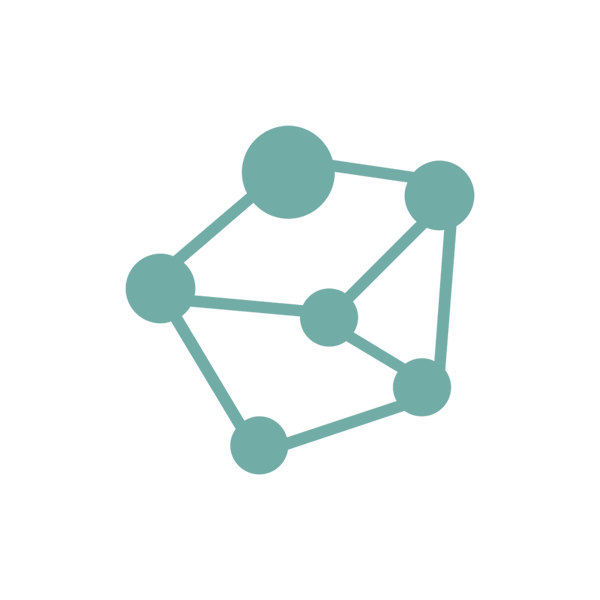 Featured on GIANT's weekly newsletter that goes out to 100,000+ healthcare professionals and all social media channels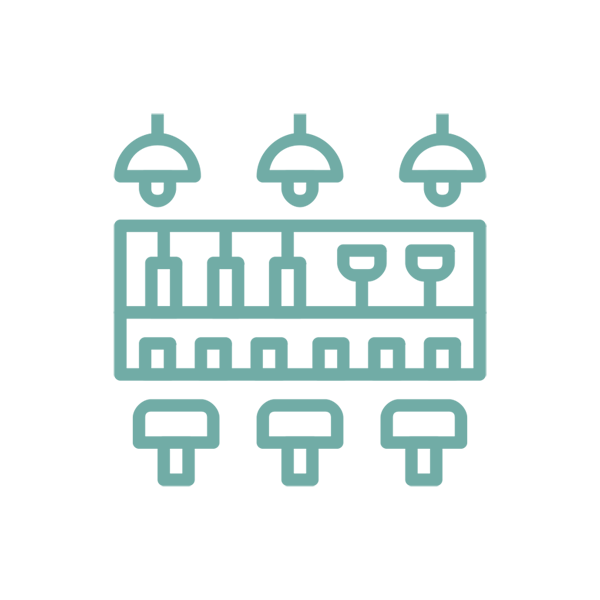 Exposed to leading industry press & media and being interviewed by professional film companies

Learn from industry experts and other thought leaders in the healthcare, technology and business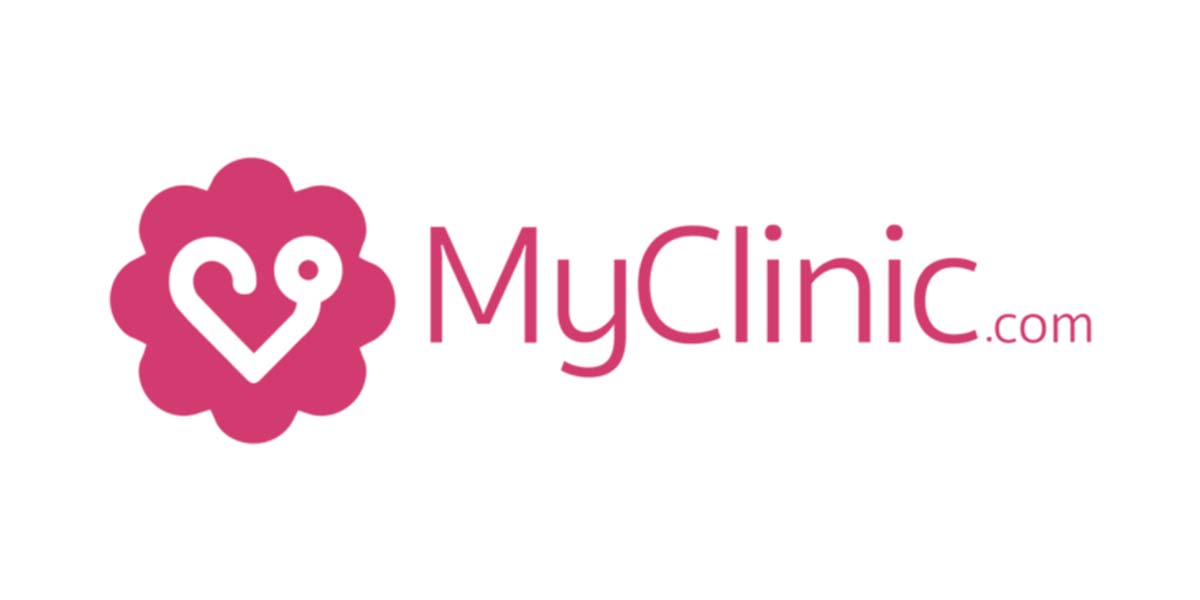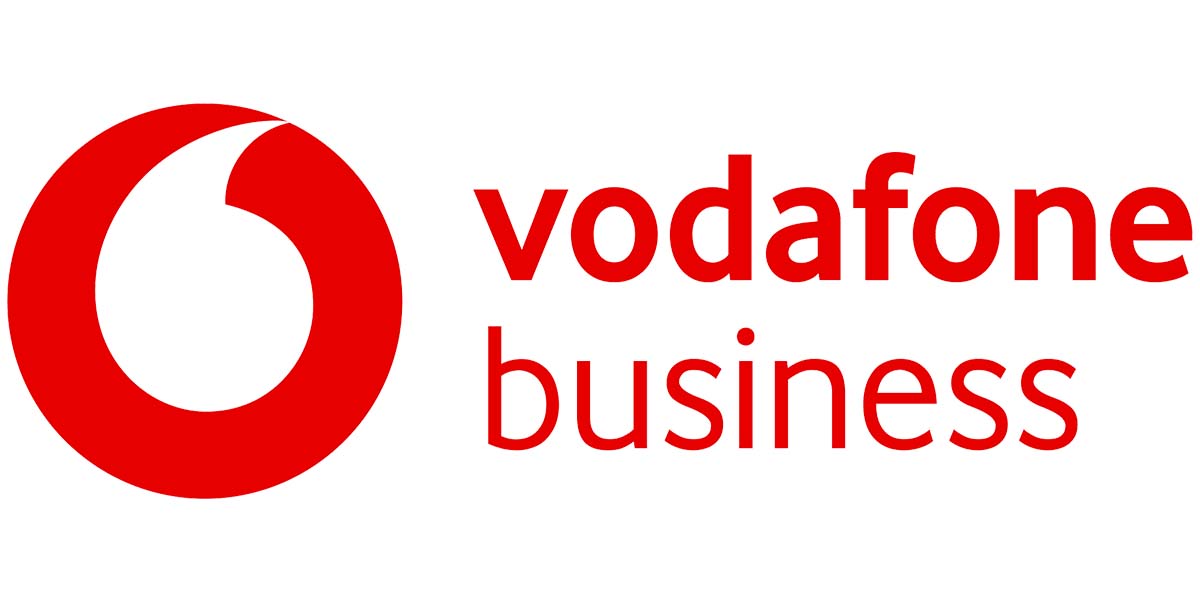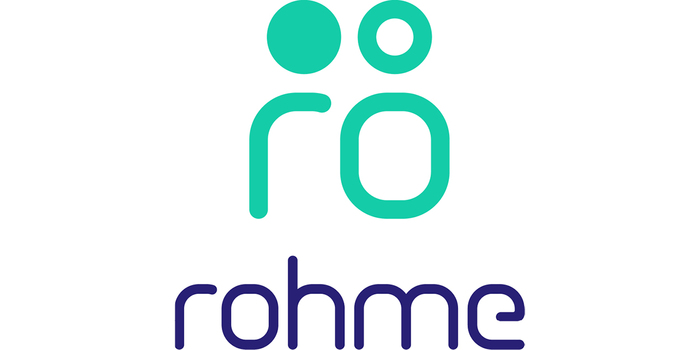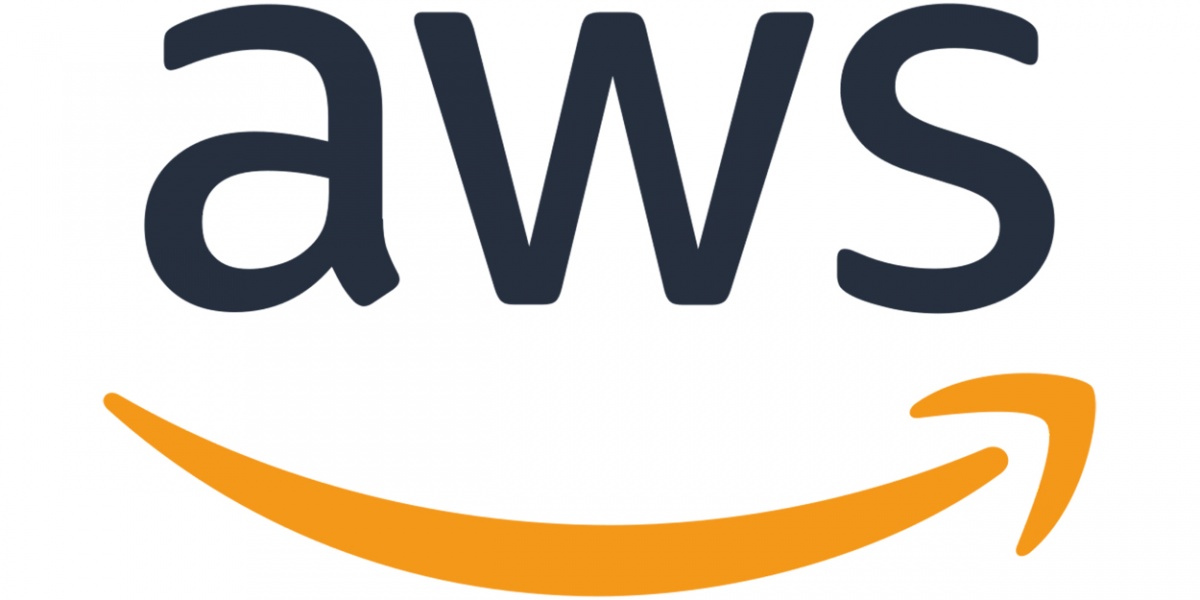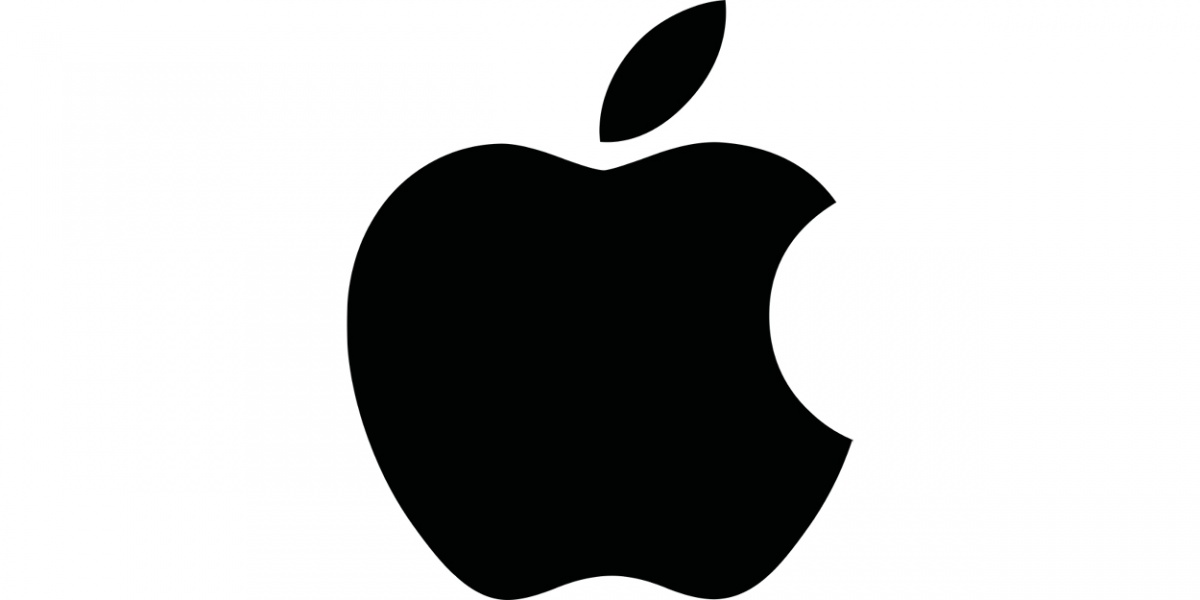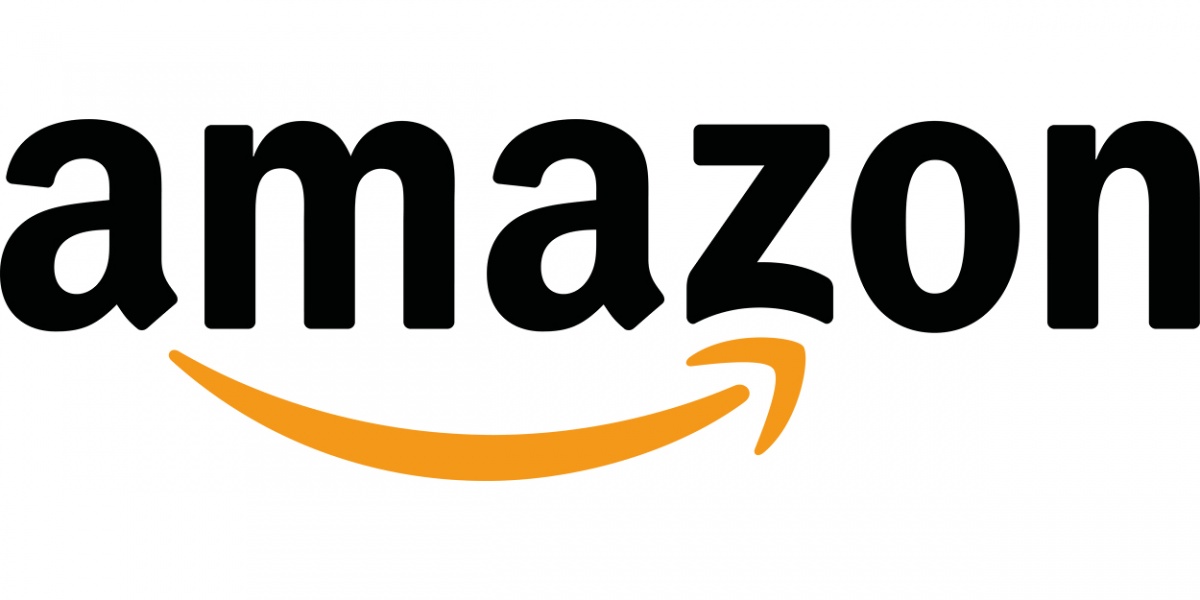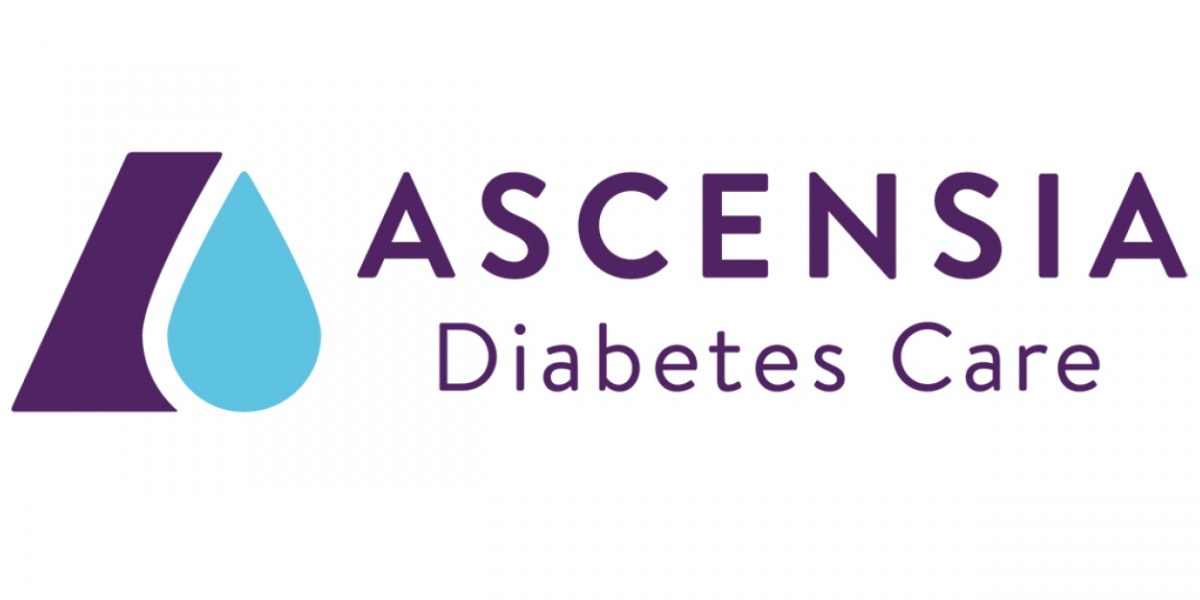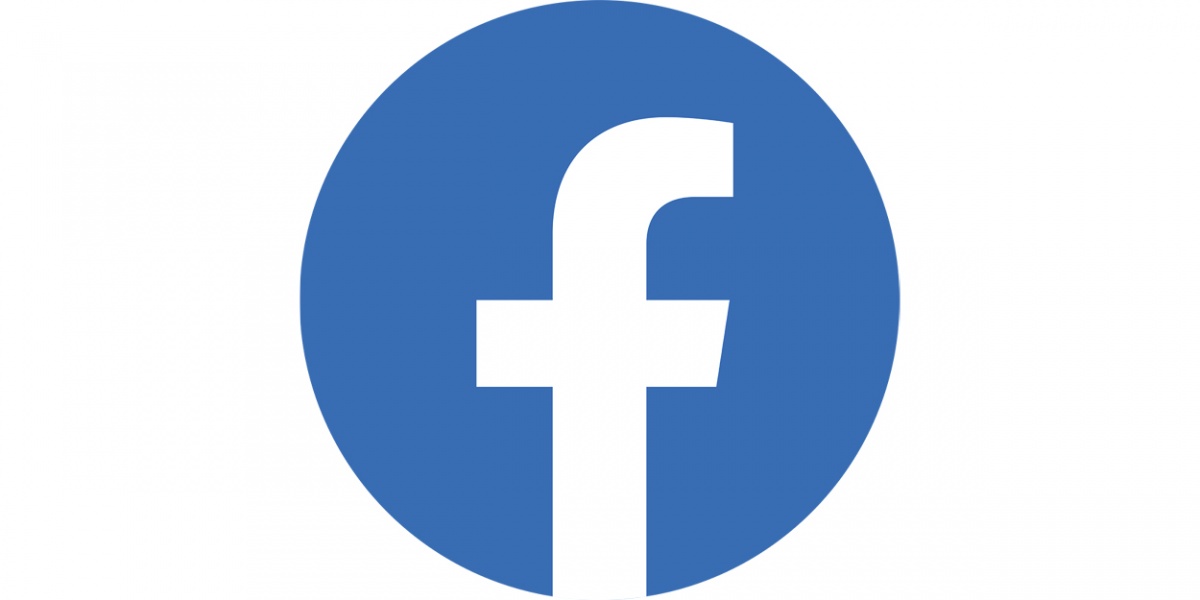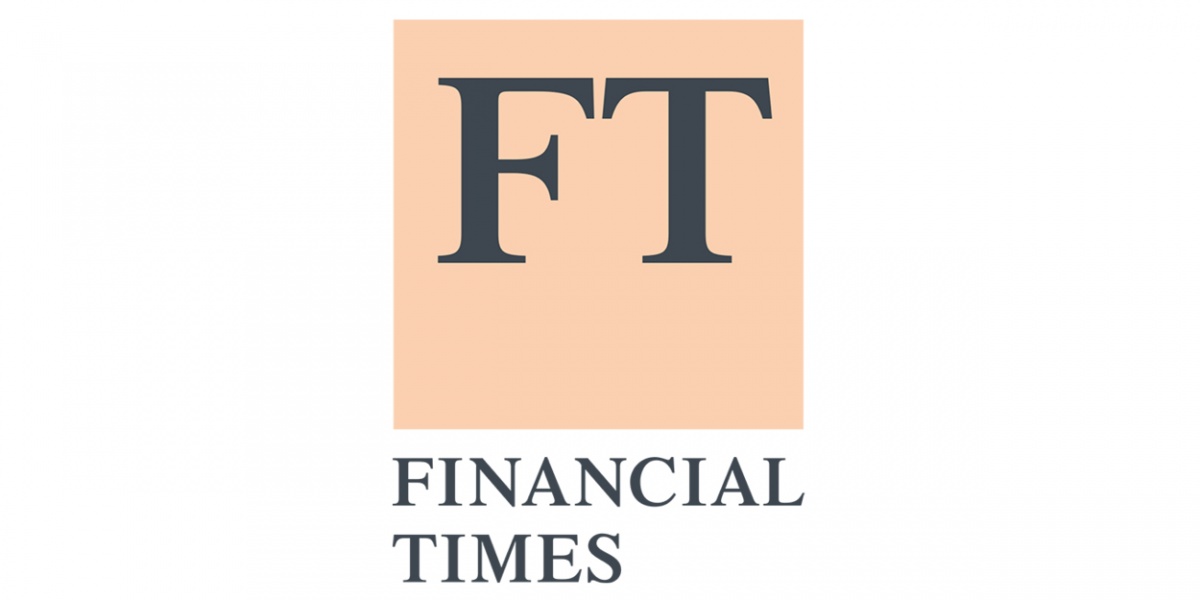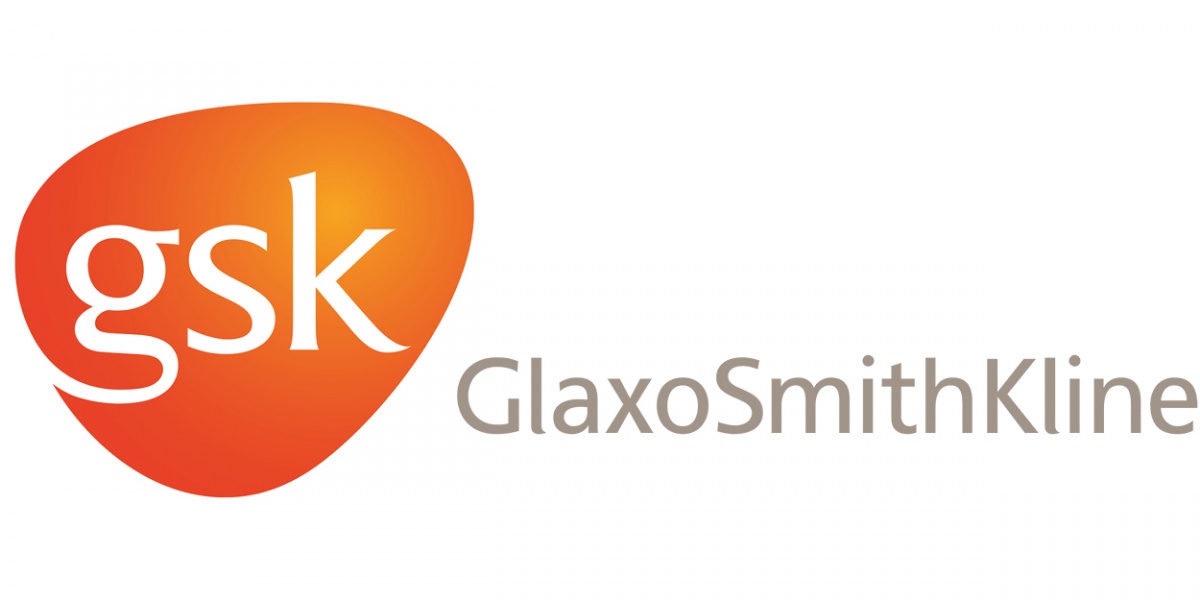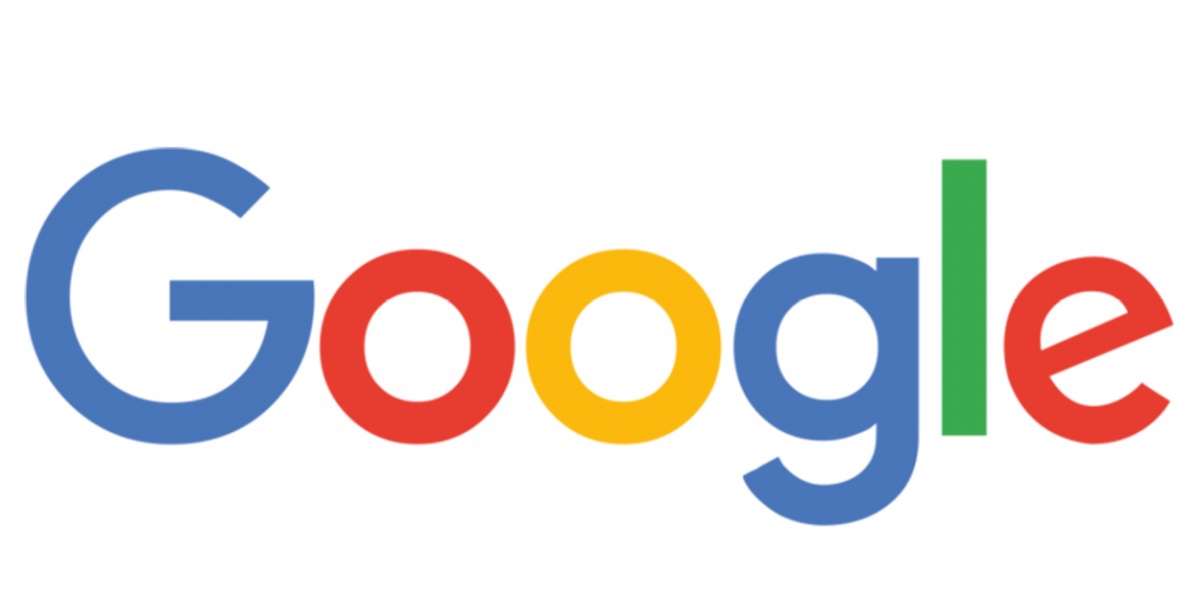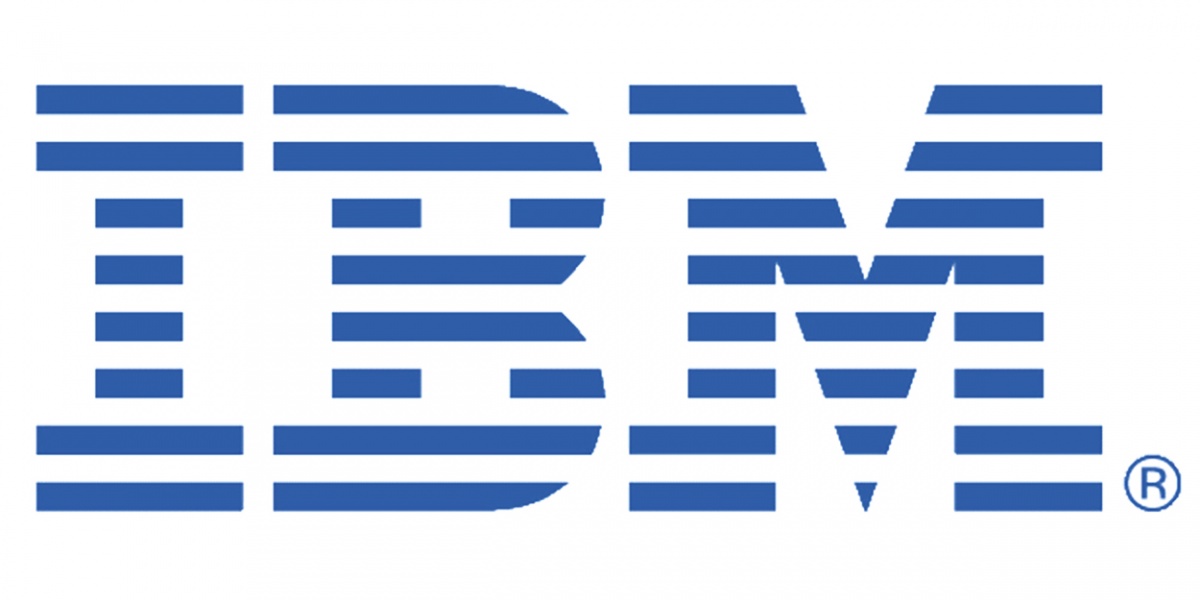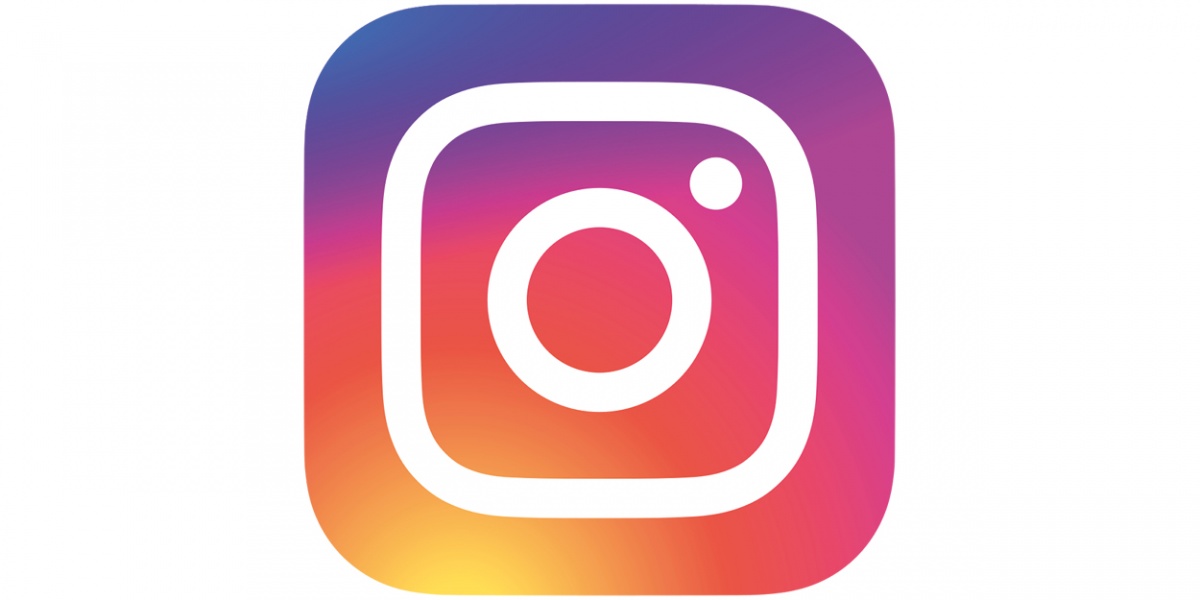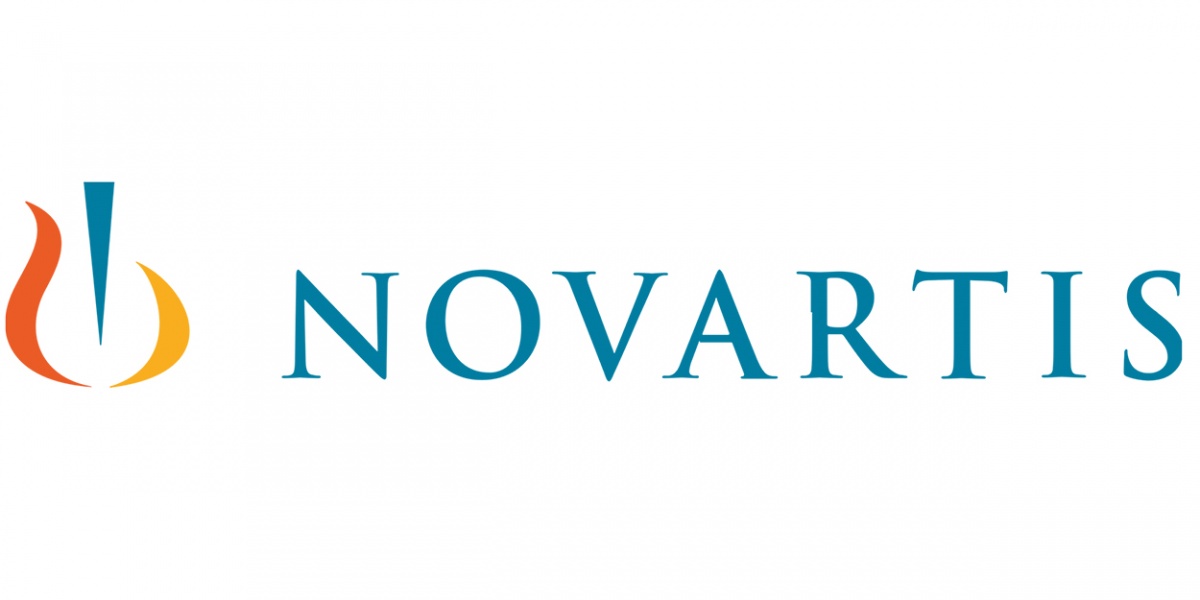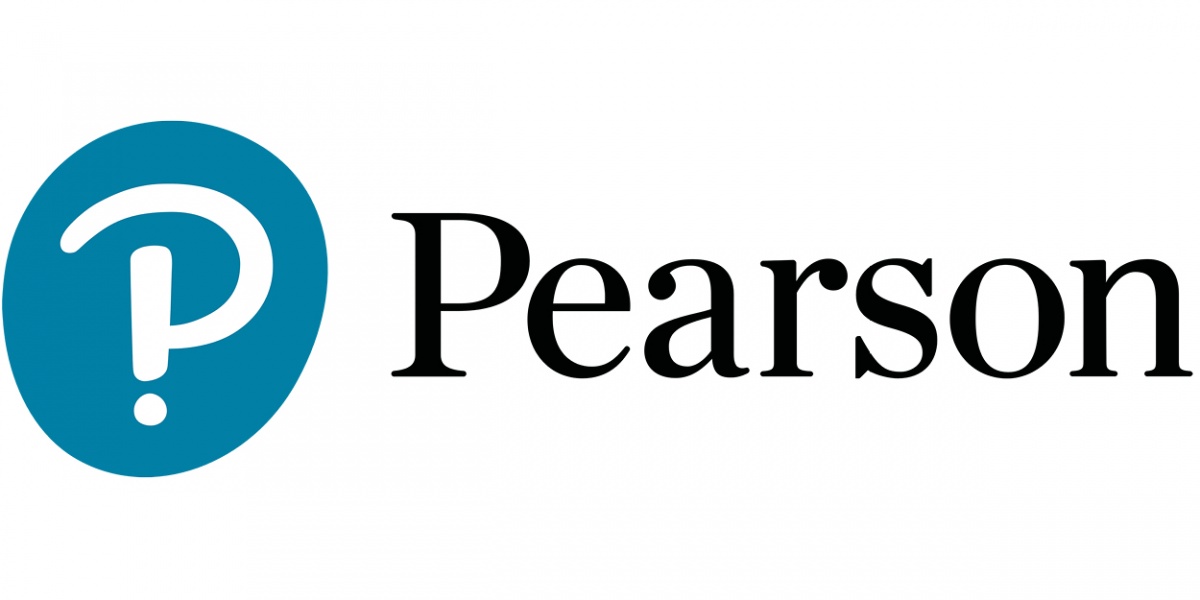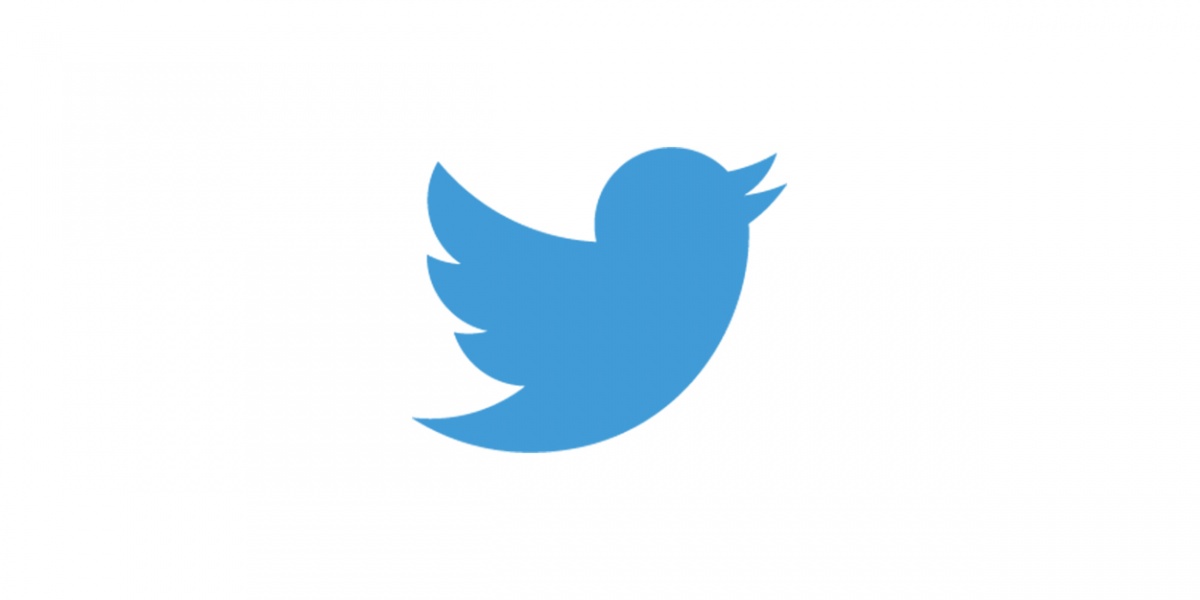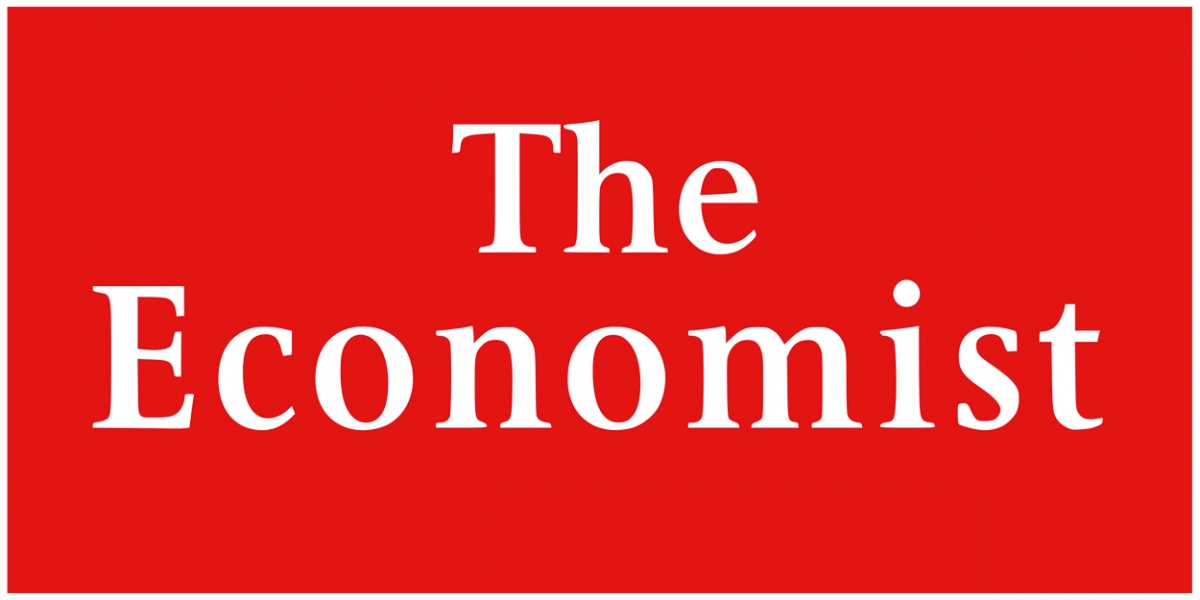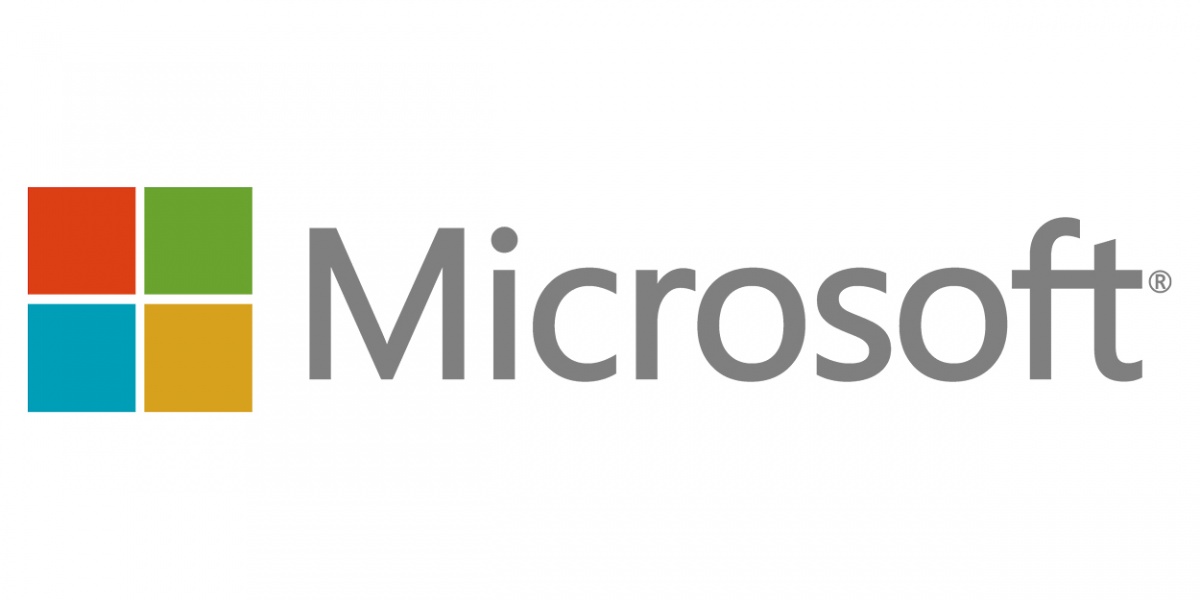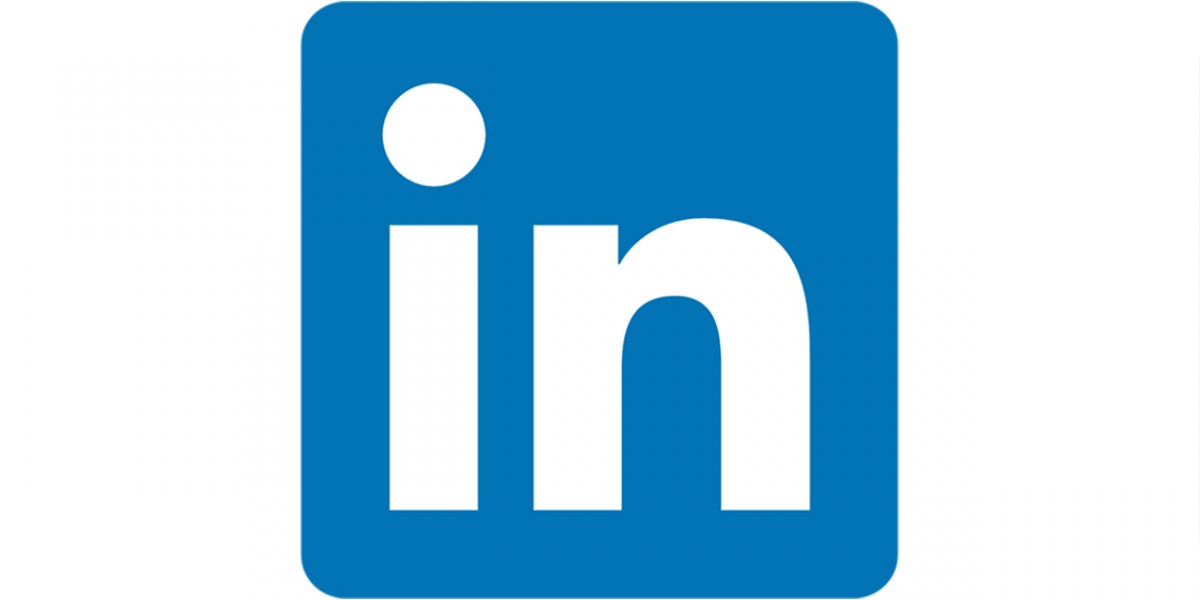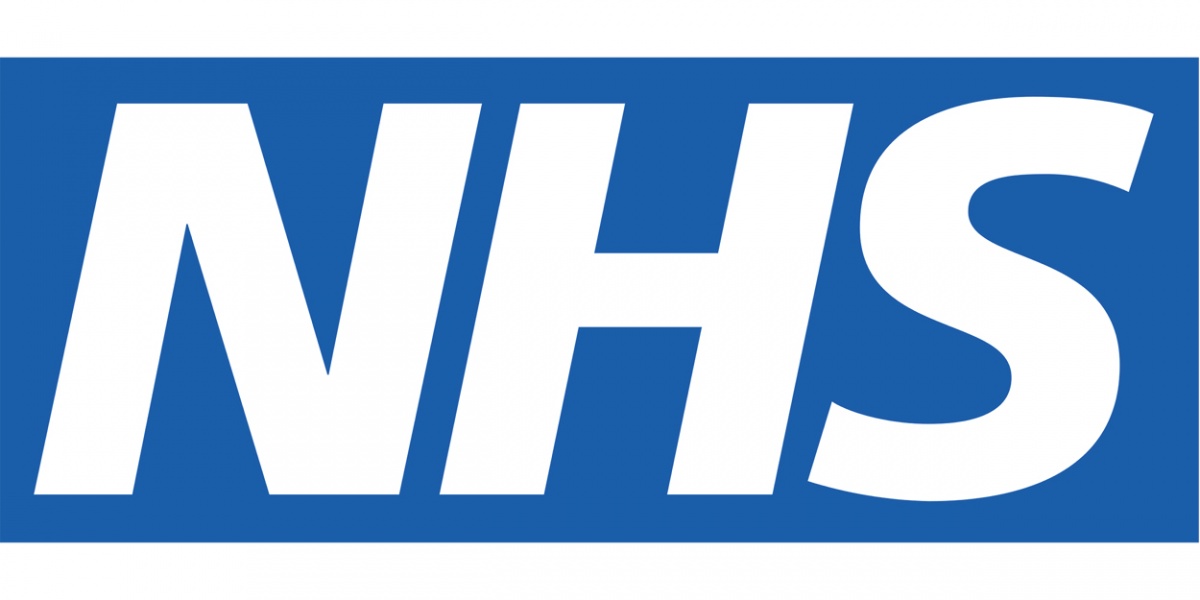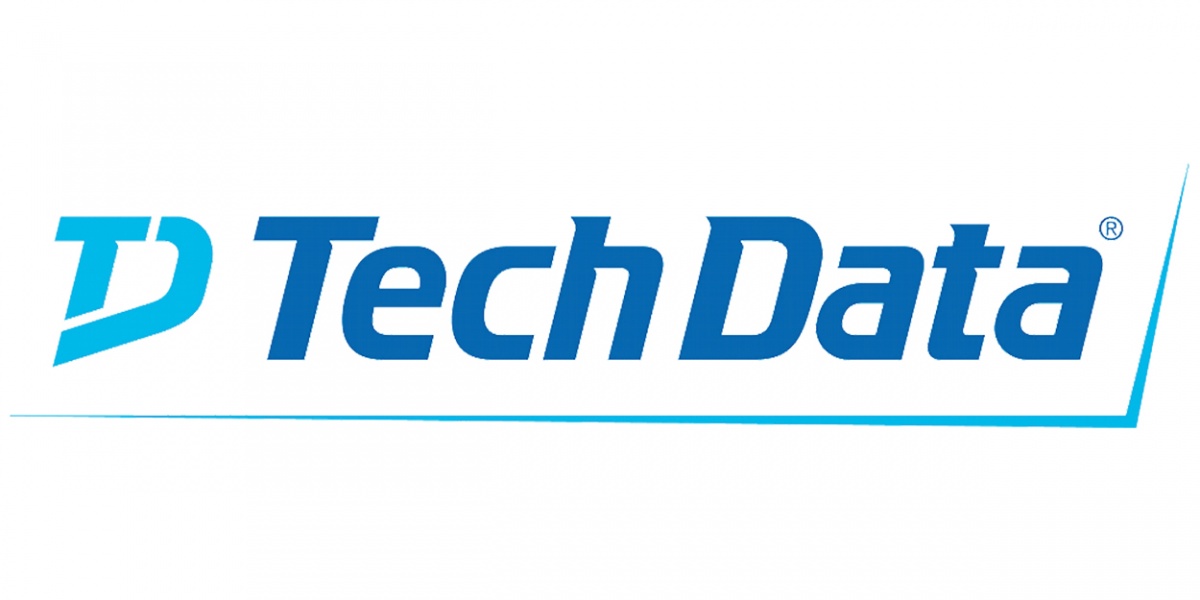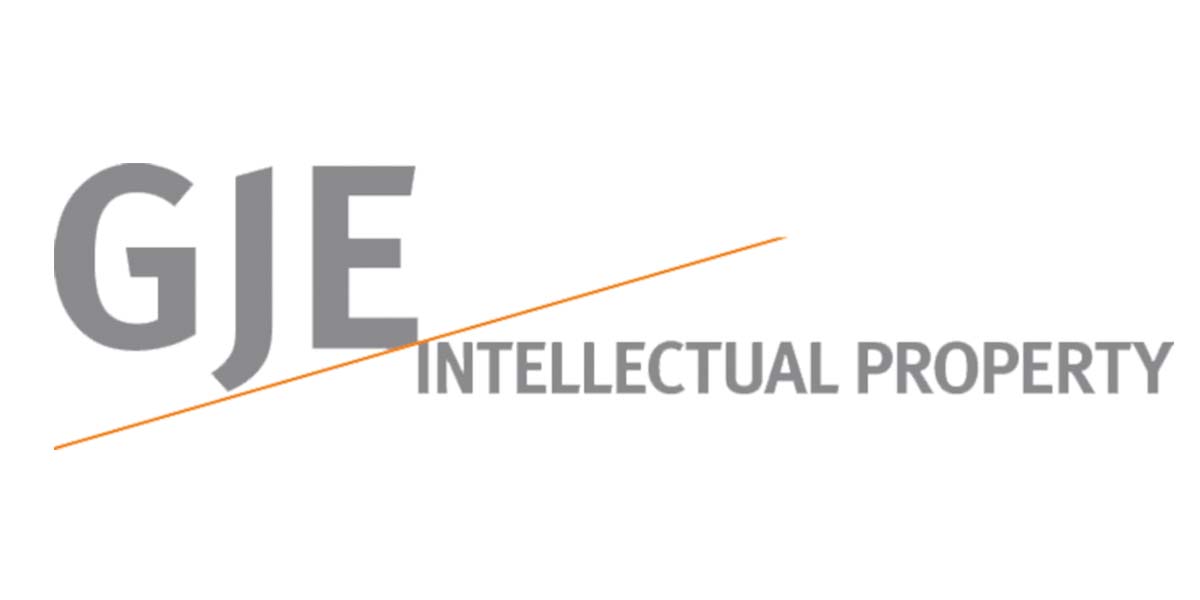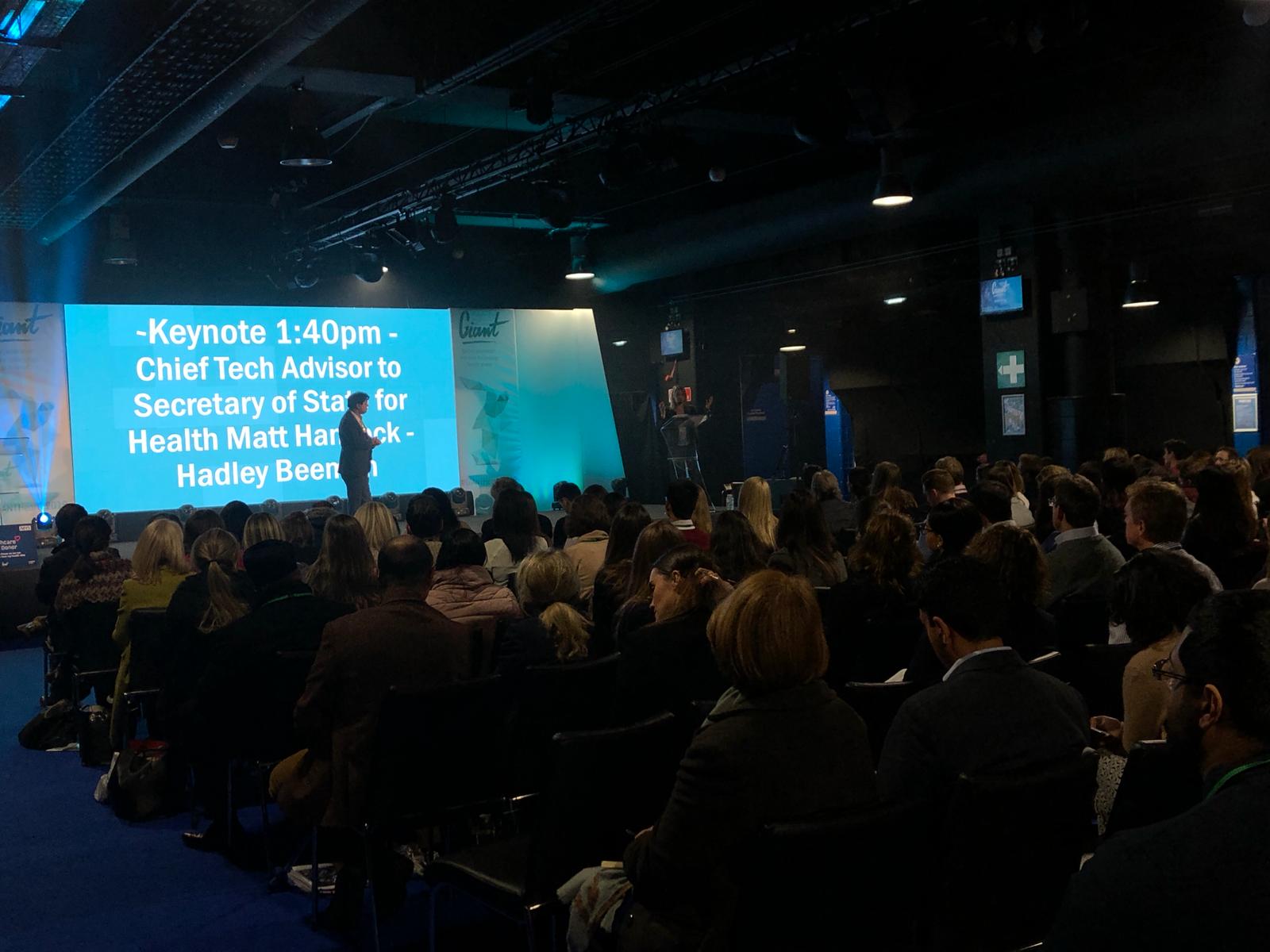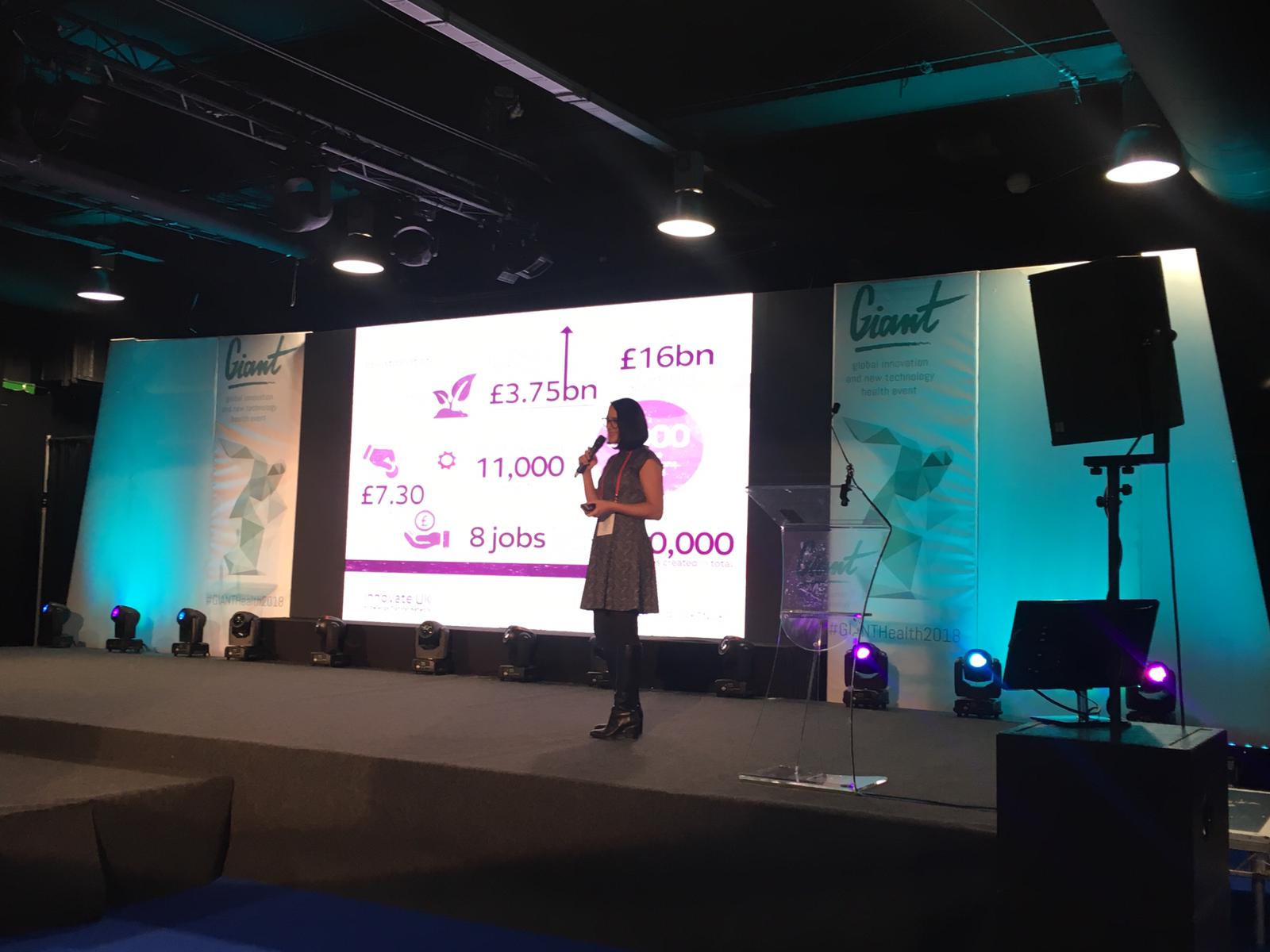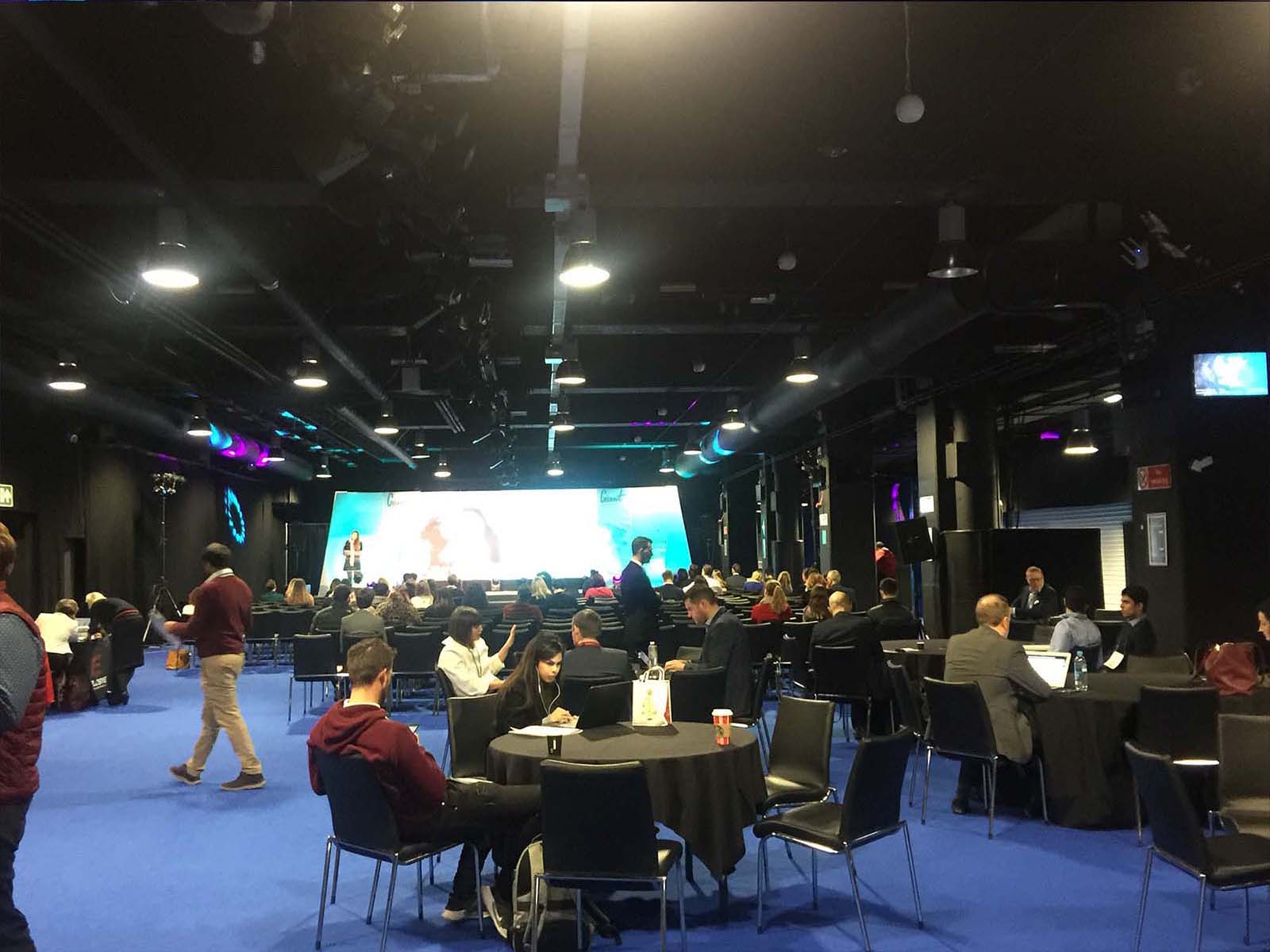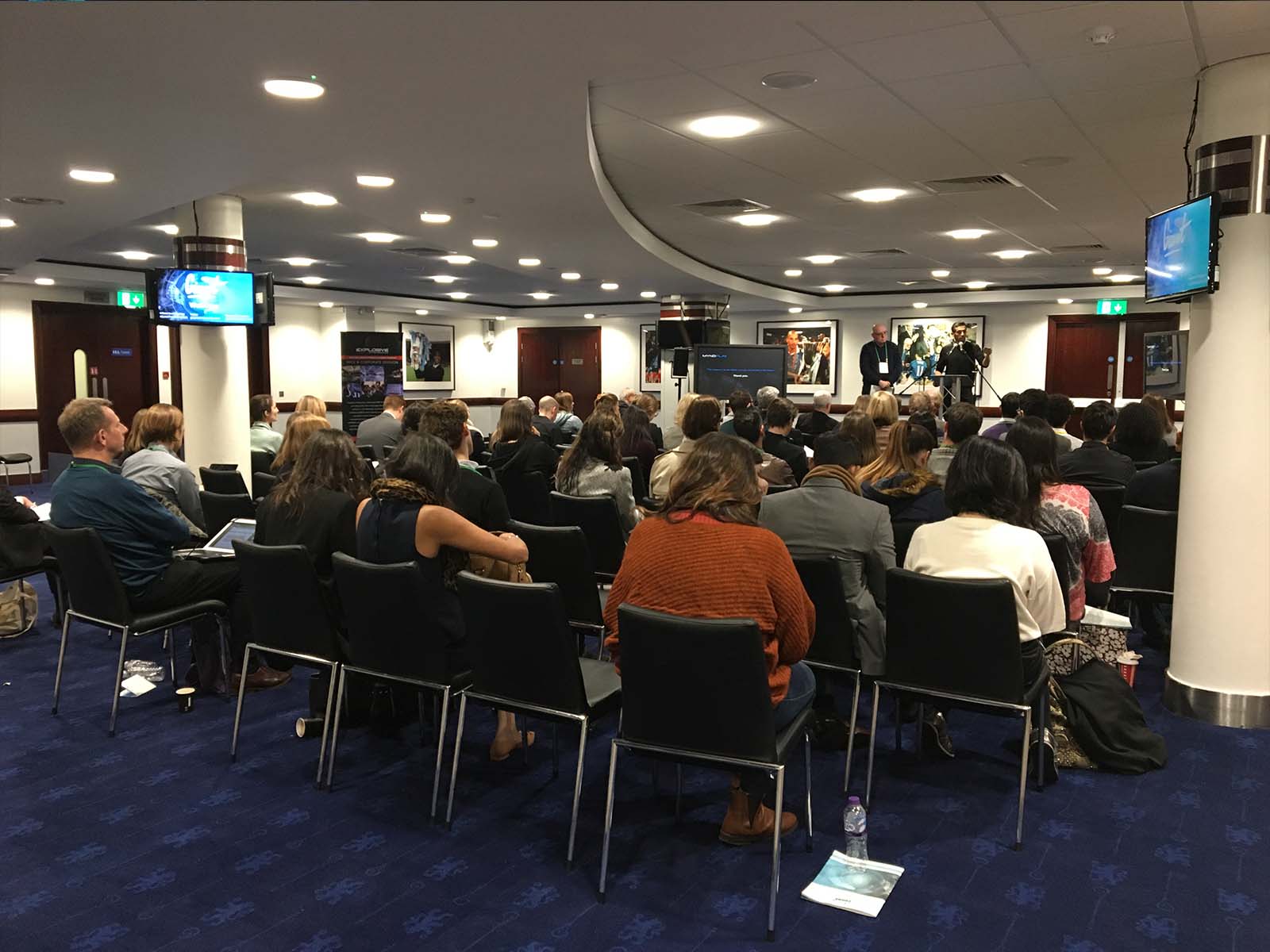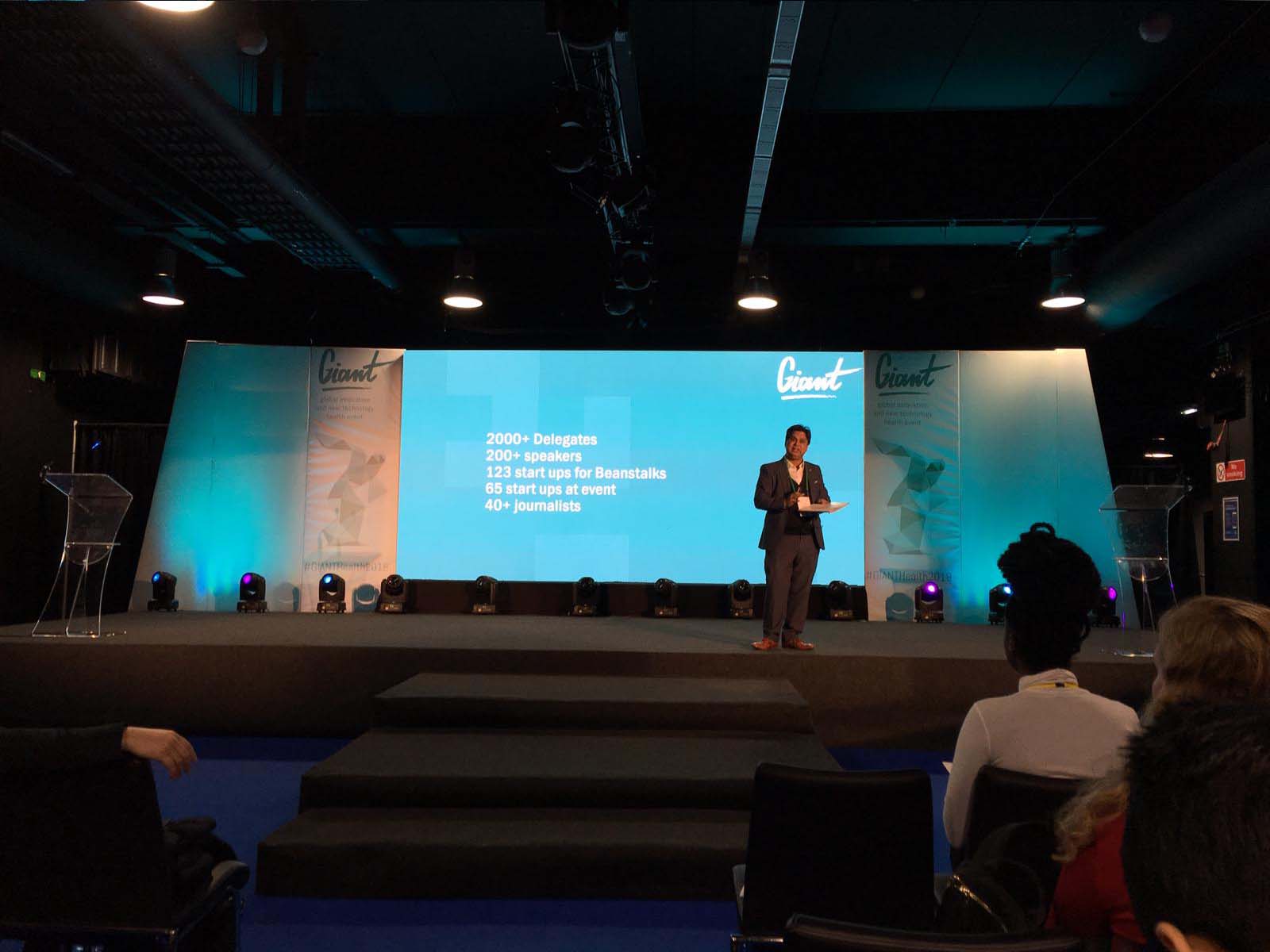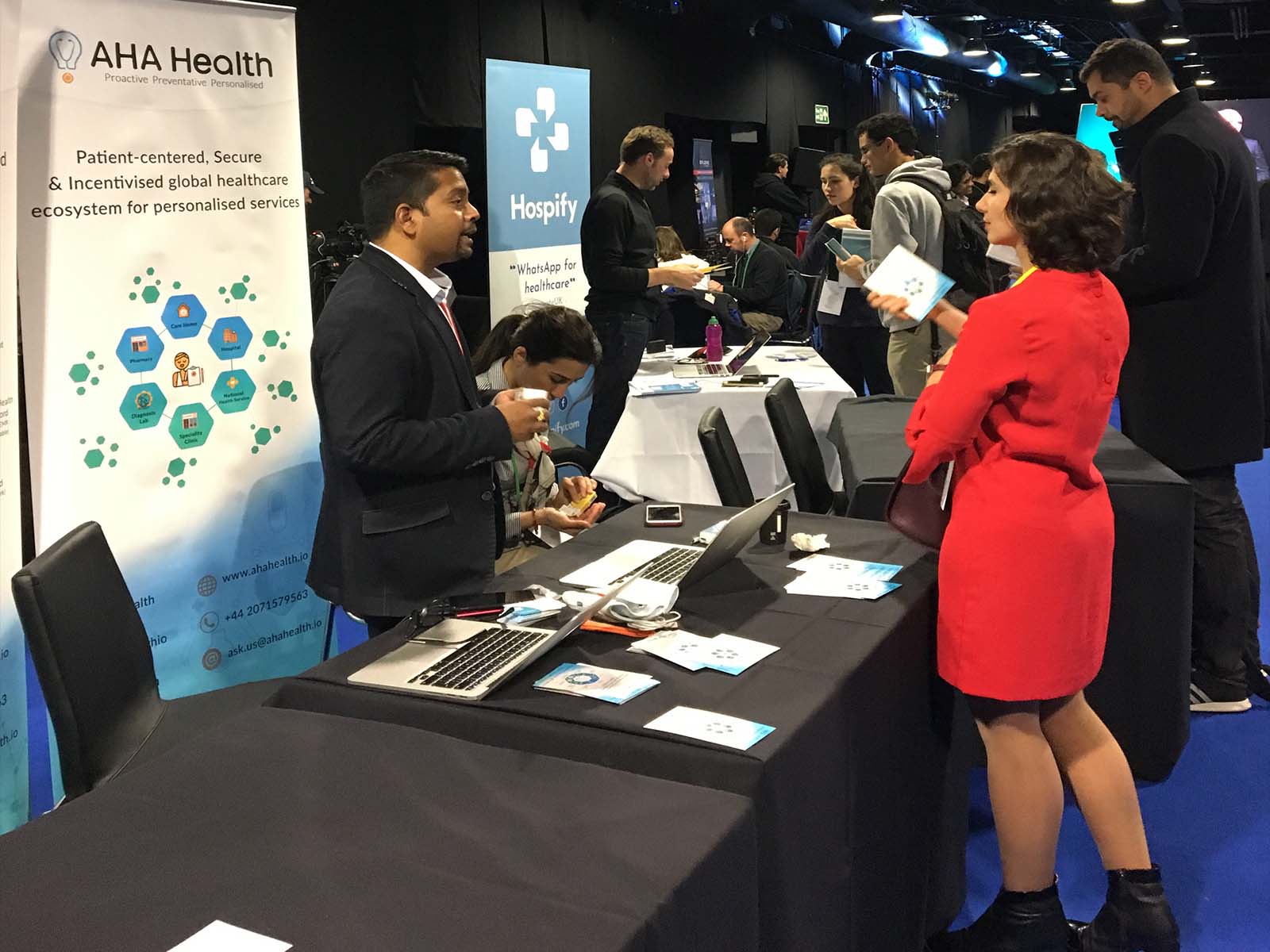 Interested in expanding company visibility in multiple locations? Contact olga@ginat.health for more information on tailored package deals.
*In case of restrictions due to COVID-19, the event will take place entirely virtually