European Health-Tech Innovation Week™ 2022 Paris
Build connections with our partners
Get ready to be inspired
Dive into the latest innovations in the healthcare industry and meet the next generation of future health-tech leaders.
Come and meet the most
Successful Innovators
across the entire European Healthcare Industry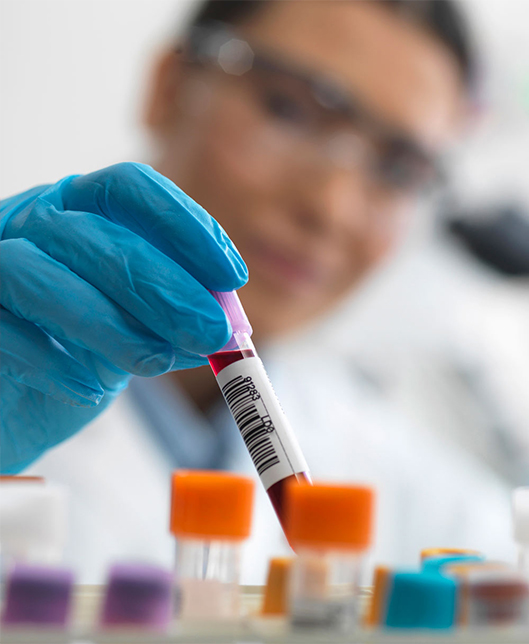 Biotech and Pharma Companies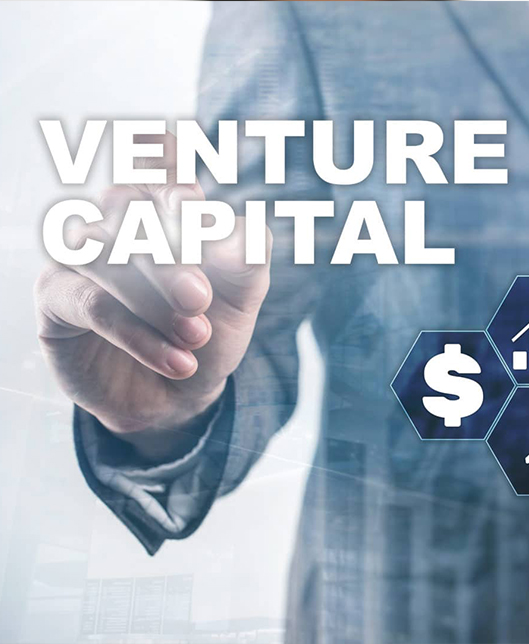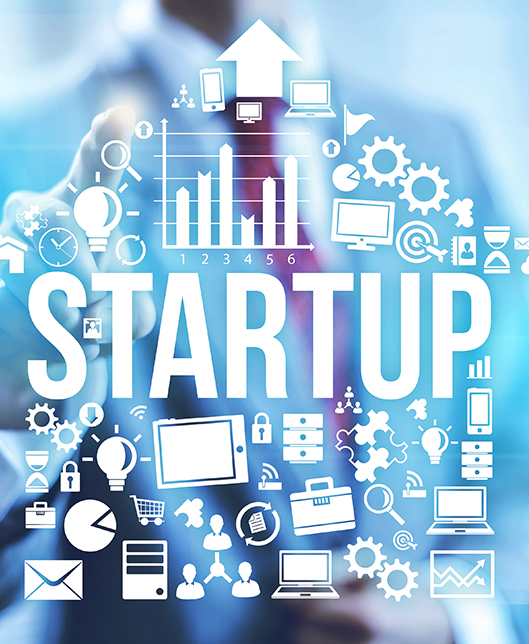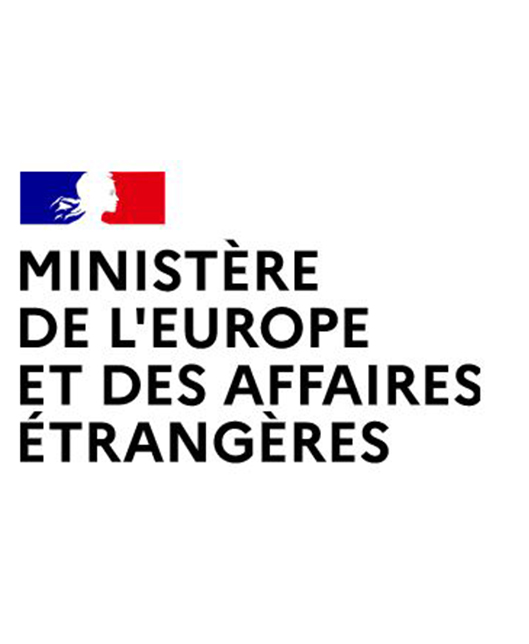 French Companies looking to export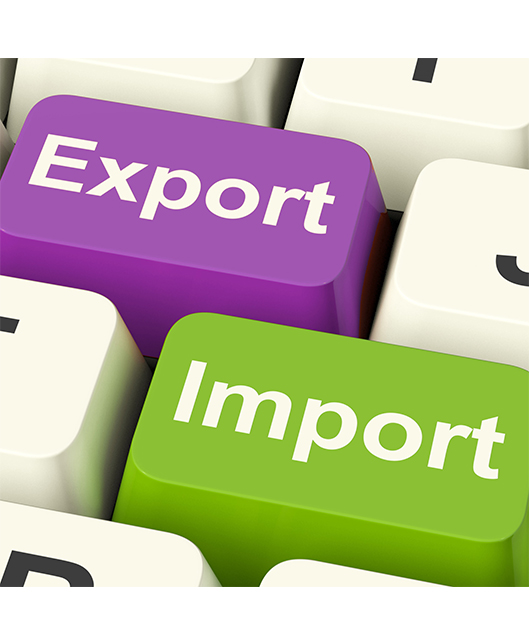 Companies looking to export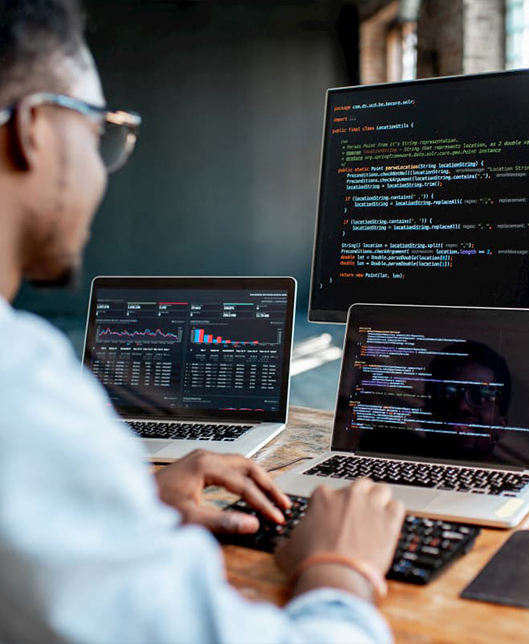 Companies working with AI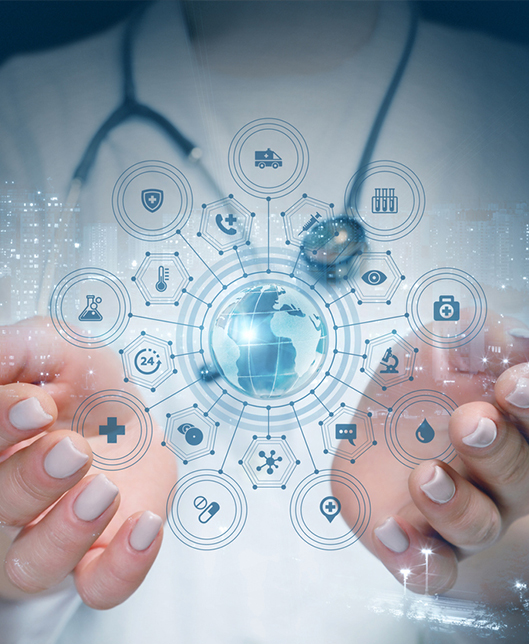 Clinicians and Procurements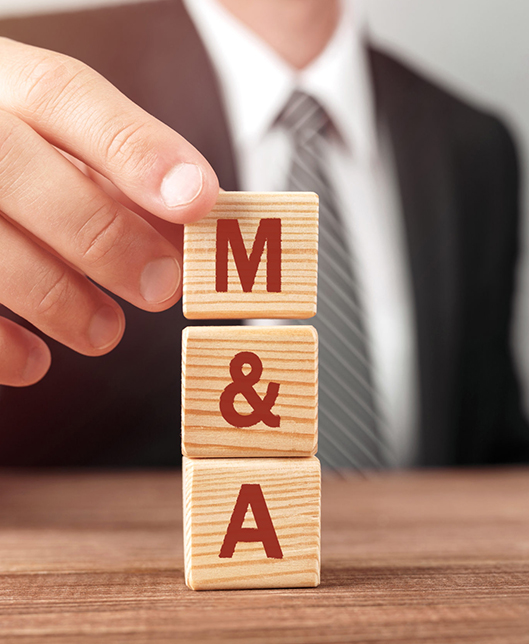 Paris - A unique hub for Health-Tech Leaders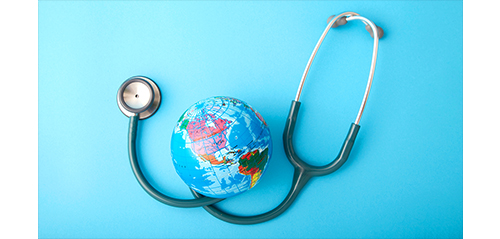 Home to world leading healthcare organizations.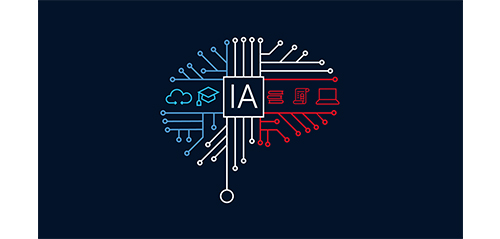 World class expertise in AI technologies.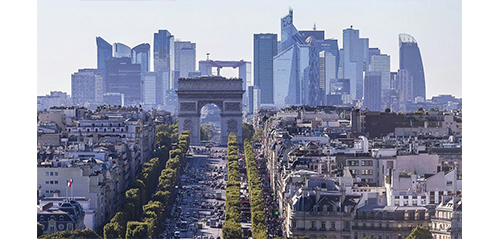 Engage with top corporations.
Your business will be spoiled for choice

Experience the limitless universeof AI applications

Explore digital softwareprograms preventing medical disorders

Make 1 year worth of valuable connections in one day.
All times are in CET | Paris, May 17th

09:00 - 09:15

09:15 - 10:00

Networking and discussion with Exhibitors


10:00 - 10:45

Keynote the hospital metaverse era is coming

Alexandre Mignon,
Professeur d'Anesthésie Réanimation MD PhD MBA, Université de Paris et Assistance Publique Hopitaux de Paris

10:45 - 11:30

Keynote Digital Medicine at hospitals, big and small companies

David Guez,
Founder & CEO Life Sciences & Healthcare, Modernity Healt

AI in healthcare

11:30 - 12:00

Inside my startup

Jean-Philippe Bertocchio & Team Doc Sacha Rozencwajg

12:00 - 12:30

Different perspectives on AI solution clinical evaluation

12:30 - 13:00

Keynote session : Telecoms and 5G in Healthcare

Darius Singh,
Principal Consultant and Digital Health Lead, STL Partners

13:00 - 14:30

LUNCH and Structured Networking.

Featuring GIANT Health's

"Ukrainian technology innovation SUPPLIERS SHOWCASE".

GIANT Health is proud to support both technology businesses in the Ukraine, and Ukrainian refugees abroad providing technology services. We are showcasing video presentations from numerous Ukrainian technology suppliers who offer your business numerous valuable and cost-effective services, from software developing, to web design, AI programming, and other digital services

Format4Life
DeHealth LLC "Innovation in medicine"
CheckEye
Ukrainian cluster Alliance
BeKey
International Club of Healthy Sleeping
Geriatric pansionat
LLC Innovation in medicine
ClinCaseQuest
ITEXE | Interlocking cybersecurity
Zubok CRM
AI Pro.Sport
NIX United
Radioprom LRMT
V.N.Karazin Kharkiv National University
VanOnGo Eastern Europe OÜ
Kharkiv State Academy of Physical Culture
Computools

14:30 - 15:30

How global Pharma companies can adapt digital innovations to maximise success

Let's Learn Digital was set up to address the digital skills and innovation gap needed for clients, marketing agencies and start-ups to excel in the future.

- Fully immersive and engaged learning
- Its about empowering your people
- Being realistic and delivering enduring change

David Reilly I MD,
Owner, Lets Learn Digital

France:  Champions of health, tech, and innovation

15:30 - 16:15

Will you adopt me?

How digital health is reimbursed and scaled: 4 countries. 4 models

All health systems are united by a common trait- fragmentation. Different reimbursement and adoption pathways in different countries can make digital health solutions hard to scale in some countries. The market you choose can make or break your business. Europe is particularly complex. How do we go about it? We will kick off my providing you with an overview of how health systems are organized in Europe and why it matters for entrepreneurs. Our panellists will then share their journeys to adoption in 4 of the biggest markets: France, Germany, Spain, UK.

Together we will answer to the following questions:

-How are the health systems organized in Europe?
-How is digital health reimbursed? Who pays for what, how and what you need to prove?
-What are the main barriers to adoption and does the model scale?

PILAR HERMIDA,
Founder i-Expand, Author (Cash or Crash- How to launch a digital health business…successfully).

DENISE SILBER,
Founder of Basil Strategies, France

JONAS DUSS,
co-Founder, KAIA HEALTH, Germany

ROSS O'BRIAN,
Managing Director, WYSA, UK

Elena Torrente Segarra,
Digital Health Development Deputy Director, DKV Salud, Spain

16:15 - 17:00

NOW IN YEAR 9: GIANT Health's BEANSTALKS™ Startup Showcase

GIANT Health, in partnership with P4 Precision Medicine, is proud to showcase an impressive selection of Europe's leading, award winning health-tech innovation start-ups. Continuing our 9-year track record as the leading "magnet for innovation", according to the BBC, here's an important selection of superb businesses demonstrating valuable innovations in healthcare - innovations that support GIANT's mission "To improve the health and well-being of people around the world, by facilitating the acceleration and adoption of tech innovation"

Day 2: here are the second 3 start-ups. Note 4 more will be featured on Wednesday, Thursday, and Friday

Jiva.ai
Vivian therapeutics (My Personal Therapeutics)
Syndi Ltd