European Health-Tech Innovation Week™ 2021 Paris
Build connections with our partners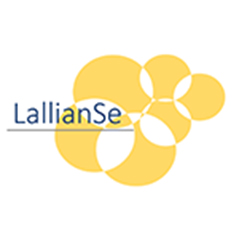 Get ready to be inspired
Dive into the latest innovations in the healthcare industry and meet the next generation of future health-tech leaders.
Come and meet the most
Successful Innovators
across the entire European Healthcare Industry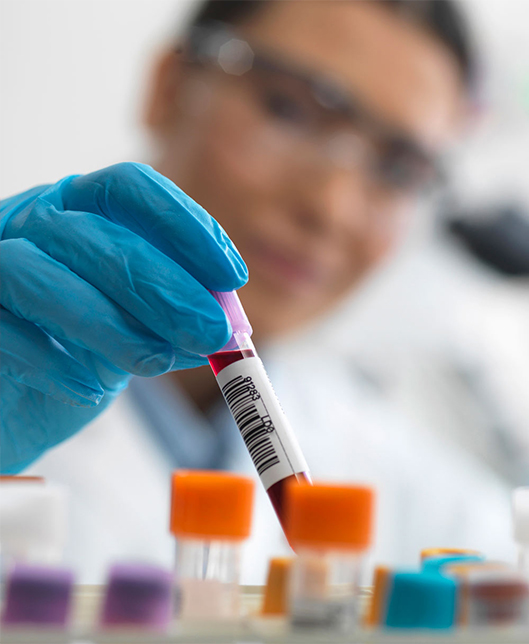 Biotech and Pharma Companies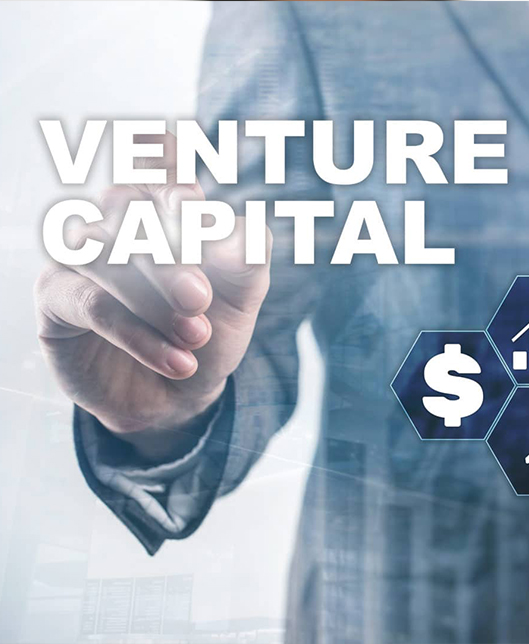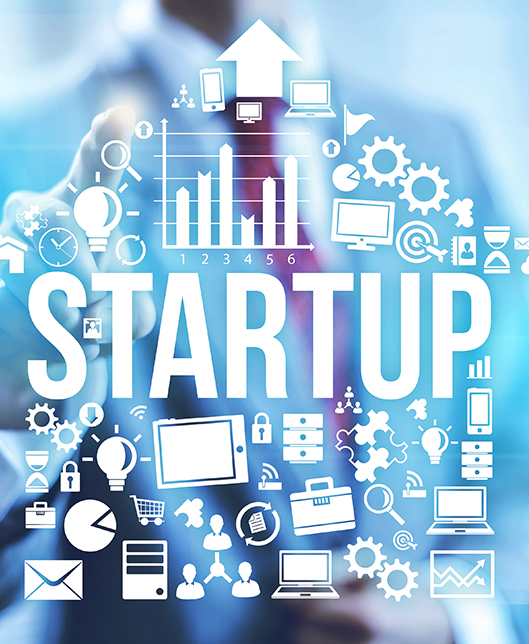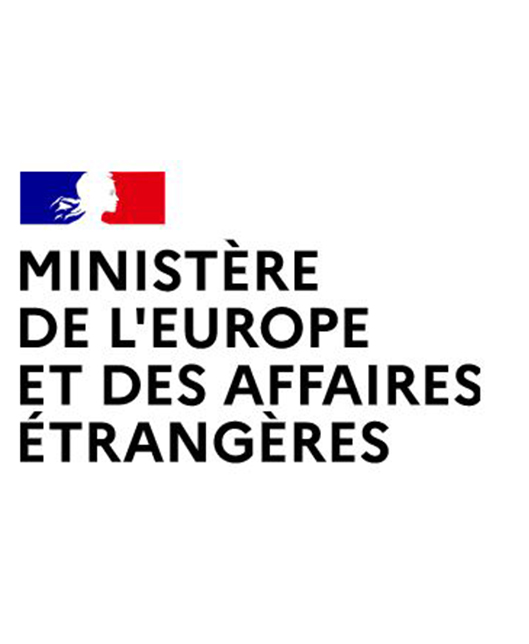 French Companies looking to export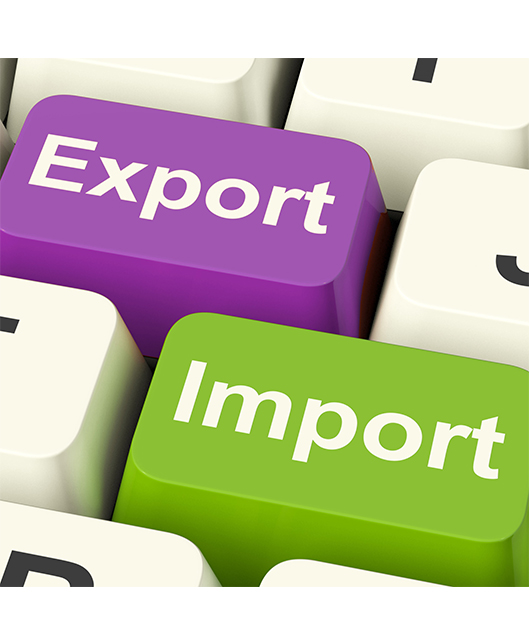 Companies looking to expor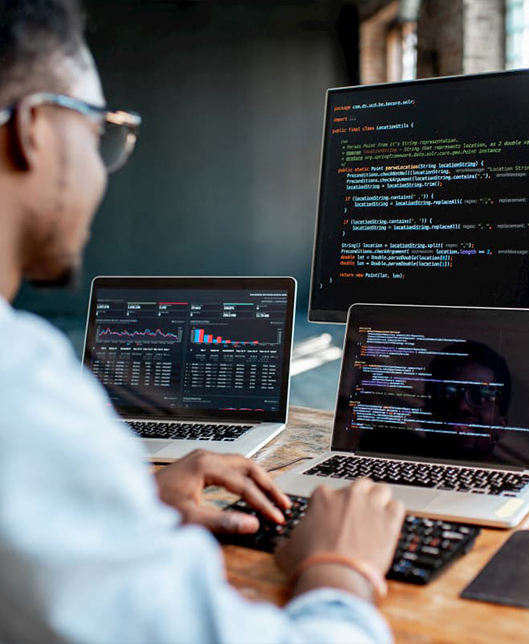 Companies working with AI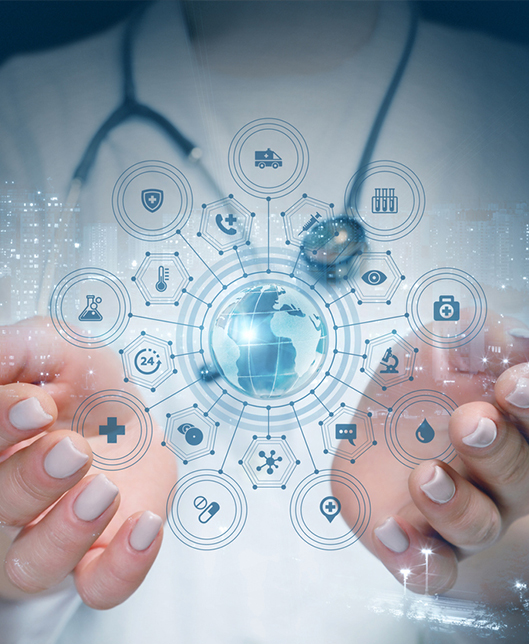 Clinicians and Procurements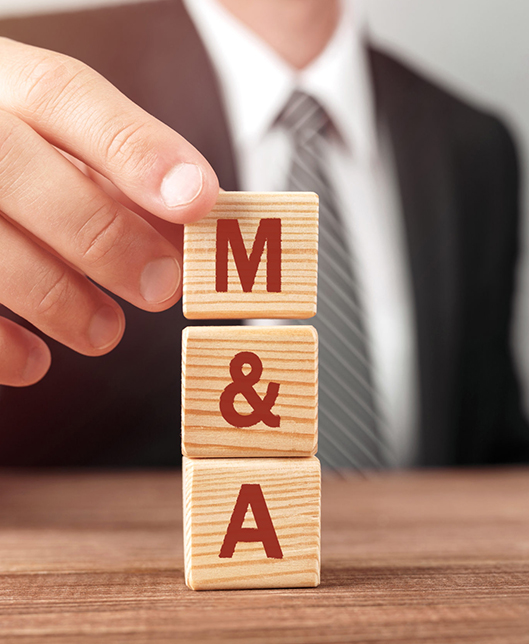 Paris - A unique hub for Health-Tech Leaders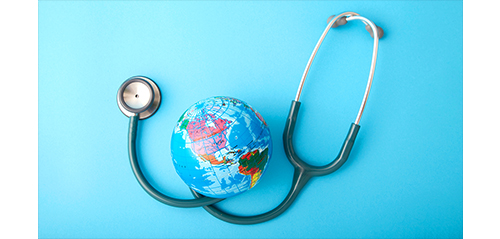 Home to world leading healthcare organizations.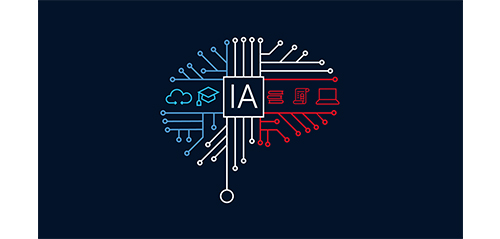 World class expertise in AI technologies.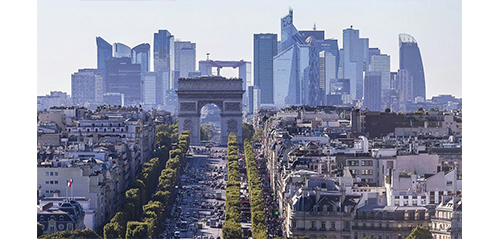 Engage with top corporations.


Pitching for the Future 2021

Find out how to protect your business from Covid-19
Your business will be spoiled for choice

Experience the limitless universeof AI applications

Explore digital softwareprograms preventing medical disorders

Make 1 year worth of valuable connections in one day.
When

What

All times are in CET

"09:00 - 09:15"

Welcome from GIANT Chairman, Prof. Shafi Ahmed, Surgeon, Global Ambassador for Healthcare and Vodafone Business UK Ambassador

"09:15 - 09:20"

Welcome from Lallianse, the life Science Integrator for the development of health solutions

"09:20 - 9:40"
Learn about the challenges & opportunities of AI in healthcare, delivered by Alexandre Mignon

"09:40 - 10:30"

Different perspectives on AI solution clinical evaluation by DMH x Quiten Health x Stratégiqual

"10:30 - 11:30"

AI applications for the Pharma Industry by Novadiscovery x Iktos x Techtomed

"11:30 - 12:00"

Panel discussion on education and recruitment for AI health solution by Aivancity

"12:00 - 13:00"

Disruption vs innovation; the emerging field of DTx & its substantial effect on the pharmaceutical industry. Delive- red by Tobias Silberzahn - Partner at McKinsey. One of the world's leading management consultancy firms.

"13:00 - 13:30"

An exciting announcement ! Discover the latest developments in the field of DTx. Delivered by Barry Shrier, Tony Kypreos & Shafi Ahmed
"13:30 - 14:30"
Welcome to France! Learn from France's top regional innovation hubs & health incubators how to successfully expand your business in the French healthcare market
"14:30 - 15:00"
How digital health can help to overcome public healthcare challenges
Delivered by Sophie Park - Chief Strategist for the G4A digital health investments and partnership initiatives.

"15:00 - 17:00"

Start-Up Pitch Contest : Pitch in front of an entire investor panel & get tailored advice Apply for pitching

"17:00 - 17:30"

Closing remarks
The GIANT organization and our sponsors undertake to design any content in the Paris agenda in accordance with every update regarding Covid-19 safety regulations provided by the French Government.