European Health-Tech Innovation Week™ 2021 Liverpool
Make 1 year worth of valuable connections in one day
When

What

ACC Liverpool

All times are in GMT

Liverpool, May 17th - ACC Liverpool

"09:00 - 09:10"

Welcome from GIANT Chairman, Prof. Shafi Ahmed, multi award winning cancer surgeon working at The Royal London Hospital and three times TEDx and international speaker. Global Ambassador for Healthcare and Vodafone Business UK Ambassador.


"09:10 - 09:20"
Powering healthcare innovation , deliveredy by Innovation Agency Ceo, Dr. Phil Jennings, practicing GP who joined the Innovation Agency as medical director in 2016, before being appointed as chief executive in autumn 2020.


"09:30 - 10:00"

iiCON - Delivering integrated solutions for human infections
Expanding the work of infectious diseases in the Liverpool City Region.
Delivered by Professor Janet Hemingway

"10:00 - 10:30"

Why pharma and digital health startups should collaborate to find digital solutions for chronic conditions Delivered by Sophie Park

"10:30 - 11:00"

How can Technology Enhanced Learning support the health and care workforce
Delivered by Chris Munsch, Clinical Lead & Martin Sinclair, Product Manager - HEE

"11:00 - 11:30"

Artificial Medical Intelligence - Hype or Hope?
Delivered by Moorfields Eye Hospital - NHS Foundation Trust


"11.30 - 12.30"

Practical guidance for entering the UK health market.
Delivered by Jon Wilks, Managing Director of UK HealthGateway

"12:30 - 12:45"

Mediktor ITM Presentation.

" 12:45 - 12:55"

Accelerate, grow and thrive in Liverpool City Region.
Delivered by Hannah Randles, Health & Life Sciences Sector Champion.

" 12:55 - 13:15"

Digital Transformation through AI

"13.15 - 13.45"

Discover the latest applications of Digital Therapeutics
in a case study discussion with Tony Kypreos and Andrzej Jonczyk, Co-Founder of Prosoma, a brilliant example of a digital therapeutics venture.



"13.45 - 14.15"

An exciting announcement !
Discover the latest developments in the field of DTx. Delivered by Barry Shrier, Tony Kypreos & Shafi Ahmed.

"14:15 - 14:45"
How to unleash healthcare workers to innovate.
Delivered by Iain Hennessey, Co Founder and Clinical Director of Innovation - Alder Hey Hospital

"14:45 - 15:30"

Meet the brightest entrepreneurs in the healthcare industry pitching in front of our panel of investors. Startup Section Apply for pitching

"15:30 - 16:00"

Panel Discussion

"16:30 - 16:45"

Meet the brightest entrepreneurs in the healthcare industry pitching in front of our panel of investors. Startup Section Apply for pitching

"16:45 - 17:15"

Transformation of out of hospital care
Delivered by Rob Halhead, COO at Docobo.

"17:15 - 18:15"

Digital Therapeutics & Pharma: Outlook and Opportunities
Delivered by Pirkka Padmanabhan, Associate Partner at McKinsey & Company

"18:15 - 18:30"
Closing remarks
Build connections with our partners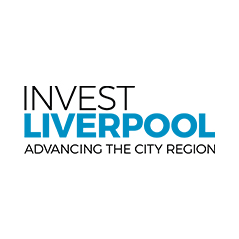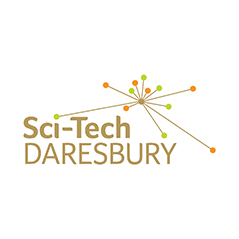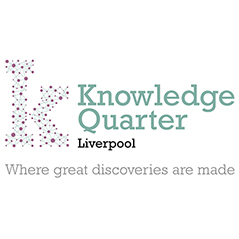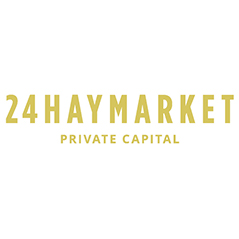 Get ready to be inspired
Dive into the latest innovations in the healthcare industry and meet the next generation of future health-tech leaders.
Come and meet the most
Successful Innovators
across the entire European Healthcare Industry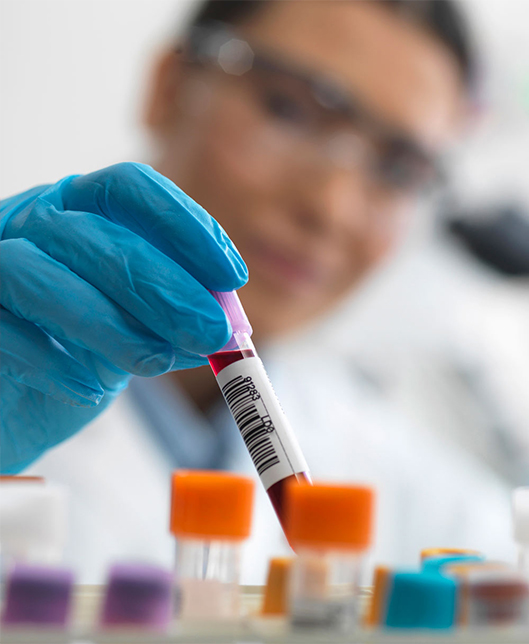 Biotech and Pharma Companies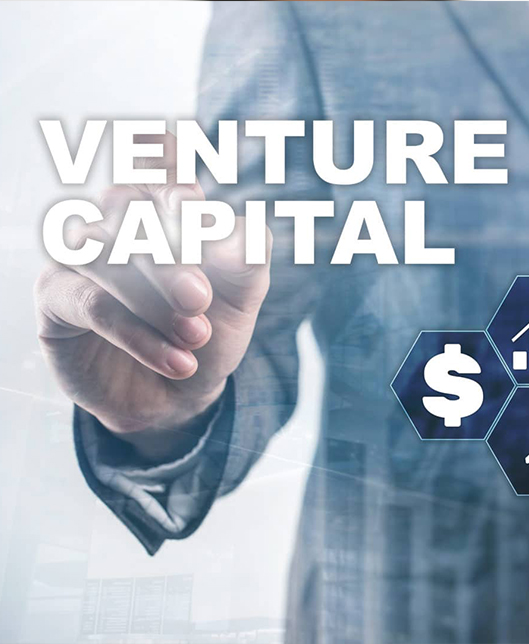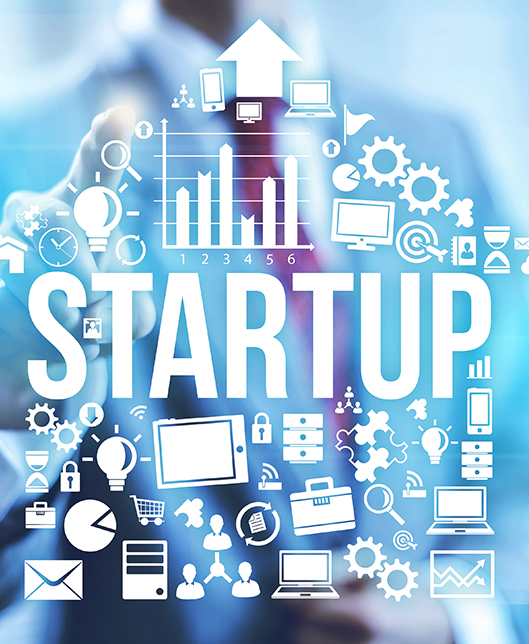 UK Companies looking to export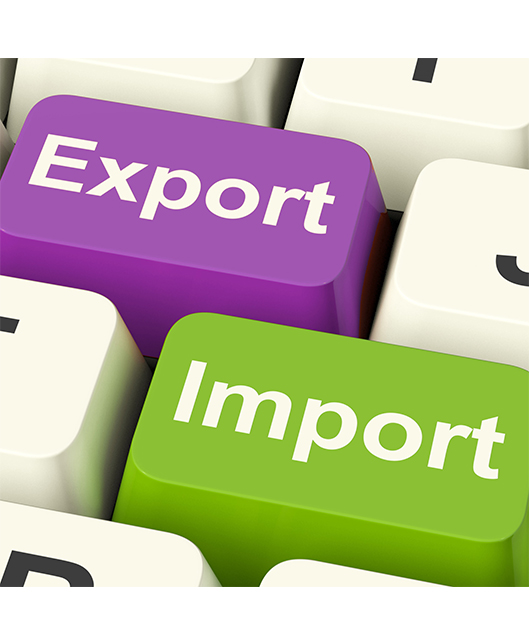 Companies looking to expor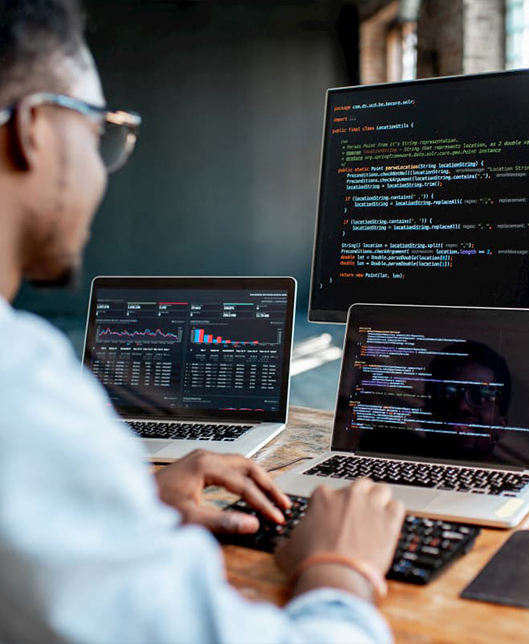 Companies working with AI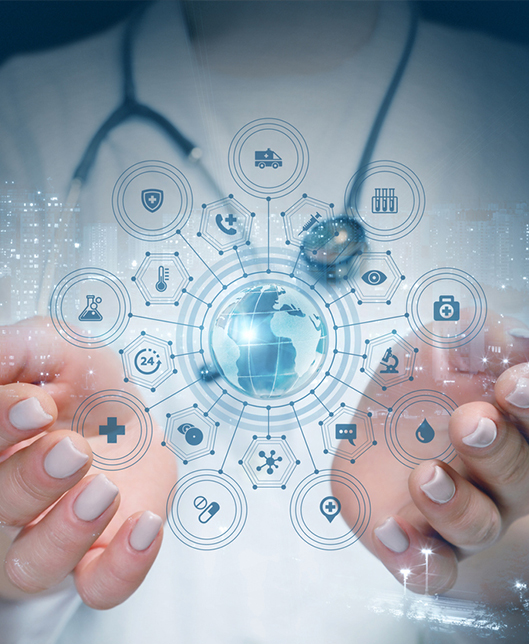 Clinicians and Procurements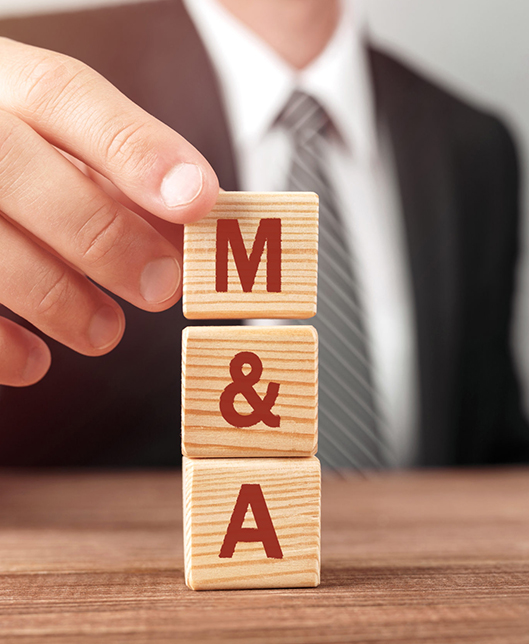 Liverpool - A unique hub for Health-Tech Leaders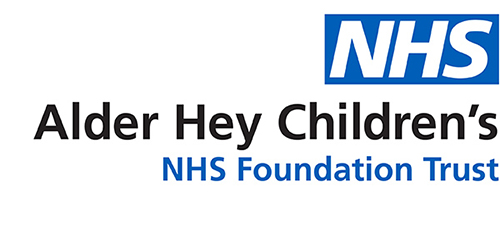 Home to world leading healthcare organizations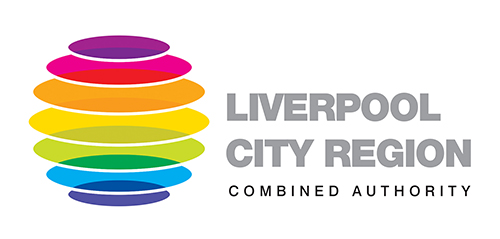 Partner with key govern-mentalorganizations in the Liverpool City Region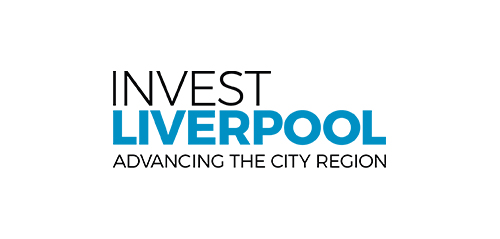 Tap into an unsaturated healthcare market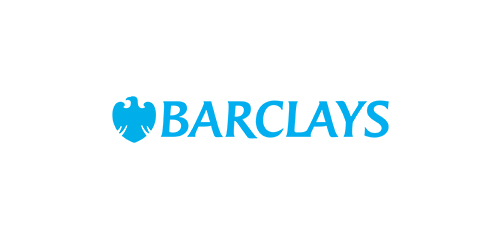 Engage with top corporations.


Pitching for the Future 2021

Find out how to protect your business from Covid-19.
Your business will be spoiled for choice

Experience the limitless universe of AI applications

Explore digital software programs preventing medical disorders

COVID-19 SECURE
REDISCOVER EVENTS AT ACC LIVERPOOL
ACC Liverpool has developed a new set of operational guidelines as part of the commitment to get events back up and running as soon as government restrictions are lifted.
Rediscover Events, aims to reassure event organizers and visitors of the measures taken to ensure that our campus offers a safe environment for bringing organized events and large numbers of delegates back together again.
It includes an A-Z of Covid-19 secure operational plans; key steps that we have already started to put into practice whilst we have been operating as a food and PPE distribution hub, and mass testing centre.
Measures include providing a Covid secure delegate journey - whilst working with organisers to tailor so-lutions to each individual event - providing virtual and hybrid content solutions; adapted food and drink experiences; one-way delegate movement systems and virtual venue tours during the planning process.
Capacities for socially-distanced conferences and exhibitions of up to 1,000 delegates are available on request. Our plans have been developed following advice from Public Health England, the Local Di-rector of Public Health, Visitor Economy Guidance and the All Secure Standard developed by the AEO, AEV and ESSA.
Wider destination and city support will also be provided for event organisers and delegates throu-gh the Liverpool City Recovery Group – a multi-agency group which has been looking at the ways that the city can get back up and running safely across all sectors. The group, which has been in place since the very early stages of lockdown, comprises city partners including Marketing Liverpool, Liverpool Con-vention Bureau, Merseyrail, Liverpool John Lennon Airport, The Royal Albert Dock and retail manage-ment companies Liverpool One and the Liverpool BID Company. The Group also includes Liverpool City Council and its key teams across licencing, emergency services and public health.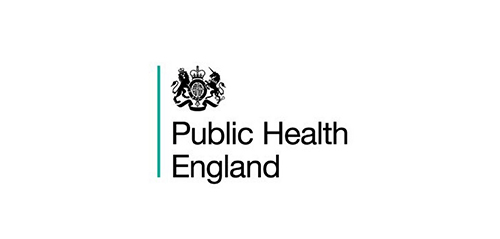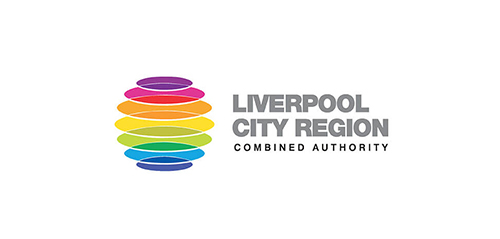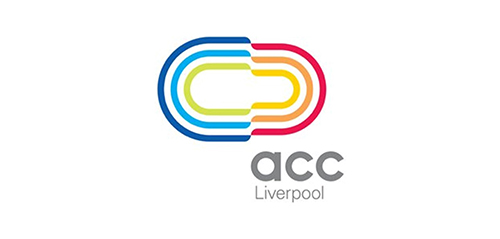 VIEW OUR COVID SECURE VENUE TOUR BELOW
We are pleased to provide you with a free accommodation booking service through Liverpool Convention Bureau. This is a flexible service which allows you to book accommodation to suit your needs and budget. Special rates have been negotiated at a number of hotels close to the conference venue.
For more information, please visit: https://book.passkey.com/go/GIANTHealthLiverpool
If you wish to make a group booking, or you are experiencing any difficulties in completing your booking online, please contact the Liverpool Convention Bureau team at accommodation@marketingliverpool.co.uk
The website will close 3 days before the event starts (14th May 2021), if you wish to make any changes to your booking after this date please contact your hotel directly.
These exclusive rates are only available when booked via Liverpool Convention Bureau
The GIANT organization and our sponsors undertake to design any content in the Liverpool agenda in accordance with every update regarding Covid-19 safety regulations provided by the UK Government.