European Health-Tech Innovation Week™ 2021 Berlin
Build connections with our partners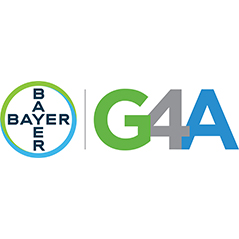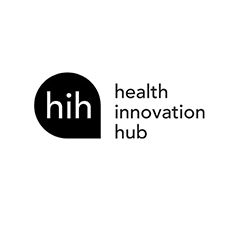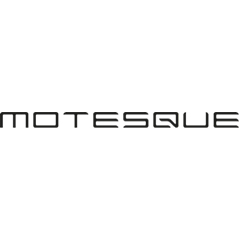 Get ready to be inspired
Dive into the latest innovations in the healthcare industry and meet the next generation of future health-tech leaders.
Come and meet the most
Successful Innovators
across the entire European Healthcare Industry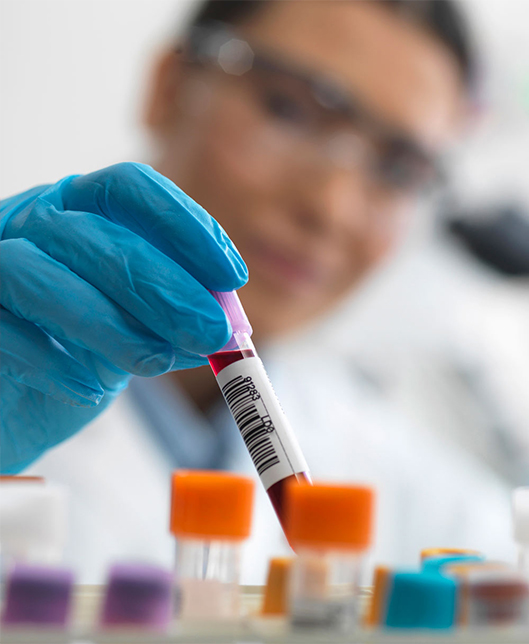 Biotech and Pharma Companies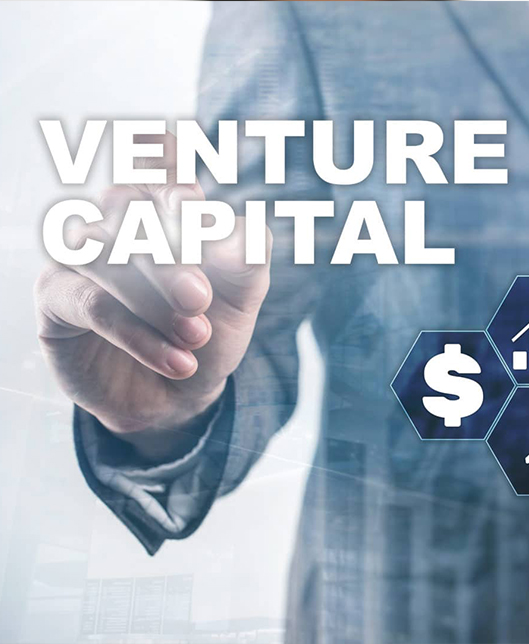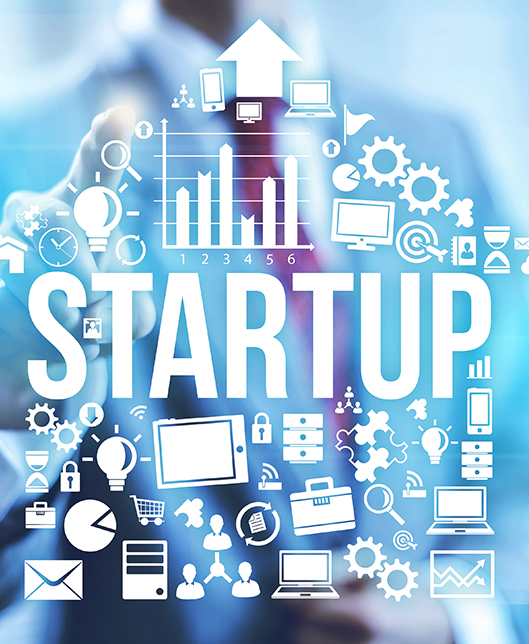 German companies looking to export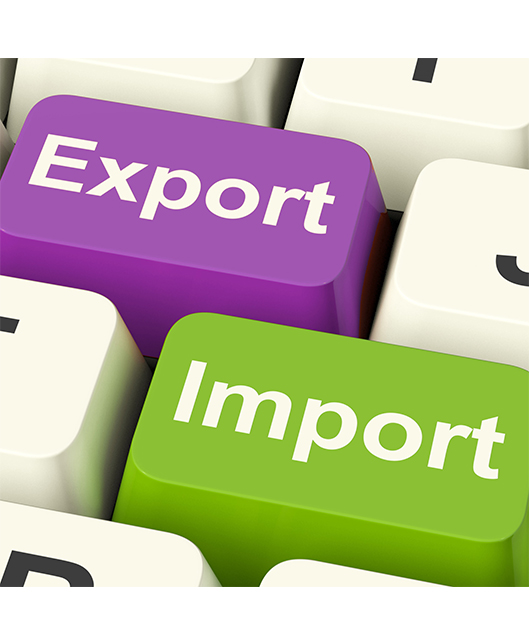 Companies looking to expor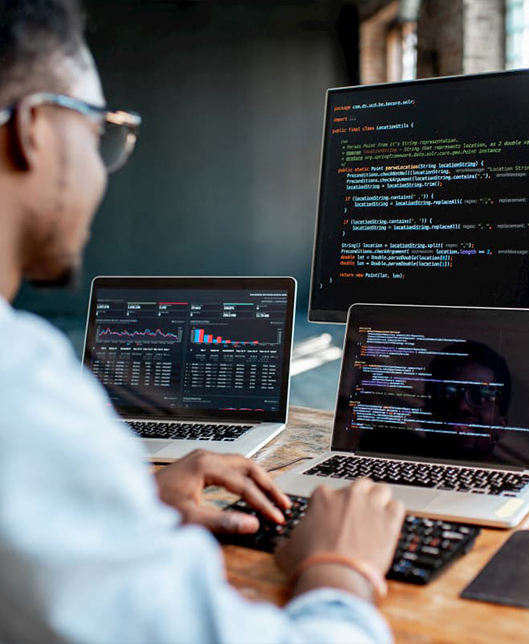 Companies working with AI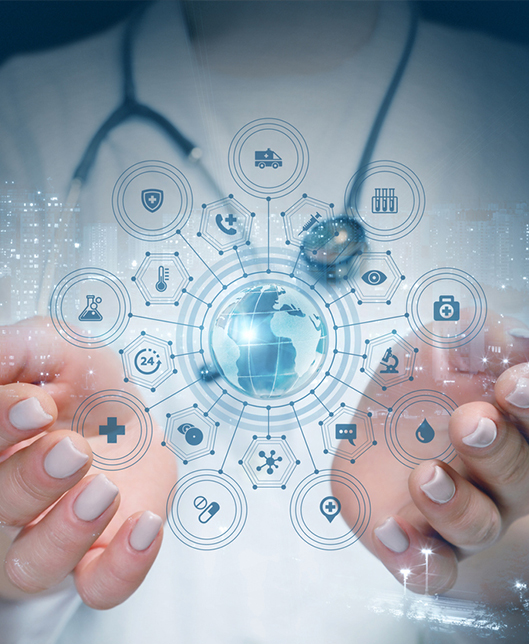 Clinicians and Procurements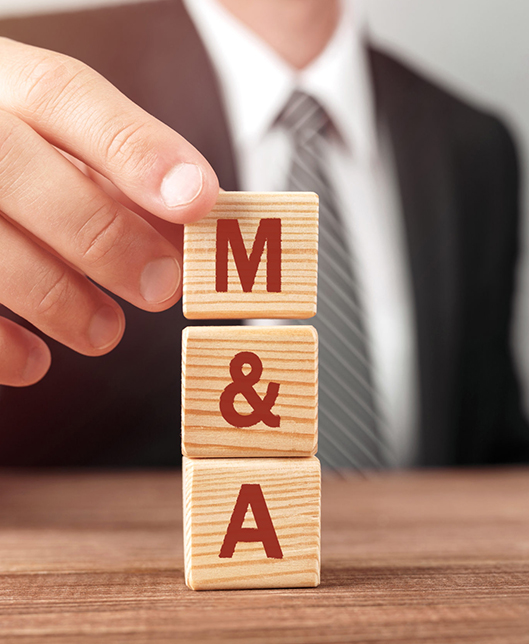 Berlin - A unique hub for Health-Tech Leaders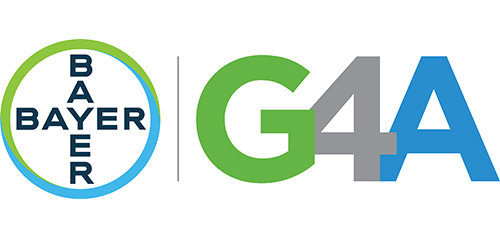 Home to world leading healthcare organizations.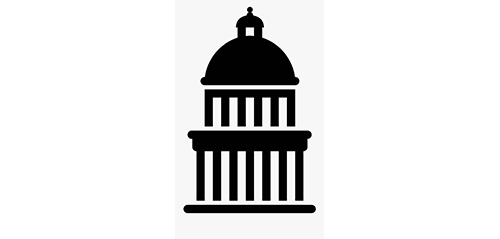 Connect with local governmental associations and organizations.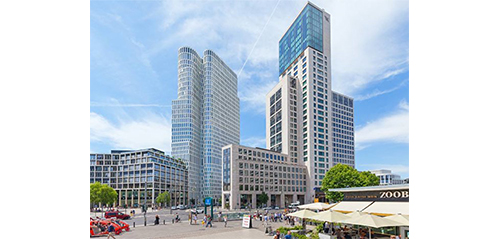 Engage with top corporations.


Pitching for the Future 2021

Find out how to protect your business from Covid-19
Your business will be spoiled for choice

Experience the limitless universe of AI applications

Explore digital software programs preventing medical disorders

Make 1 year worth of valuable connections in one day.
When

What

All times are in CET

"09:00 - 09:30

Welcome from GIANT Chairman, Prof. Shafi Ahmed, multi award winning cancer surgeon working at The Royal London Hospital and three times TEDx and international speaker. Global Ambassador for Healthcare and Vodafone Business UK Ambassador

"09:30 - 10:00"

The policy approaches related to AI in healthcare Deliveredy by Dominick Kennerson - Global Health G4A Digital Health

"10:00 - 11:00"

ITM Module: Highly personalized solutions to access the German health market

"11:00 - 11:30"

Discover the latest applications of Digital Therapeutics in a case study discussion with Andrzej Jonczyk, Co-Founder of Prosoma, a brilliant example of a digital therapeutics venture.
Delivered by Tony Kypreos

"11:30 - 12:00"

Improve access to Healthcare with the most accurate AI based Medical Assistant for triage and prediagnosis. Delivered by Christian Pascual - CEO

"12:00 - 12:45"

Motesque: an interdisciplinary scale-up with expertise in biomechanics and computer vision, based in New York City and Cologne

"12:45 - 13:15"
Introducing DTx Impact Ventures Tackling the greatest challenges in healthcare by accelerating and fostering innovation in digital health. Delivered by Tony Kypreos

"13:15 - 13:30"

Marketing Break

"13:30 - 14:15"

Meet the brightest entrepreneurs in the healthcare industry pitching in front of our panel of investors. Startup SectionApply for pitching

"14:15 - 14:45"

Learn from of our panel of carefully selected investors and senior consultants who will shed light on the tips and tricks of the investment world

"14:45 - 15:45"

Meet the brightest entrepreneurs in the healthcare industry pitching in front of our panel of investors. SMEs SectionApply for pitching

"15:45 - 17:45"

Disruption vs innovation; the emerging field of DTx & its substantial effect on the pharmaceutical industry. Delive- red by Tobias Silberzahn - Partner at McKinsey. One of the world's leading management consultancy firms. Projected to reach USD 6.9 billion by 2025, failure to innovate & implement DTx may be the detrimental to the pharmaceutical industry.

"17:45 - 18:00"
Germany Awards Program: GIANT Health's "European Health-tech and innovation awards 2021" is Europe's leading awards programme to recognize, reward, support, and celebrate the leading innovators within the healthcare industry.
"18:00 - 18:15"
Closing remarks
The GIANT organization and our sponsors undertake to design any content in the Berlin agenda in accordance with every update regarding Covid-19 safety regulations provided by the Germany Government.