European Health-Tech Innovation Week™ 2021 Barcelona
Build connections with our partners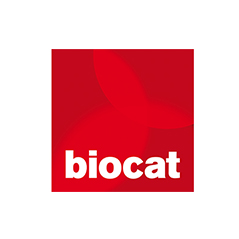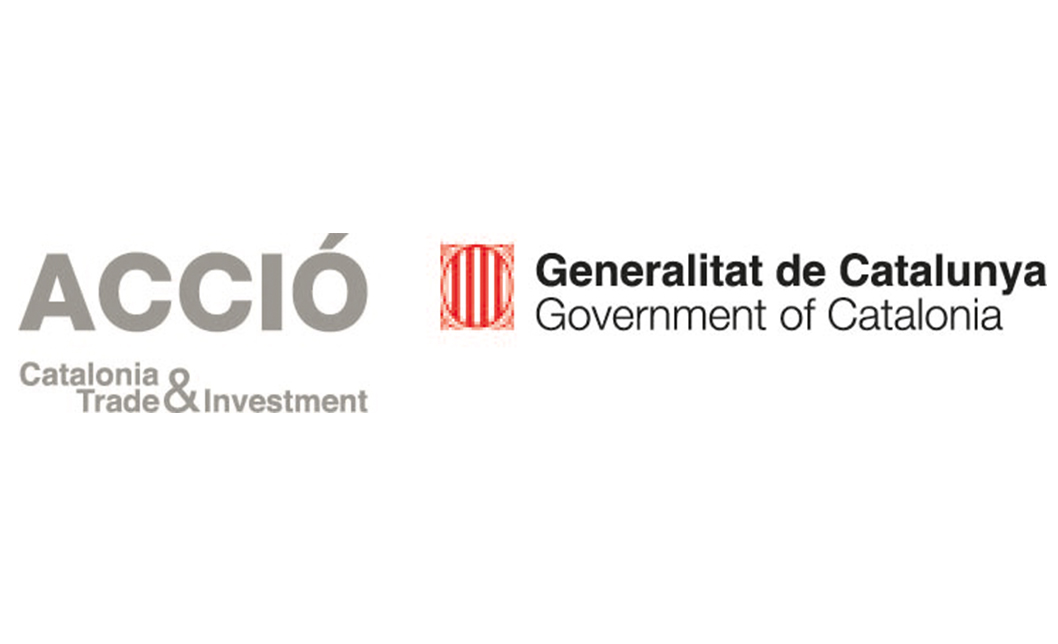 Get ready to be inspired
Dive into the latest innovations in the healthcare industry and meet thenext generation of future health-tech leaders.
Come and meet the most
Successful Innovators
across the entire European Healthcare Industry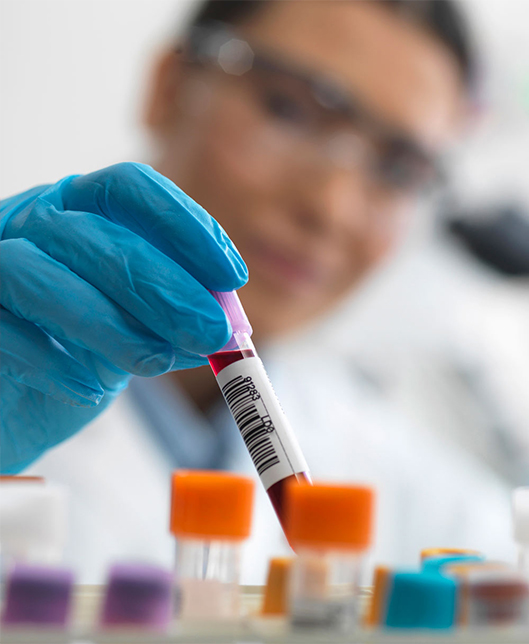 Biotech and Pharma Companies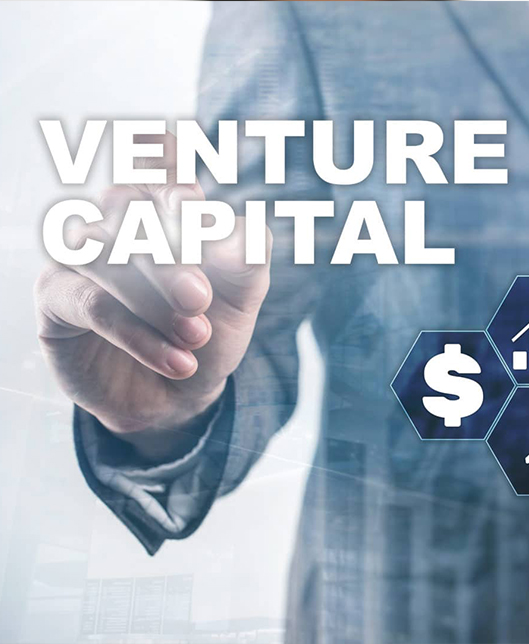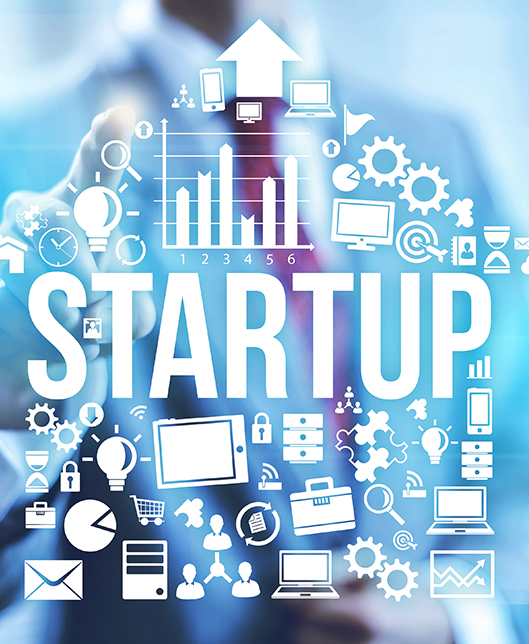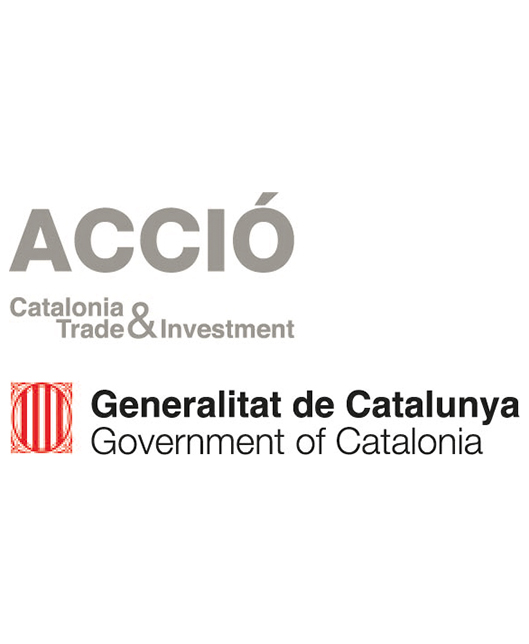 International companies looking to invest in Catalonia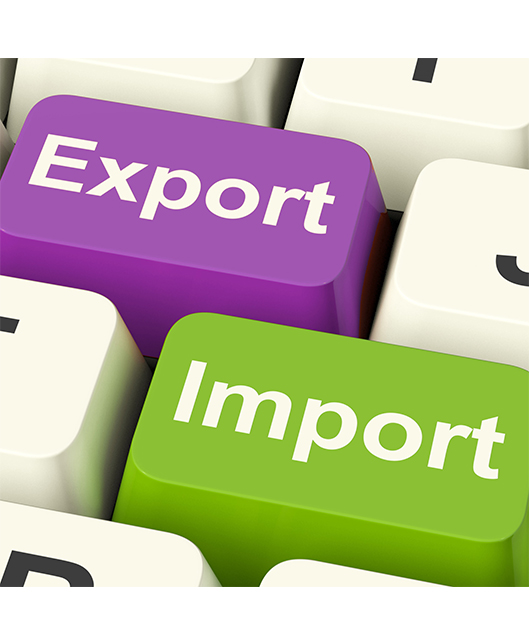 Companies looking to expor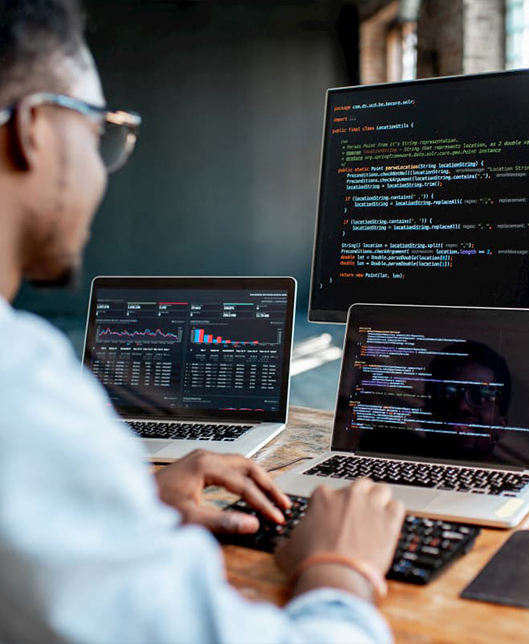 Companies working with AI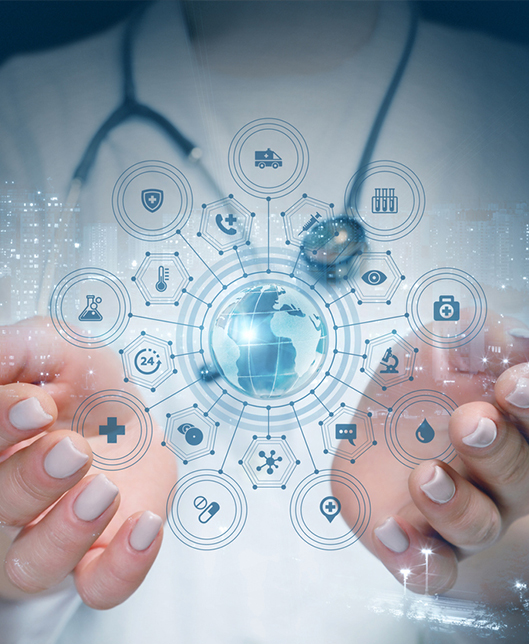 Clinicians and Procurements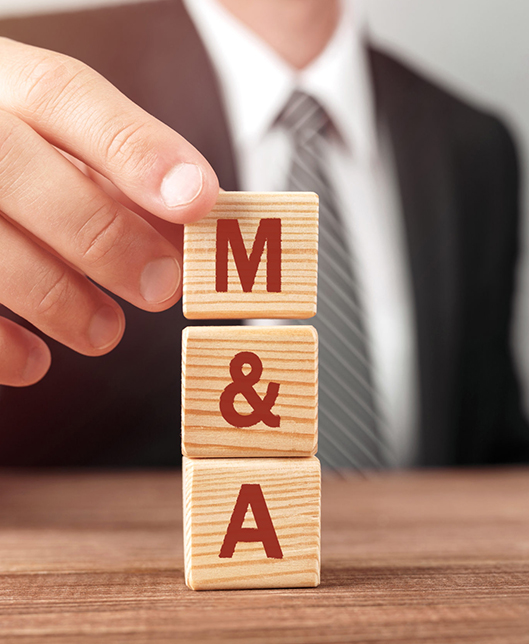 Barcelona - A unique hub for Health-Tech Leaders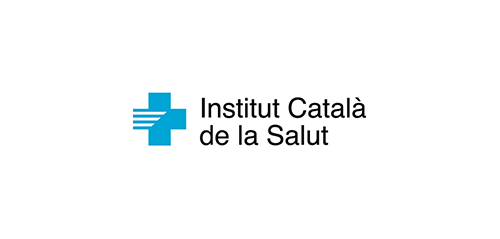 Home to world leading healthcare organizations.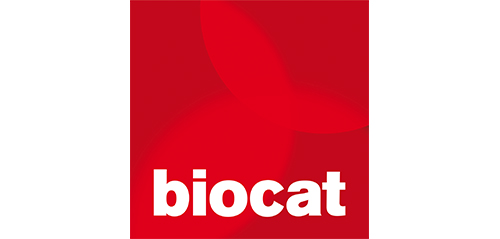 Connect with local ecosystem partners.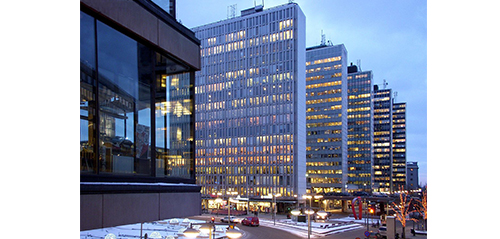 Engage with top corporations.


Pitching for the Future 2021

Find out how to protect your business from Covid-19
Your business will be spoiled for choice

Experience the limitless universe of AI applications

Explore digital software programs preventing medical disorders

Make 1 year worth of valuable connections in one day
When

What

All times are in CET

"09:00 - 09:30"

Welcome from GIANT Chairman, Prof. Shafi Ahmed, multi award winning cancer surgeon working at The Royal London Hospital and three times TEDx and international speaker. Global Ambassador for Healthcare and Vodafone Business UK Ambassador

"09:30 - 10:00"

How Covid-19 impacts the digital health investment landscape Delivered by Dominick Kennerson - Global Health G4A Digital Health

"10:00 - 10:45"

Expert speakers from Department of International Trade, Activa & Catalonia Trade & Investment delive- ring tailored advice & solutions on entering the Spanish healthcare market.

"10:45 - 11:00"

How AI Triage can help and facilitate the Access to HealthCare.
Delivered by Sergio Irayzoz - Global Business Development Mediktor

"11:00 - 11:30"
Introducing DTx Impact Ventures Tackling the greatest challenges in healthcare by accelerating and fostering innovation in digital health.
Delivered by Tony Kypreos
"11:30 - 12:00"

Information Systems in the Catalan Health System - A paradigm shift towards an open future.
Delivered by Jordi Jiménez, director of Digital Health Strategy Office at Catalan Health Service.

"12:00 - 12:30"

Networking Break

"12:30 - 13:00"

With a population of more than 7.5 million and territory comparable to that of European countries like Belgium or the Netherlands, Catalonia has the most dynamic life sciences ecosystem in Spain and one of the most active in Europe. Biocat is the body responsible for dynamizing and promoting the BioRegion of Catalonia.

"13:00 - 13:30"

Meet the brightest entrepreneurs in the healthcare industry pitching in front of our panel of investors. Startup SectionApply for pitching

"13:30" - 14:15"

Learn from of our panel of carefully selected investors and senior consultants who will shed light on the tips and tricks of the investment world

"14:15 - 14:30"

Meet the brightest entrepreneurs in the healthcare industry pitching in front of our panel of investors. SMEs SectionApply for pitching

"14:30 - 15:15"

Building the healthcare system of the future, today
Delivered by Daniel Moreno - Head of the Innovation Programme Hospital Germans Trias i Pujol | Institut Català de la Salut

"15:15 - 16:15"

The emerging field of DTx & its substantial effect on the pharmaceutical industry.
Delivered by Tobias Silberzahn - Partner at McKinsey.

"16:15 - 16:45"

Barcelona - Catalonia: A top ecosystem for health tech scale-ups in Europe

"17:15 - 17:30"

Delivered by Tobias Silberzahn - Partner at McKinsey. One of the world's leading management consultancy firms.

"17:30 - 18:00"
Closing remarks
The GIANT organization and our sponsors undertake to design any content in the Barcelona agenda in accordance with every update regarding Covid-19 safety regulations provided by the Spanish Government.