Electronic Health Records
Electronic Health records (EHR)
For leaders, innovators and change-makers in this industry.
BUY TICKETS
Day 2 Main Stage
| | | | |
| --- | --- | --- | --- |
| Time | Session Name | Speakers | Session description |
| 14:30 - 15:30 | A panel discussion focused on the biggest digital challenges facing healthcare - interoperability, backlogs, optimising processes, freeing up resources and meeting the digital expectations of patients. | Mat Rule, CEO and Founder, Toca.io |   |
| 15:30 - 16:30 | Session Announced Soon | Alertive |   |
Day 2 Conference Room 1
| | | | |
| --- | --- | --- | --- |
| Time | Session Name | Speakers | Session description |
| 12:30 - 13:00 | Low code approach to modernising EHR platform | Ian Bennett, Product Specialist, Better |   |
Electronic Health Records can be any digital document or system that contains medical information about an individual.
Whilst this concept is seemingly simple and its impact is often forgotten, they undeniably form the backbone behind any modern healthcare system, and have been proven to improve care, coordination, and efficiency.
With an increasing reliance on digital health by all aspects of society, Electronic Health Records providers will undoubtedly benefit as they play an increasingly important role.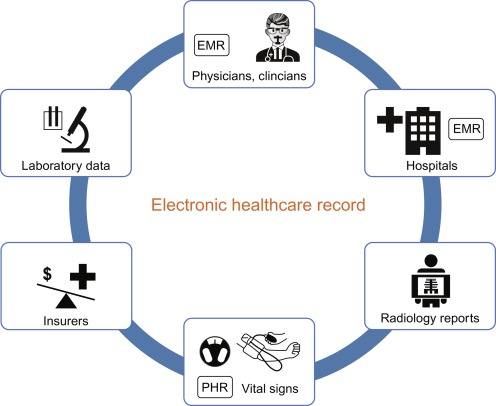 Who is this conference for?
We are dedicating this conference to the star players in the EHR space, from innovative startups to established market leaders.
If your company could benefit from deeper insights, improved collaboration, or even a new EHR system, this module is for you.
why should i attend this conference?
From homes to hospitals, an efficient EHR system accompanies your patients every step of their journey.
Whilst the right choice can provide countless workflow benefits and invaluable research data, we appreciate how daunting this task can be for anyone from small startups to large hospitals. So by uniting you with fellow buyers and providers, we help buyers gain clarify, and providers gain a better product-market fit.
FIND OUT HOW GIANT 2021 CAN HELP YOU