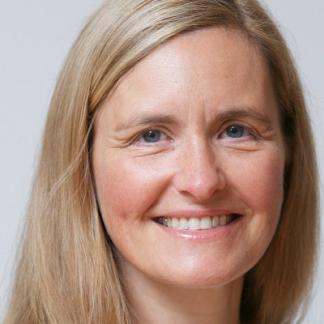 Dr Henrietta Hughes
Patient Safety Commissioner Office of the Patient Safety Commissioner
"Dr Henrietta Hughes is the first Patient Safety Commissioner for England. She is a GP and medical director with over 25 years of experience in the NHS. She was previously the NHS national guardian, where she provided leadership and support to Freedom to Speak Up Guardians across England. She is passionate about improving patient safety and ensuring that patients are always put first.
Here are some of her key achievements:

Appointed as the first Patient Safety Commissioner for England in July 2022
Previously the NHS national guardian
Fellow of the Royal College of General Practitioners
Honoured with an officer of the Order of the British Empire (OBE) medal in the Queen's New Year Honours List 2020
Clinically active as a GP in central London
Dr Hughes is committed to making the NHS the safest healthcare system in the world. She will work with NHS organizations to improve patient safety culture, learn from mistakes, and prevent harm. She will also be a champion for patients, ensuring that their voices are heard and that their safety is always a top priority.
Social Media