Digital Therapeutics: Over praised or under priced?
INTRO
As consumers are looking for ways to manage their health more holistically, digital tools are here to help. Especially for areas that have not been adequately responded to by existing health systems, such as mental disorders, the promise of Digital Therapeutics couldn't be greater. According to McKinsey, investments in Digital Therapeutics have grown by a staggering 40% year on year and reached $1 billion in 2018. But this is just the beginning if Digital Therapeutics can keep what they promise.
The key requirement here is valid clinical evidence, proving the effectiveness of their solution. Besides being a key differentiator, it's also the foundation for further differentiation, including the possibility to prescribe or reimburse such solutions as we can prove and see the immediate outcomes on patients.
As such, one may say Digital Therapeutics is creating a new modality in medicine, and this we want to explore a bit deeper.
WHAT TO EXPECT
For half a day, dive deep into the world of Digital Therapeutics. Join a broad mix of experts in a lively discussion to explore the current and the future of Digital Therapeutics. Let's wrap up this year - full of ups and downs for Digital Therapeutics  - with inspiring content, online networking, and interactive sessions.
WHY ATTEND
Learn about the current stage of Digital Therapeutics across indications and regions
Explore possible scenarios and the hottest applications of Digital Therapeutics
Connect with entrepreneurs, medical experts, investors, and more
AGENDA
14:00 Opening
14:00 Impact Speech: The world of Digital Therapeutics today
14:15 Fireside Chat: The Making of a DTx - a first-hand view on the development of DTx over the years
14:45 Panel Discussion: Putting the person front and center - differentiating through clinically-proven outcomes
15:15 Virtual Networking Break
15:30 Demos: DTx in the Limelight - experience 3 DTx solutions up close
16:00 Fireside Chat: From 0 to 1 to Scale - helping patients with impactful therapies anywhere and anytime
16:30 Panel Discussion: From value-based outcomes to reimbursement
17:10 Closing & Poll
CURATED BY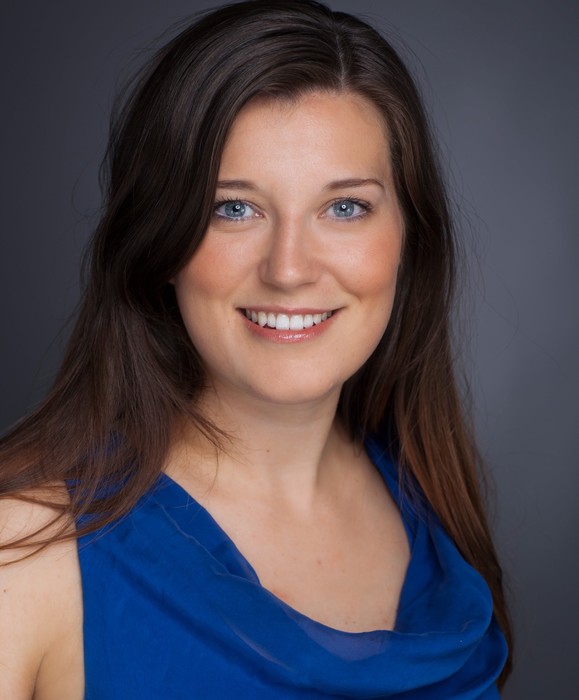 Anna-Lena Lorenz
Anna joined Bayer in 2015 and focused there on the Digital Innovation and specifically Digital Health space. With increasing depth in human-centered design, she went on to join Bayer's #G4A Ventures team based out of San Francisco. With a business background and a passion for communication, she loves connecting this to her human-centered design expertise with the purpose of translating insights into ventures and businesses. She recently finished her International MBA at ie Business School and is a Co-Founder at Stryve-Change.