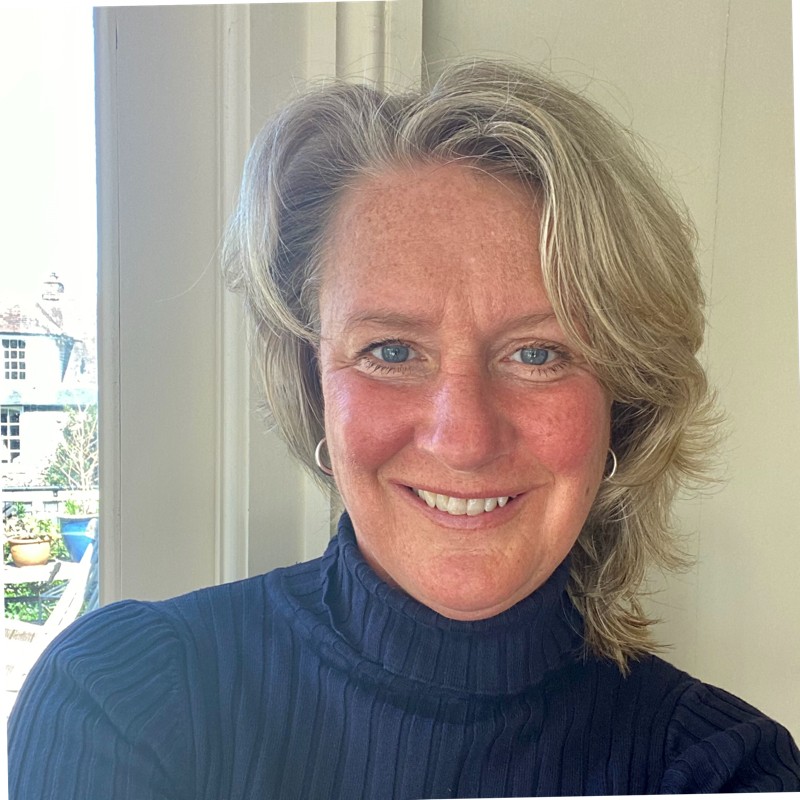 Clare Delmar
Director The Focal Therapy Clinic
I trained and practiced as an urban planner in the USA (MIT) before coming to the UK and working in public/private finance for many years, moving into the healthcare space as a funder of PFI hospitals in the NHS.
I currently help lead a healthcare business that provides innovative diagnostics and treatments to men with prostate disease. London is a centre of world-class innovation in imaging-led diagnostics and treatments for prostate cancer, and the Focal Therapy Clinic provides access to these innovations so that all men can achieve improved healthcare outcomes. I discuss this in regular blogs & podcasts.
My passions for healthcare and planning are at the heart of the "Listen to Locals" campaign, launched in response to the unprecedented scale of new building and development in London and the lack of meaningful engagement with local communities on the impact of this development on their health and wellbeing.
I devote each day to using my knowledge & experience in health, planning, digital & comms to improve healthcare and peoples' access to it.
Social Media