AI for next-generation drug discovery
14:00-16:30 21 November 2018
Join other senior leaders in life sciences at this workshop run by Cambridge Innovation Consulting (CamIn), and learn hands-on how to revolutionise your approach to technology innovation. CamIn disrupts the established consulting industry model by linking science-driven organisations with cutting-edge academic expertise and tested technology innovation methodologies.
Learn first-hand about:
successful technology innovation process and its key elements

strategic importance and practicalities of technology landscaping

the actual state-of-the-art of artificial intelligence science

the true potential of the AI technologies for applications to drug discovery
This workshop is essential for Chief Scientific Officers, Chief Technology Officers, Chief Innovation Officers, Heads of R&D (early-stage research), Vice Presidents for drug discovery of Pharma, Biotech firms and relevant Life Science start-ups.
Brought to you by
Time

Activity

2.00 pm

Innovating Healthcare & Life Sciences Enterprises

Presenters' introductions and introduction to workshop's purpose and structure
Introduction to a successful innovation process principles

2.30 pm

Technology Innovation In Practice

Introduction to the workshop
Group activity: research and preliminary landscaping of AI for drug discovery applications
Group presentations of their findings
Expert's feedback on groups' work and expert landscape presentation

4.05 pm

Camin's Technology Innovation Practice

CamIn's unique approach and value for innovation-driven firms
Discussion and Q&A
Leaders
Michal Wlodarski, Principal, Cambridge Innovation Consulting (CamIn)
Dr Michal Wlodarski is a Principal in CamIn's Life Sciences division where he drives business development and sales to identify, evaluate, and integrate emerging technologies, valuable assets, and high growth applications to strategically strengthen his clients' portfolios.
Jeroen Verheyen, Principal, Cambridge Innovation Consulting
As Principal of the Biopharma Division at Cambridge Innovation Consulting, Jeroen strives towards facilitating the adoption of emerging technologies with the potential to shift life science and healthcare paradigms by combining his strong research background with his business development expertise.
Experts
Dr Alfons Nonell-Canals, CEO, Mind the Byte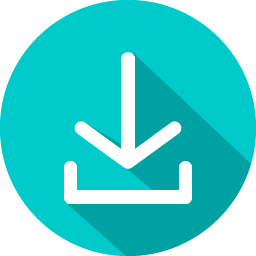 Leading a great team as CEO of Mind the Byte, a bioinformatics company working on Artificial Intelligence to develop better and safer drugs. Bachelor's degree in Pharmacy and PhD in Computational Chemistry and specialist in computer-aided drug design.
Dr Ed Griffen, Technical Director, MedChemica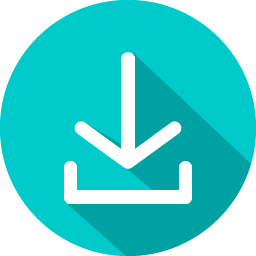 Ed spent 18 years in AstraZeneca leading medicinal chemistry discovery teams working in anti-infective, oncology and chemical biology. Moving into computational chemistry he led approaches to knowledge mining to address drug hunting problems and co-founded MedChemica in 2012.