Accelerating Patient-Centric Transformation and Pharma Collaboration during Covid-19
What to Expect:
Join Chairman of Giant Health Professor Shafi Ahmed and Takeda's Giles Platford, President of Europe & Canada, in conversation about the pharma industry's rapid adaptation to the unique challenges and opportunities brought by the COVID-19 pandemic. The discussion will spotlight the inspiring new collaborations to spring out of the need for industry to come together and pool resources, data and technology and accelerate efforts towards a vaccine and treatments for the virus. The discussion will also cover Takeda's commitment to ensuring that the needs of patients with rare diseases are not sidelined at this time. This virtual fireside chat is a leading session at the event and promises an exciting examination of the global healthcare ecosystem over the past 12 months as well as expert predictions for the future of health data infrastructure beyond COVID-19.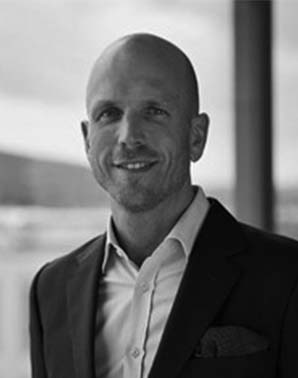 Giles Platford
Europe & Canada, Regional President, Takeda
Giles Platford is President of Europe & Canada Business Unit for Takeda Pharmaceutical Company Ltd. He also represents Takeda as a Board member of the European Federation of Pharmaceutical Industries and Associations (EFPIA), and currently chairs its Innovation Committee.
Mr Platford joined Takeda in 2009 as General Manager of Brazil, after which he assumed the role of Area Head for Middle East, Turkey and Africa. He went on to serve as TET member and President of Emerging Markets for three years, before taking his current role.
Prior to joining Takeda, Mr. Platford spent eight years in Asia Pacific, where he held a number of roles of increasing responsibility in Business Development, Commercial and General Management.
Mr. Platford holds a Bachelor of Arts degree in Business and Marketing Management from Oxford Brookes University, UK, and is currently based in Switzerland.
Moderator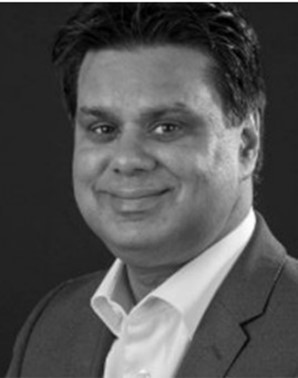 Professor Shafi Ahmed,
Chief Medical Officer, Medical Realities, Chairman of Giant Health
Professor Shafi Ahmed is a multi-award-winning surgeon, teacher, futurist, innovator, entrepreneur and an evangelist in augmented and virtual reality. He is a 3x TEDx and an international keynote speaker and is a faculty at Singularity University.
He is a cancer surgeon at The Royal London and St Bartholomew's Hospitals and has been awarded the accolade of the most watched surgeon in human history. He is currently serving as an elected member of council of the Royal College of Surgeons of England.
Joining Shafi on stage Giles Platford