Accelerate Health - Financing the Future
Health tech entrepreneurs need the right investment at the right time to drive growth and scale innovation.

We believe that productive partnerships grow from a shared vision of a better world. Our track is dedicated to exploring moonshot business models with investors and entrepreneurs so that we can remove barriers to visionary alignment and grow investment opportunities.
Collaborators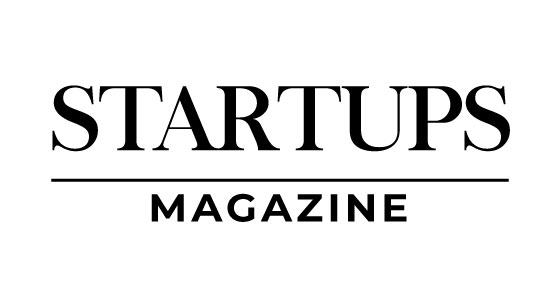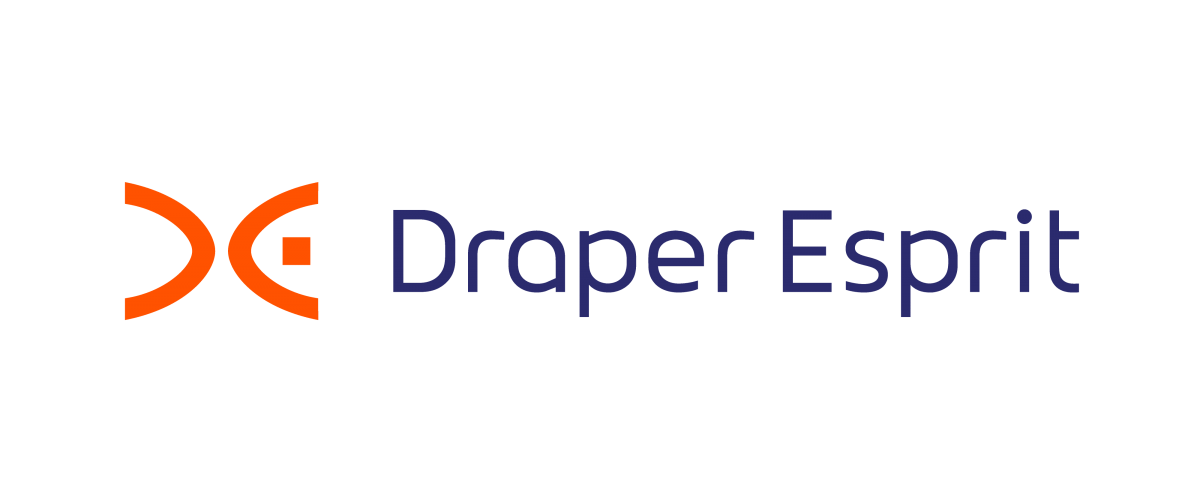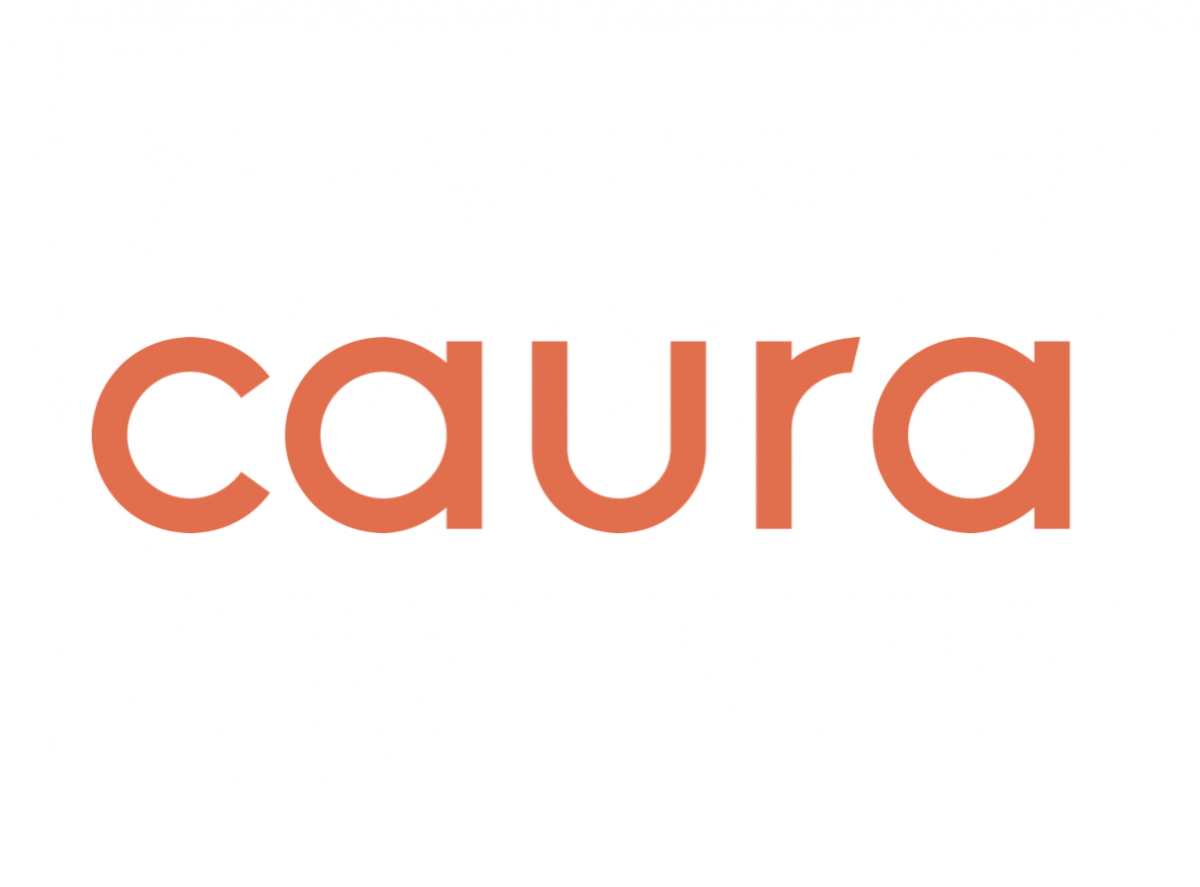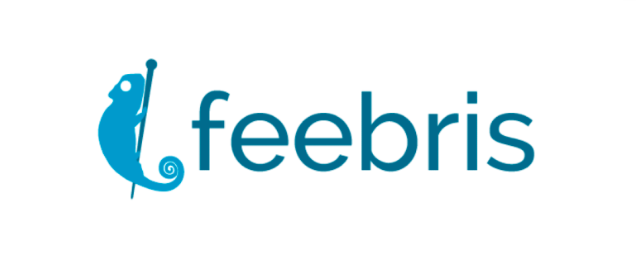 Speakers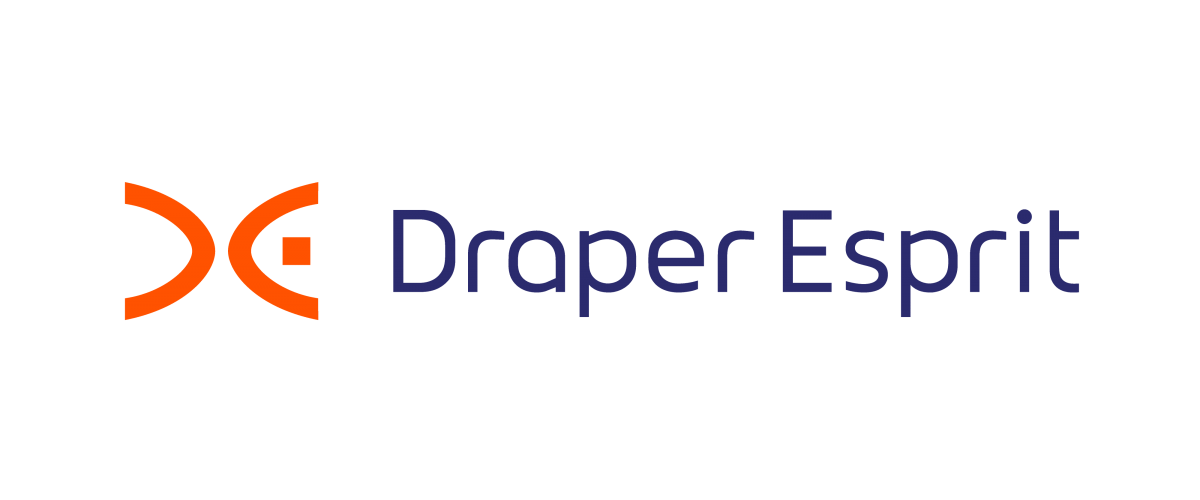 Draper Esprit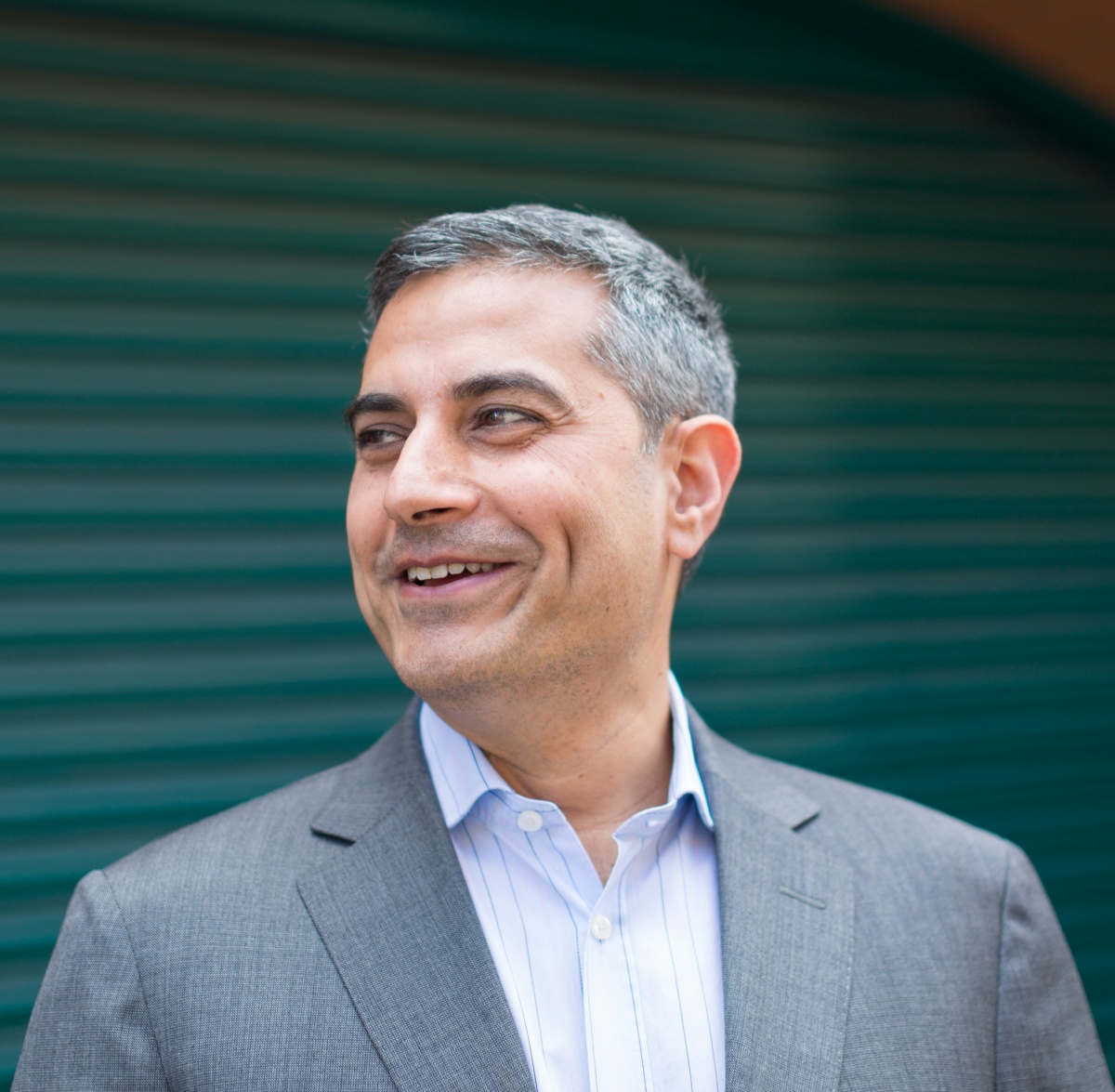 Vishal Gulati
Draper Esprit
Vishal Gulati is a VC at Draper Esprit focusing on the convergence of healthcare/biology, AI, and engineering. His investments include Clue, PushDr, Lifesum, Ieso, Fluidic Analytics, and Evonetix. He is also an Independent Director of Horizon Discovery and Sensyne Health.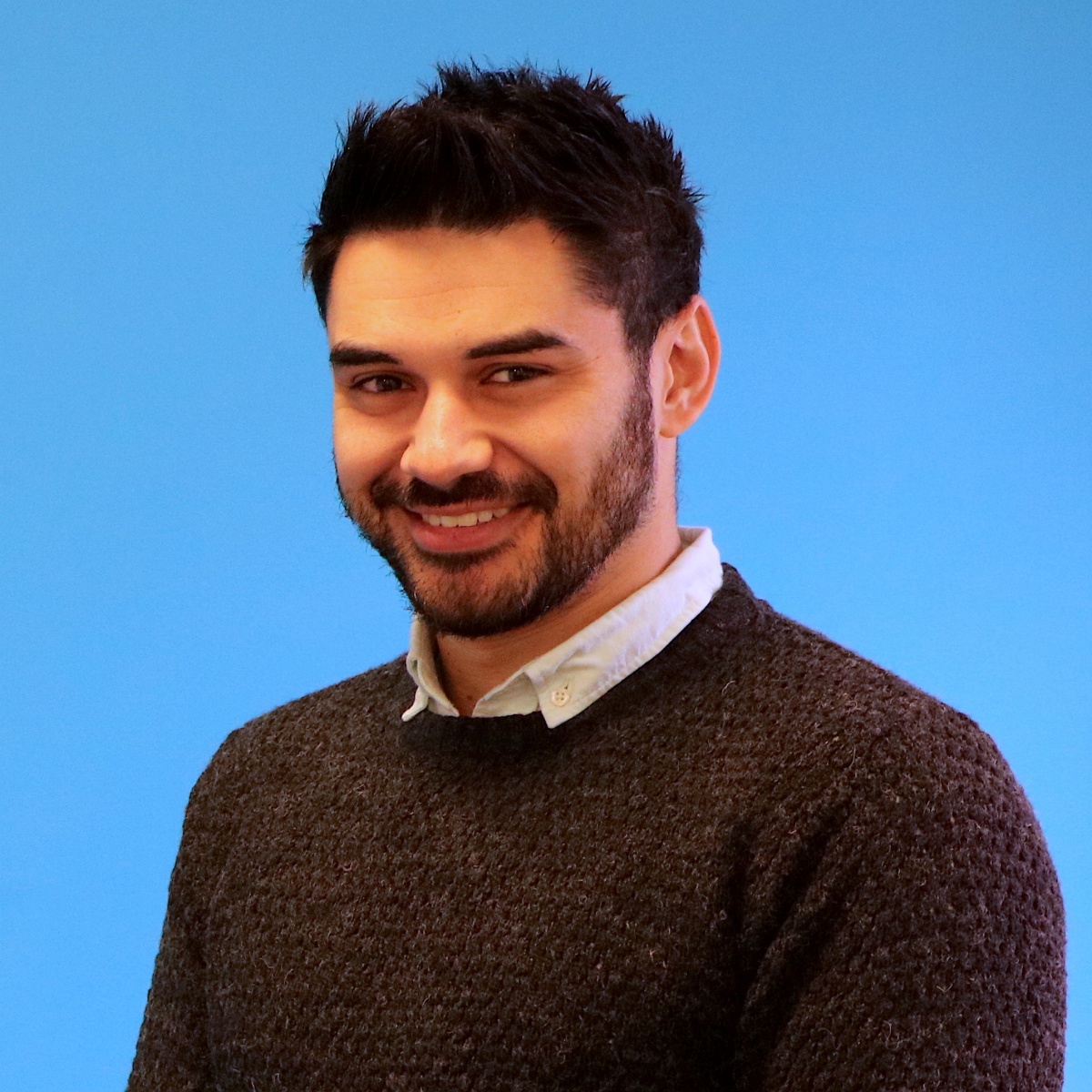 Dr. James Somauroo
James is a Founding Partner at HS.Ventures, which builds, scales and invests in the best healthtech startups. He is also a healthtech contributor for Forbes and hosts the HS. Health-Tech Podcast, which is listened to in >60 countries. James is an anaesthetics and ICU doctor by training has held roles in leadership and management at NHS England, Health Education England and the British Medical Journal and previously directed an accelerator that provided startups with market access to the NHS. He also has degrees in biomedical sciences and education and is a guest lecturer on healthtech innovation and entrepreneurship at University College London.
 


Joyance Partners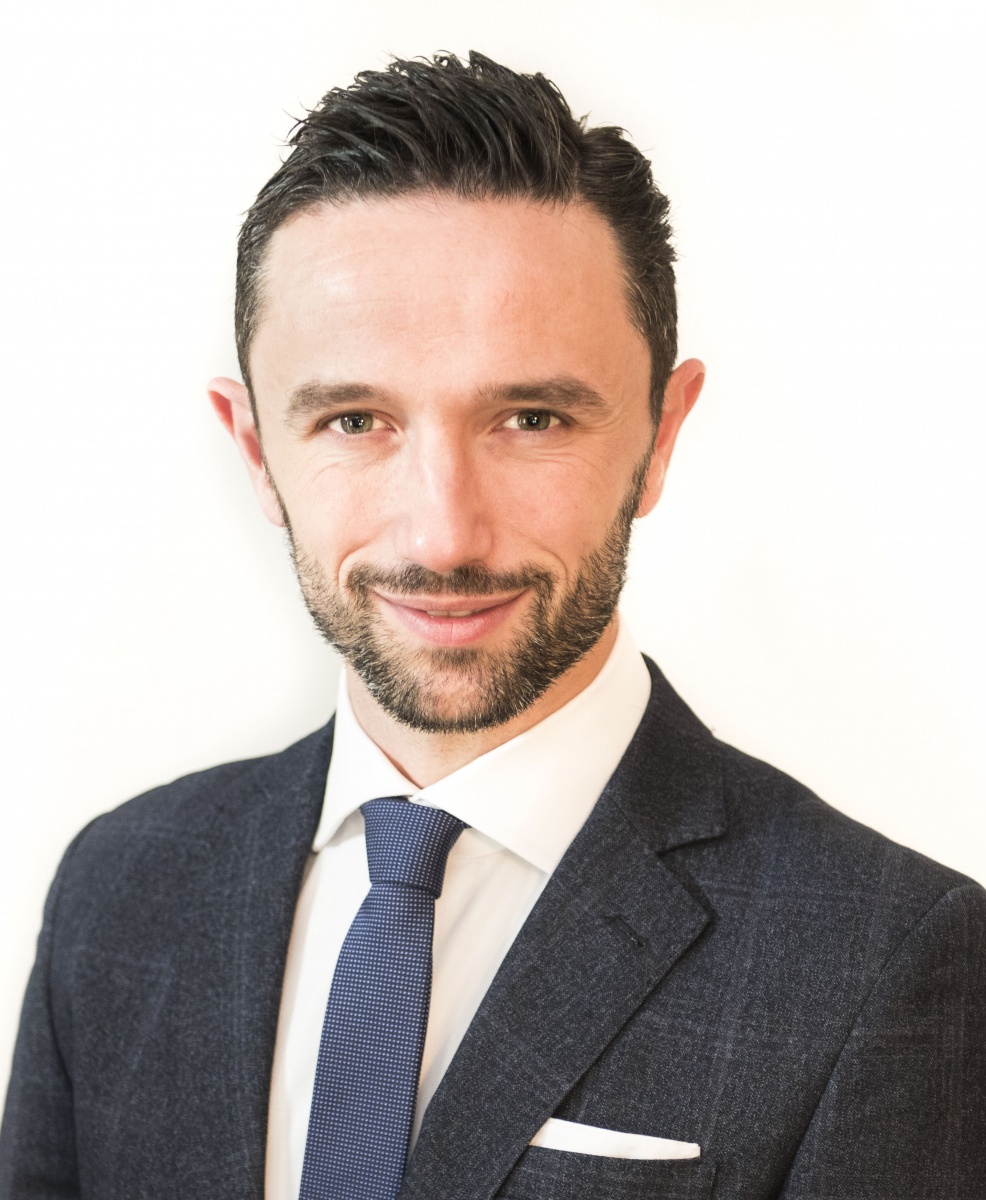 Paolo Pio
Managing Director Joyance Partners
Paolo has thirteen years of experience in the technology industry, with expertise in product development and strategy, international business development, and enterprise sales. He most recently ran Cisco's Data Center Networking business development team for the region of Asia Pacific. Paolo is an Angel investor and serves in various startup advisory roles, including mentoring at Virgin Startups and TechItalia Lab. He holds an MBA from London Business School, where he was recognized for excellence in asset management, and a Cum Laude MS Engineering degree from Politecnico di Torino. If you want to see his eyes light up, talk to him about meditation, nutrition, training, and wellbeing.



Optum Ventures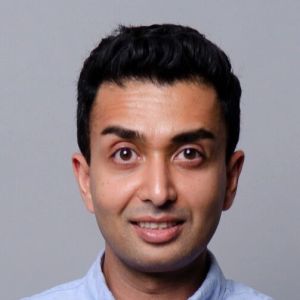 Vijay Barathan
Medical doctor turned healthcare investment banker and healthcare VC
Before Optum Ventures, Vijay was a life science partner with Catapult's GM&C Life Sciences Fund leading and managing investments across life sciences with a specialist focus on digital health. Vijay has invested in data driven companies targeting respiratory health, complications of diabetes, patient safety, consent and education. Prior to this, he was chief investment officer at a health care IP commercialisation company focused on digital health, diagnostics and therapeutics investments. He was previously a health care investment banker at Peel Hunt and Piper Jaffray, looking after listed health care clients as well as undertaking IPO, M&A, private placement and secondary fundraising transactions. Vijay began his career in medicine and worked as a doctor for the NHS. He qualified from Guy's Kings and St. Thomas Medical School in London and holds a MBBS in Medicine and a B.S. in Development Neurobiology



Apposite Capital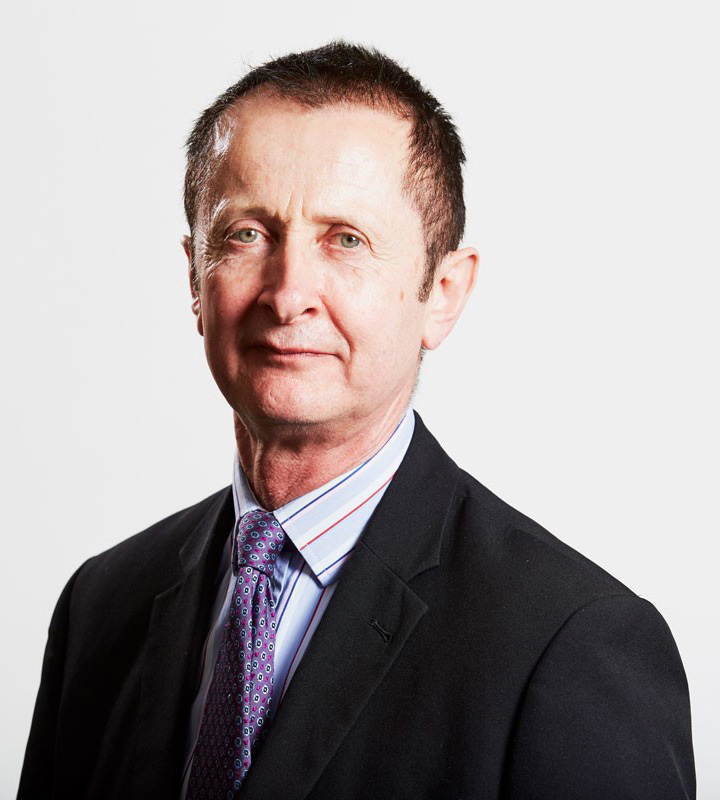 David Porter
Apposite Capital LLP
David Porter has over 30 years' experience in private equity and investment and is the Founding Partner of Apposite Capital LLP, a private equity firm exclusively focused on healthcare.


Artis Ventures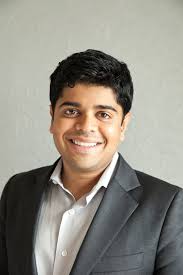 Vas bailey
ARTIS ventures
Vasudev Bailey is a Partner at Artis Ventures. Previously, he led healthcare at Quid, worked at McKinsey & Co and co- founded several startups, including the GLG Institute. Vasudev received his PhD in Biomedical Engineering from Johns Hopkins University.


Chronomics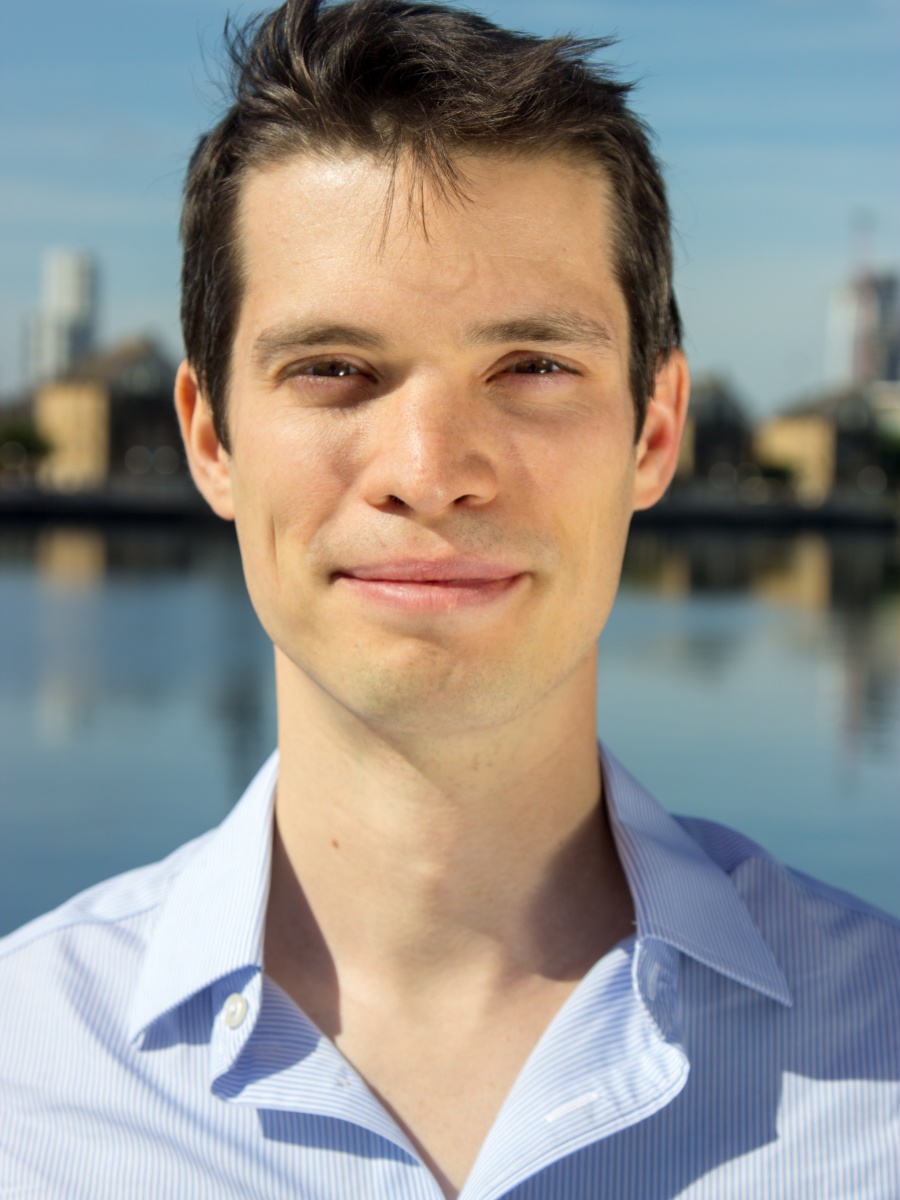 Toby Call
Chronomics
Toby co-founded Chronomics to power a preventive healthcare revolution. He studied at Oxford, UCL, and Cambridge, with a stint alongside NASA. He believes a paradigm shift in healthy ageing is imminent, starting by quantifying wellbeing.


Forwardhealth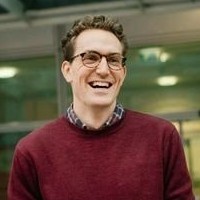 Dr.Barney Gilbert
Forward Health
I see the world through a healthcare lens, shaped by experiences as a medical doctor, hospital porter, economist, & tech founder.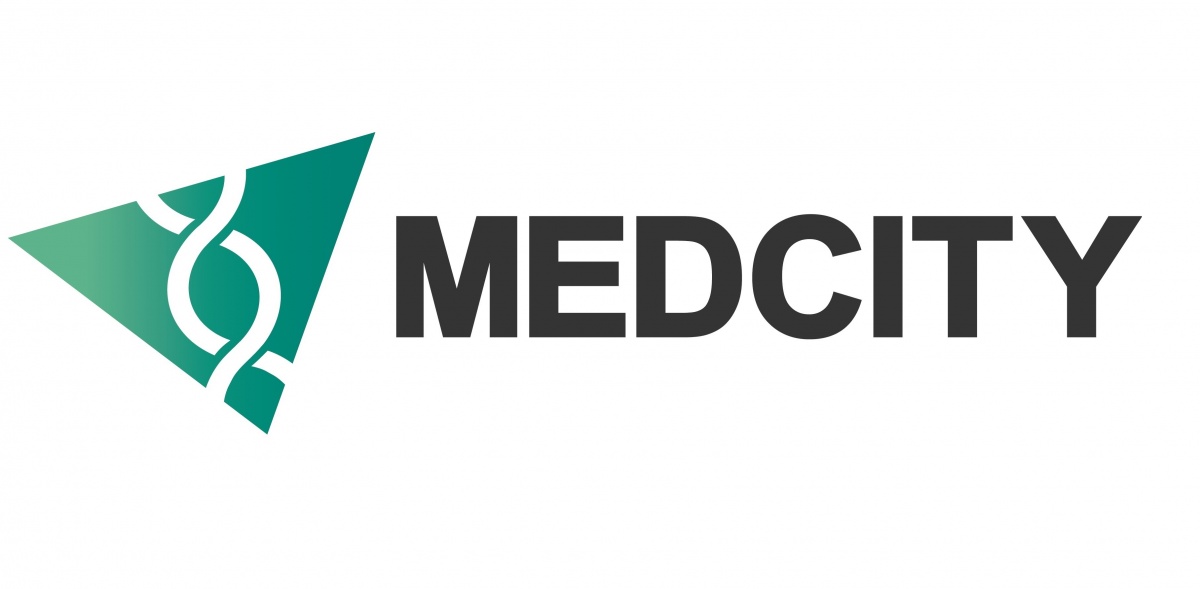 MedCity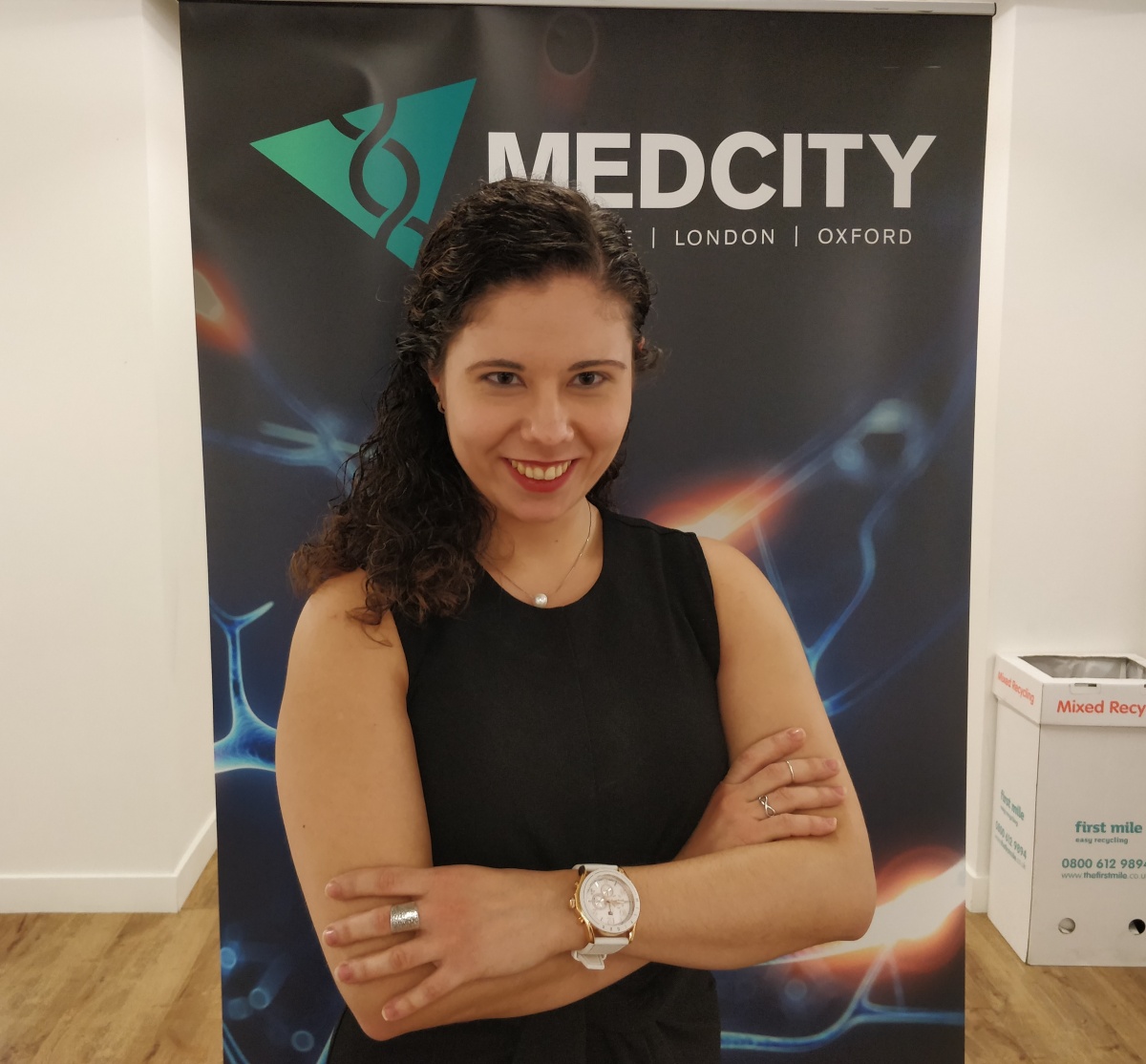 Joana dos Reis
Angels in Med City
Lead of the Angels in MedCity programme: connecting life sciences companies and business angels and providing education on the sector's opportunities. BSc, MSc (from Instituto Superior Técnico in Lisbon) and PhD in Biochemical Engineering from University College London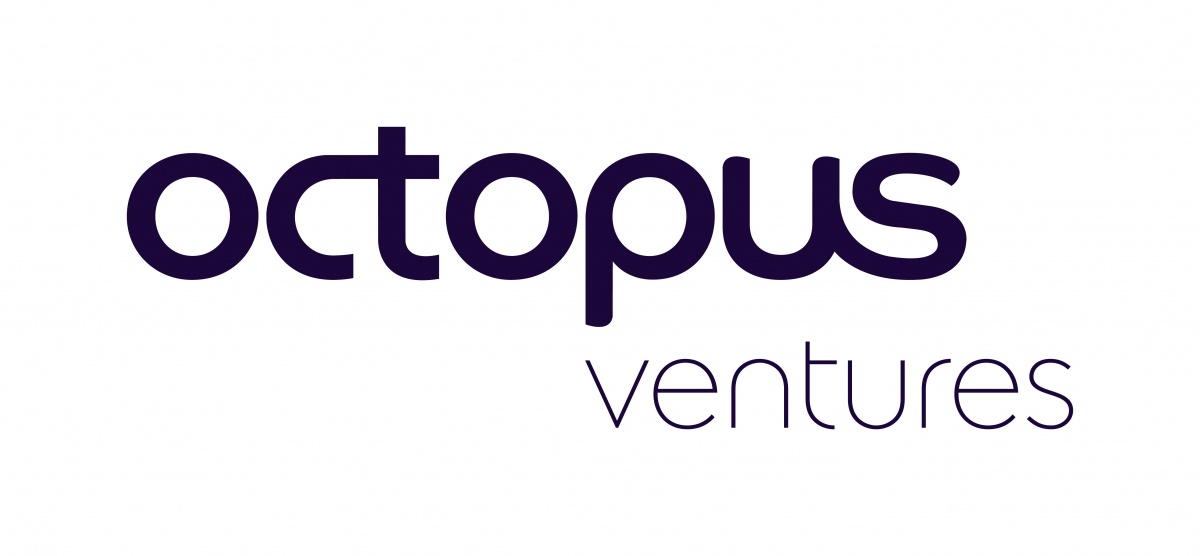 Octopus Ventures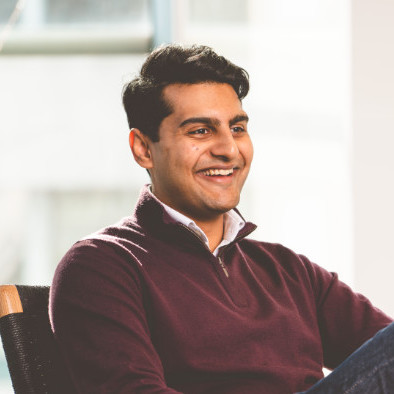 Gian Seehra
Octopus Ventures
Gian is an investor at Octopus Ventures, focusing on the future of health. Prior to joining the Octopus Ventures team, Gian built biotechnology companies Pebble Labs and Trait Biosciences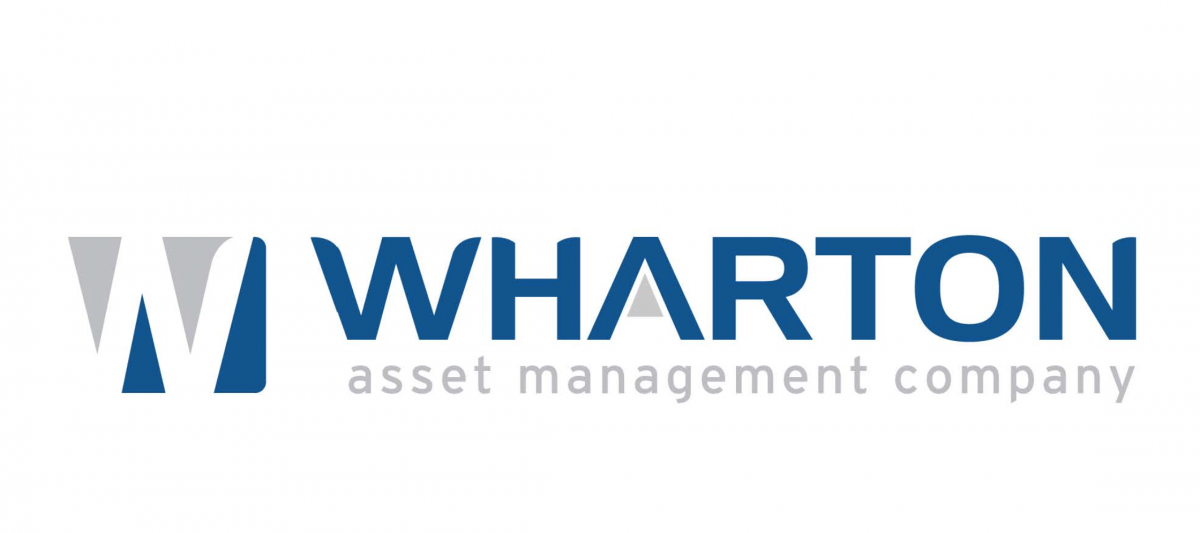 Wharton Asset Management
Eva Tarasova  
Wharton Asset Managemen
Eva, with over 10 years of work experience in the family office space,
is responsible for all aspects of VC transactions: from deal sourcing to DD to deal management to helping entrepreneurs within the portfolio


Ovy
Lina Wüller
Ovy
Lina co-founded the female health care company Ovy with her sister to support women around the globe to keep track of their reproductive health through smart technology.


Sigrid Therapeutics
Sana Alajmovic
Sigrid Therapeutics
Sana Alajmovic is Co-Founder and Chief Executive Officer of Sigrid Therapeutics AB, with successful experience in commercializing research and discovery by establishing partnerships with global top tier biopharmaceutical actors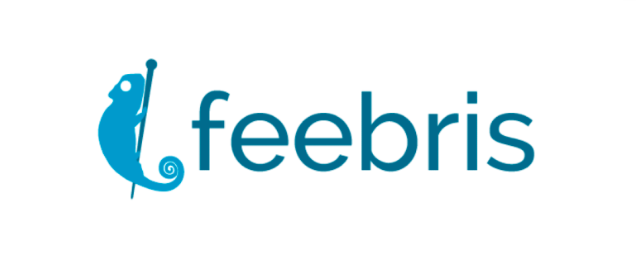 Feebris
Elina Naydenova
Feebris
Elina Naydenova is an entrepreneur and a biomedical engineer, with a PhD in Machine Learning for Healthcare Innovation from the University of Oxford. Elina founded Feebris to develop AI technology that democratises access to early diagnosis for the most vulnerable.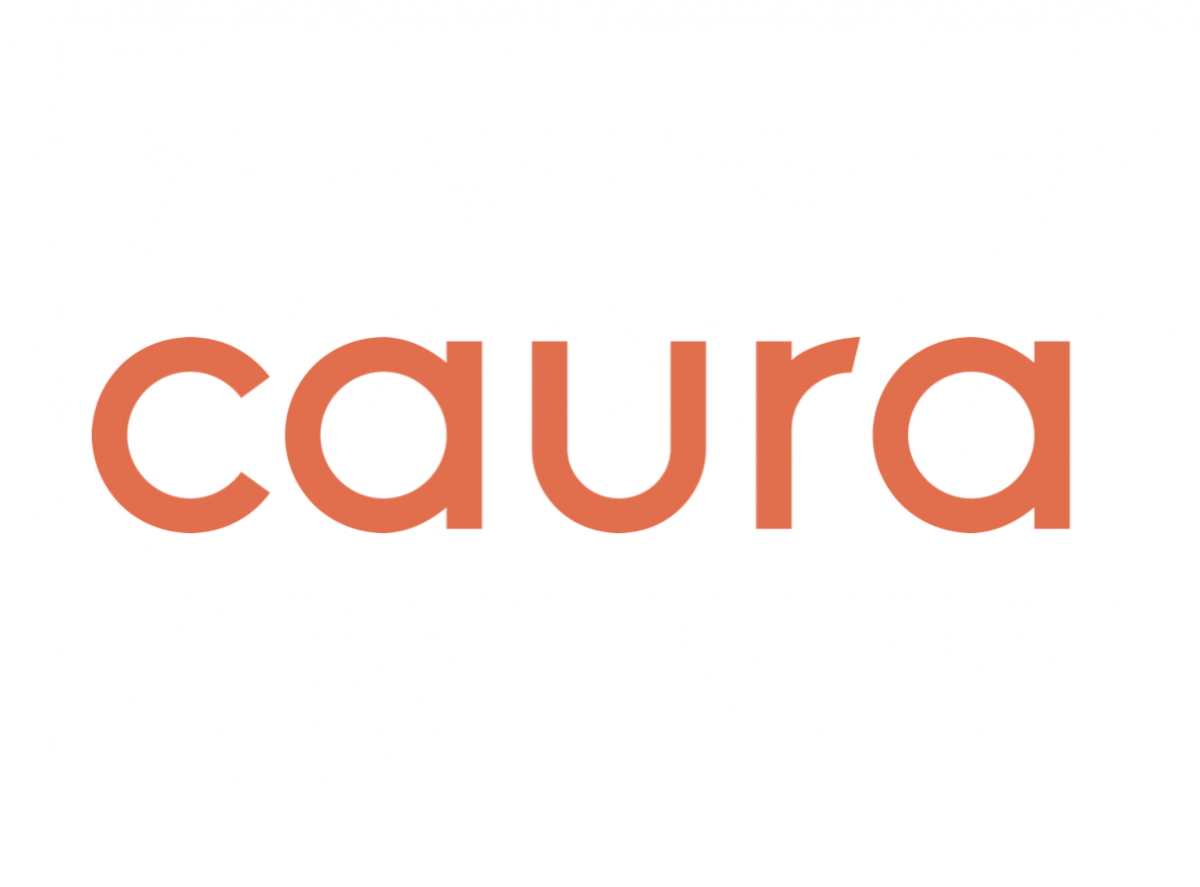 Caura
Renato Circi
Caura
Co-Founded Caura to redefine the way people interact with their health. Forbes 30 under 30 Youngest, Forbes 30 under 30 Health and Life sciences, Imperial College Bioengineering alumni and ex aspiring pro football player.
Curated by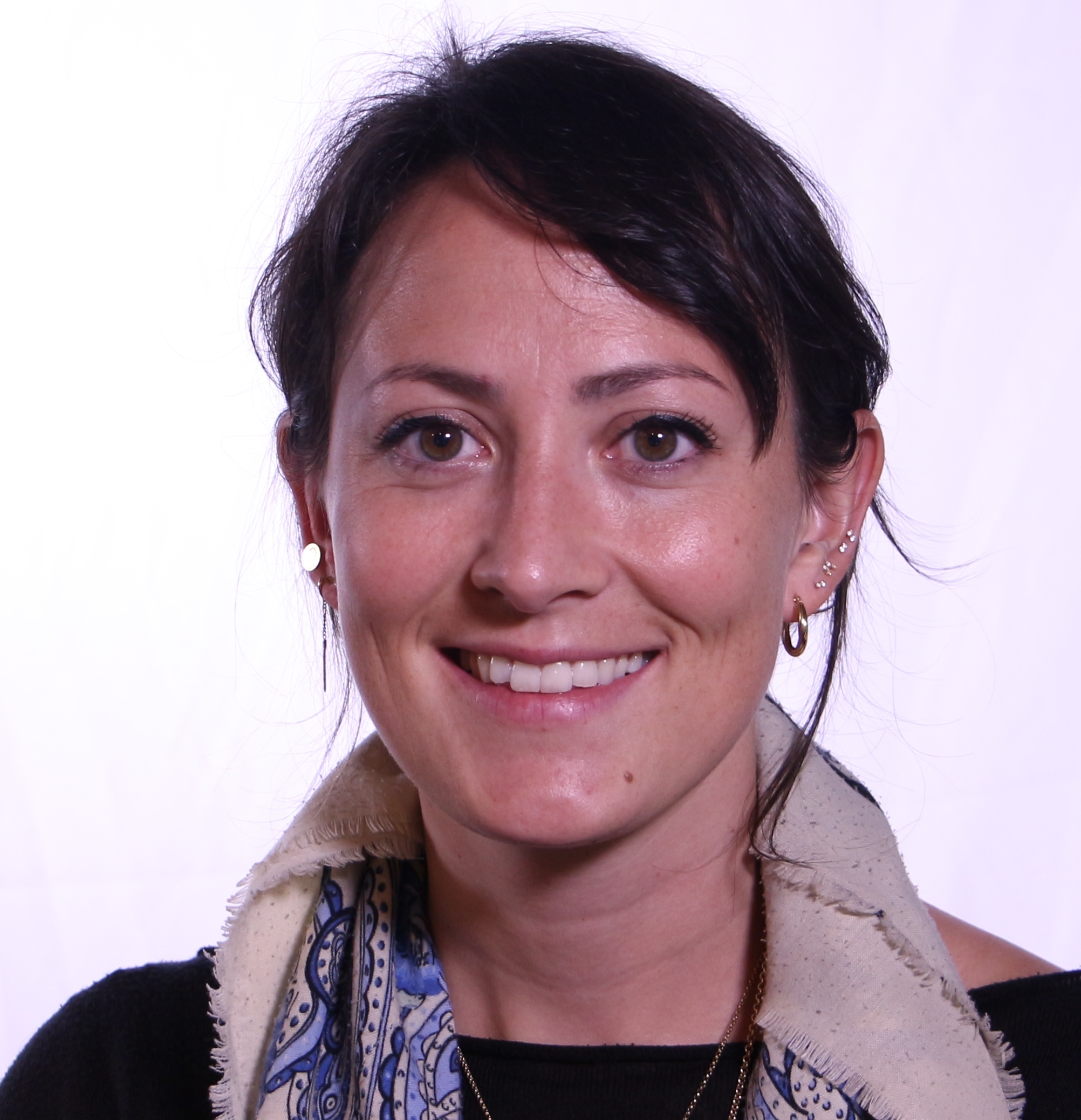 Gabrielle Powell
Co-founder, Healthforce Africa
Gabrielle is co-founder of Healthforce Africa - a tech enabled clinic chain disrupting primary healthcare in Ethiopia. She was previously Director of Finance at Dr.Consulta and has experience building, advising and investing in companies across education, healthcare and social enterprise.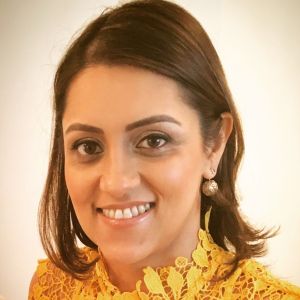 Dr. Neha Tanna
Principal, Joyance Partners
Neha is a principal at a seed stage venture capital fund, focusing on the emerging science and technology of health and happiness. She started her career as a GP before moving to the Life Sciences and then Investment industry.
10:30 - 11:00

Finance to accelerate innovation

Fireside chat: Jason Foster i.c.w.

Dr Vishal Gulati, Draper Esprit

11:00 - 11:30

break

11:30 - 12:00

Panel: Evaluating innovation across diverse markets Chair: Dr James Somauroo, HS

Dr Vijay Baranthan, Optum Ventures

Paolo Pio, Joyance Partners

Dr Vasudev Bailey, Artis Ventures

Gian Seehra, Octopus Ventures

12:00 - 12:30

Panel: Finding a route to market in a complex sector Chair: Dr Neha Tanna, Joyance




Dr Elina Naydenova, Feebris

Dr Toby Call, Chronomics

Sana Alajmovic, Sigrid Therapeutics

Renato Circi, Caura

12:30 - 13:00

Finding investors aligned with your vision Chair: Dr Vas Bailey, Artis Ventures

Dr Barney Gilbert, Forward Health

Lina Wüller, Ovy App

Dr Rayna Patel, Vine Health

13:00 - 14:00

lunch

14:00 - 14:30

Scaling Healthtech business in the UK - what works? Chair: Daisy Stapley-Bunten, Startups Magazine

Dr Joana Neves dos Reis, Angels in MedCity

Eva Tarasova, Wharton Family Office,

Charlotte Goggin, Barclays Eagle Labs

David Porter, Apposite Capital

14:30 - 16:00

Introduction to Round Tables

Gabrielle Powell, with Optum Ventures, Joyance, Octopus,Ventures, Angels in MedCity, Apposite Capital, Artis Ventures and HS. Ventures