5 Things CIO & CCIO need to know now
21 November 2018
Digital health leaders should join us for an inspiring day exploring exponential technologies being used in healthcare today. Chaired by Andy Kinnear and featuring Ali Parsa and Shafi Ahmed, we will discuss real world international solutions. Artificial Intelligence, OpenEHR, cyber-security, blockchain, industry partnerships, Virtual Reality, home monitoring and the Internet of Medical Things.
Recognising the high calibre of delegates, this has been designed in the spirit of "All Teach, All Learn", so bring your challenges and successes!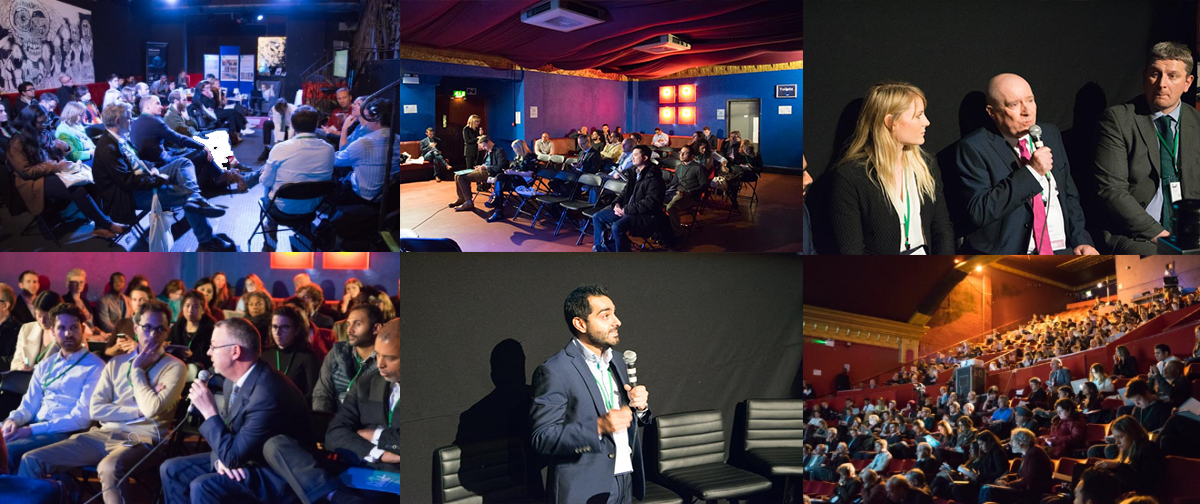 Leader
Sebastian Yuen, Consultant Paediatrician & Genius Camp Lead, Genius School
An award-winning paediatrician, futurist and lead educator with Genius School. Genius School will help children cope with exponential change. Themes include self-knowledge, curiosity, creativity, critical thinking, communication, collaboration, resilience and an understanding of emerging technologies.
Speakers
10:00

Track Chair: Andy Kinnear
Director of Digital Transformation, NHS South Central and West

Download presentation

10:05

Fatih Haltas
Co-Founder, Hacker Academy

Download presentation

How Easy is it to Hack your Hospital? (And how can you prevent it?)

10:30

Tomaž Gornik
Co-Chair of OpenEHR; CEO, Marand

Download presentation

Post Modern Electronic Health Records (EHR): Enabling Innovation using Open Data Platforms

11:05

NETWORKING BREAK

11:30

Partnerships Improving Outcomes:
Bethan Bishop
Partnerships Director, Aliciyo
Jane Dwelly
Networks for Learning International Programmes and Education, College of Healthcare Information Management Executives (CHIME)



Download presentation


Download presentation

13:00

LUNCH

14:00

How Virtual Reality is Changing Lives Now
Prof Shafi Ahmed
CMO, Medical Realities
Leon Ancliffe
Managing Director, Flix Films
Nusrat Latif
Chief Executive, @MedicineGov
Kay Smith
Volunteer Patient Ambassador @MedLearn

Clinical Leader Perspective
Update on Research Outcomes
Patient Perspective

14:45

Dr Daan Dohmen
Entrepreneur and Scientist, Luscii, Focuscura.com

The Sixth Sense: The Next Step in Bringing Care to Home

15:30

NETWORKING BREAK

16:00

Andy Kinnear
Director of Digital Transformation, NHS South Central and West

Download presentation
Why we are the Lucky Generation of Healthcare Leaders


16:45

End of Track